"Ljudi imaju pruge na koži, ali samo mačke mogu da ih vide": 10 zanimljivosti koje vjerovatno niste učili na času biologije
Svijet je veliko, divno mjesto puno činjenica za koje nismo mislili da su moguće.
Bright Side je prikupio nekoliko činjenica o prirodi i njenim kreacijama. Vjerujemo da će vas neke ostavit bez teksta.
1. Srce se usporava kada vaše lice dodirne vodu.
Kao sisari, ne možemo disati pod vodom, tako da kao dio refleksa ronjenja kod sisara, naš otkucaj srca se smanjuje u vodi – još više ako idemo pod vodu. Čak i prskanje lica vodom usporava rad srca.
2. Gljive mogu razgraditi plastiku za nekoliko sedmica.
Kaže se da bi u budućnosti moglo biti više plastike u okeanu nego ribe. Zbog toga je gljiva koja jede plastiku odlična vijest, a već je otkriveno oko 50 novih vrsta takvih gljiva. Jedna od otkrivenih gljiva može probaviti plastiku u roku od 2 mjeseca.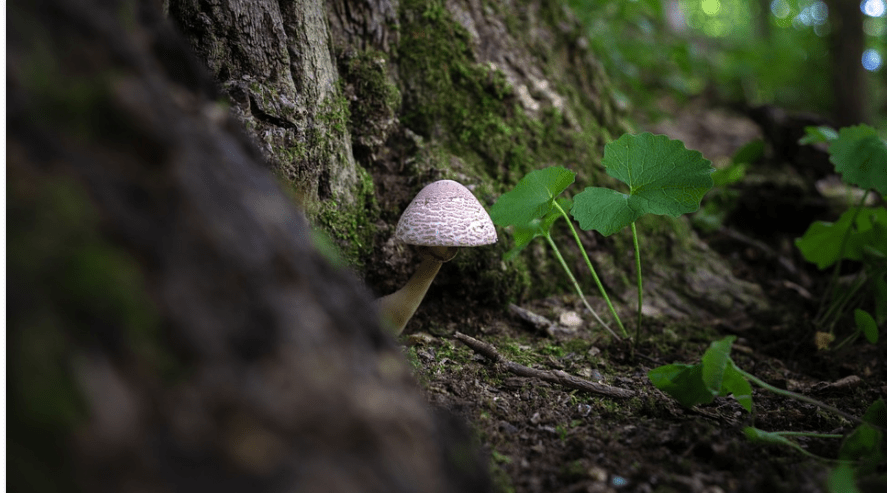 3. Novorođene bebe mogu izdržati sopstvenu težinu.
Novorođene bebe su jake – dovoljno jake da mogu da hvataju stvari u svoje male šake, pa čak i da podrže svoju težinu, kao što je pokazao eksperiment izveden u devetnaestom vijeku.
4. Otisci prstiju koale su slični ljudskim.
Rečeno nam je da su naši otisci prstiju jedinstveni, i jesu. Ali ostaje činjenica da otisci prstiju koale izgledaju vrlo slični ljudskim otiscima, kao i otisci šimpanzi.
5. Puževi mogu spavati 3 godine.
Puževi mogu spavati umjesto da hiberniraju 3 godine bez potrebe za hranom. Naravno, to se odnosi na neke vrste puževa, ne na sve. Medvjedi obično hiberniraju samo 4-8 mjeseci.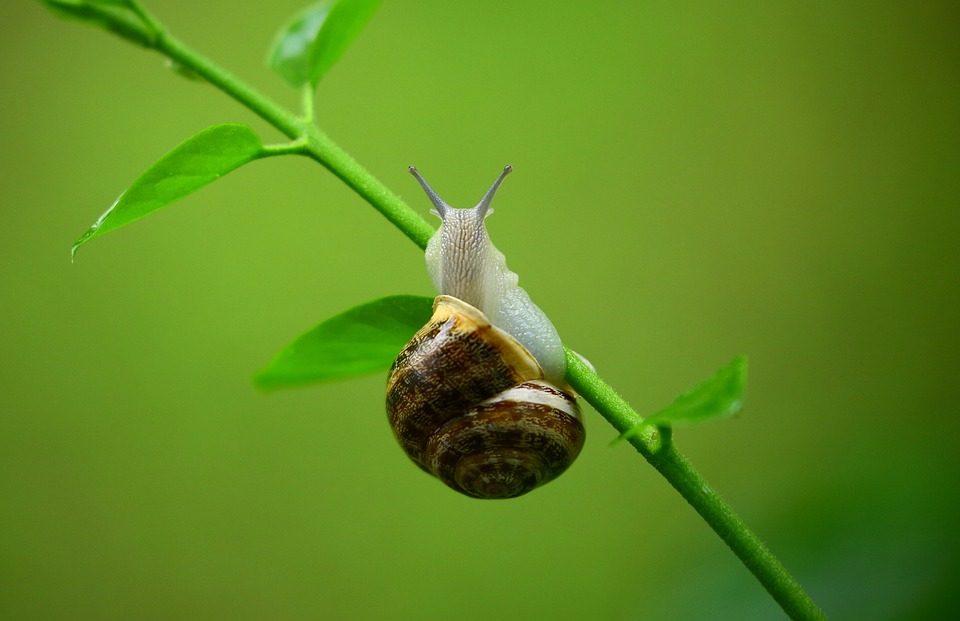 6. Ljenjivcima je potrebno 2 sedmice da probave hranu.
Ljenjivci se ne kreću samo usporeno – čak je i njihova probava spora. navodno da bi sačuvali energiju, zbog čega je probavnom sistemu ljenjivca potrebno 2 nedelje da preradi hranu koju je jeo. Osim toga, većina onoga što jede je neprobavljiva, što mu daje vrlo malo energije iz svakog polagano sažvakanog zalogaja.
7. Vaš mozak ignorira da vidi vaš nos.
Svoj nos možemo vidjeti cijelo vrijeme, samo što ga mozak nastoji ignorirati jer je to stalni vizualni stimulans. Isto je i sa ljudima koji nose naočale. Nakon nekog vremena jednostavno prestaju da ih primjećuju.
8. Vaša podlaktica je iste dužine kao i stopalo.
A ovo je samo jedan od mnogih omjera ljudskog tijela koji su sami po sebi čudesni, uključujući i činjenicu da je vaša femurna kost jedna četvrtina vaše visine.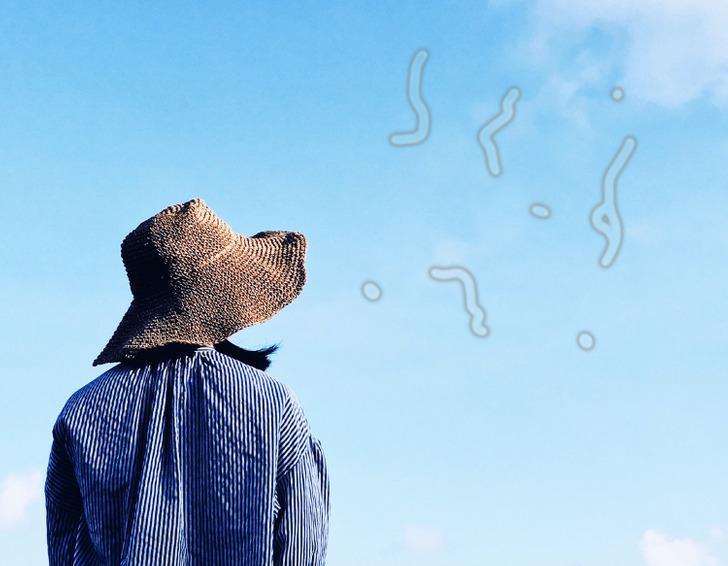 9. Možete "vidjeti" svoja bijela krvna zrnca.
Ako pogledate u svijetlo plavo nebo bez oblaka i vidite neke vrckave stvari na periferiji vašeg vida, upravo ste iskusili entoptički fenomen plavog polja. Vrckave stvari su bijela krvna zrnca koja se kreću u finim krvnim sudovima koji se kreću ispred mrežnjače, na zadnjem dijelu oka.
10. Ljudska bića imaju pruge na koži, ali samo mačke mogu da ih vide.
I ljudska bića imaju pruge i šare na koži, a zovu se Blaschkove linije, po istoimenom nazivu naučnika koji ih je otkrio, dr. Alfreda Blaschka. One su bliže tigrovim prugama, koje više formiraju V-uzorak koji se širi od sredine prema ekstremitetima. Ove linije su vidljive pod UV svjetlom, spektrom koji i mačke mogu vidjeti, zbog čega vas mačke mogu vidjeti i kao prugasto biće.