U Švedskoj živi 10,4 milijuna ljudi – to je samo 2 milijuna više nego samo u New Yorku. Ali ova zemlja ima jednako mnogo iznenađenja kao i zemlje s većim brojem stanovnika. Možda čak i više.
Švedski kebab-pizza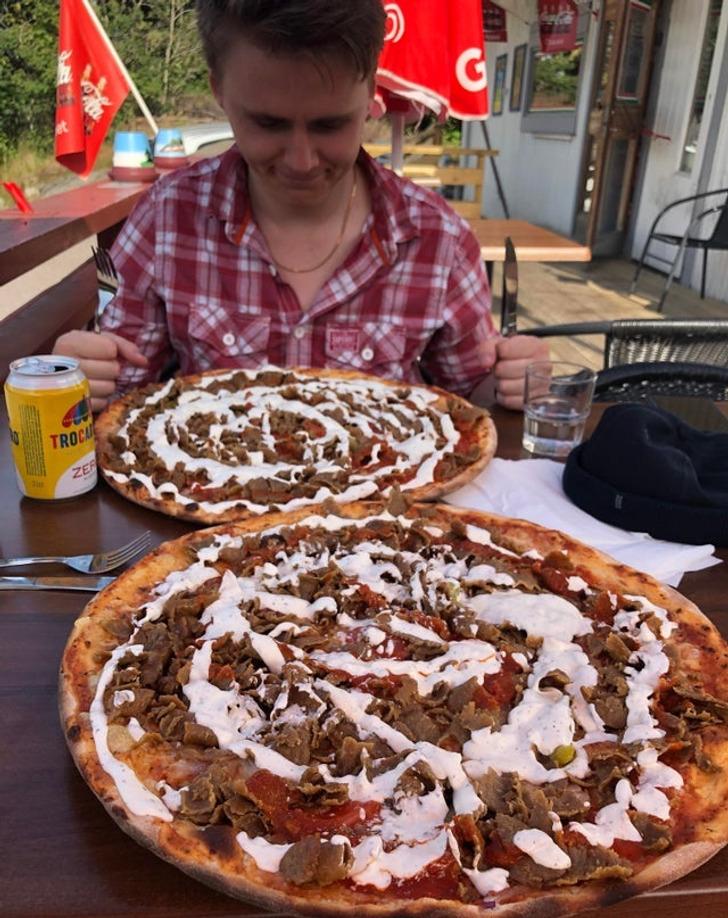 Pelene u Švedskoj imaju oca na pakiranju.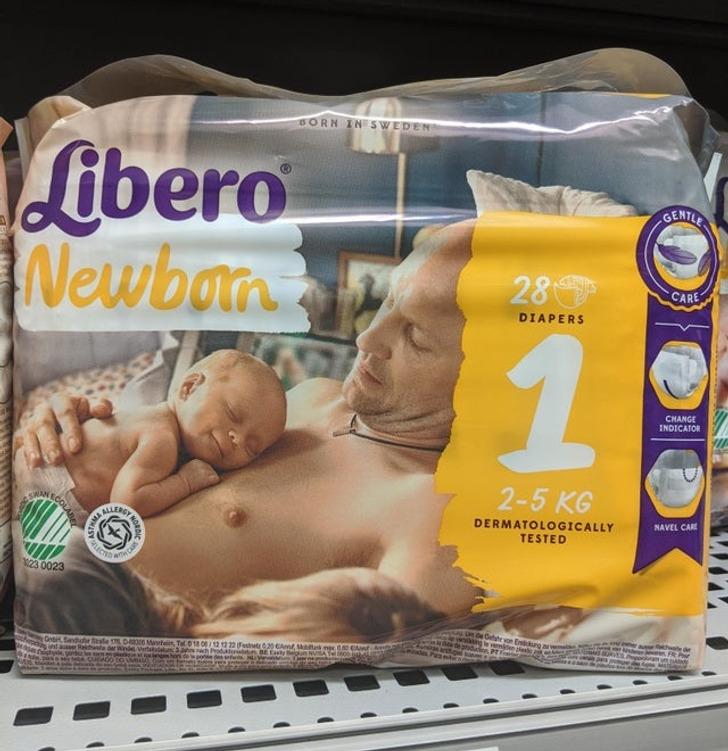 Stockholmska podzemna željeznica
View this post on Instagram

Pogledajte brzinu interneta u Švedskoj.
Q: "Why is does little Sweden have so many unicorn startups?"
I'm on a remote, isolated, Island right now. pic.twitter.com/GP3pAzUz0W

— Birk Jernström (@birk) October 13, 2020

"Odsjeli u Boeingu 747 preuređenom u hostel u zračnoj luci Arlanda, u Švedskoj."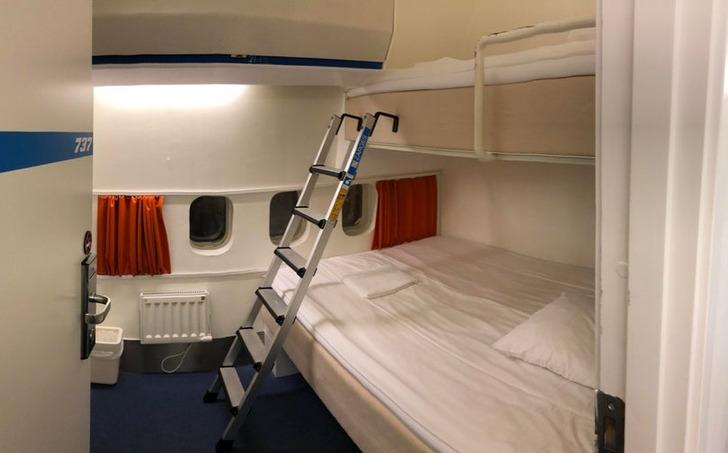 "U Švedskoj dobijemo tekstualnu poruku kada je naša krv pomogla pacijentu. Ovo je moj treći put da doniram."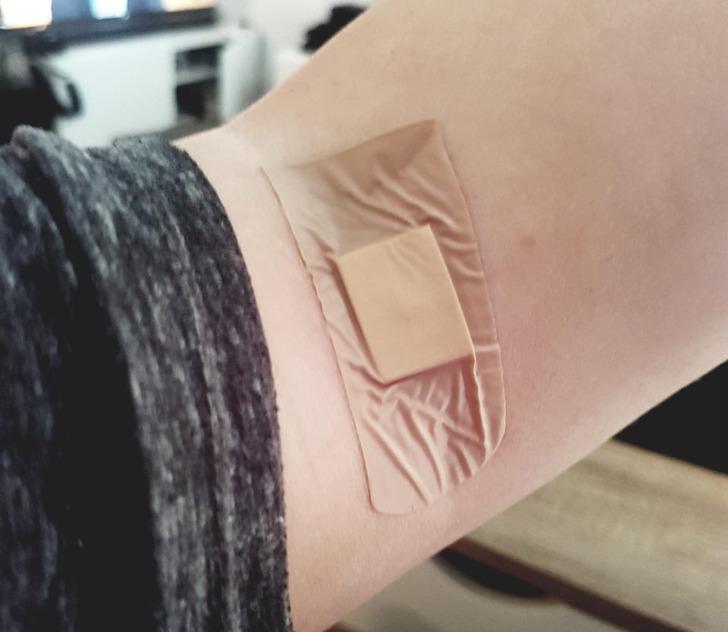 Švedska ima parkirna mjesta za dječja kolica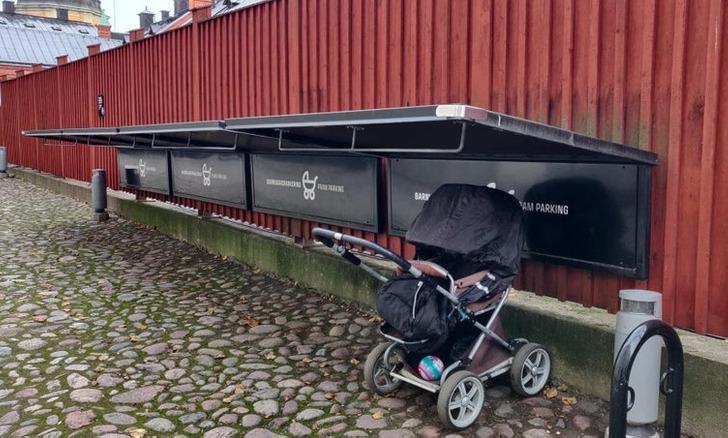 Švedski avioni su nazvani po poznatim ljudima.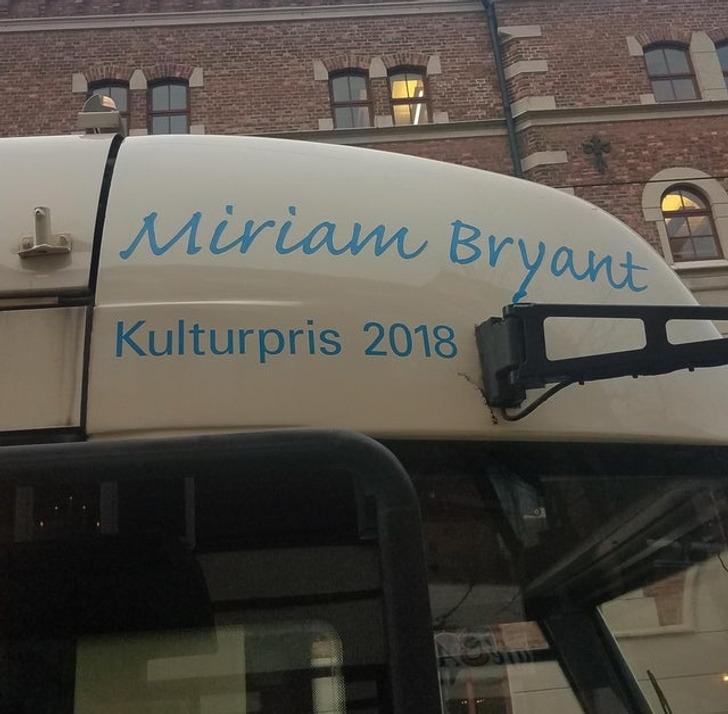 Miriam Bryant je švedska pjevačica i tekstopisac.
Umijeće parkiranja u Stockholmu
U Stockholmu postoje izrezi u barijeri koji omogućuju djeci i odraslima da promatraju gradilište/rijeku.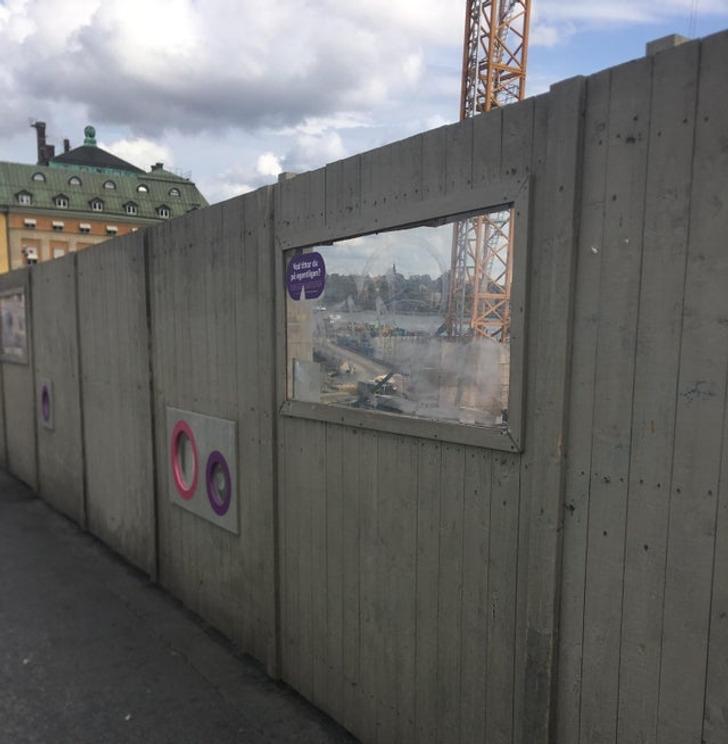 Prodavaonica ploča za miševe u Lundu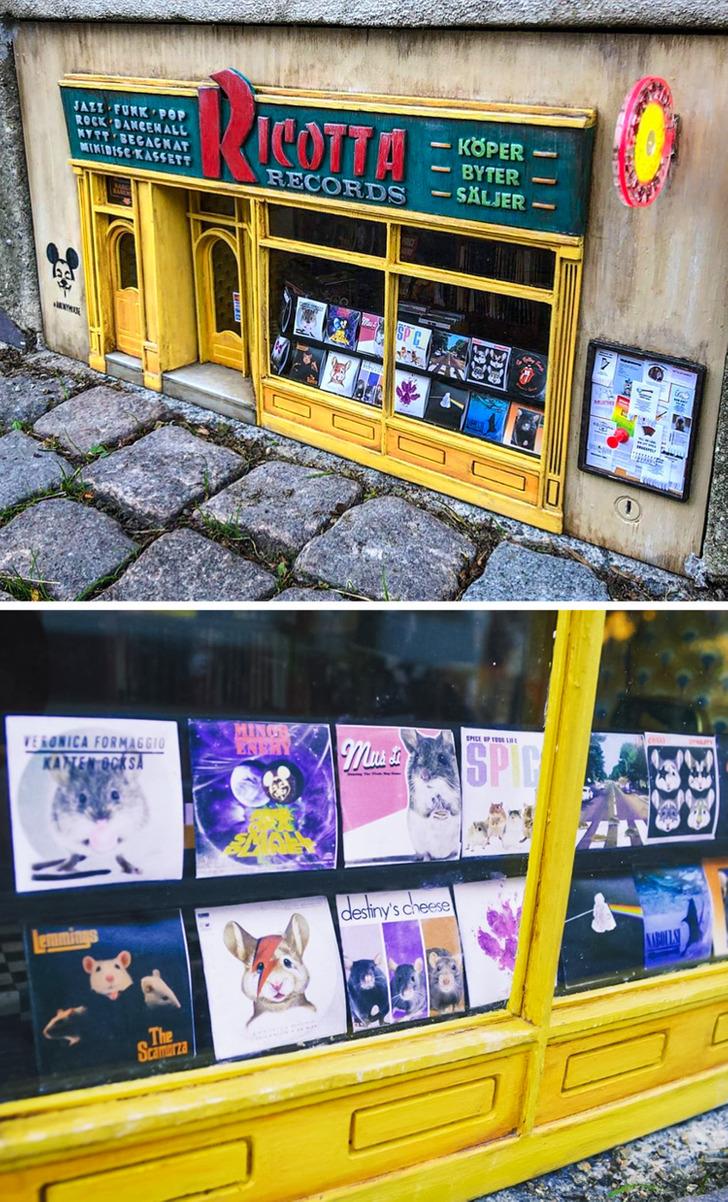 Šahovske ploče na stolovima u parkovima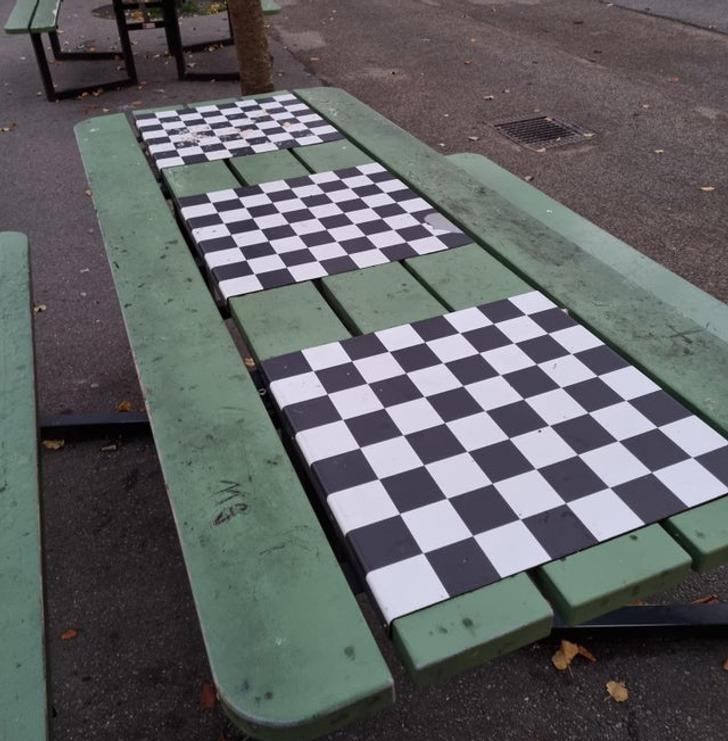 Ovi autobusi u Malmöu u Švedskoj mogu ići u oba smjera poput tramvaja.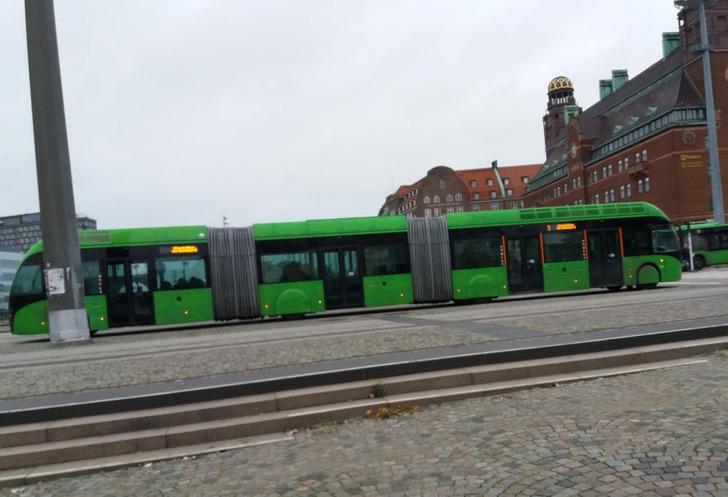 Ovo stablo u Stockholmu jedno je od najviših božićnih drvca na svijetu. Visok je 35 metara.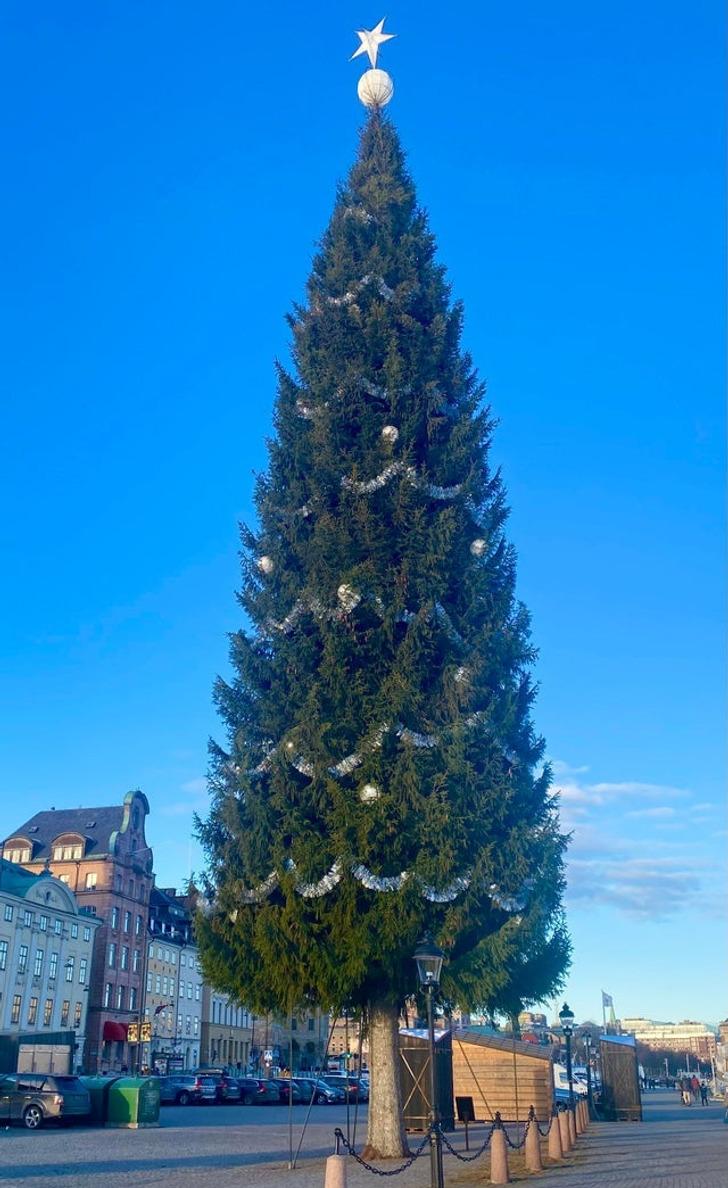 "Vidio sam ovo u WC-u u Švedskoj. Za što sluzi?"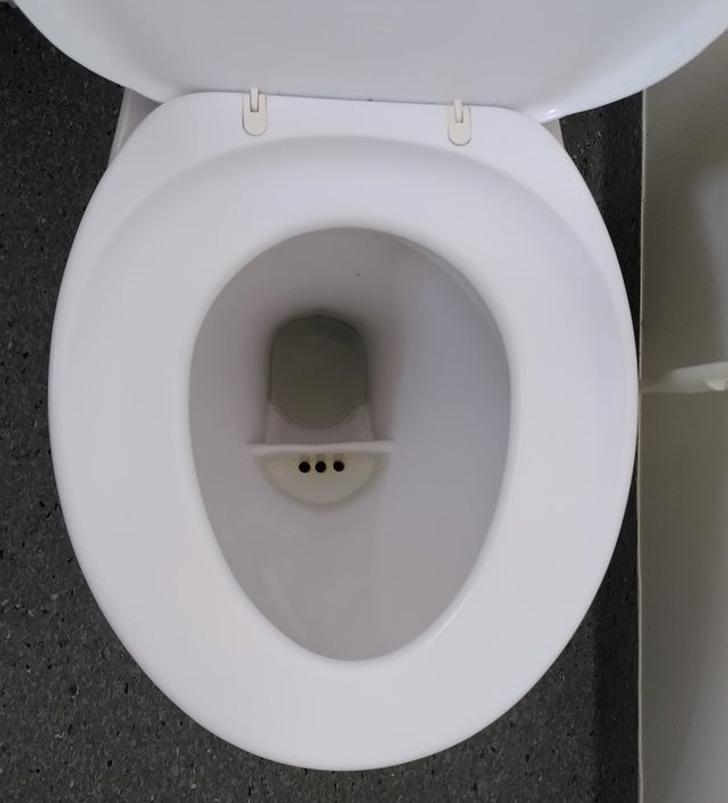 To je poseban zahod za odvajanje urina.
Simpatičan semafor u Stockholmu