Ovo su najbolji dizajnerski proizvodi ikada napravljeni (22 fotografije)
U svijetu interneta postoje stranice za gotovo sve. Međutim, nismo mogli napustiti vrlo posebnu stranicu posvećenu samo modernom dizajnu. Možda ćete morati ići u otmjenu školu dizajna da shvatite kako napraviti tu cool, pametnu i korisnu stvar, ali očito, ne morate ići tamo da biste znali da je nešto cool, pametno i korisno kada to vidite. Dakle, ljudi koji to rade su neopjevani heroji, jer nam tako suptilno čine život boljim da to ponekad ni ne shvaćamo.
Općenito govoreći, kada je u pitanju pametan dizajn, jednostavno je bolje. Vjerovali ili ne, mnogi se problemi mogu riješiti jednostavnom inovacijom. Naravno, samo zato što je nešto jednostavno ne znači da je lako smisliti. Da je netko mogao smisliti ove ideje, davno bi se pojavile! Bilo kako bilo, evo nekih dizajnerskih rješenja koja su posebno pametna, ali u svojoj srži iznimno jednostavna.
Pomaknite se prema dolje kako biste ih pogledali i javite nam u komentarima ako se slažete s nama!
1 Torba u kojoj su došle moje nove naočale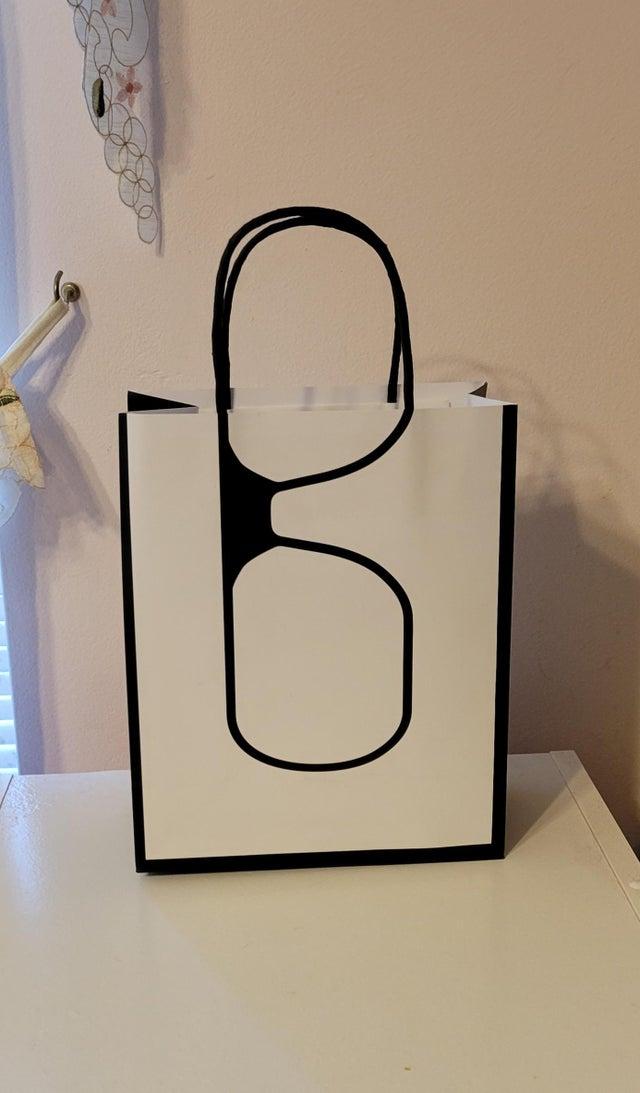 2 Logo kišobrana koji se prikazuje samo kada se smoči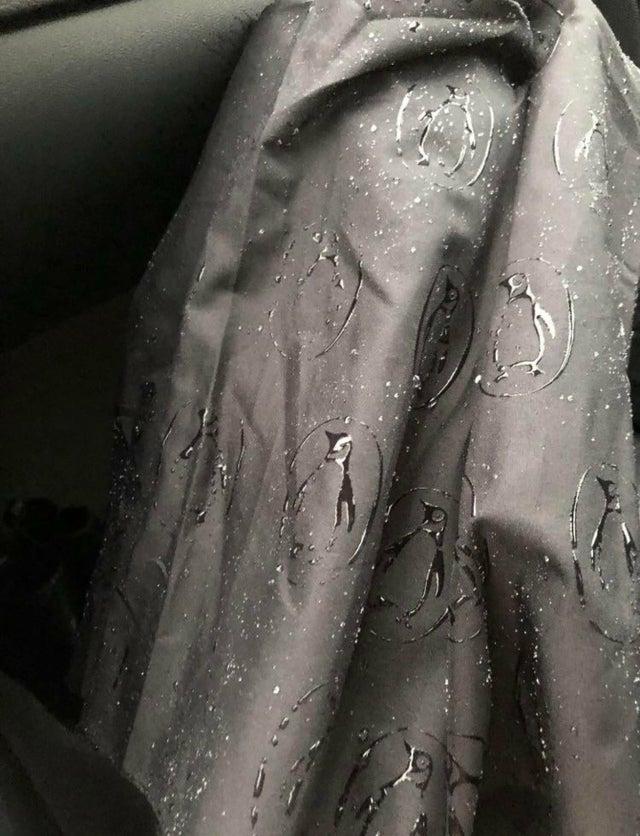 3 Logo Dubaija istovremeno prikazuje ime grada na engleskom i arapskom jeziku

4 Znak guranje/povlačenje na vratima trgovine naočalama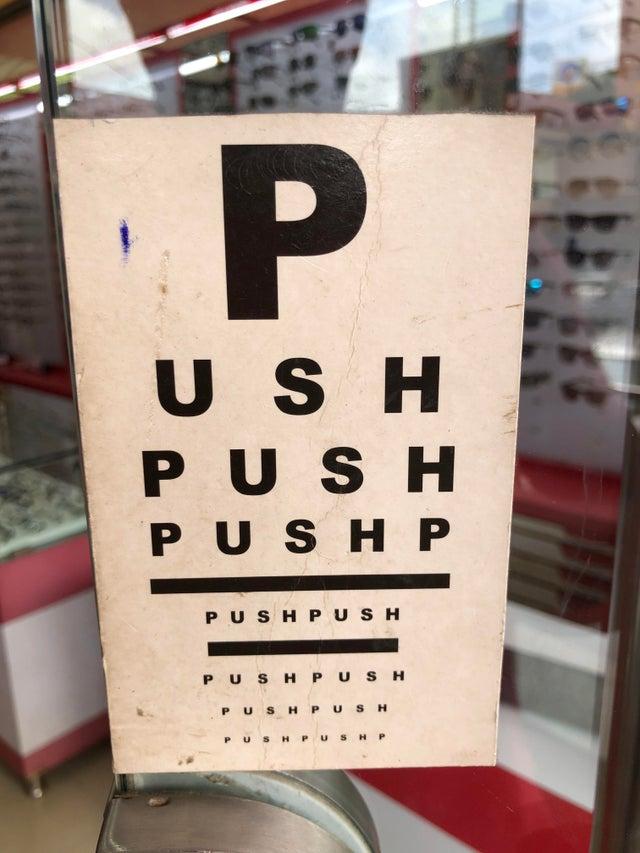 5 Samouki američki umjetnik Brian Mock, pretvara obnovljene materijale u skulpture od kojih zastaje dah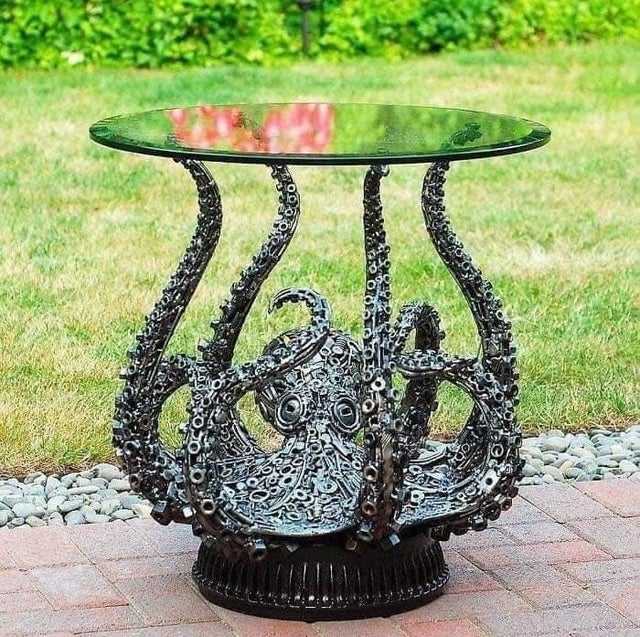 6 Lijepa marka piva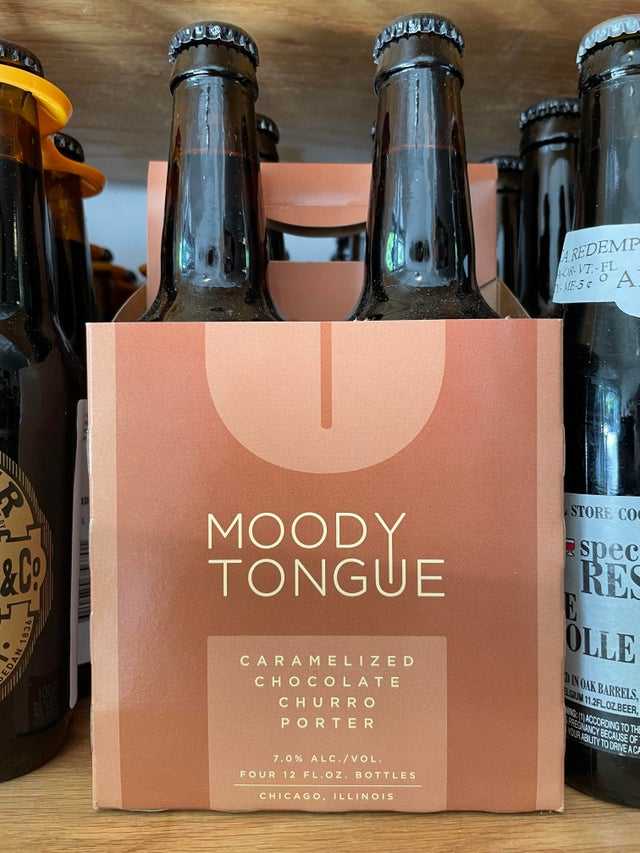 7 Klupa napravljena da beskućnici bolje spavaju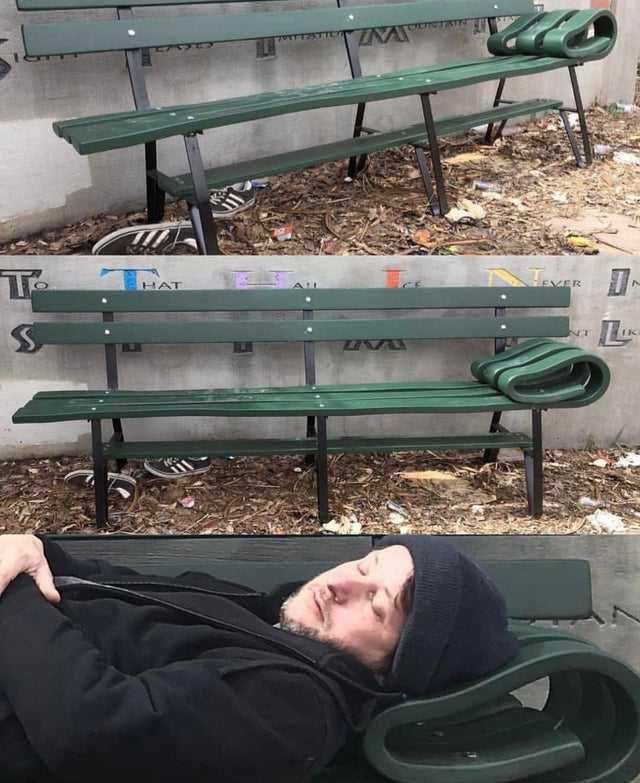 8 Kava sa i bez kofeina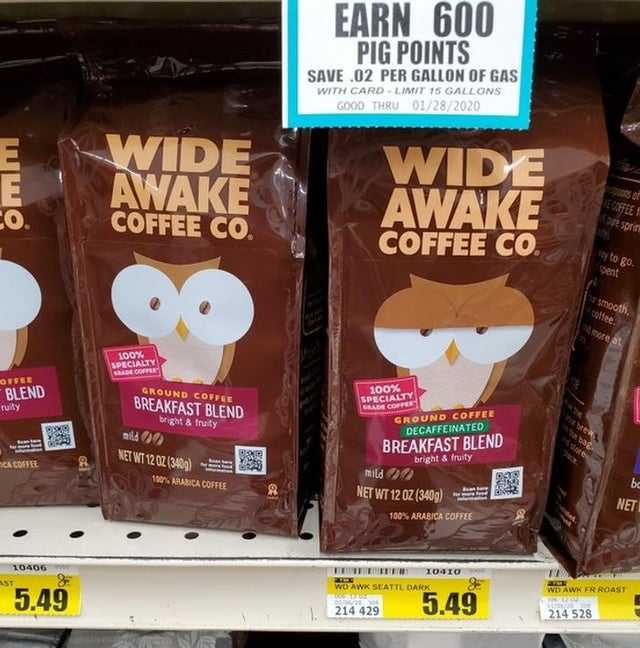 9 Ništa osim mačaka.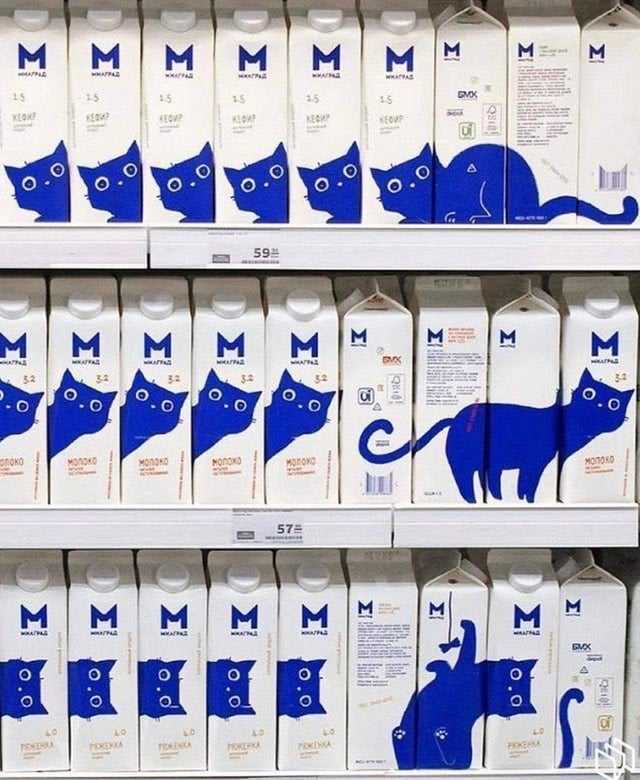 10 Logo za restoran u Honoluluu, HI. Naziv je MW, predstavljen vilicama.

11 "éo" izgleda kao naočale, savršen logo za optičara!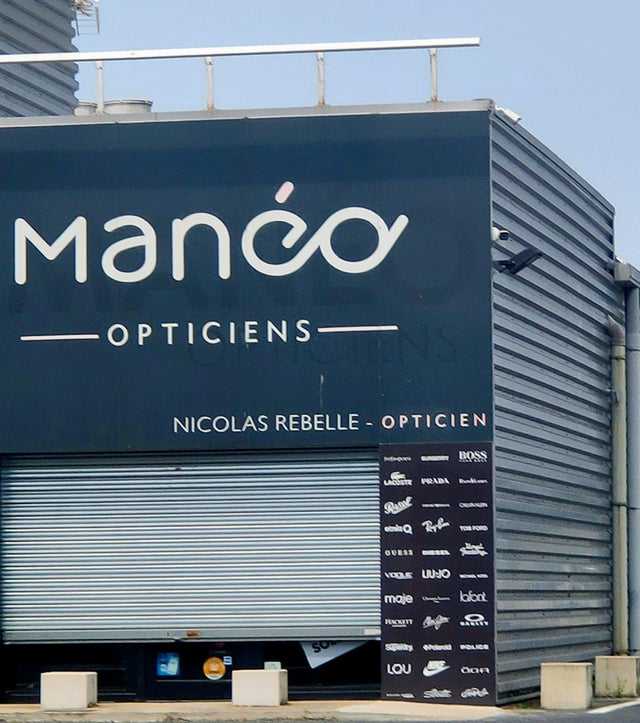 12 Dizajn ovog logotipa restorana u Parizu pod nazivom Napoleon III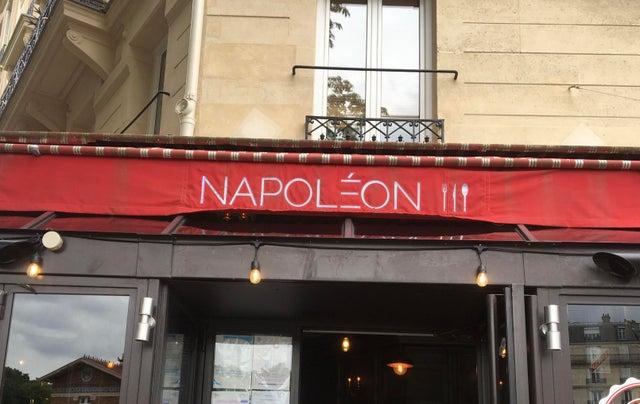 13 Upravo sam danas primijetio da ove ikone Microsoft Officea, kada su nagnute, podsjećaju na različite dizajne kuća.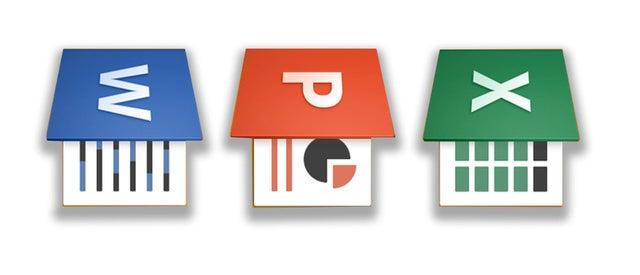 14 Logo Colon Guard,… bolji je od Moose Creeka. Barem podsjeća na debelo crijevo.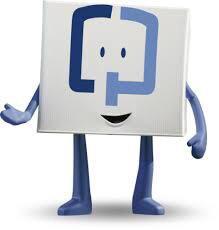 15 Crtični kod za ovaj proizvod od tjestenine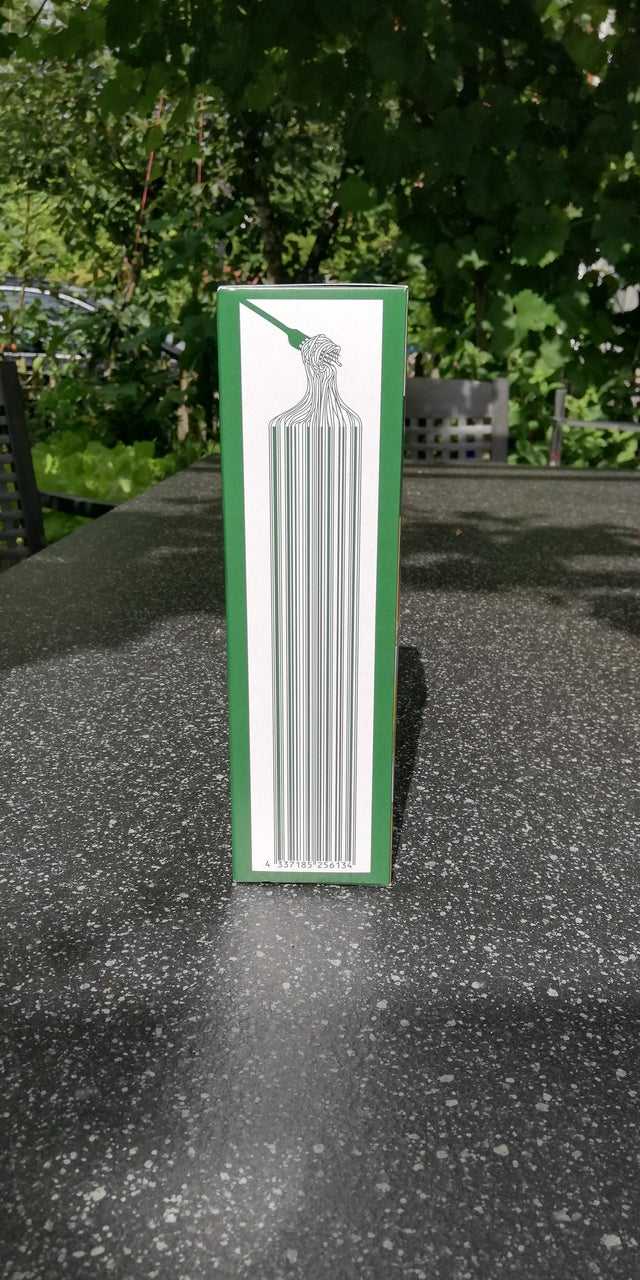 16 Ovaj natpis restorana koji je polusjena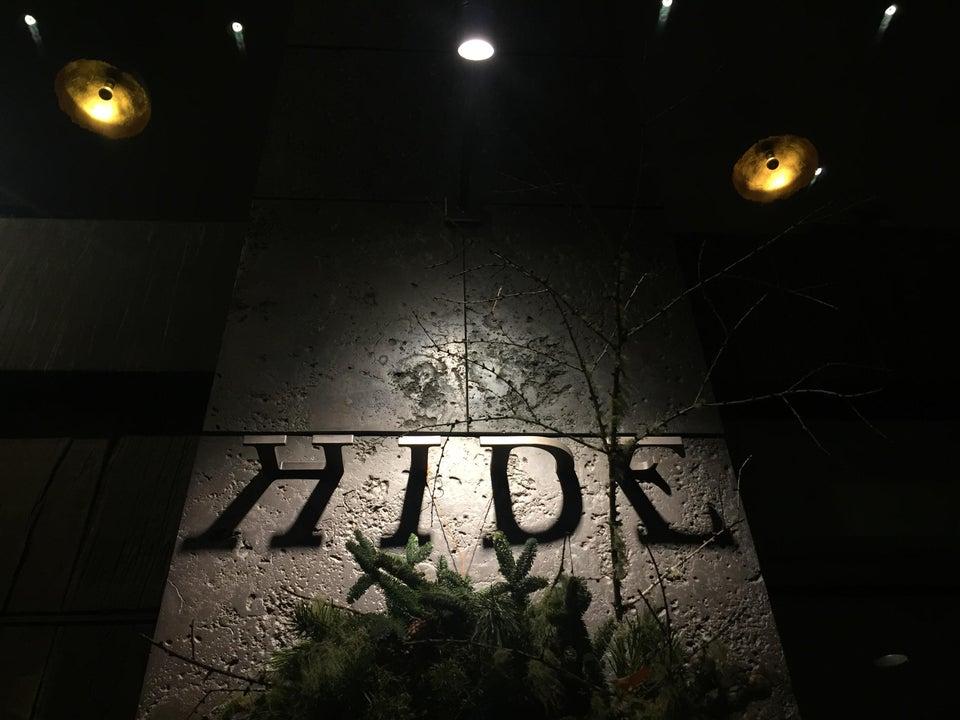 17 Ovaj logo teretane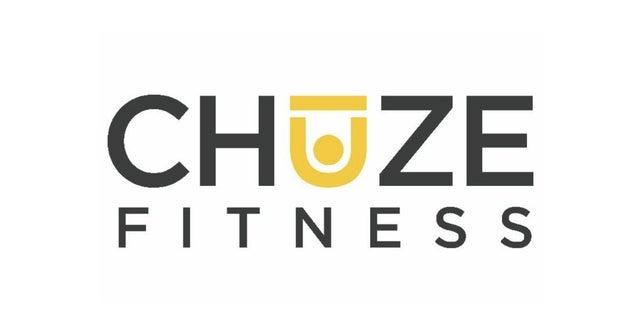 18 Penzeyjevi začini režu svoje etikete kako bi stvorili 1 u mrtvom prostoru.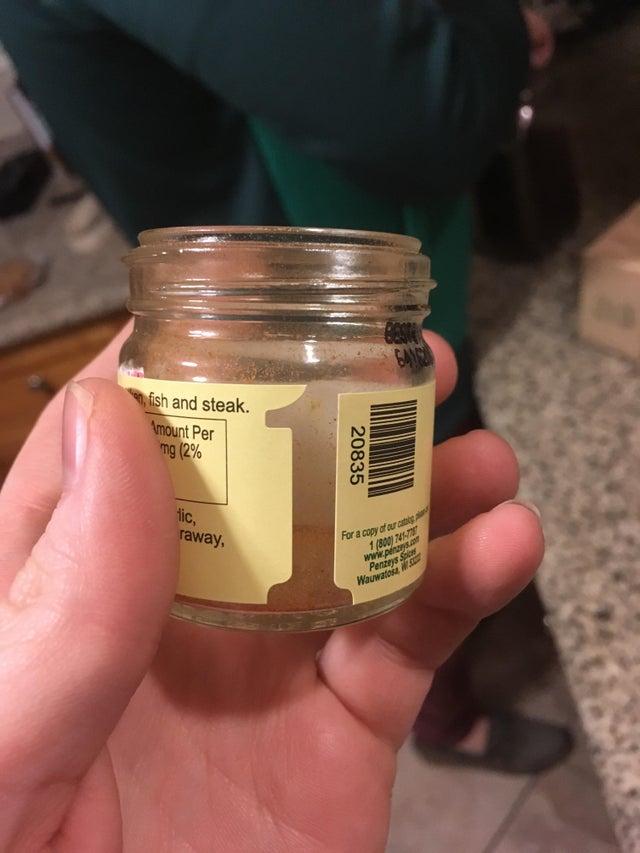 19 Mamac za ribolov trebao bi izgledati kao buba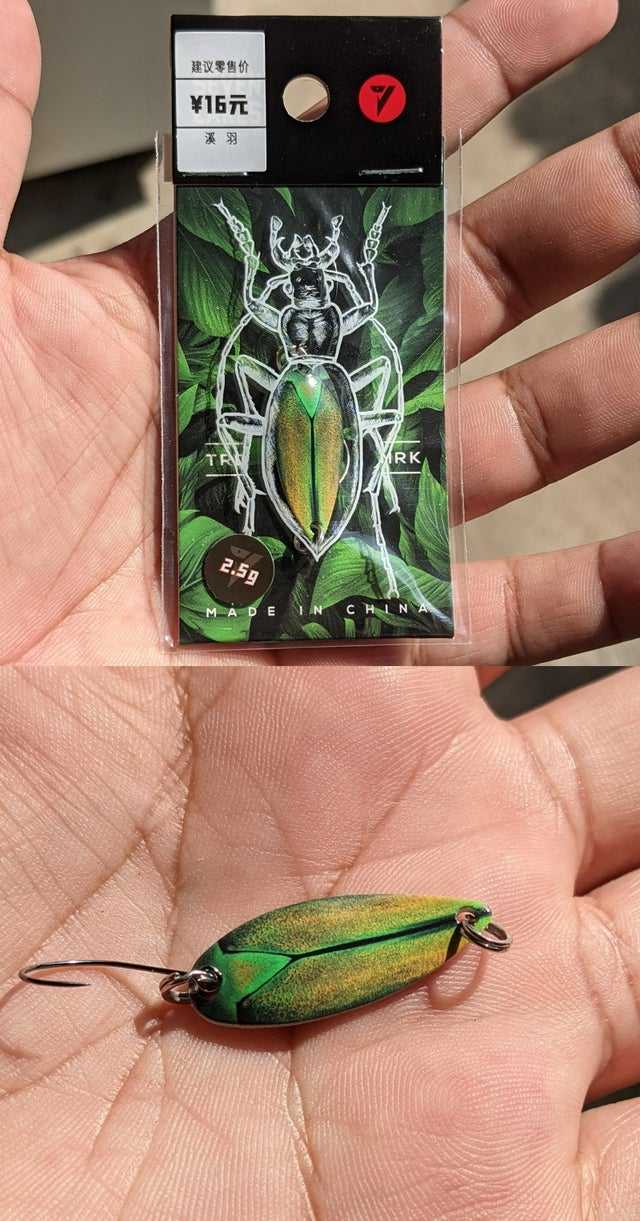 20 Odlaganje opušaka u obliku cigarete koja se gura na tlo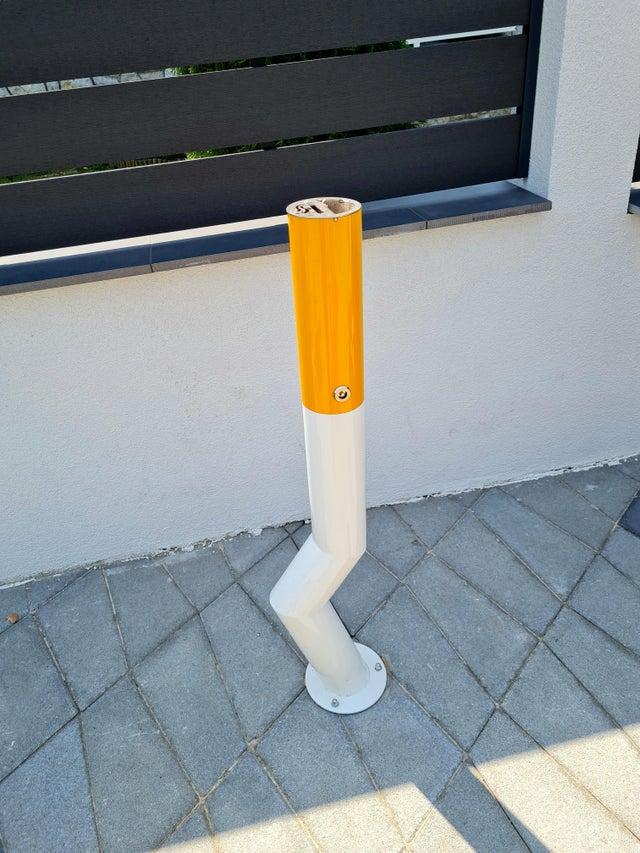 21 Kad je moj grad popravio nogostupe, zadržali su prstenove koji su se prije koristili za vezivanje konja netaknutima.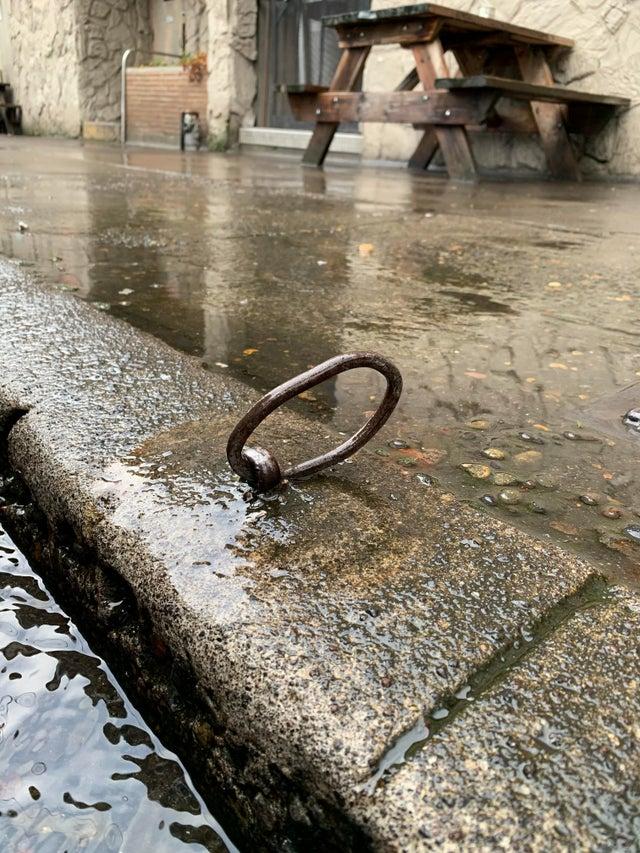 22 Vrući metal izgleda kao hladan metal, tako da ova tava ima zakrpu koja postaje crvena da se vidi kada je vruća.