Ljubav se ne može logički objasniti. To je osjećaj koji nema granica ili stereotipa. Godine, društveni status, različite kulture, ništa od ovoga ne može spriječiti dvoje ljudi u želji da budu zajedno.
Ovi poznati parovi upravo to dokazaju, oni ne mare za društvene stereotipe ili ono što drugi ljudi govore.
1. Vincent Cassel and Tina Kunakey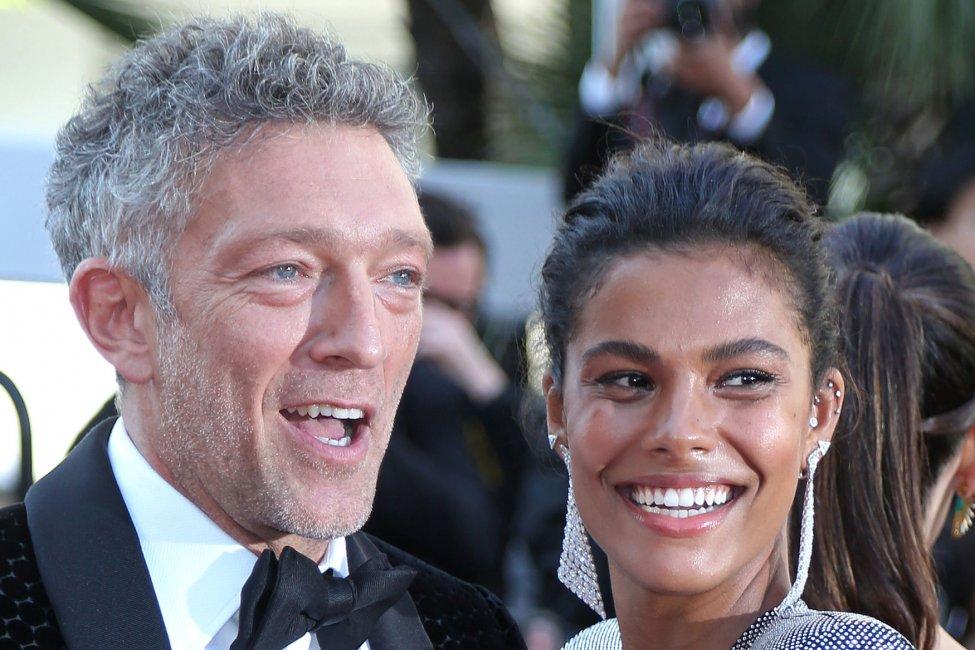 Razlika u godinama (31 godina) nije im bila prepreka na putu do braka.
2. Hafþór Björnsson and Kelsey Henson
View this post on Instagram
Kelsey jedva da je dovoljno visoka da dosegne muževljevo rame, ali njih nije briga. Oni su se upoznali u baru u kojem je Kelsey radila kao poslužateljica i od tada su zajedno.
3. Mark Zuckerberg and Priscilla Chan
View this post on Instagram
Mnogi ljudi misle da moćni muškarci biraju samo lijepe modele za svoje žene. Ali, jedan od najbogatijih ljudi na svijetu, Mark Zuckerberg, ne mari za stereotipe i na kraju se oženio svojim najboljom prijateljicom.
4. Hugh Jackman and Deborra-lee Furness
View this post on Instagram
Neki tabloidi kažu da bi Deborra-lee mogla biti Hughova majka i često pišu da će se razvesti. Ali uprkos svemu tome, Hugh i Deborra-lee su i dalje zajedno i izgledaju veoma srećno.
5. Aaron Taylor-Johnson and Sam Taylor-Johnson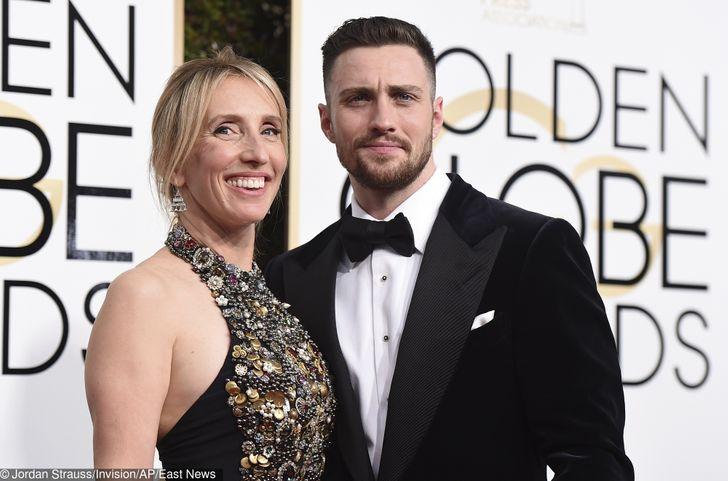 Sem ima 50, a Aron 27 godina. U sretnom su braku 6 godina i imaju 2 kćerke.
6. Peter Dinklage and Erica Schmidt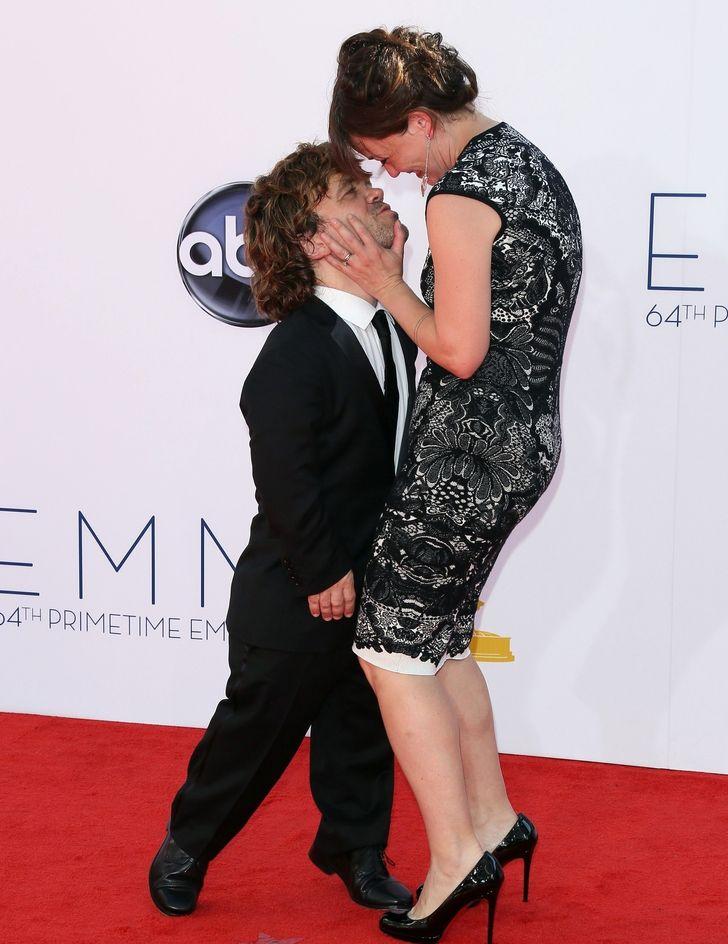 Peter Dinklage je u sretnom braku više od 12 godina. Glumac je Ericu, mladu pozorišnu rediteljku, upoznao još 1995. godine i njihovo blisko prijateljstvo preraslo je u vezu. Danas par ima dvoje djece.
7. Liv Tyler and Dave Gardner
View this post on Instagram
Prelijepa Live Tyler je viša od svog muža, ali njih nije briga.
8. Jessica Alba and Cash Warren
View this post on Instagram
Priča o njihovoj ljubavi nas podsjeća na romantični holivudski film: običan tip po imenu Cash radio je kao pomoćnik reditelja i obavljao male poslove poput naručivanja pica i kupovine kafe. Nije ni sanjao da će upoznati svoju omiljenu glumicu i postati njen muž. Zajedno su više od 10 godina i imaju troje djece.
9. Prince Harry and Meghan Markle
View this post on Instagram
Ovo je vjerovatno najnevjerovatniji par od svih. Razvedena 37-godišnja američka glumica avganistanskih korijena postala je dio britanske kraljevske porodice.