Fotografije iz "prošlih života" ne lažu. Brojne poznate ličnosti imali su teške živote i morali su naporno raditi.
U nastavku istražite minute iz života slavnih osoba prije nego što su ostvarili svoje značajne trijumfe.
Pogledajte čime su se bavili…
1. Chris Pratt je nekada živio u kombiju. Tada nije znao da drži scenario za "Prokleti dio 3". Bio je to početak njegove filmske karijere.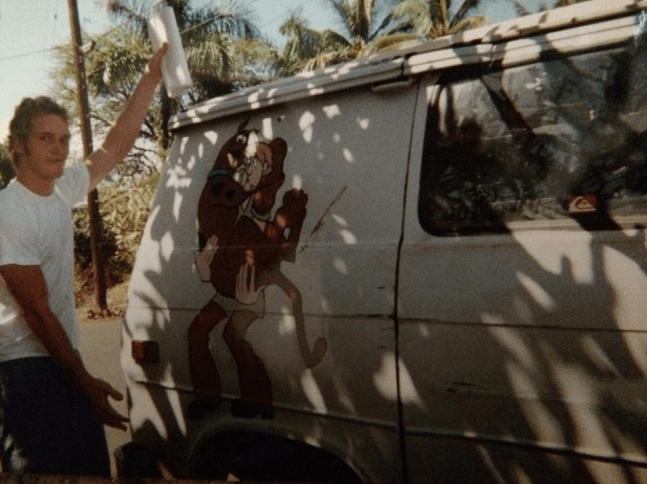 2. Coco Chanel 1910. godine. Otvorila je prodavnicu šešira te godine.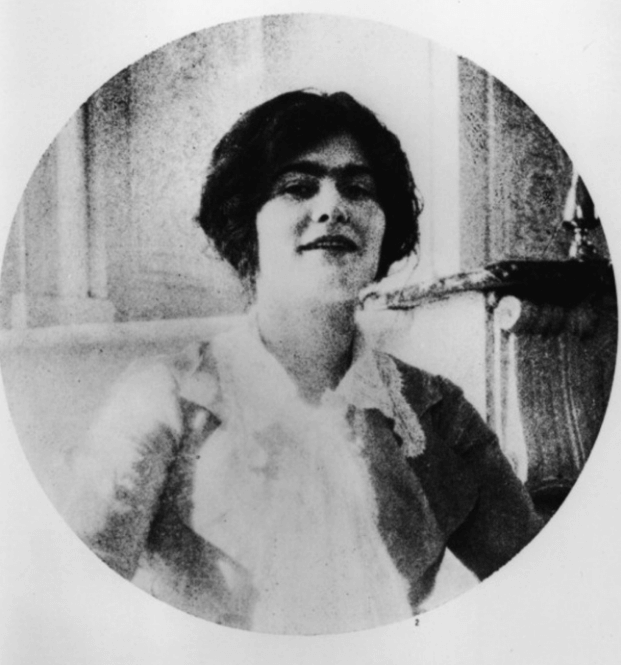 3. 19-godišnji 50 Cent optužen je za dilanje droge.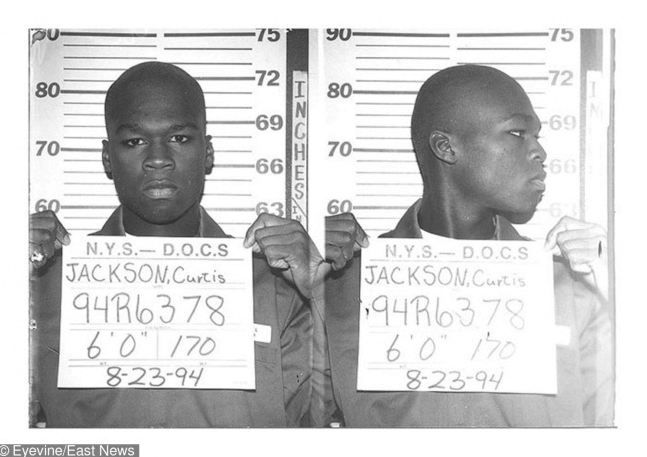 4. Dwayne Johnson: "Gurao sam ukradene automobile od kretena za 40 dolara."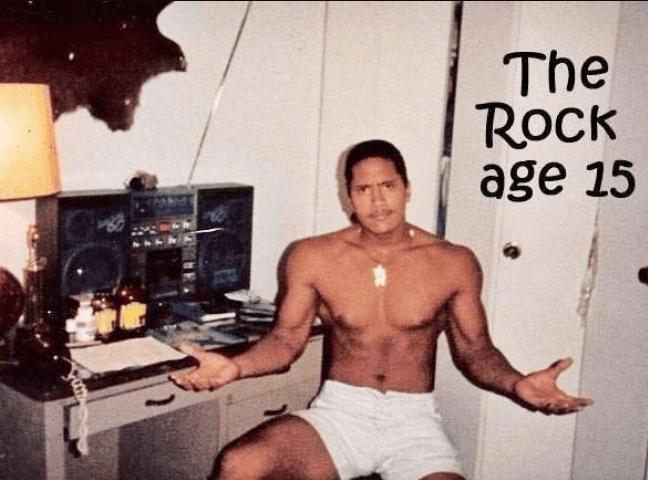 5. 18-godišnja Gal Gadot, buduća Wonder Woman, bila je u vojsci (krajnje desno).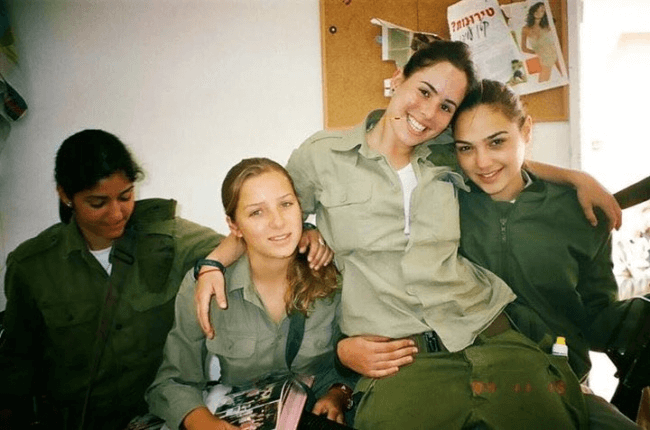 6. Jeff Bezos, osnivač Amazona, sjedi za svojim stolom (1999.). 18 godina kasnije postao je najbogatija osoba na svijetu.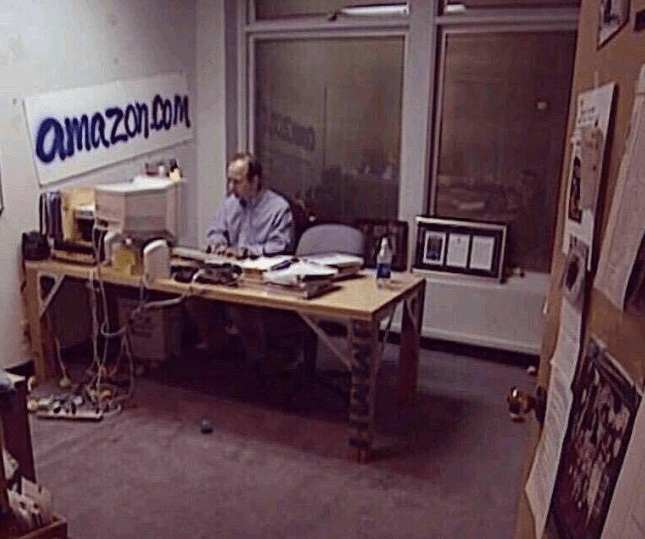 7. Mark Zuckerberg i njegovi prijatelji radili su na Thefacebook.com u iznajmljenoj kući. U to vrijeme Facebook je imao samo godinu dana.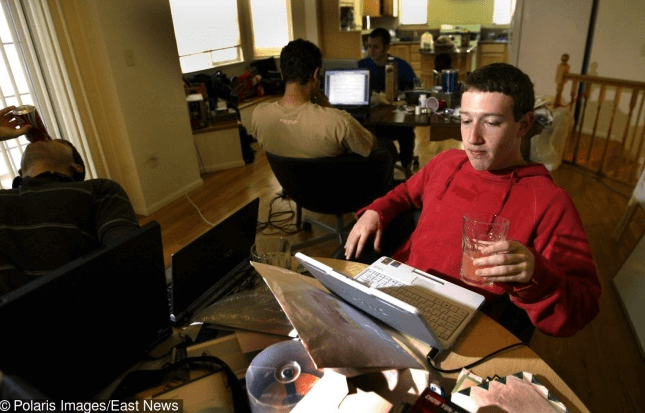 8. Godine 1940. Norma Jeane Baker je napravila autoportret u telefonskoj govornici. Nekoliko godina kasnije, ona će biti poznata kao Marilyn Monroe.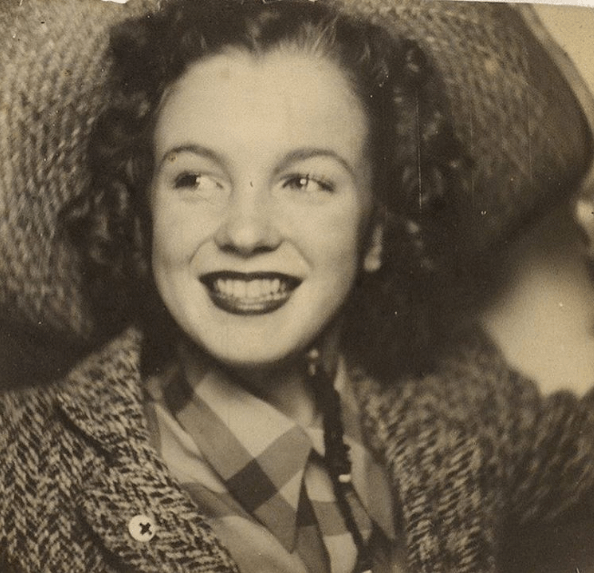 9. Buduća princeza Diana sa svojim ponijem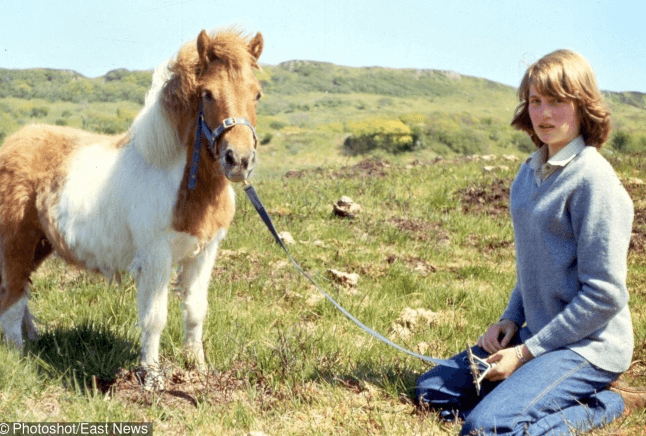 10. Studenti Bill Clinton i Hillary Rodham