Kupili su stvari online, kada su stigle malo je reći da su bili šokirani šta su dobili (15 fotografija)
Nema sumnje da je kupovina putem interneta vrlo zgodna. Izbor je puno veći nego u bilo kojoj offline trgovini, a možete naručiti gotovo sve, a da ne morate ni izlaziti iz kuće. Ali kada dobijete svoj paket, moglo bi vas čekati prilično neugodno iznenađenje. Upravo to se dogodilo ovih 15 ljudi koji iz prve ruke znaju razliku između svojih očekivanja i surove stvarnosti.
1. "Moj muž je naručio našu ručno oslikanu fotografiju za našu godišnjicu. To je u najmanju ruku ponižavajuće."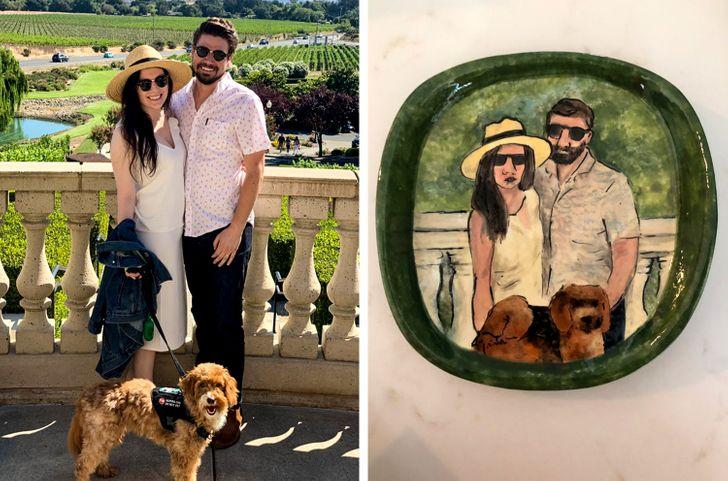 2. "Moja je majka naručila jesenski vijenac s Facebook oglasa. Tjednima kasnije pojavio se mali paket iz Kine."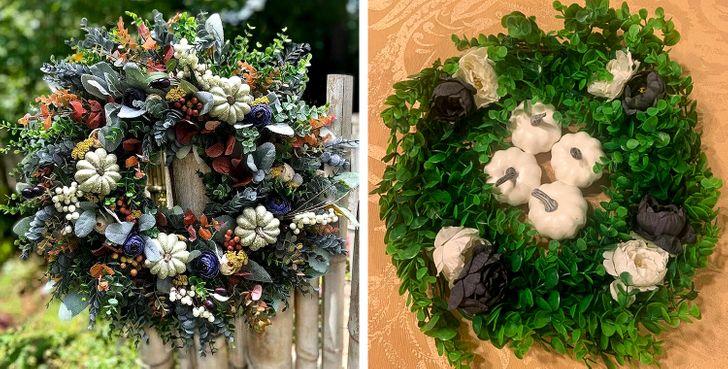 3. "Izuzetno veliki" bazen za pse, rekli su…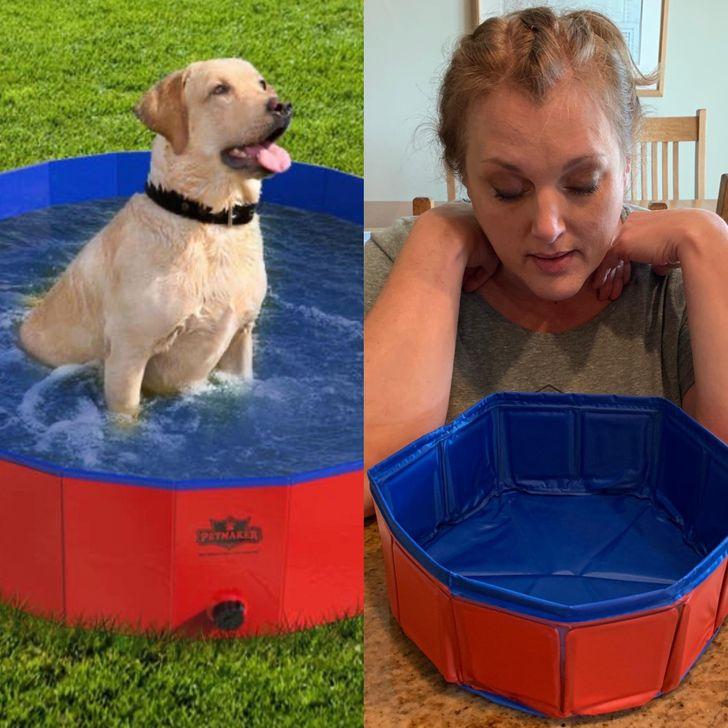 4. "Pronašao sam kul sadilicu za Godzillu sukulenta, ali umjesto toga dobio sam jezivog glodavca Godzillu."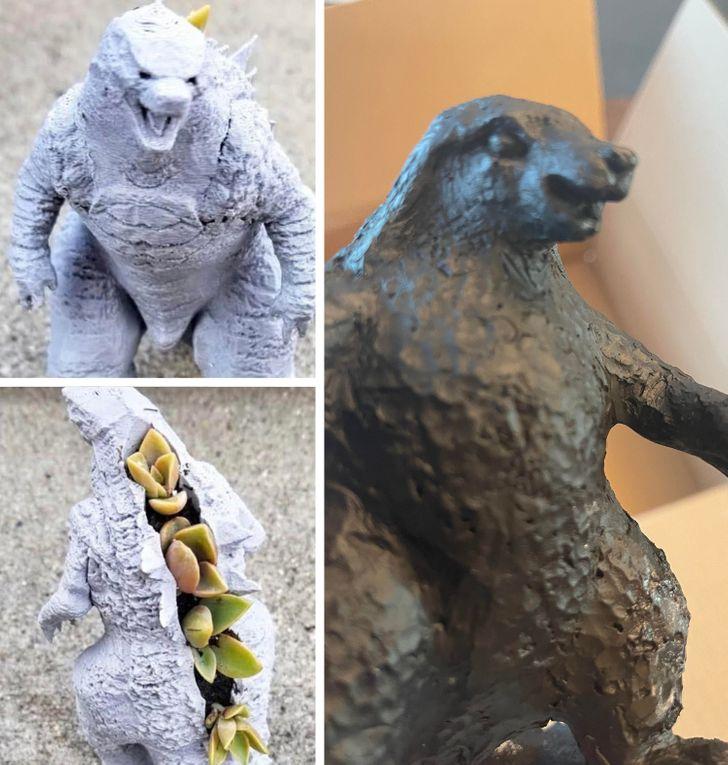 5. "Omiljeni Pokémon mog dečka je Gengar, pa sam naručila najvećeg kojeg sam mogla pronaći. Ali onda je ovo stiglo."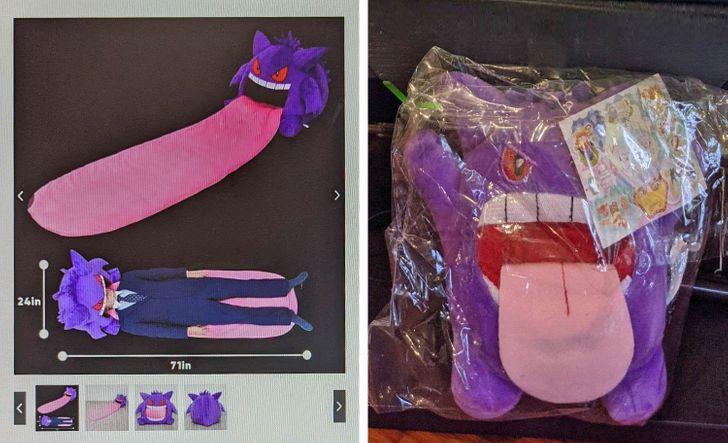 6. Ne baš "sitne" traperice…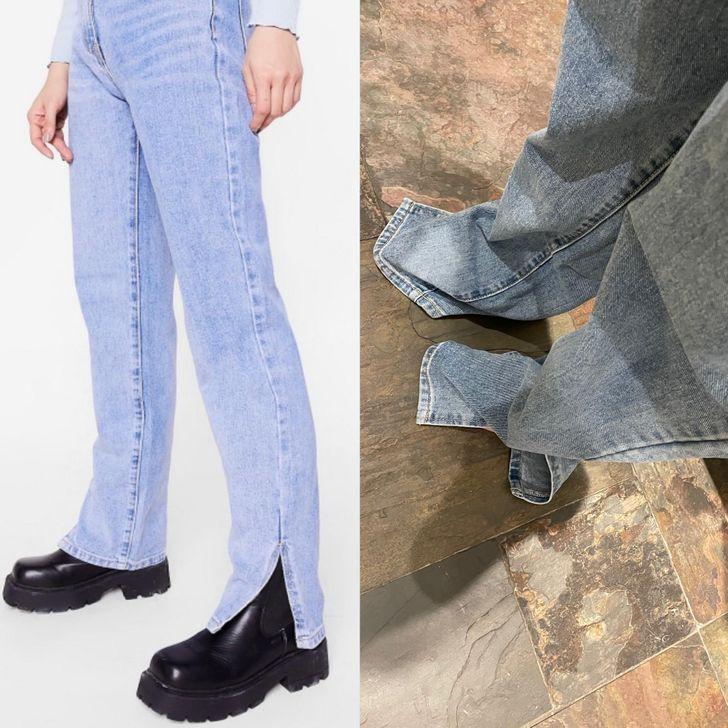 7. "Mislim, tehnički je ovo ono što sam naručio."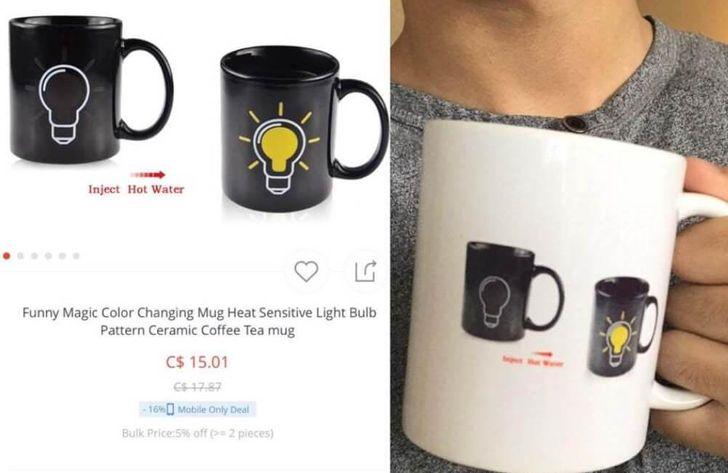 8. "Kupnja putem interneta je uvijek prava zabava."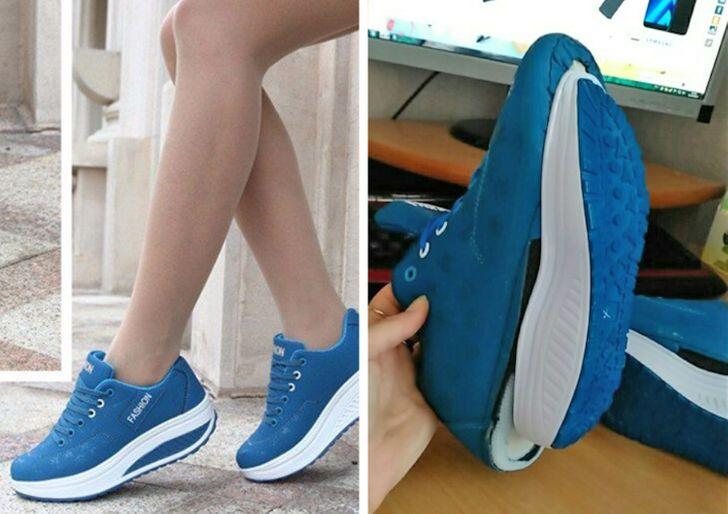 9. "Mama je naručila stepenice za psa. Narudžba i ono što smo dobili ne odgovaraju baš."
10. "Ovo se događa kada kupite vreću za boksanje od 20 dolara na internetu."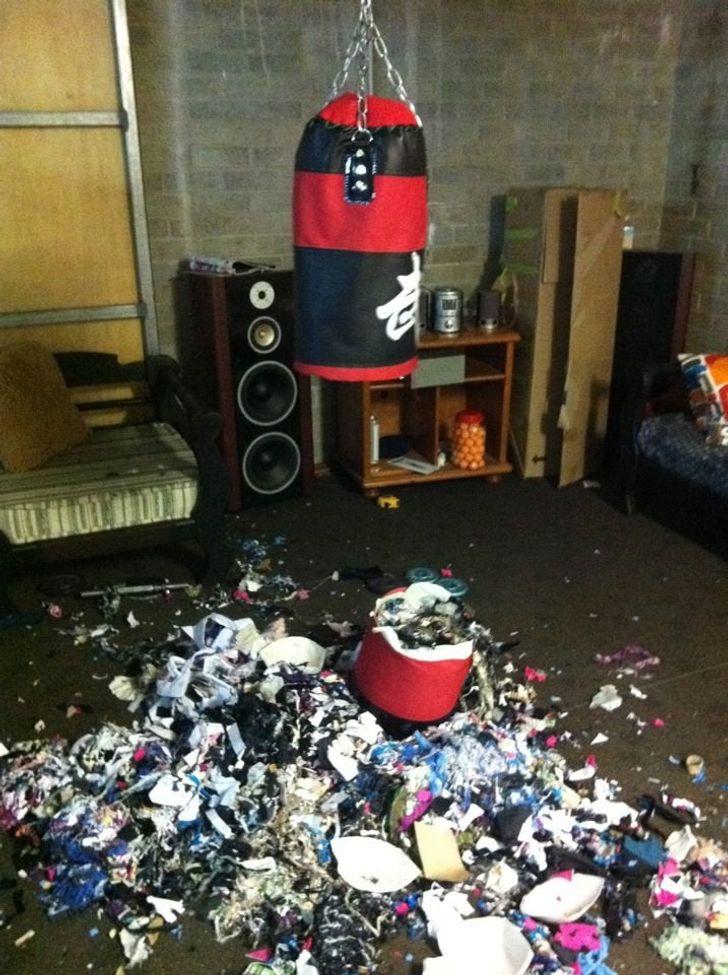 11. Barem vam neće biti hladno s ovom zimskom kapom.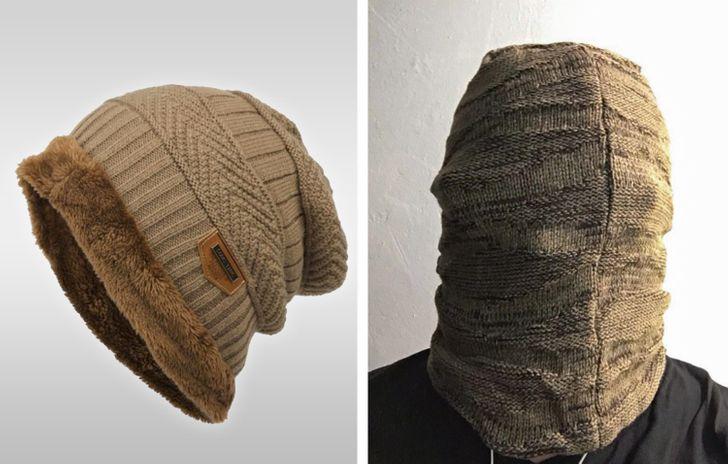 12. "Nikad ne kupujte ništa na internetu, čak i ako izgleda legitimno."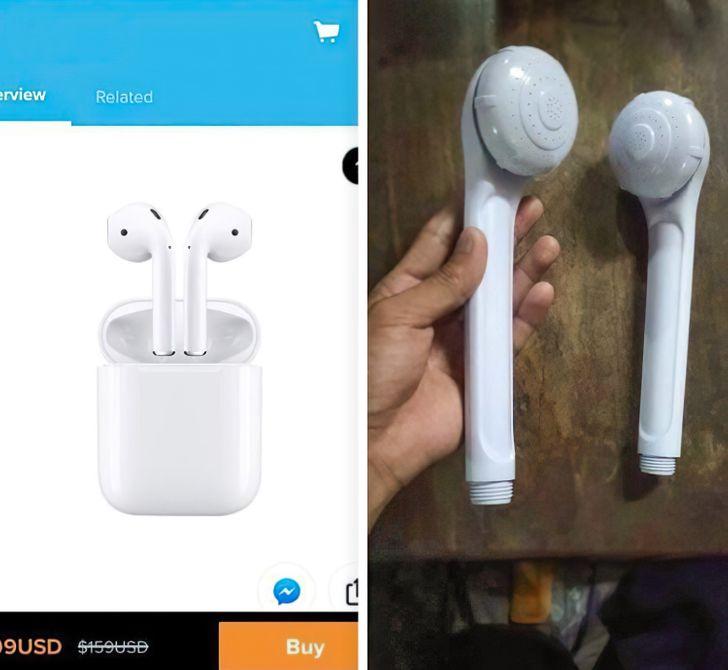 13. "Amazon mi je pogriješila s ovim mačjim drvetom."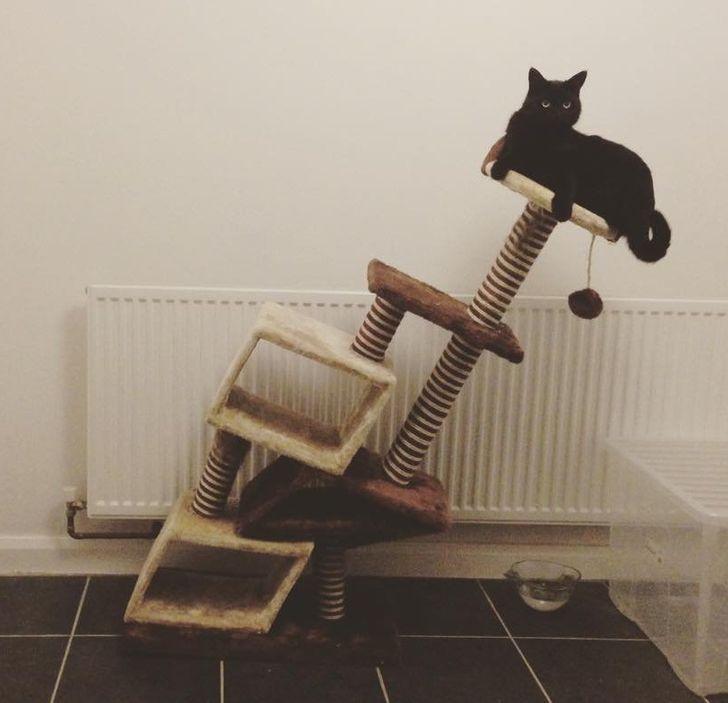 14. "Naručili smo božićno veselje."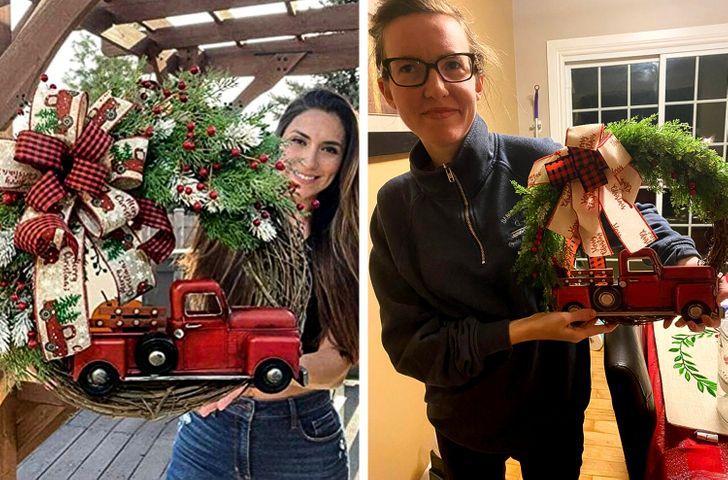 15. "Ono što sam naručio u odnosu na ono što je isporučeno."