Promjenile su samo jednu stvar na svom licu i zbog toga izgledaju potpuno drugačije (15 fotografija)
Obrve su važna karakteristika na licu zbog koje netko može izgledati, primjerice, mlađe. Ne postoji savršen model, a neki stručnjaci čak smatraju da su modni stilovi nepoželjni. Poznate osobe to znaju, pa nije ni čudo što tijekom karijere nose različite dizajne.
I kao i svako drugo ljudsko biće, usuđuju se pratiti trendove trenutka, čak i ako to nije baš najbolji izbor.
1. Kaley Cuoco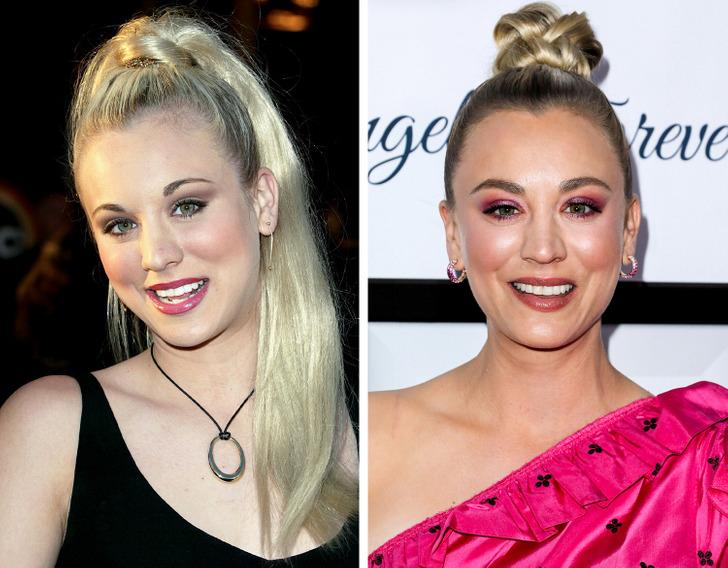 2. Jennifer Aniston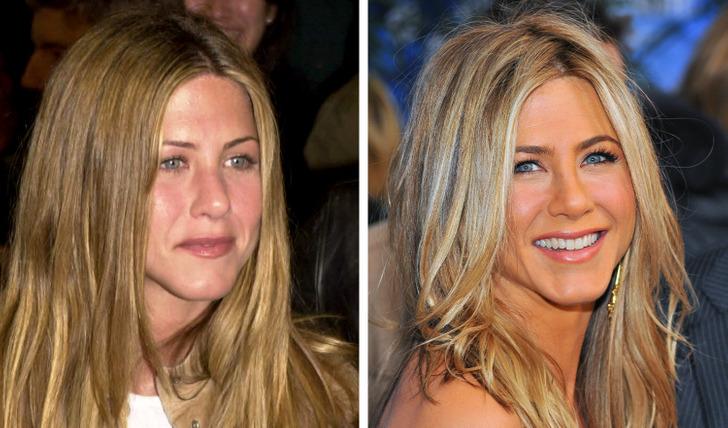 3. Gwen Stefani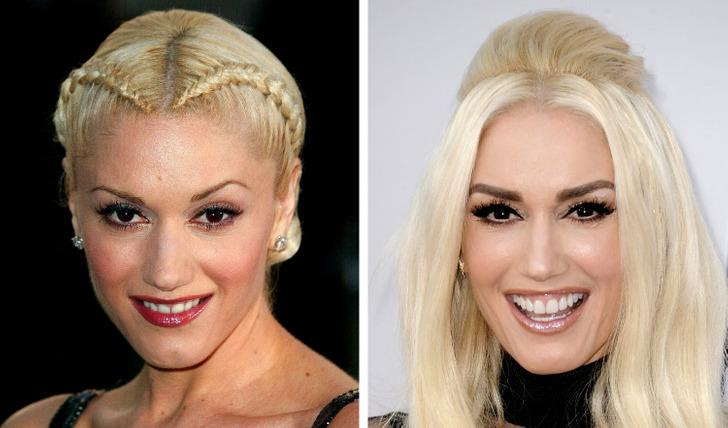 4. Miley Cyrus
Depositphotos/Instagram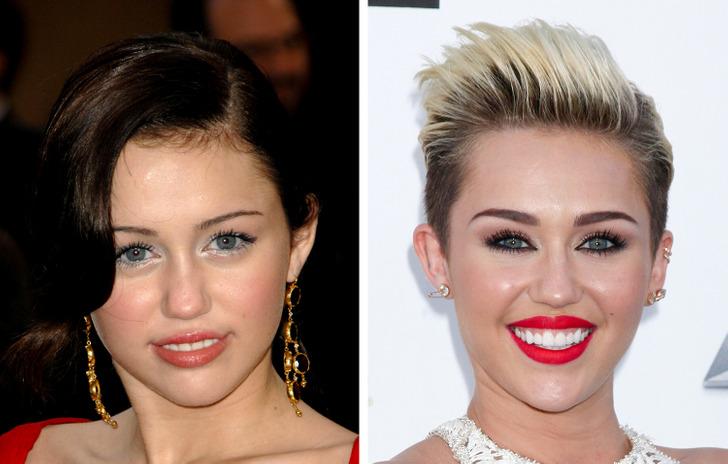 5. Emma Stone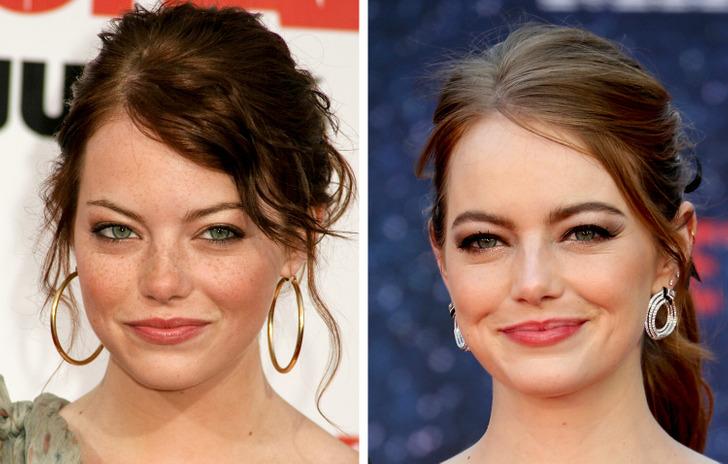 6. Scarlett Johansson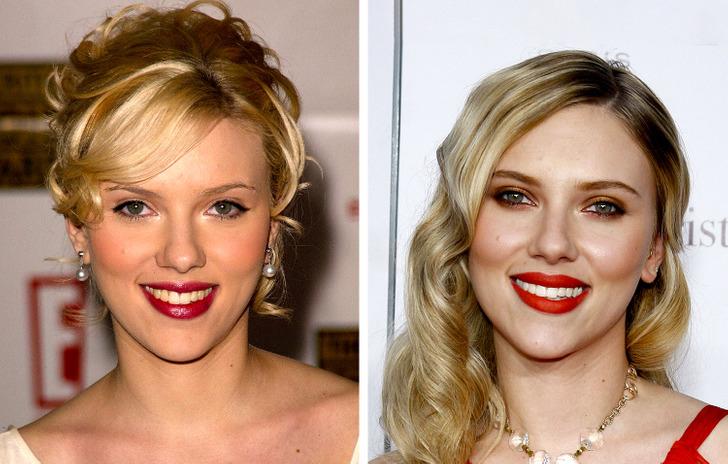 7. Jessica Alba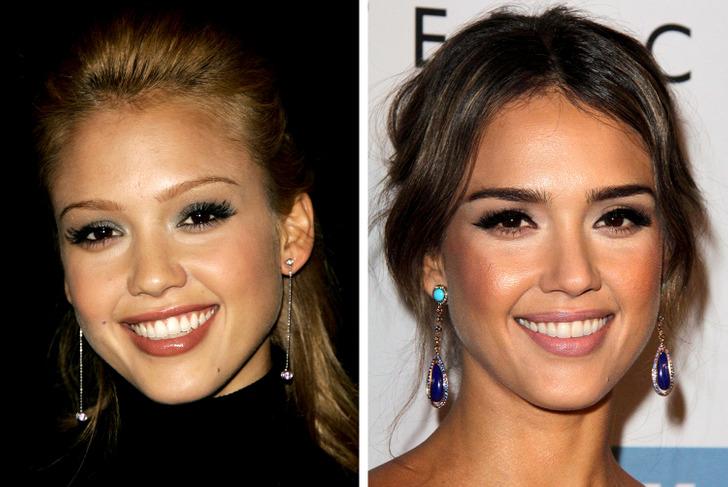 8. Hilary Duff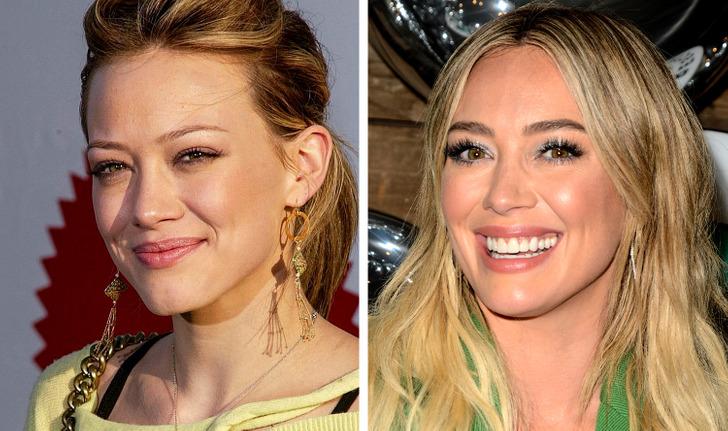 9. Sandra Bullock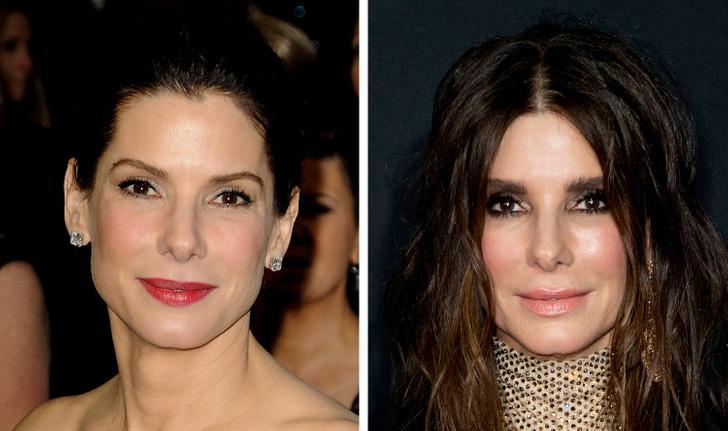 10. Christina Aguilera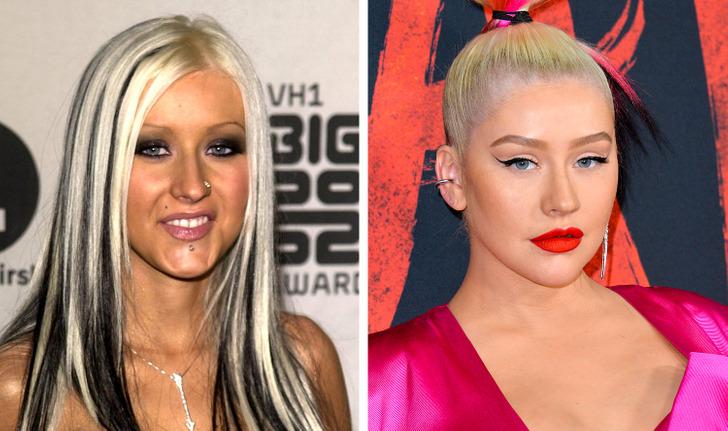 11. Nicole Kidman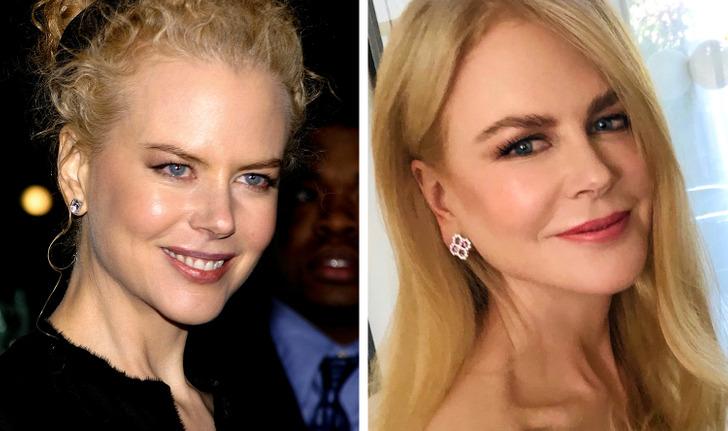 12. Kim Kardashian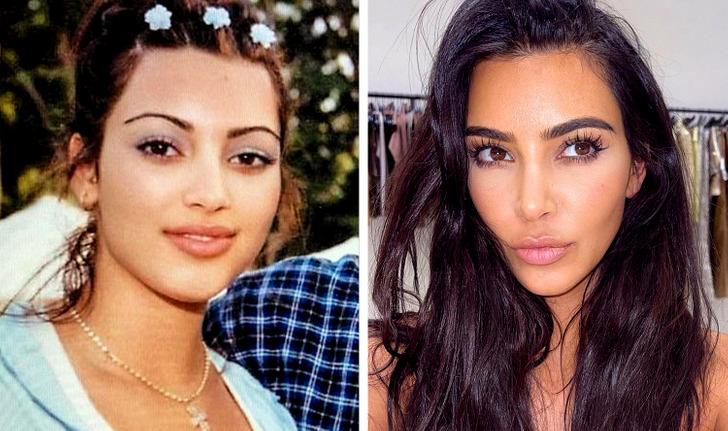 13. Jennifer Lopez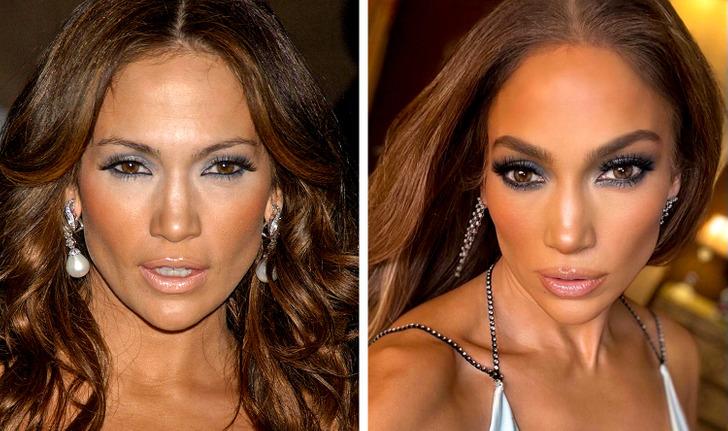 14. Selena Gomez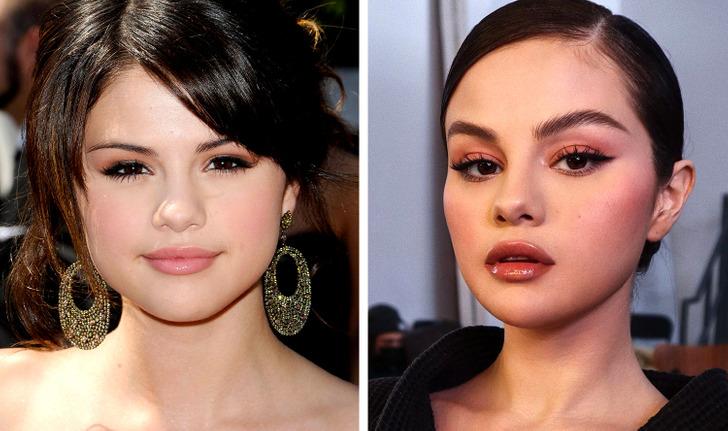 15. Megan Fox