Kako ovo ranije nismo znali: 15 genijalnih trikova koji će vas oduševiti
Neki ljudi su blagoslovljeni zamršenim umom koji može doći do najgenijalnijih rješenja. Oni koji nisu, obično odmah postanu kreativni kada je to potrebno. Ponekad jednostavno pronađemo brži način za obavljanje stvari ili smo jednostavno previše lijeni da to učinimo na tradicionalan način. To ne samo da nam donosi zadovoljstvo već nam i značajno pojednostavljuje život.
1. Pomoću magnetne kopče objesite ručnik za ruke na perilicu posuđa kako ne bi spao.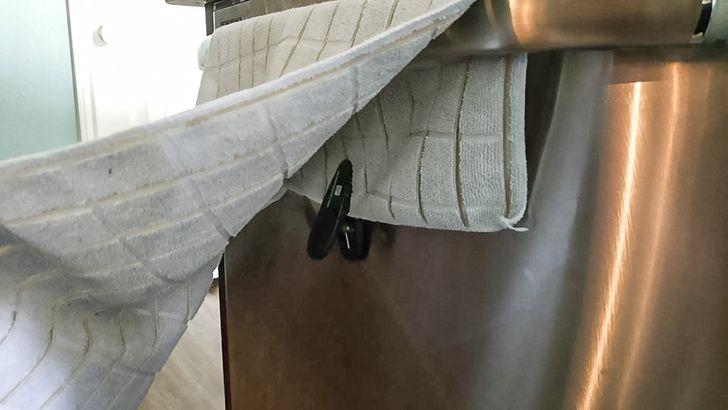 2. Kako zaštititi svoje produžne kabele.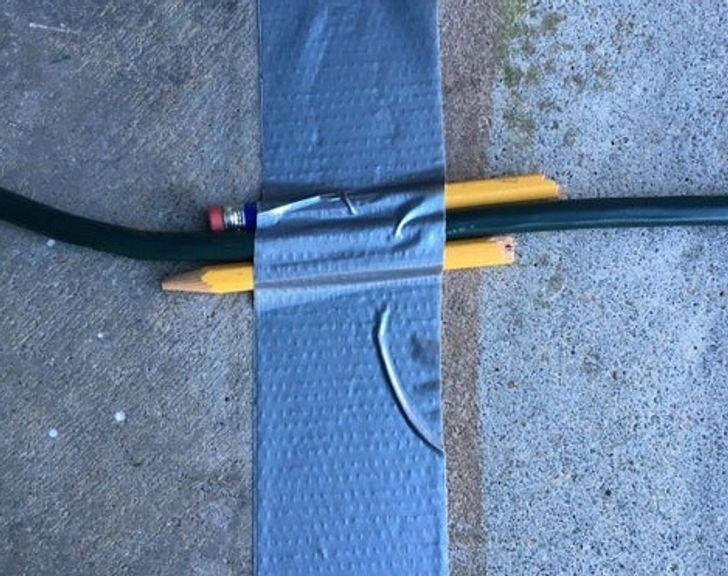 3. "Žena me je naučila da ako koristim ribanje sira na hladnom štapiću maslaca, lakše ga je namazati na tost i muffine."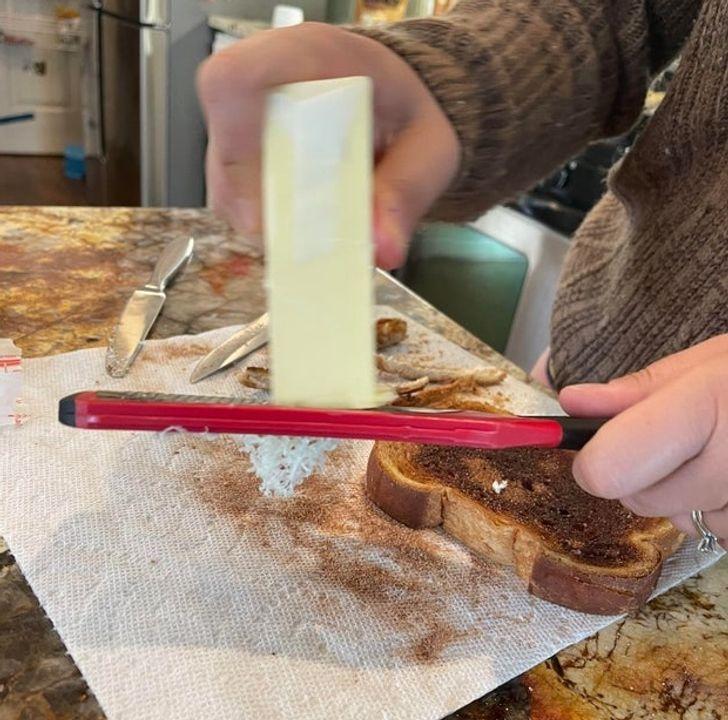 4. Kako postaviti kutne zagrade. Zalijepite ih trakom kako biste ih jednostavno pričvrstili.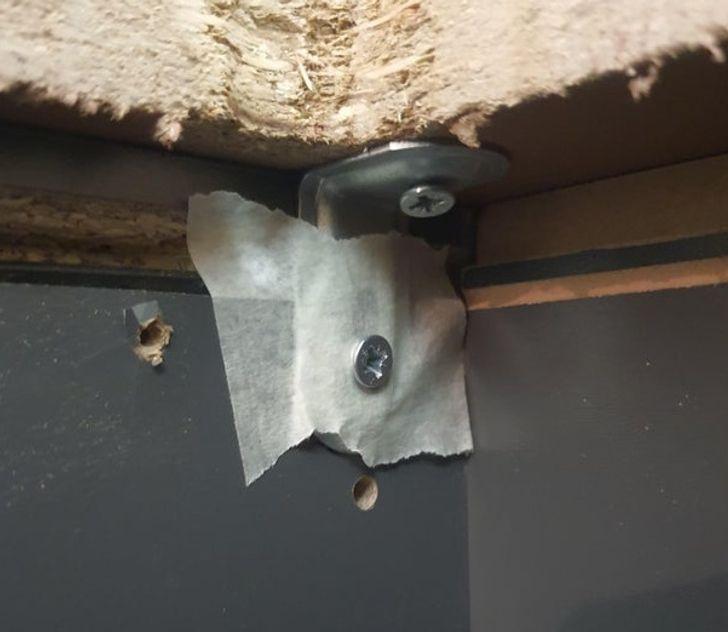 5. Dječji nogometni gol za brzo skladištenje.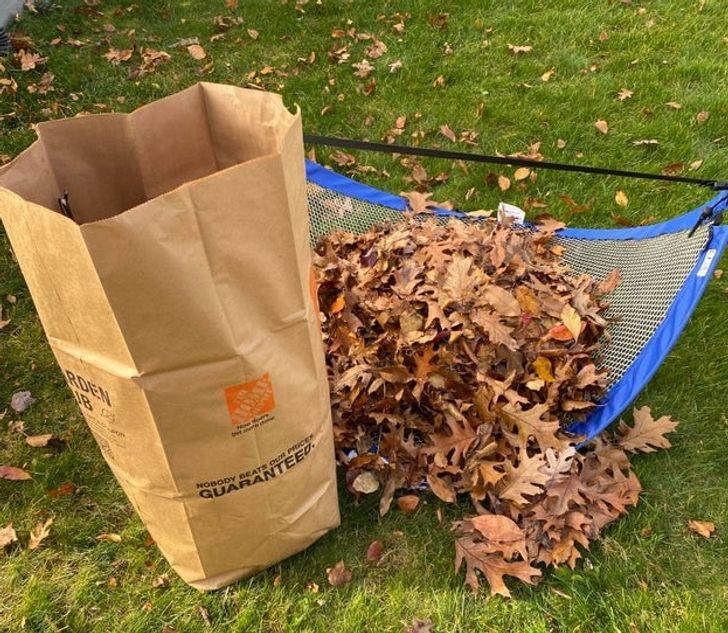 6. Metle rade prilično dobro kada stavljate svjetla na visoka stabla!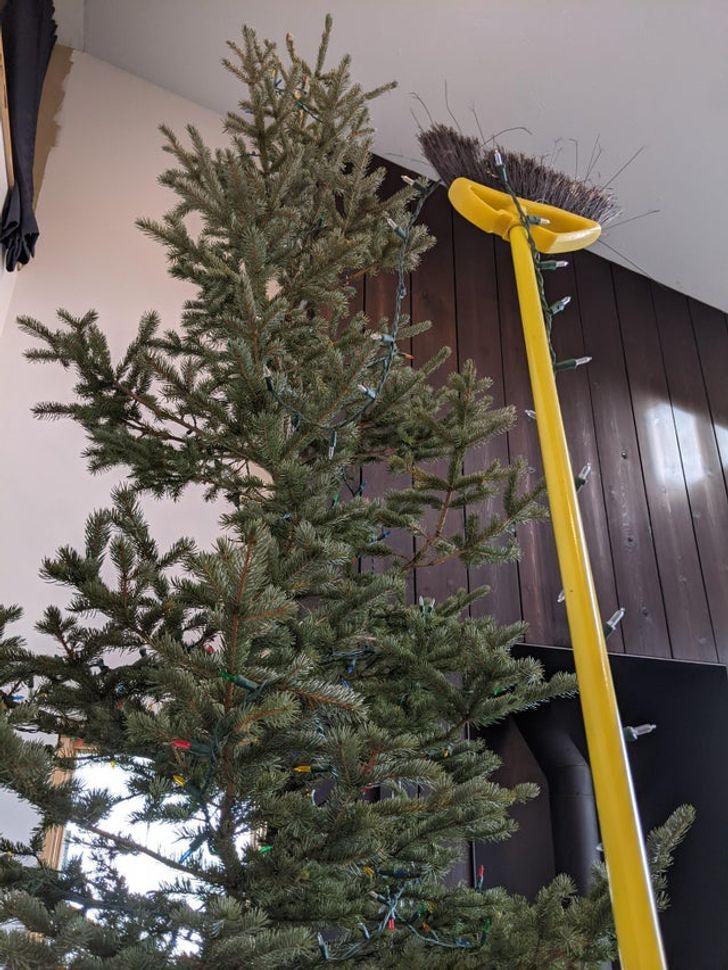 7. Šalica u sredini, zalihe žitarica posvuda. Dodajte žitarice u mlijeko u malim količinama. Tada je lako popiti aromatizirano mlijeko.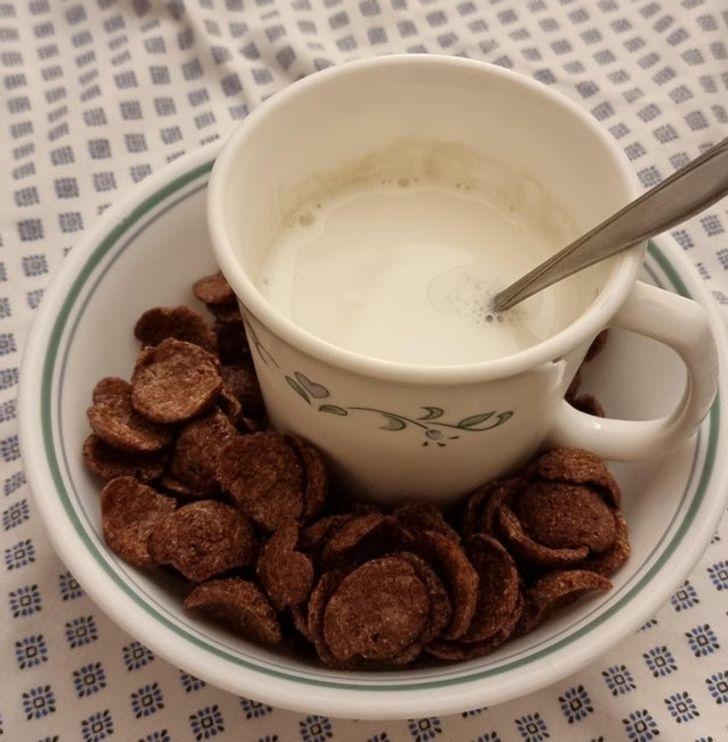 8. Upotrijebite stare kartonske role kako bi papir za zamatanje bio uredan.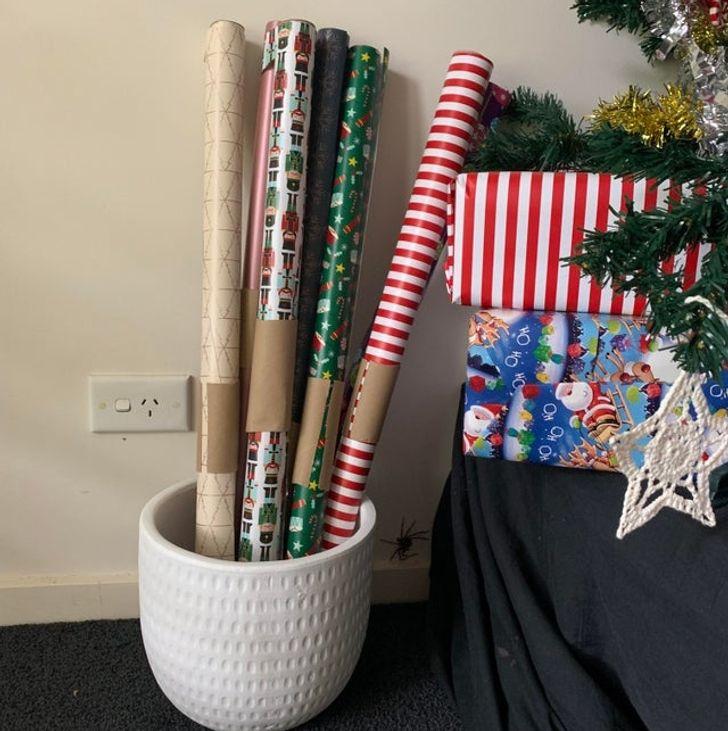 9. Prethodno zagrijte svoje čizme vrućom vodom iz slavine u dugim vrećicama za engleski muffin dok jedete muffine za doručak.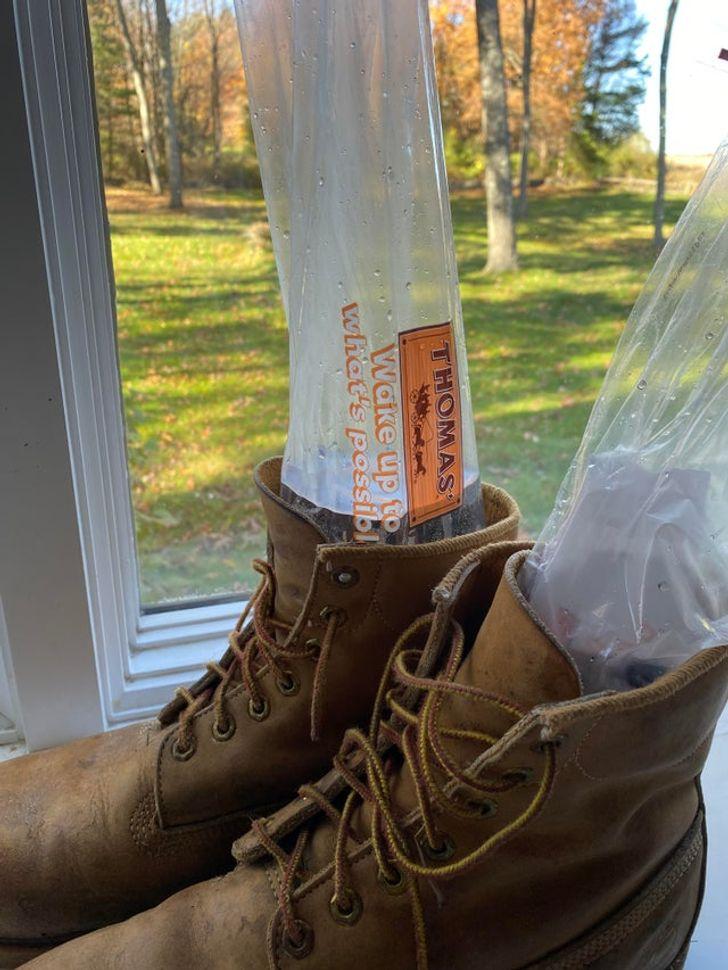 10. "Način bez zapetljavanja za spremanje božićnih lampica. Jednostavno je i nikada ne bih pomislio na ovo."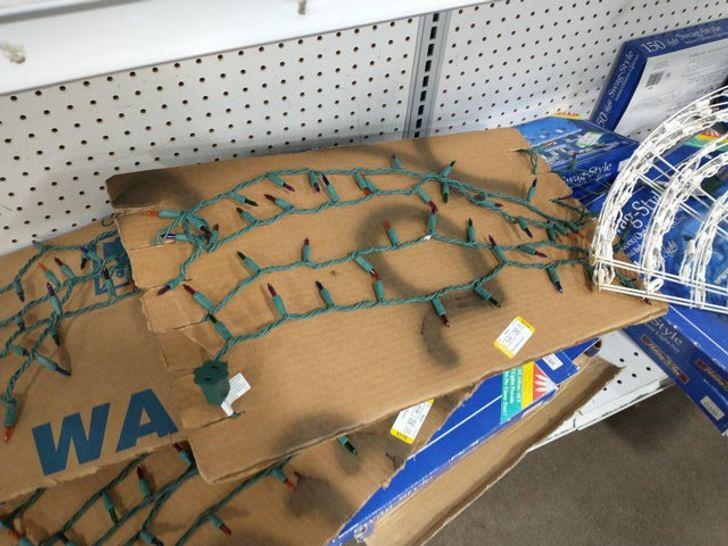 11. Ako je lišće natopljeno, umjesto grablja koristite lopatu za snijeg.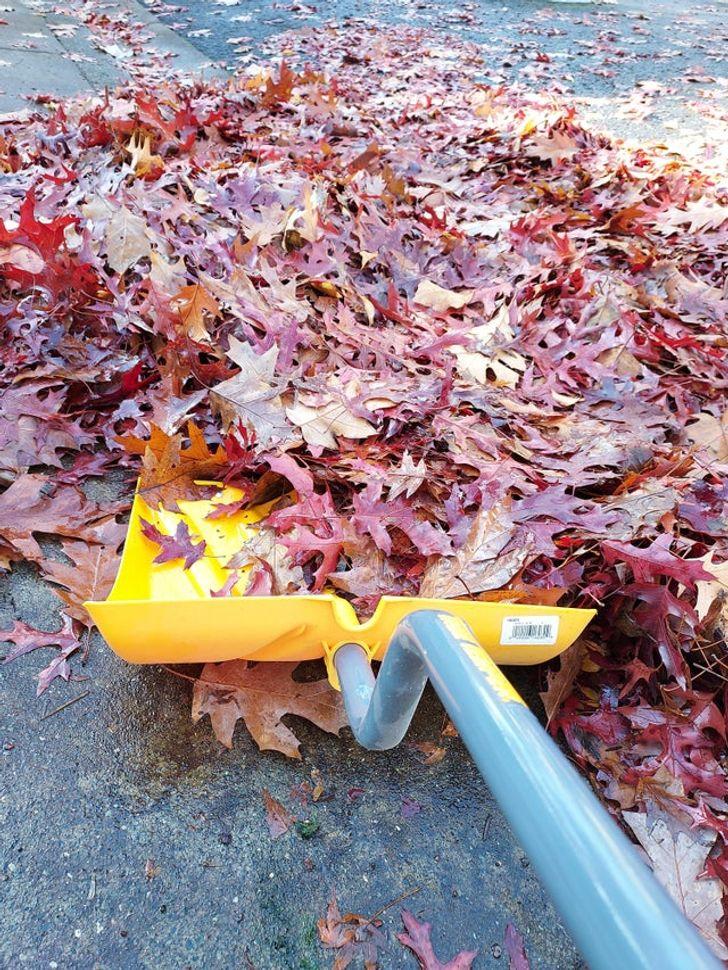 12. Upotrijebite kopče za vezivanje za odlaganje slušalica u prtljagu, ladice itd.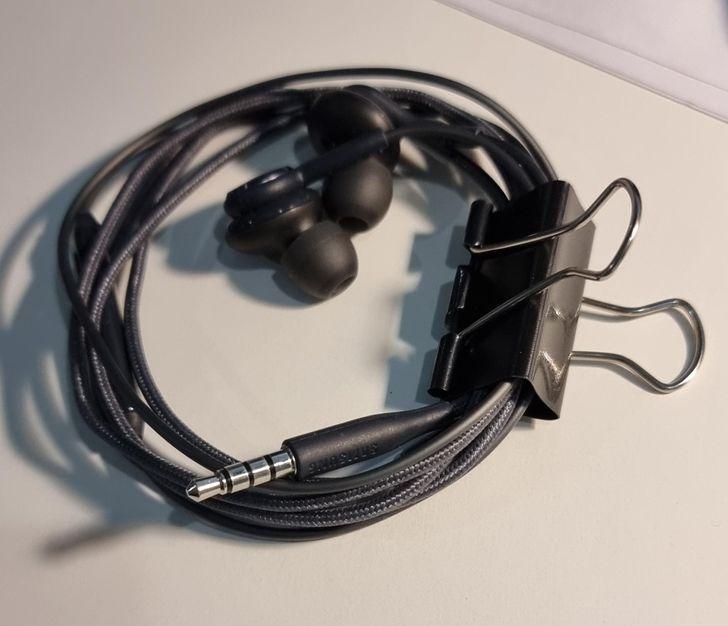 13. Držač za instant piće u autu! Još jedna funkcija koju možete dodati milijunima korištenja rolne ljepljive trake.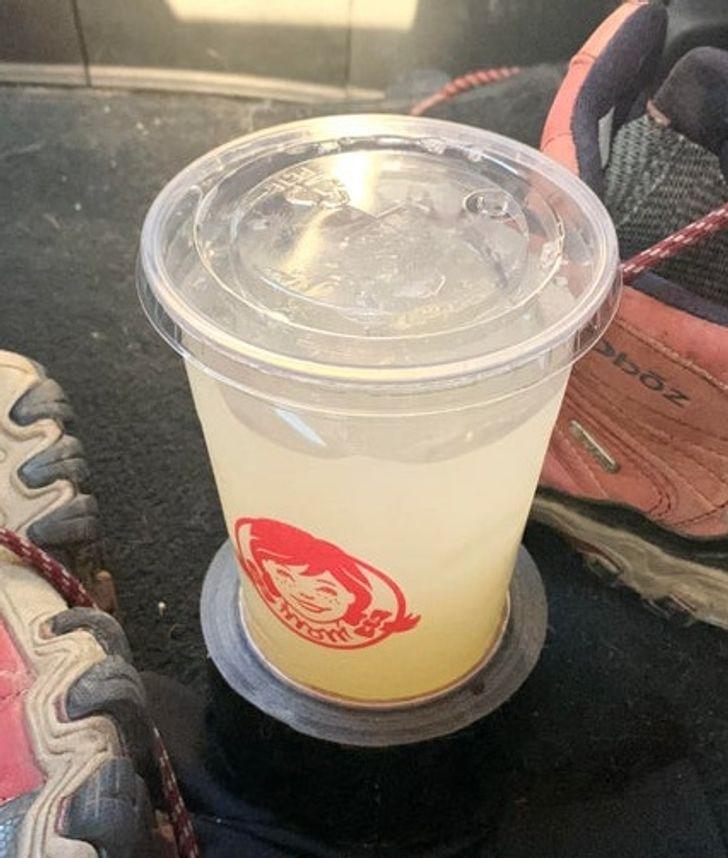 14. Prilikom bušenja u zid, zalijepite vrećicu ispod rupe kako biste uhvatili krhotine. Također radi s malim vrećicama čipsa!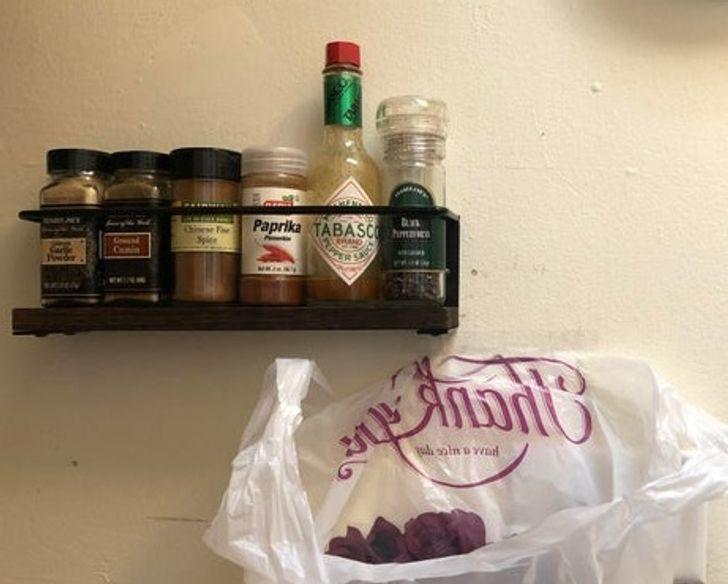 15. "Svoje slušalice sam spremao u ovoj torbici za kisele bombone godinama, htio sam podijeliti."