Ljudi su samo htjeli iznajmiti normalan stan, ono što ih je tamo dočekalo zapamtit će za čitav život
Ako ste ikada tražili iznajmljeni stan, znate koliko je to teško. Čak i ako se odmah pomirite s idejom da idealno stanovanje s razumijevanjem i brižnim stanodavcem vjerojatno neće postojati, svejedno se pri selidbi mogu pojaviti neočekivana i ne baš ugodna iznenađenja. Sreća ako je to neka sitnica. Ali odjednom se strop sruši u stanu ili se nađe skrivena kamera? I to nije sve!
U opisu stana s najamninom od 1000 dolara to se zove "osobna terasa"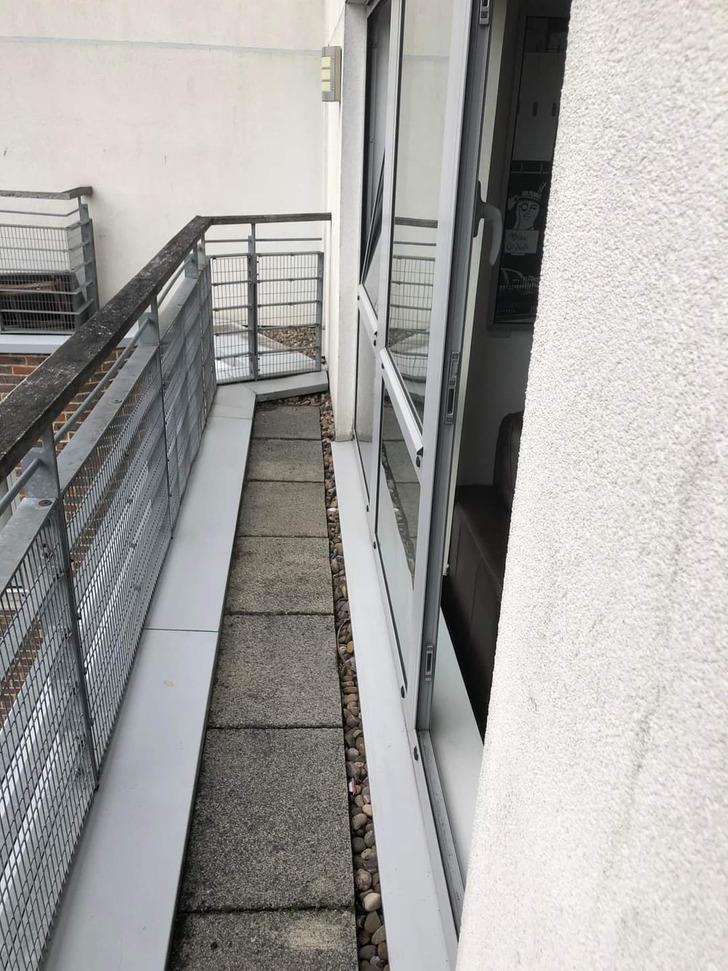 Štakor je pojeo rupu u hladnjaku mog prijatelja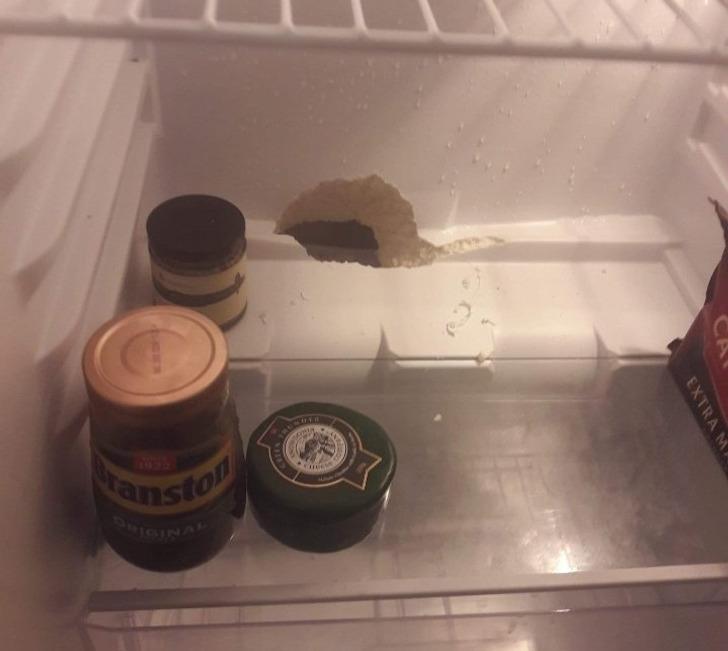 Ovako izgleda naš strop. Vlasnik nije ništa napravio 8 mjeseci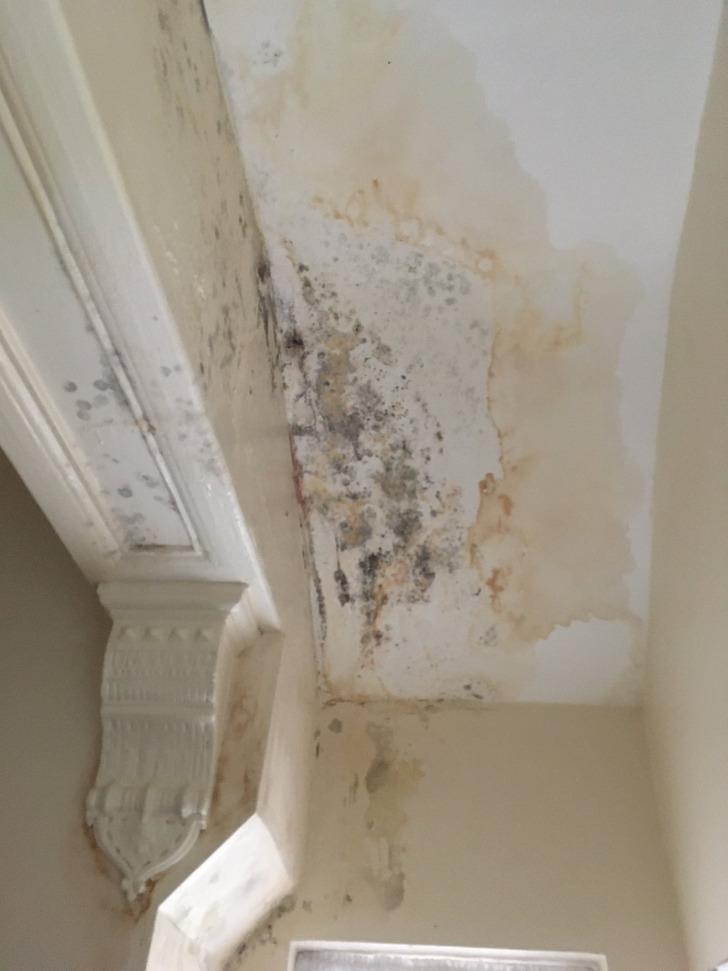 Naš vlasnik je upravo stavio termostat u "kavez"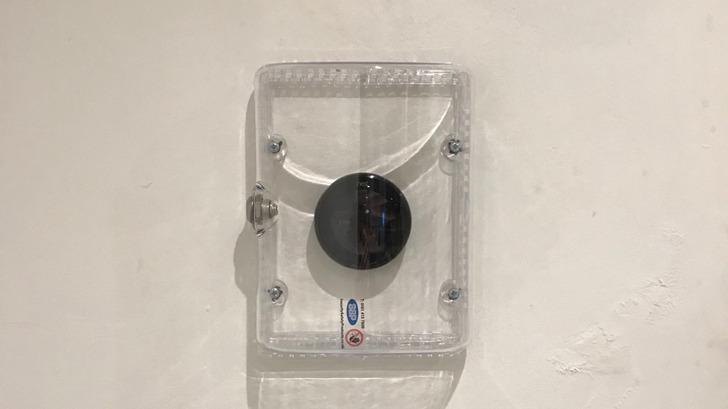 U kupaonici unajmljenog stana raste prava gljiva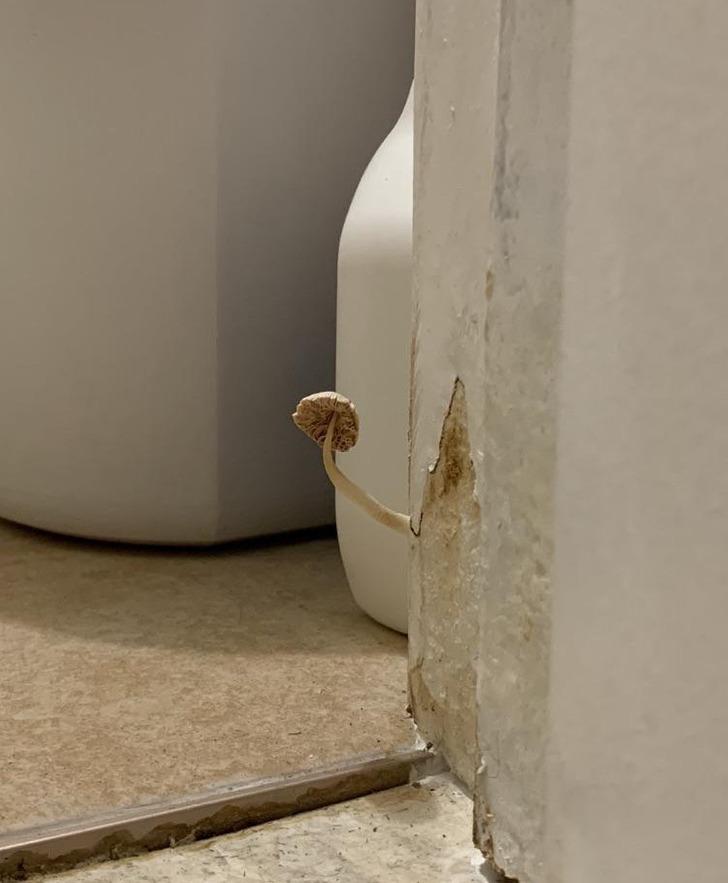 Vlasnik stana mjesecima je odbijao popraviti rupu na stropu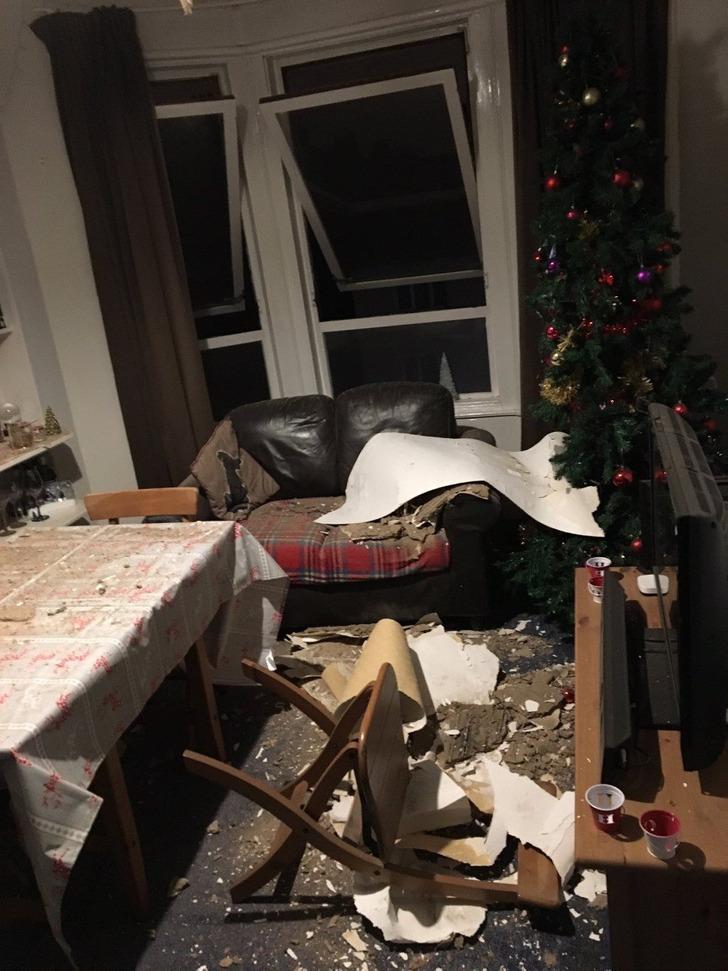 Zbog toga se strop srušio neposredno prije Božića.
"Ukusno" iznenađenje prethodnih stanara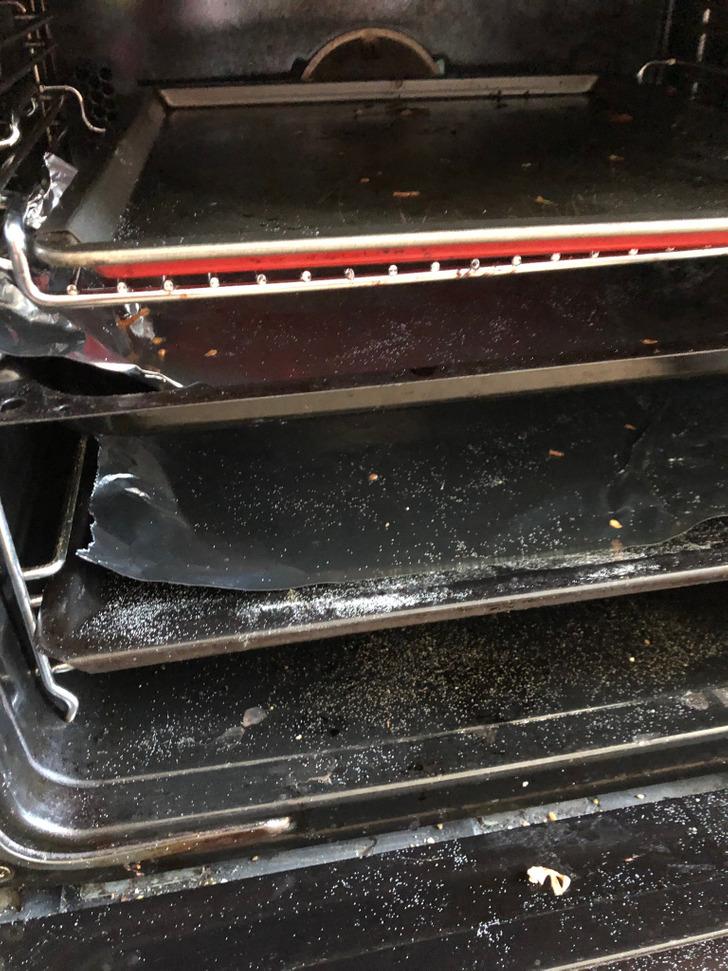 U našem stanu tijekom adaptacije netko je farbao zid zajedno sa zubnim koncem!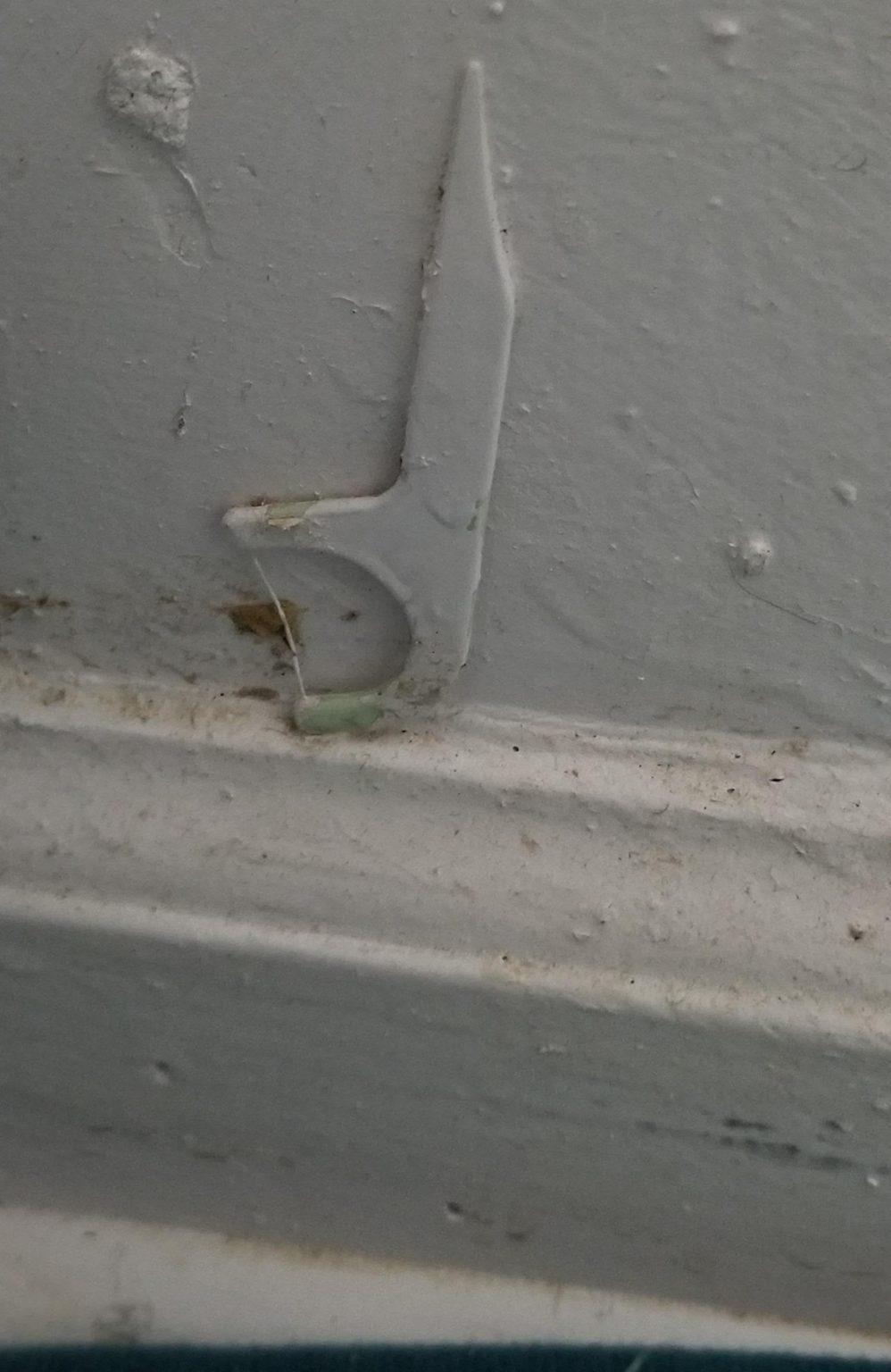 Prijatelj mi je poslao fotografiju svog prvog najma. Što je to: kuhinja ili kupaonica?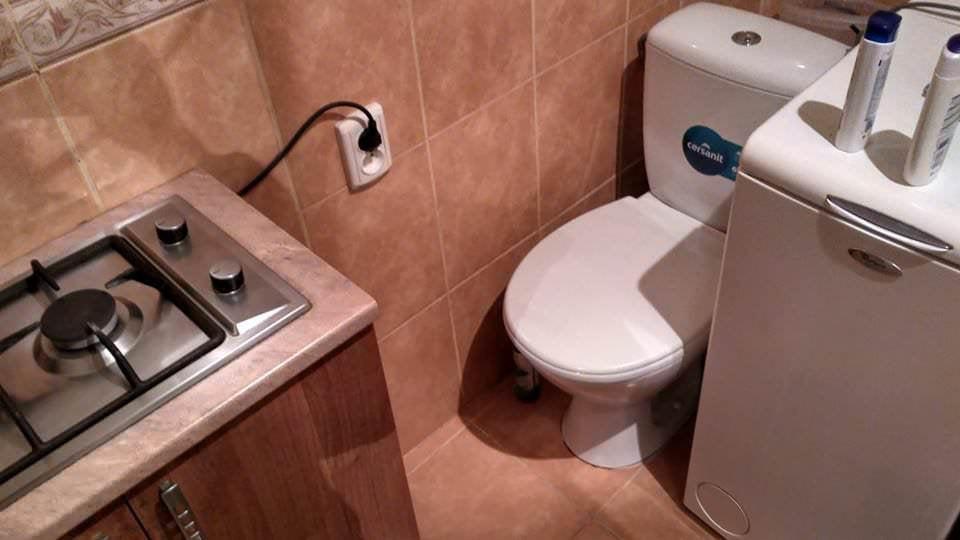 Glodavac je uginuo ispod našeg trijema i počeo je užasno smrdjeti. Vlasnik kuće riješio je problem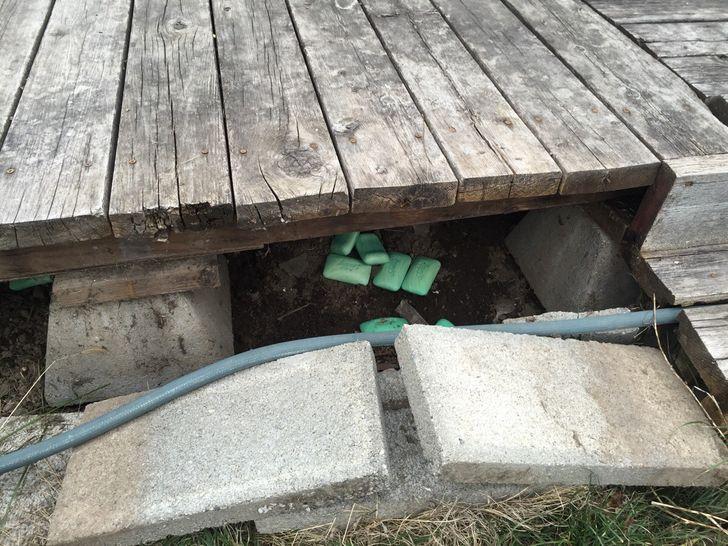 Ljudi su živjeli s bratom koji im nije plaćao stanarinu šest mjeseci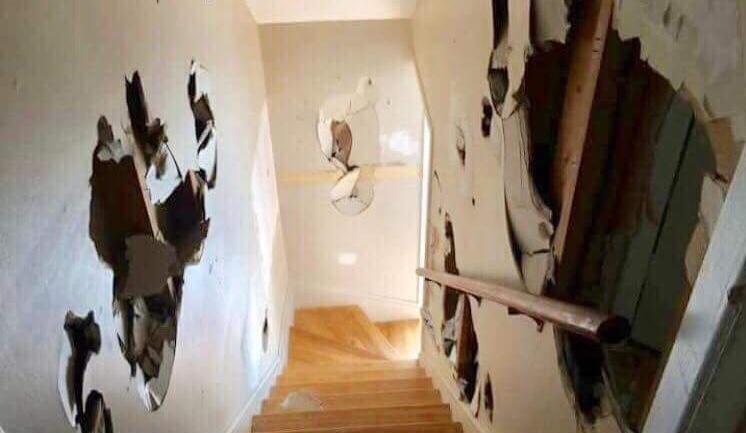 "Savršeno renoviranje" prema riječima mog stanodavca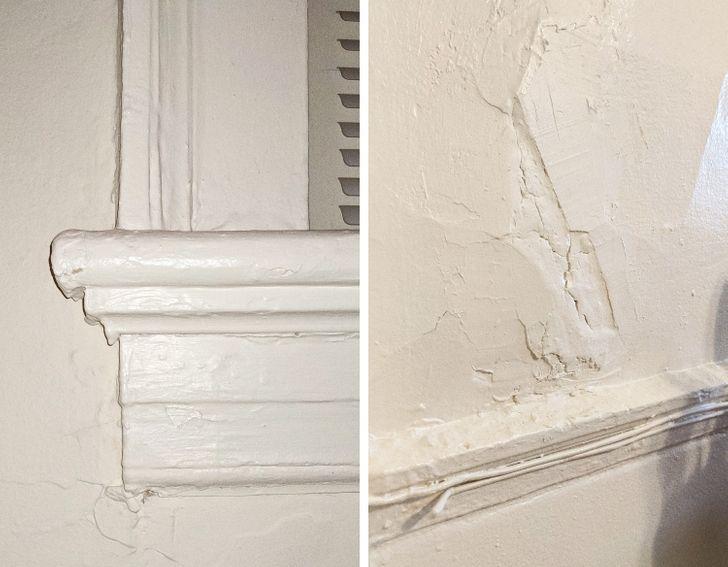 Vlasnik stana je rekao da je sve uklonjeno prije nego što sam se uselio. Mislim da je varao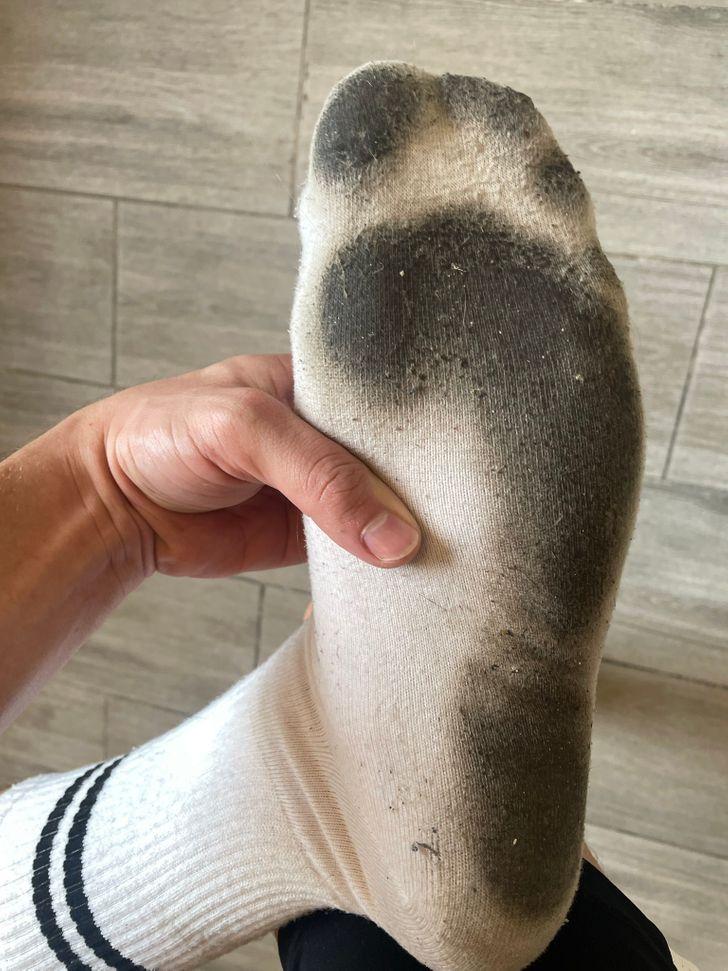 uselio sam se u stan. Sada razumijem zašto su zavjese bile navučene tijekom predstave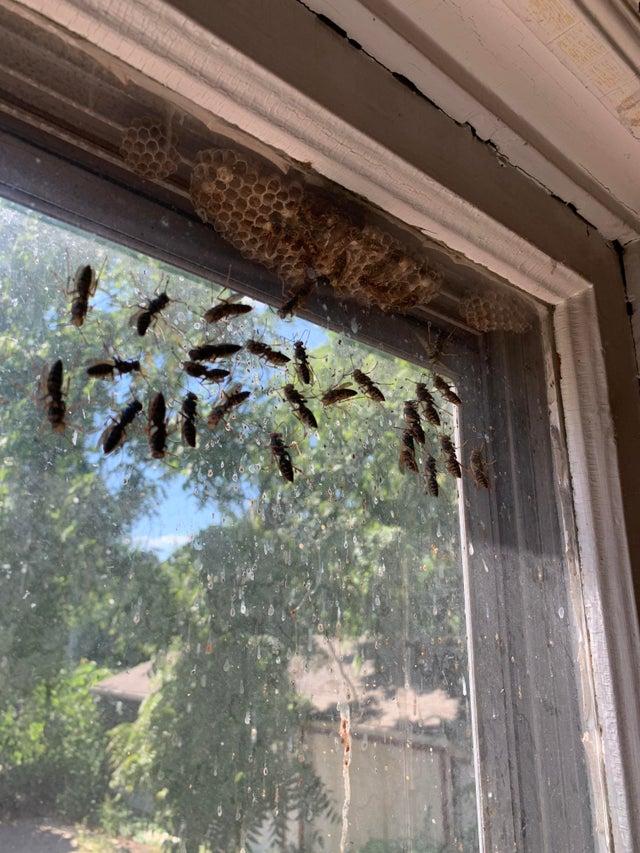 Moj stanodavac je u stanu ostavio kameru koja također snima zvuk. Nije mi rekao o tome.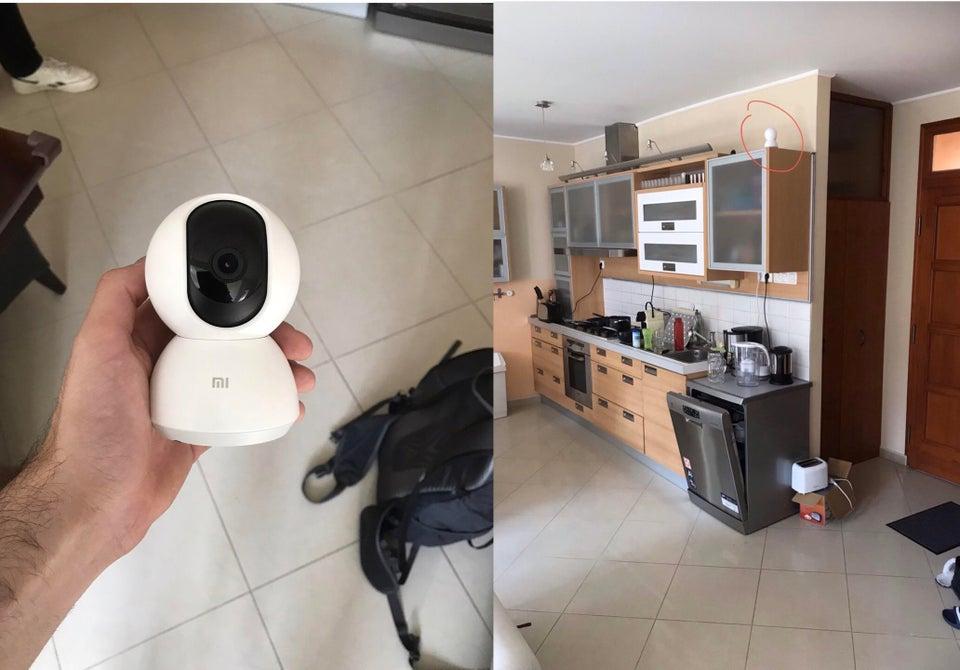 Prije dva dana prijavio sićušno curenje stanodavcu. Danas se situacija pogoršala