25 puta kada su ljudi pokušali prodati ogledala, a oglasi su postali urnebesni
Ljudi koji prodaju stvari na internetu znaju koliko je važno napraviti dobru fotografiju predmeta koji pokušavaju prodati. Bilo da se radi o odjevnom komadu ili rabljenom madracu za krevet, prezentacija je važna i vjerojatno će povećati izglede za kupnju. Ali ne brinite, ne morate imati diplomu iz fotografije ili posjedovati skupi DSRL da biste snimili dobru fotografiju. Pobrinite se da je osvjetljenje dobro (prirodno svjetlo je idealno), leća fotoaparata čista i da nema ometanja u pozadini (ključna je obična pozadina).
Ali dosta s tim, niste ovdje zbog savjeta o fotografiji (ali nema na čemu). Ako ste ikada pokušali prodati ogledalo, vjerojatno znate da to nije najprikladniji predmet za fotografiranje. Osim ako ne pokušavate napraviti novi selfie za gram i prodati ogledalo odjednom. Pa, neki ljudi definitivno nisu pokušavali snimiti novu profilnu sliku, već su umjesto toga prodavali svoja ogledala. A najkomičniji pokušaji prikazani su na podredditu Mirrors for sale.
U online zajednici od preko 171.000 "peepers", Redditori dijele najsmješnije slučajeve u kojima su prodavači zrcala smišljali burne načine da 'prikriju' svoje identitete prilikom slikanja u ogledalu. Je li to neuspješan pogodak ili genijalan pokušaj marketinga, odlučite sami.
Pogledajte 22 fotografije iz ove galaerije prodaja ogledala:
1.

2.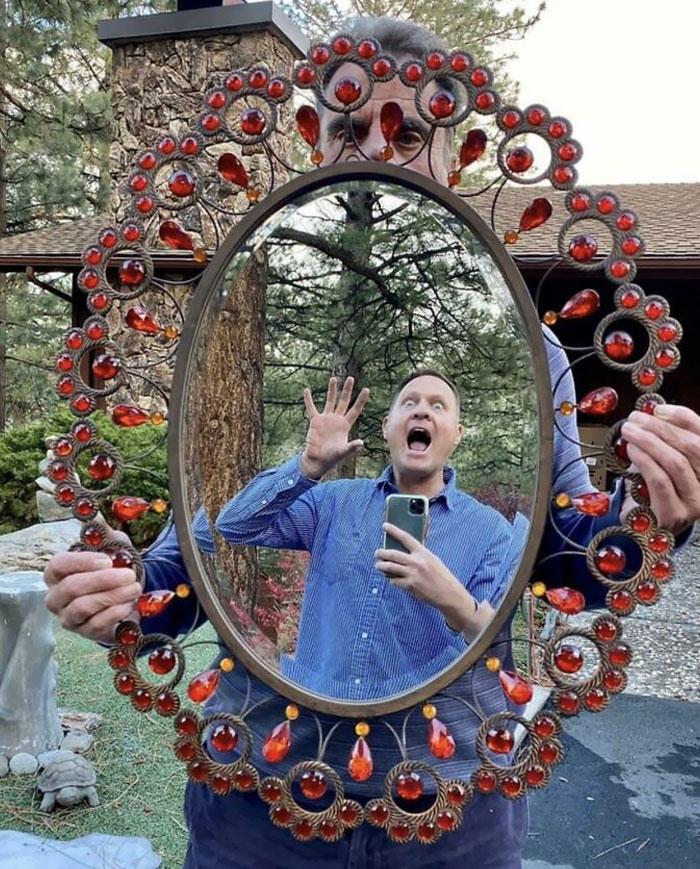 3.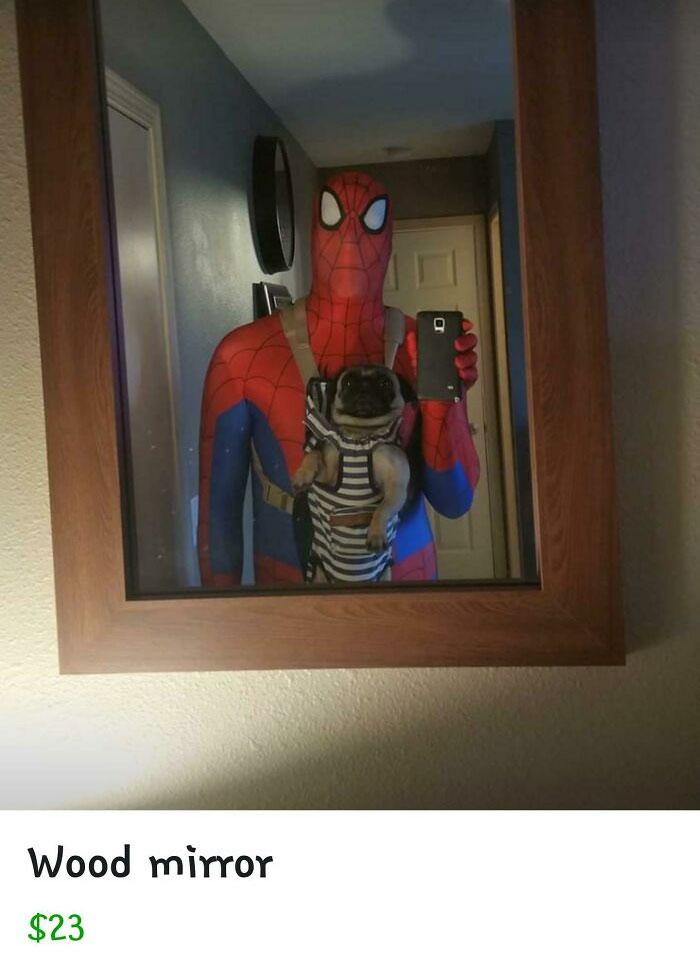 4.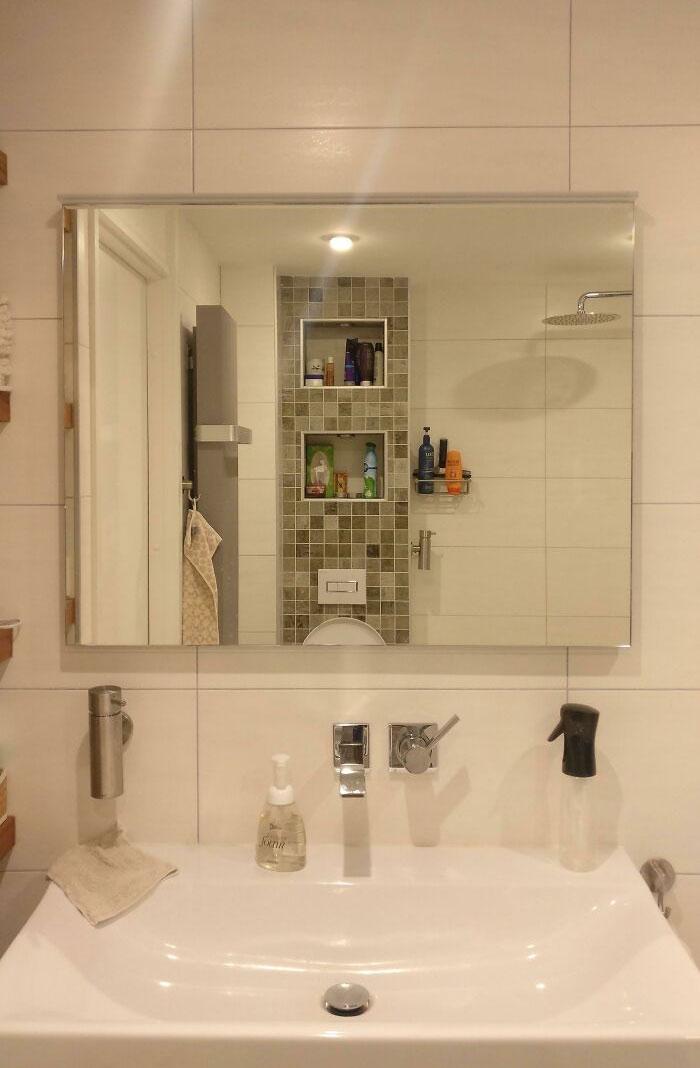 5.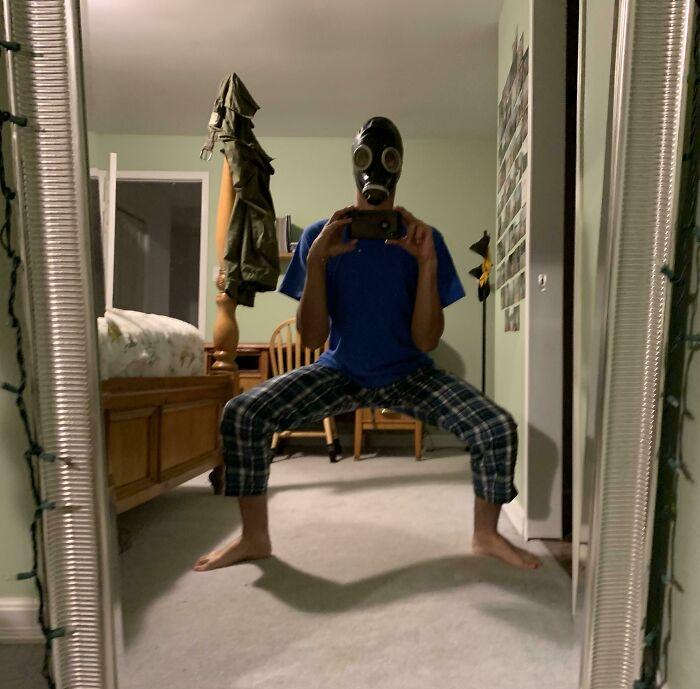 6.

7.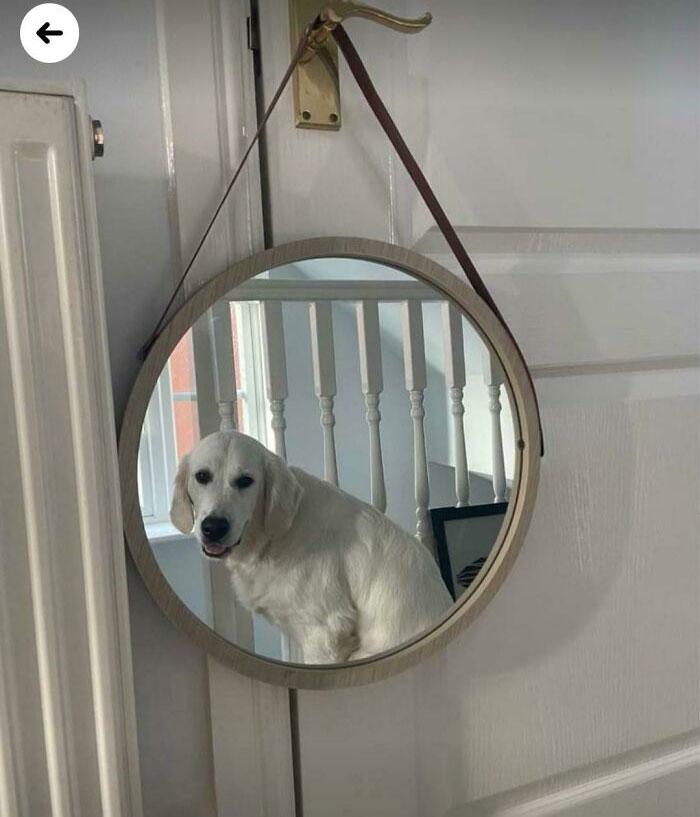 8.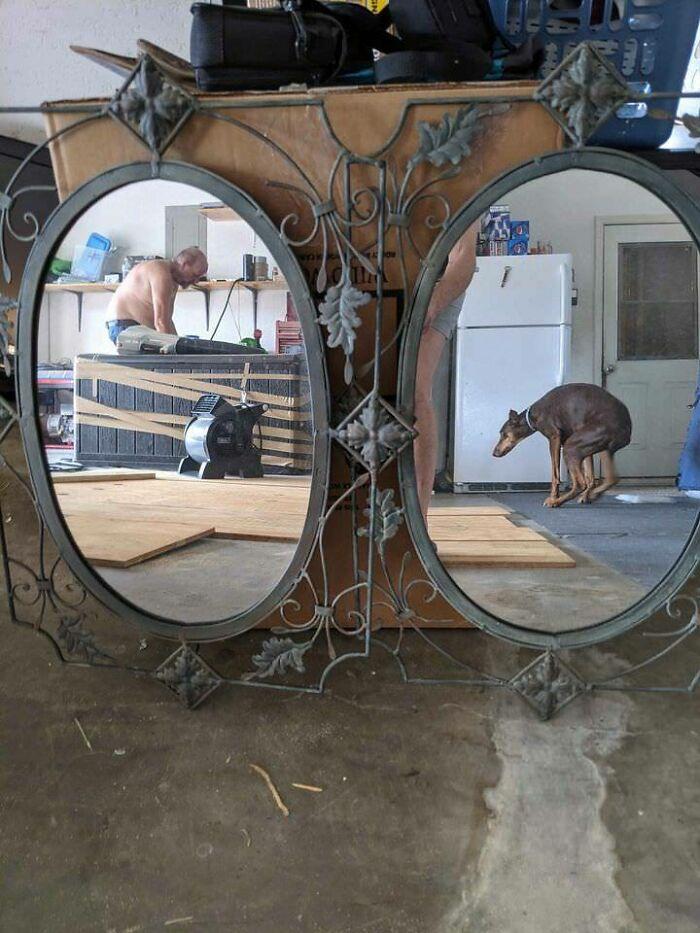 9.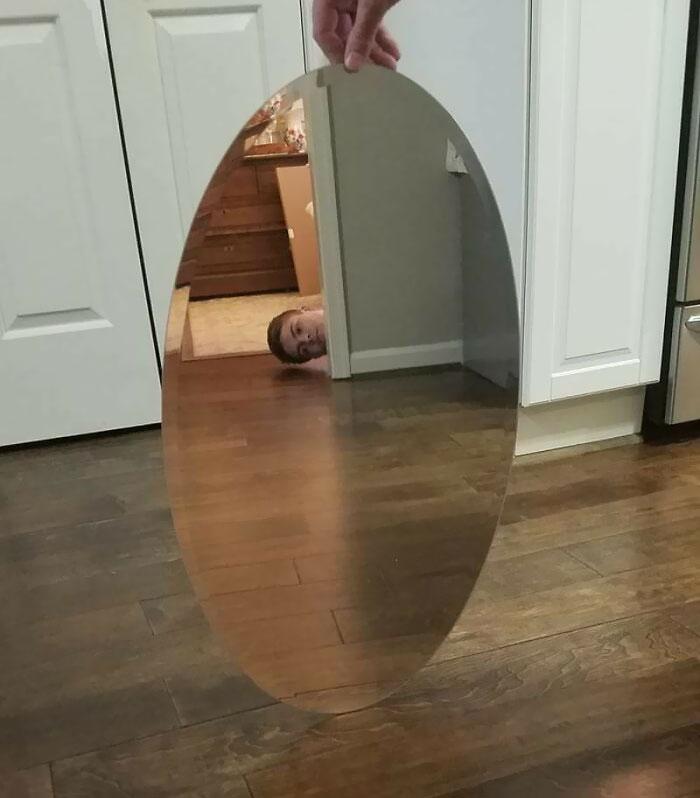 10.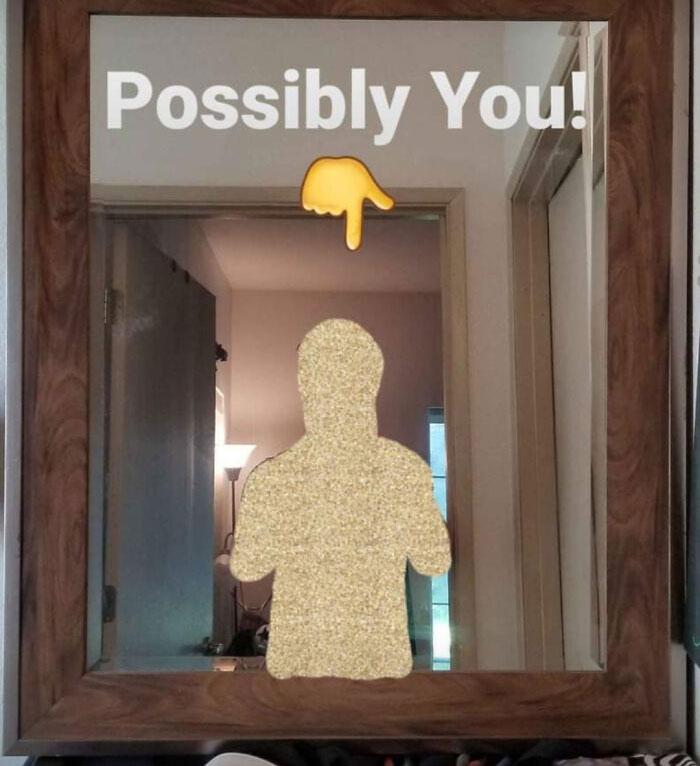 11.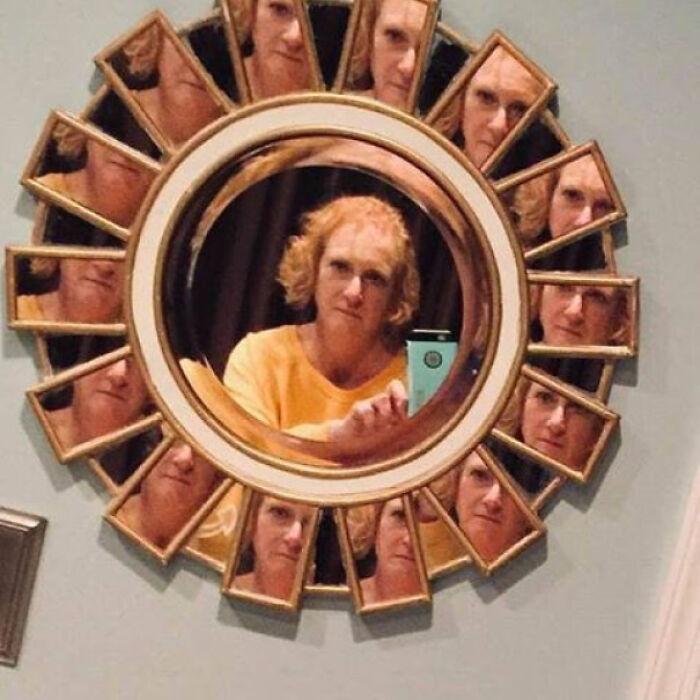 12.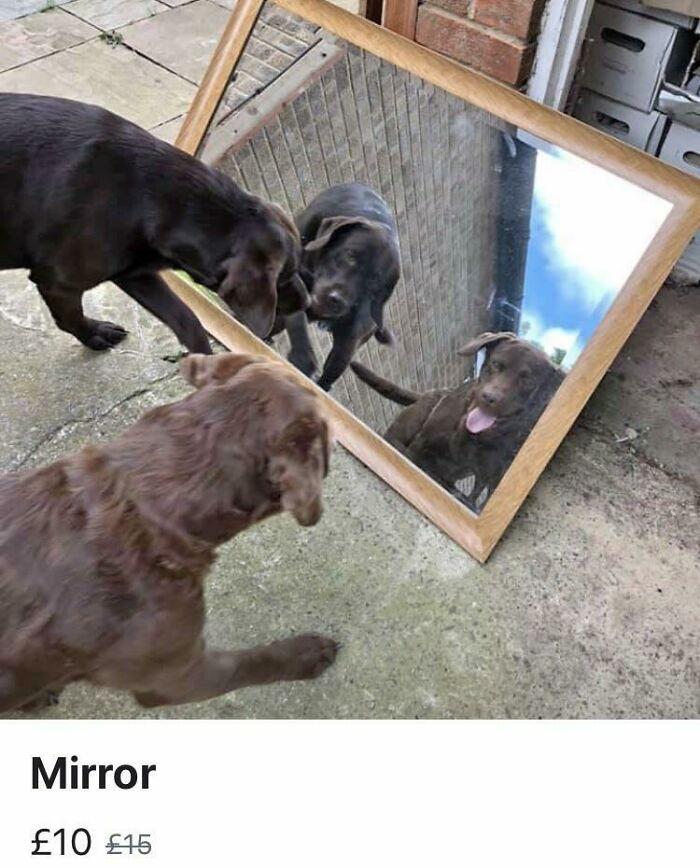 13.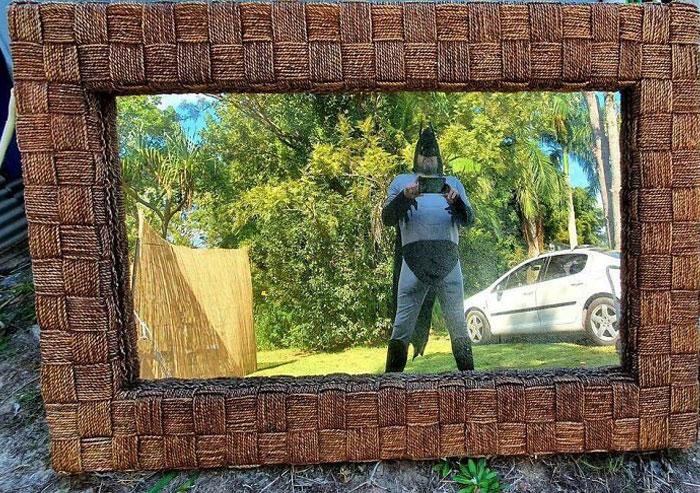 14.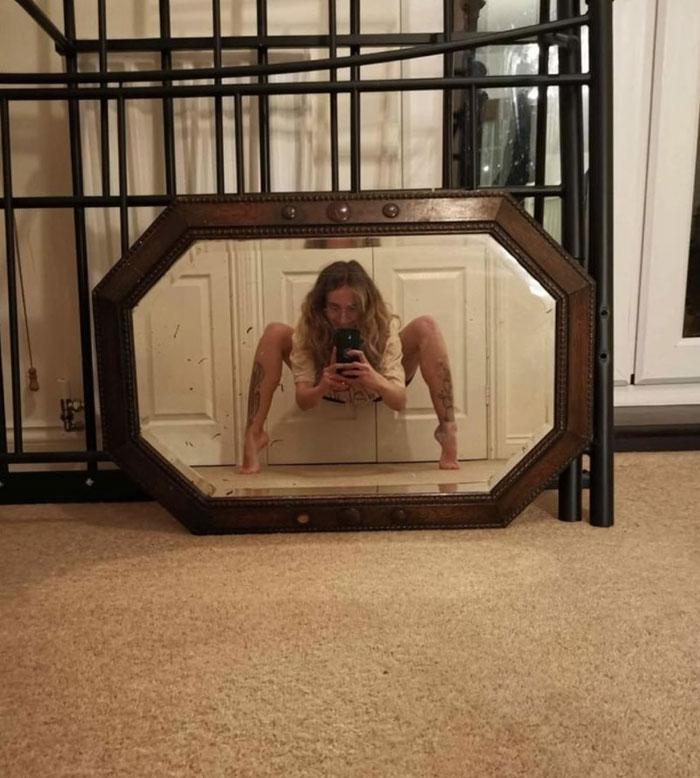 15.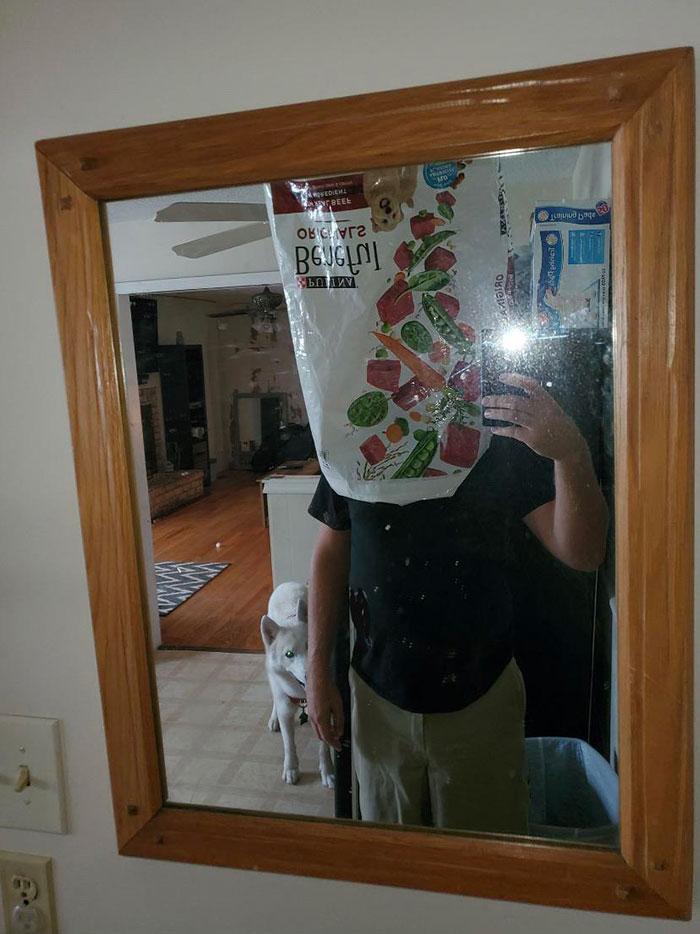 16.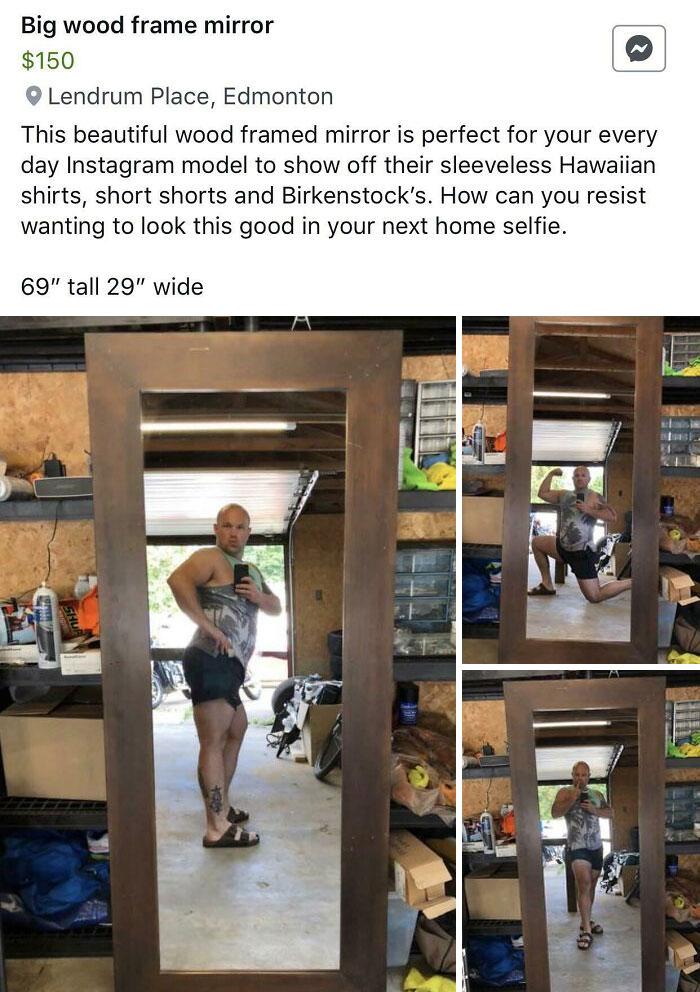 17.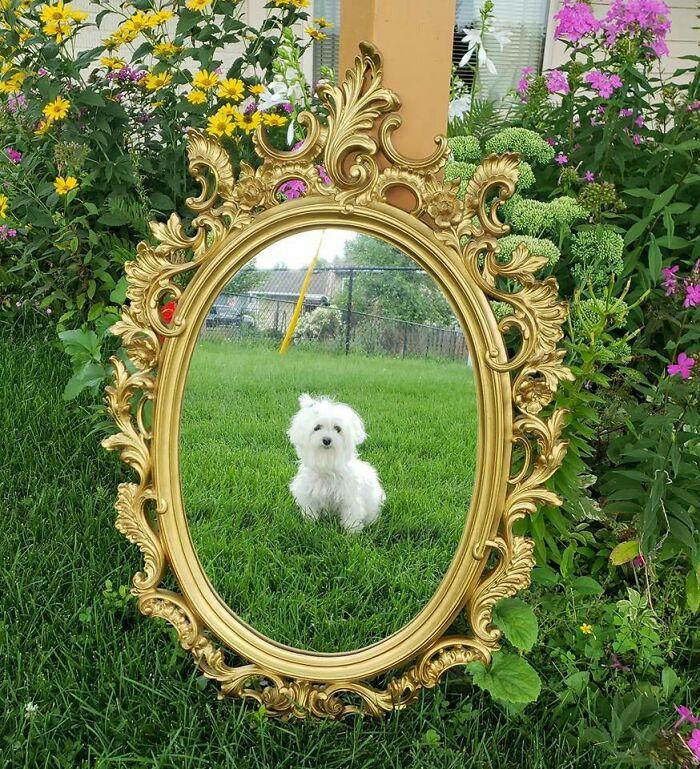 18.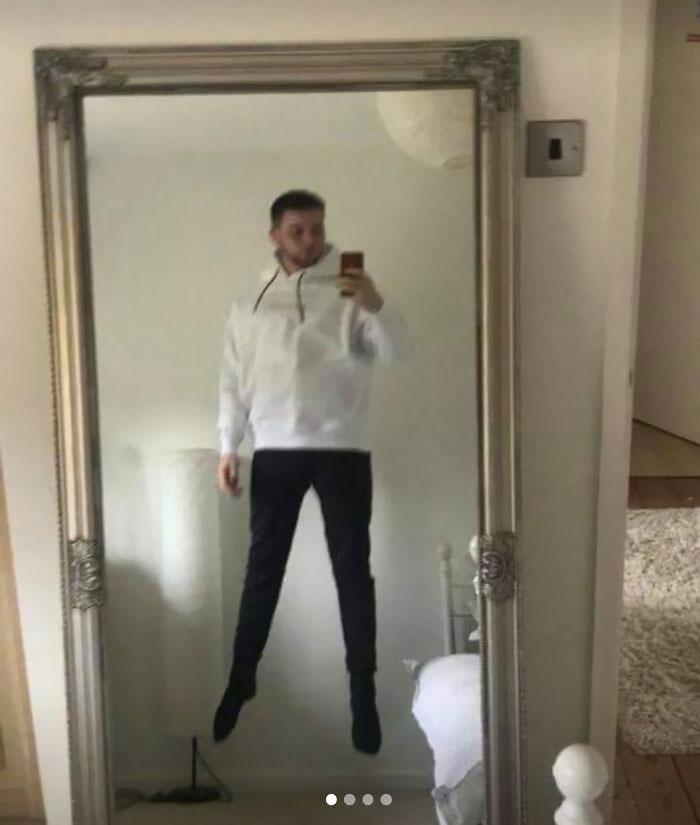 19.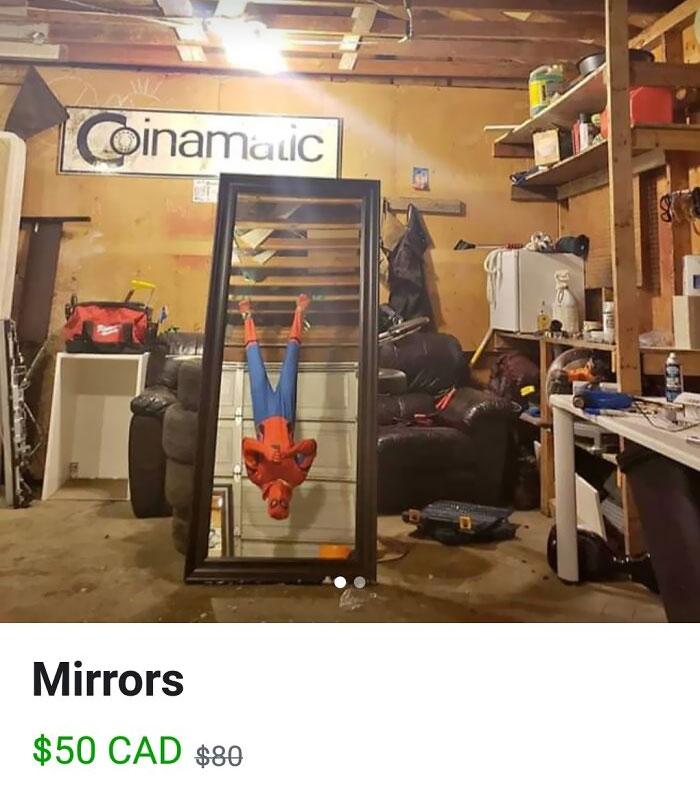 20.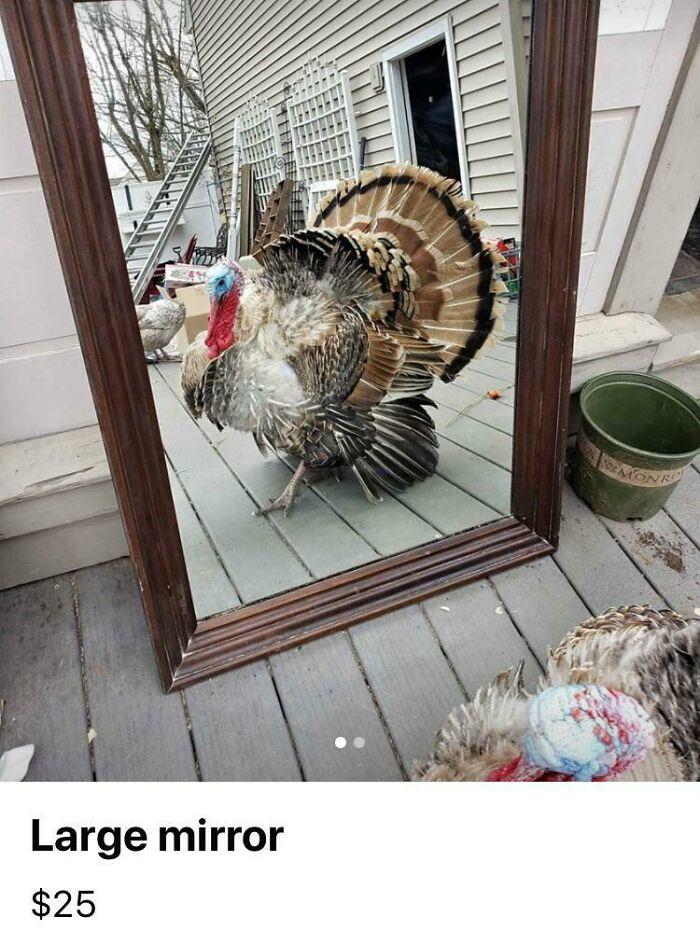 21.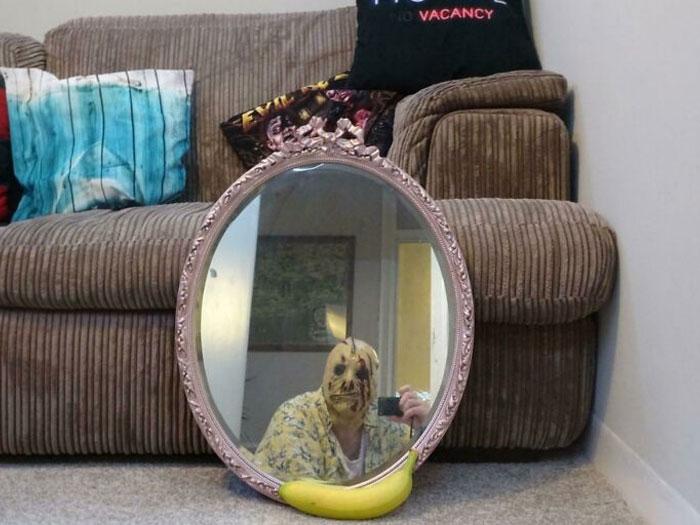 22.