MOZGALICA: Ko je kriminalac?
Što više vježbate mentalnu agilnost, to ćete biti bolji u brzom rješavanju problema. To je zato što vaš mozak stvara nove živčane puteve kada naučite nove informacije, koje će s više prakse postati jača.
Ovo je sjajna vijest jer znači da je vaš mozak tijekom cijelog vremena koje ste proveli rješavajući kvizove učio novu vještinu.
Ko je kriminalac?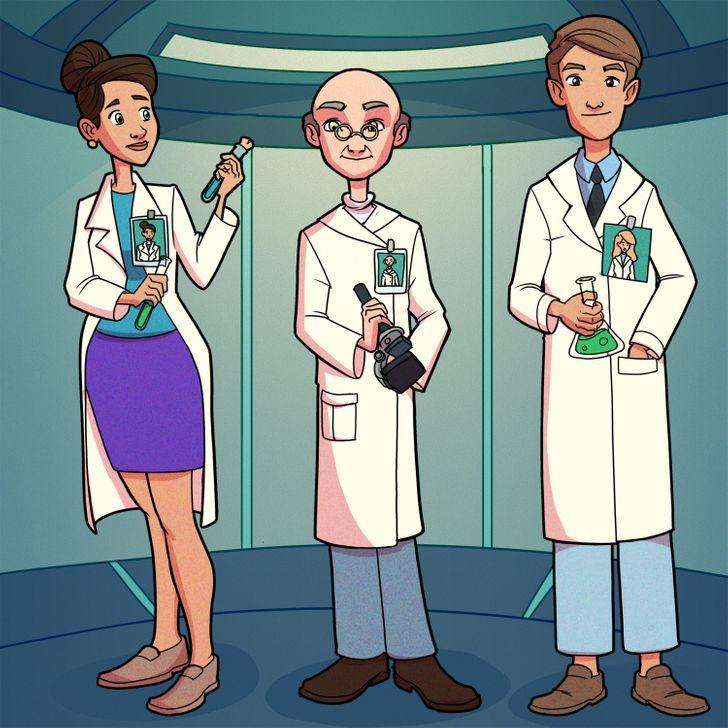 Odgovor:
Čovjek na desnoj strani nosi lažnu karticu