7 psiholoških razloga zašto nam netko izgleda privlačnije
Skloni smo misliti da je ljepota u očima promatrača. No, kao što studija sugerira, to nije nužno istina. Zapravo, istina je negdje u sredini. Standardi privlačnosti su, doista, široko podijeljeni, međutim, naše osobne preferencije također igraju prilično veliku ulogu.
1. Zjenice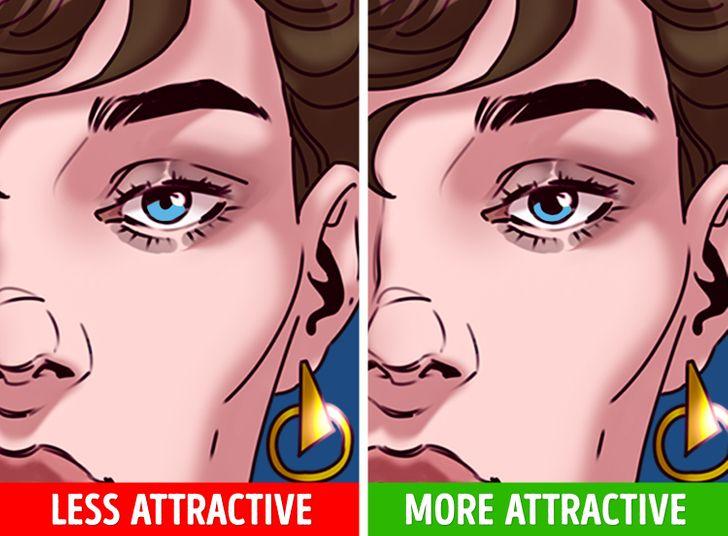 Zjenice mijenjaju svoju veličinu kao odgovor na emocije, postajući veće kada smo sretni. Neka istraživanja su pokazala da ljude s velikim zjenicama podsvjesno smatramo privlačnijima jer to ukazuje na njihov zajednički interes za nas. U prošlosti su Talijanke namjerno širile zjenice koristeći otrovni ekstrakt iz biljke belladonna kako bi izgledale privlačnije muškim proscima.
2. Udio struka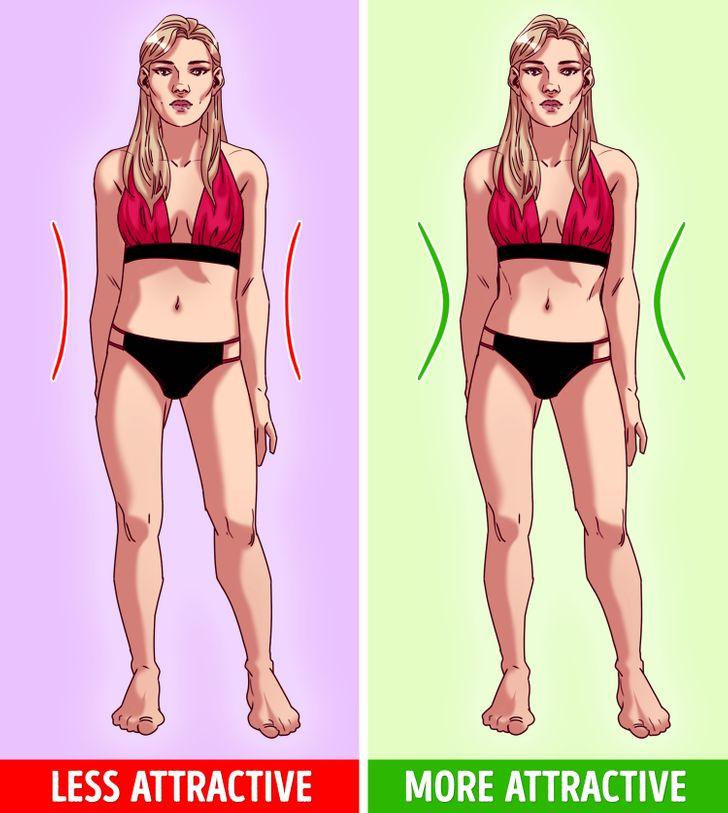 Omjer struka i bokova oduvijek se smatrao jednom od najvažnijih karakteristika ženskog izgleda. A kako pokazuju neka istraživanja, što je omjer struka i bokova niži, to se žena muškarcu čini privlačnijom.
3. Simetrija lica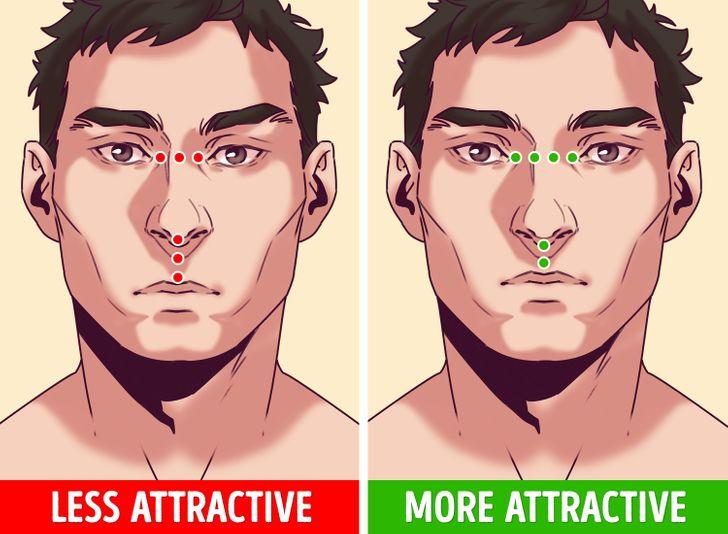 Istraživači su potvrdili da simetrična lica ocjenjujemo privlačnijima od onih s manje simetrije jer ih naši vizualni receptori mogu puno lakše obraditi. Drugi razlog za to je što biološki povezujemo simetrična lica s dobrim genima.
4. Prosječnost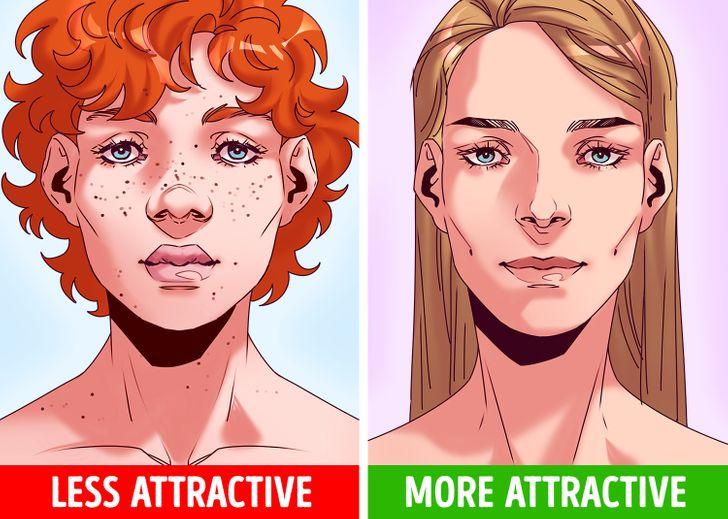 Kao što studija pokazuje, preferiramo izgled koji nam izgleda prosječnije. A to može imati različita objašnjenja: ili to povezujemo s biološkim prednostima kao što su dobri geni, ili naš mozak jednostavno preferira tipičnija lica.
5. Dijeta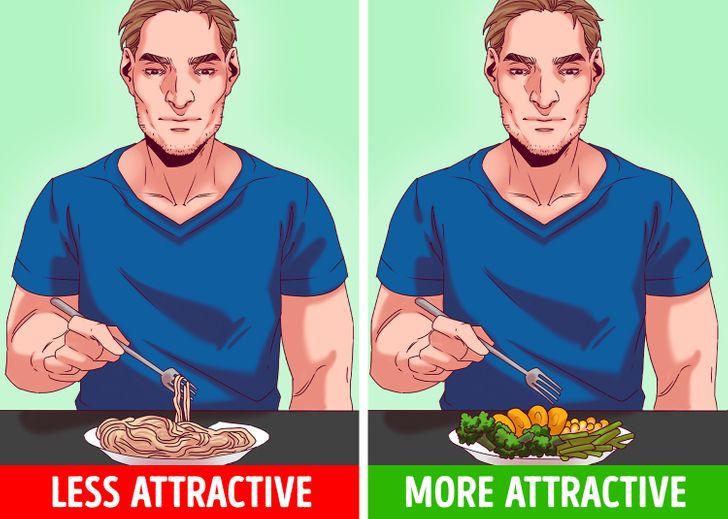 Postoji mala studija koja pokazuje da preferencije hrane zapravo mogu učiniti muškarca privlačnijim ženi. Miris muškaraca koji su nedavno jeli voće i povrće smatrao se mnogo poželjnijim od muškaraca koji su uglavnom jeli hranu poput kruha i tjestenine.
6. Glas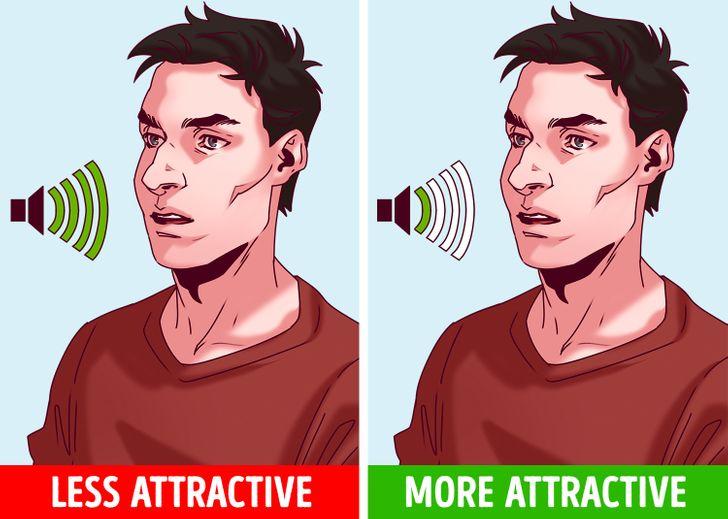 Prema istraživanjima, žene niže glasove muškaraca povezuju sa zrelošću, pa ga smatraju privlačnijim.
7. Miris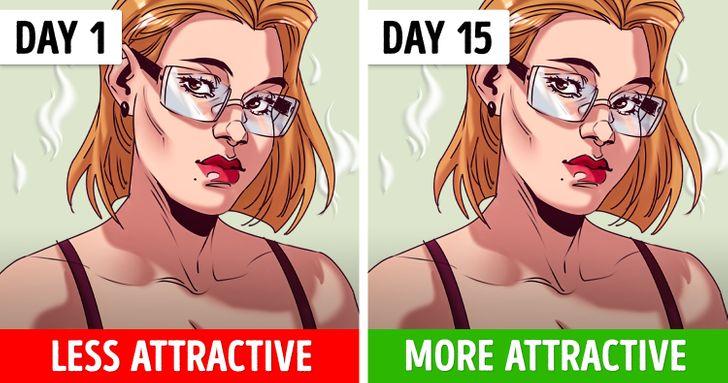 Ženski miris zapravo može utjecati na to koliko se muškarcima čine privlačnima. Ali to vrijedi za određeni miris: onaj koji se temelji na ženskim reproduktivnim hormonima. Kako istraživanja pokazuju, žene su muškarcima puno privlačnije u fazi ovulacije jer je razina hormona u ovom trenutku viša u sredini ciklusa, što ukazuje na njihovu plodnost.