20 zastrašujućih fotografija koje će izazivati strah od duboke vode u vama
Ljudi se rađaju u strahu od mnogih stvari. To je dio našeg mehanizma preživljavanja. Bojimo se mraka jer tamo vjerojatno vrebaju grabežljivci. Bojimo se groznih stvari, životinja ili biljaka jer su vjerojatno otrovne. Naš strah nas održava na životu tjerajući nas da se klonimo potencijalnih prijetnji. Ipak, neki od njih više nalikuju stvaranju nepotrebnih problema i sprječavanju nas da uživamo u životu.
Talasofobija, ili strah od duboke vode, vrlo je stvarna i svatko tko je ima učinit će praktički sve da se kloni oceana. Nije da se boje malog ribnjaka ili bilo kojeg vodenog tijela općenito, ono što ih muči je dubina, prostranstvo i tama. To je vrlo uporan i intenzivan strah. Nesigurnost postoji li nešto iza tih valova čini da se ljudi osjećaju nemirno. Osjećate li se tako? Ako niste (još), pokušajte pogledati fotografije u nastavku kako biste provjerili imate li talasofobiju.
1 Vožnja kajakom s divovima!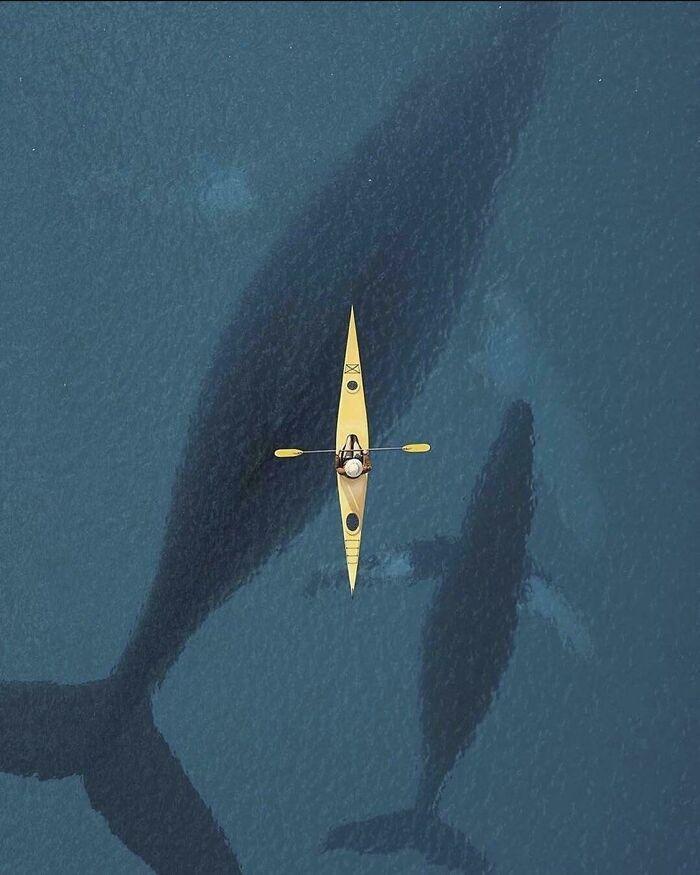 2 Grand Turks pad od 700 stopa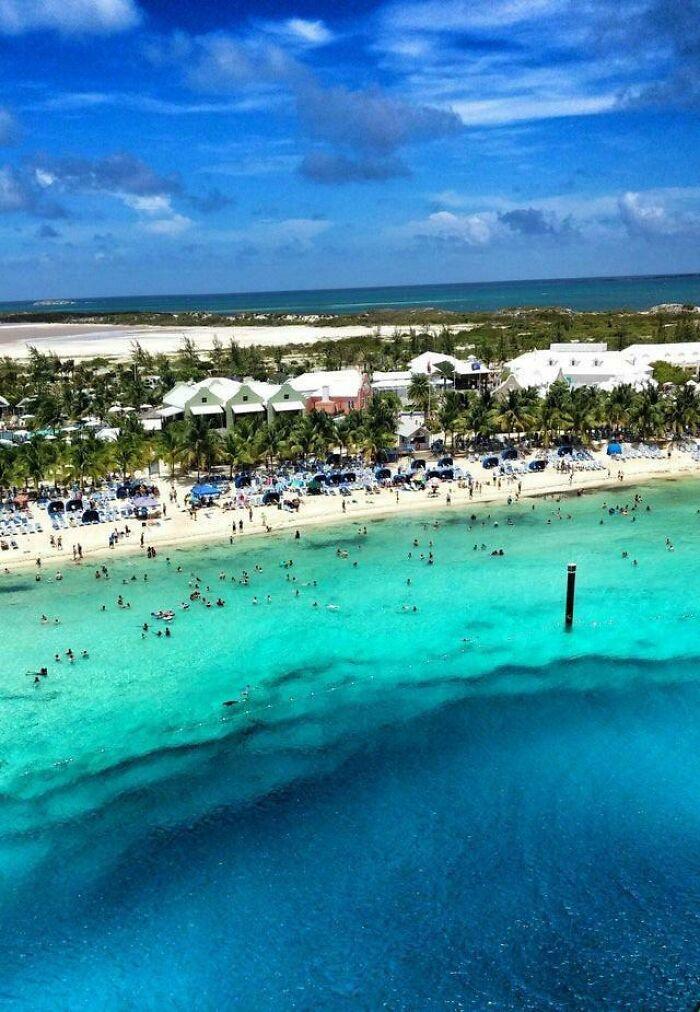 3 Orke u valovima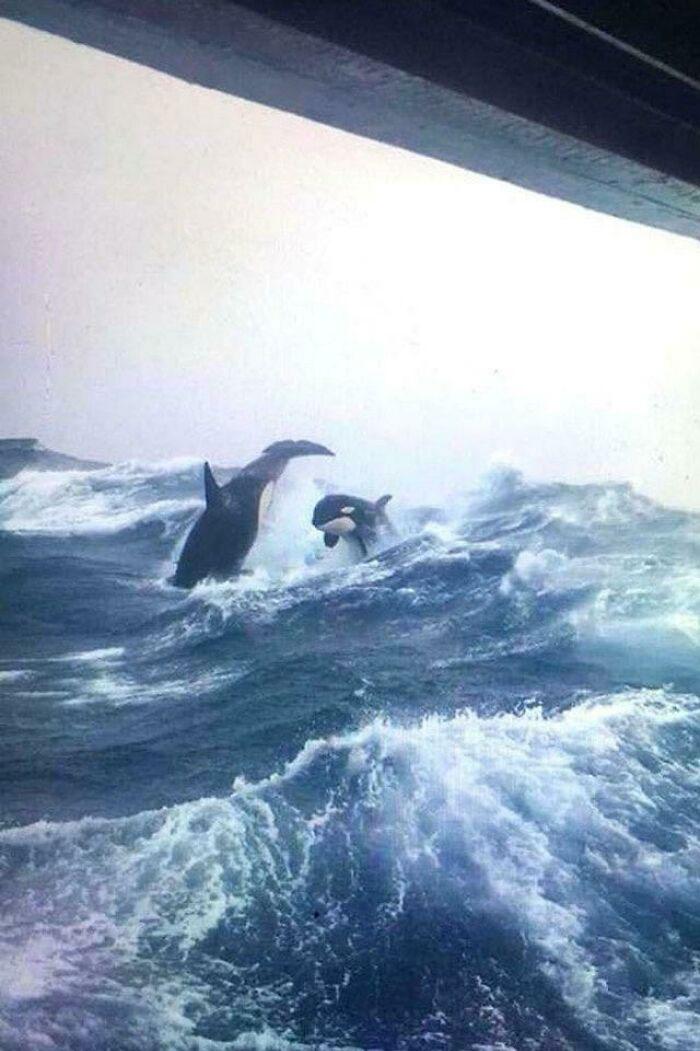 4 Ova alga kroz bistru vodu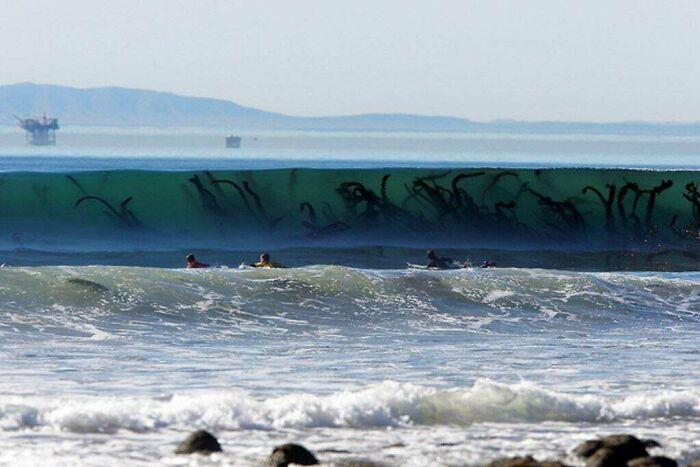 5 Zastrašujuće je lijepo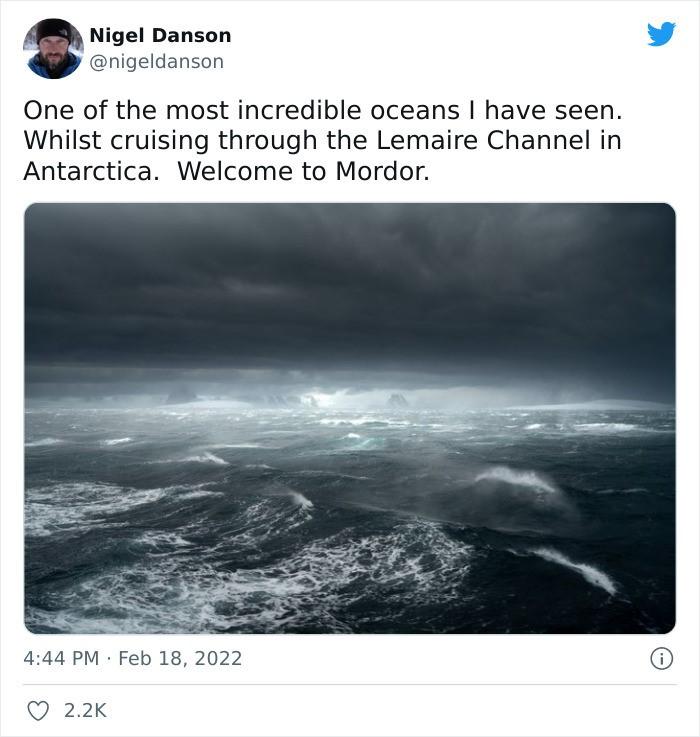 6 Jesu li za mene ili su crni popločani bazeni zastrašujući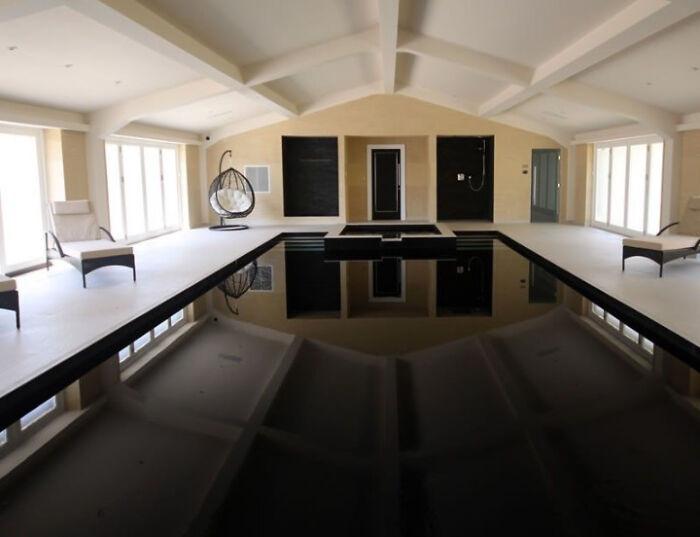 7 Podvodni vodopad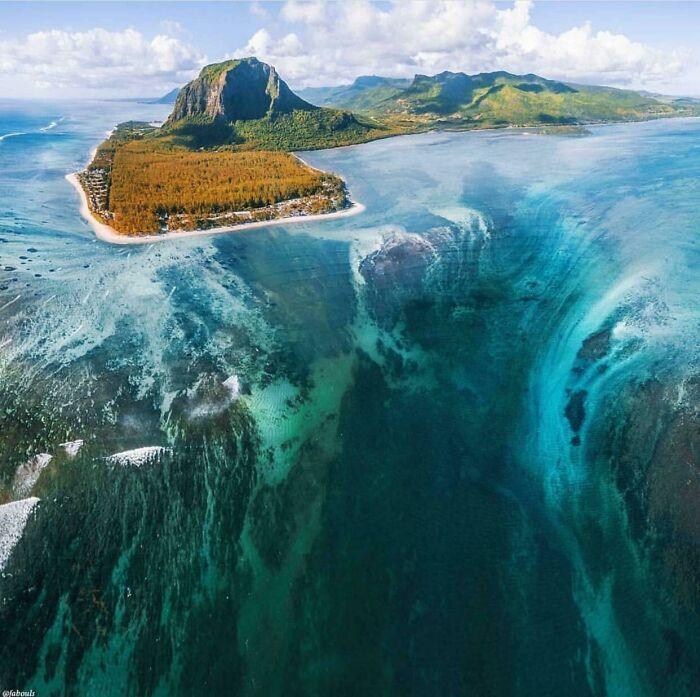 8. Pobjednik 8 britanskih podvodnih fotografa godine 2022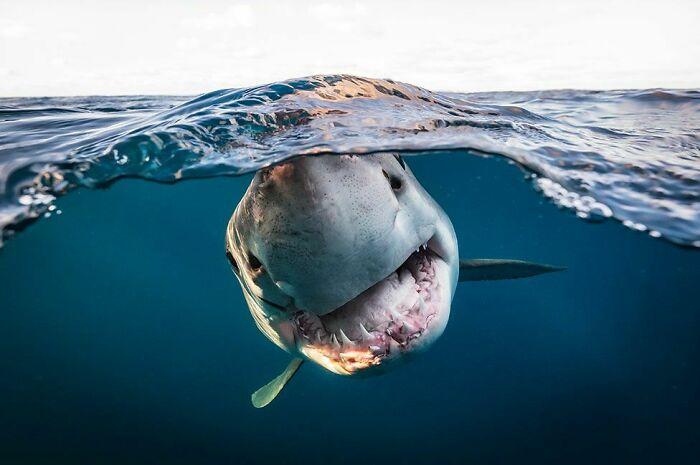 9 "Uhhhh, ovdje dolje ima više od samo morskih trava i anđela"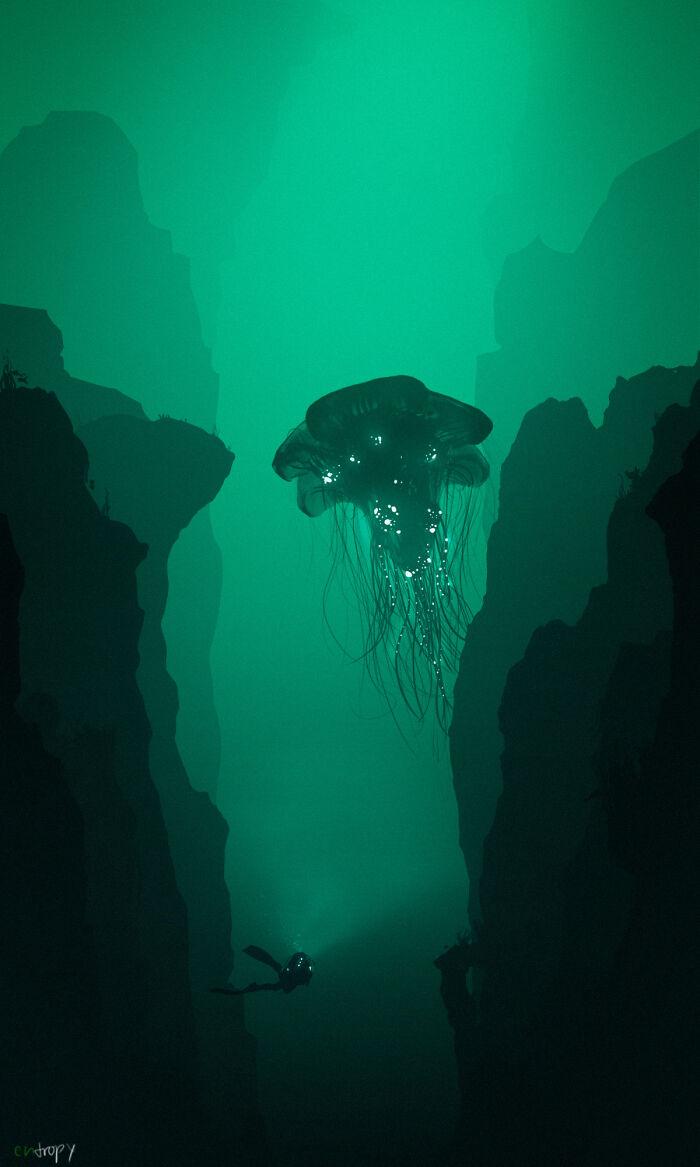 10 Najsmrtonosniji potok na svijetu – izgleda normalno, ali ispod njega puna je špilja snažne vode koja se brzo kreće koja će vas povući dolje. Stopa smrtnosti od 100%.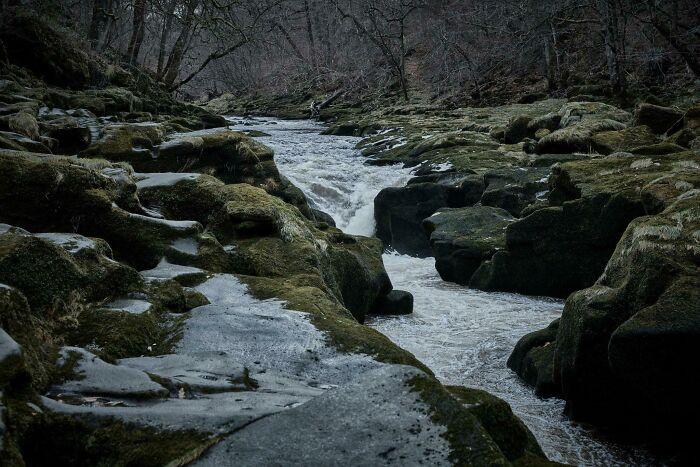 11 To je jezivo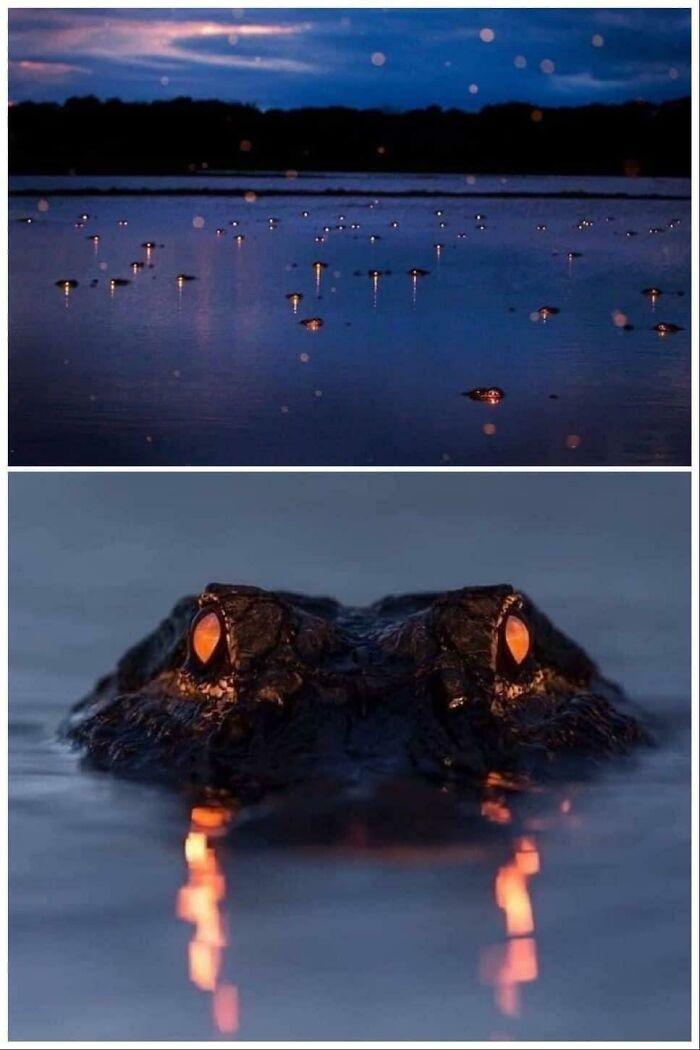 12 Kad se vaš strah od letenja i vaš strah od vode sretnu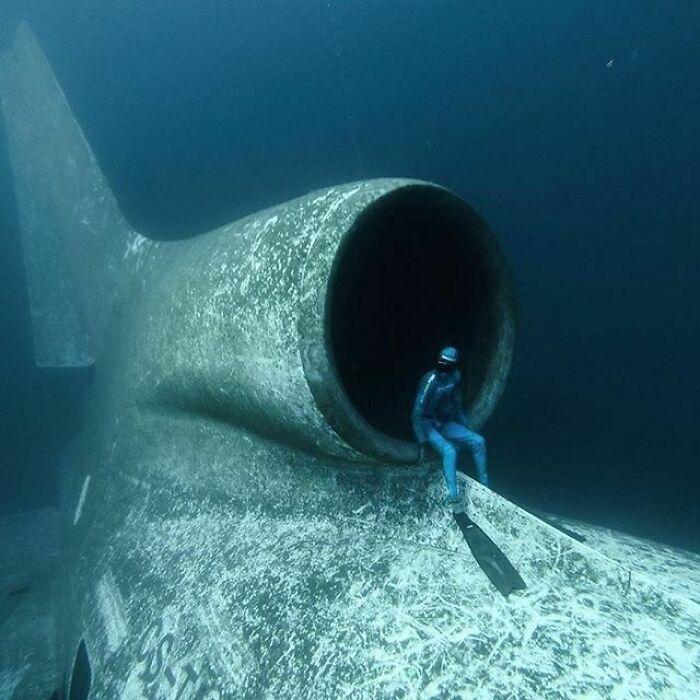 13 Zavijajući ponor
14 Dubokovodni otok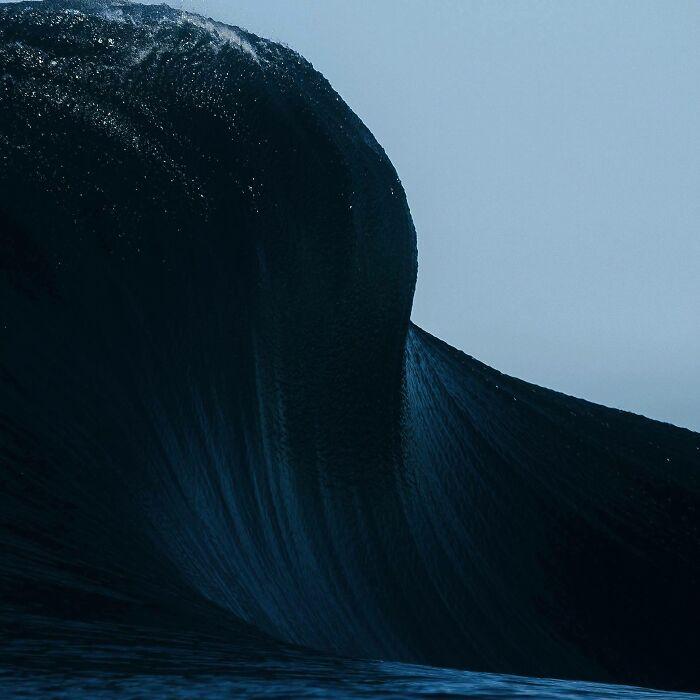 15 Cijela jedna ulica potopljena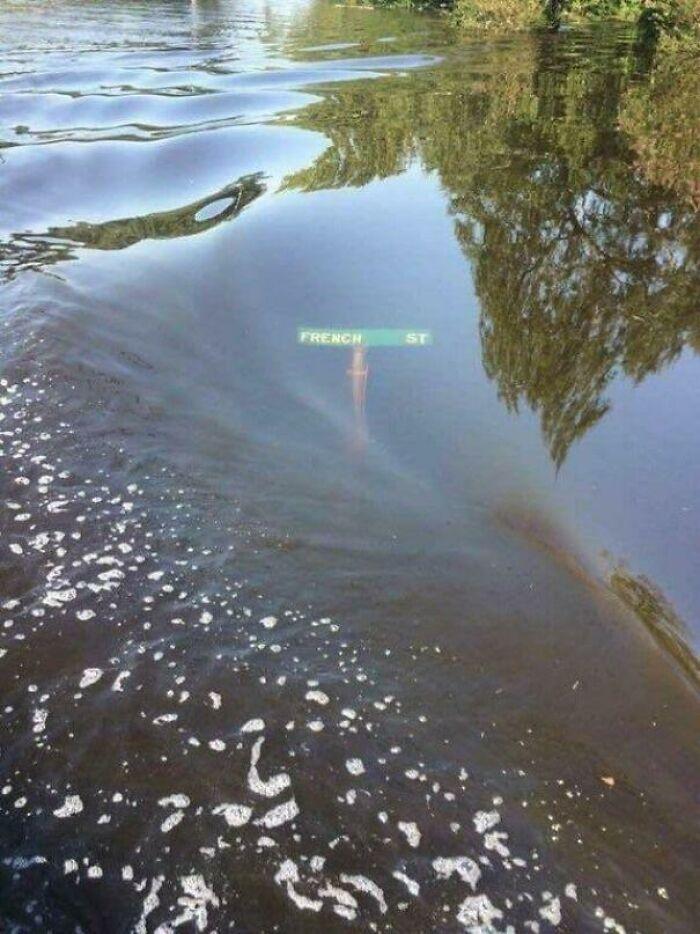 16 Zato što svi moji prijatelji kažu da im ova fotografija ronjenja na slobodu daje volju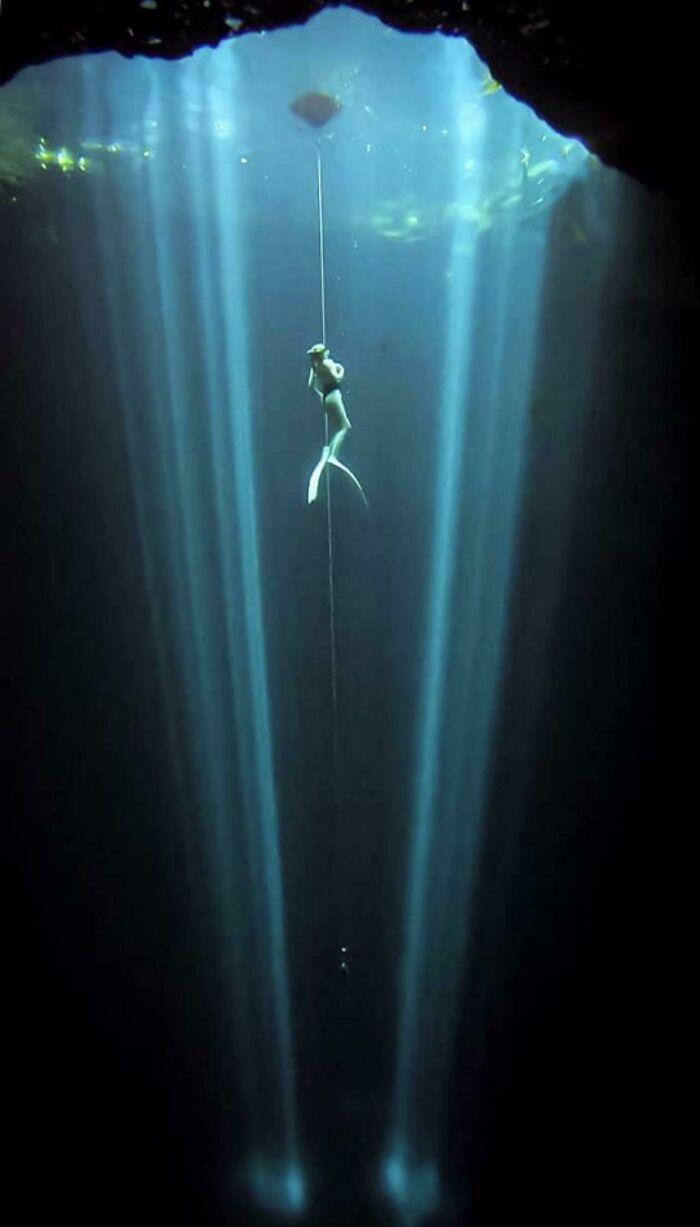 17 bi li to mogla biti jazbina megalodona?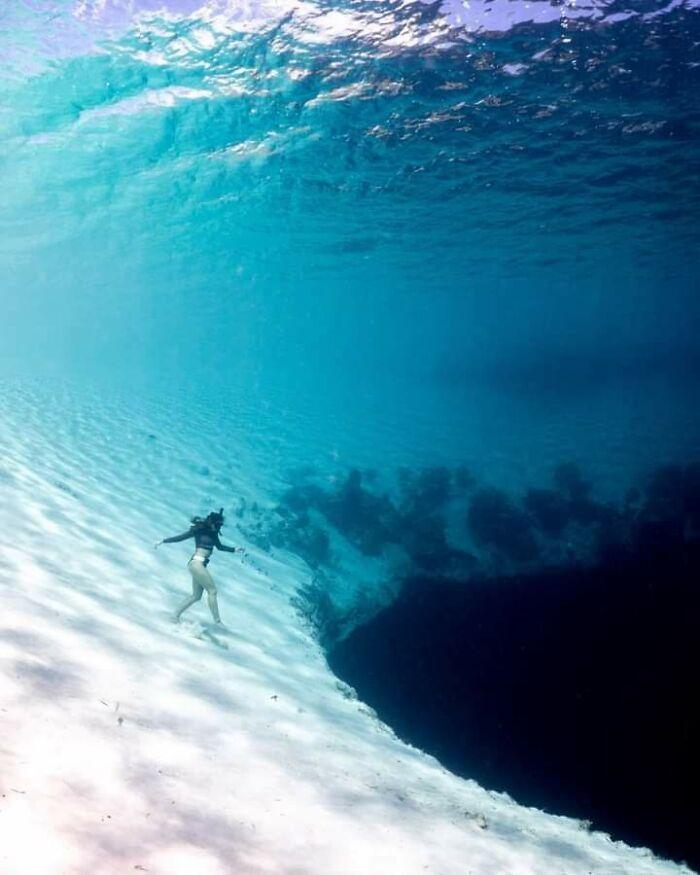 18 Podvodna staza. Čarobne špilje Zakintosa, Grčka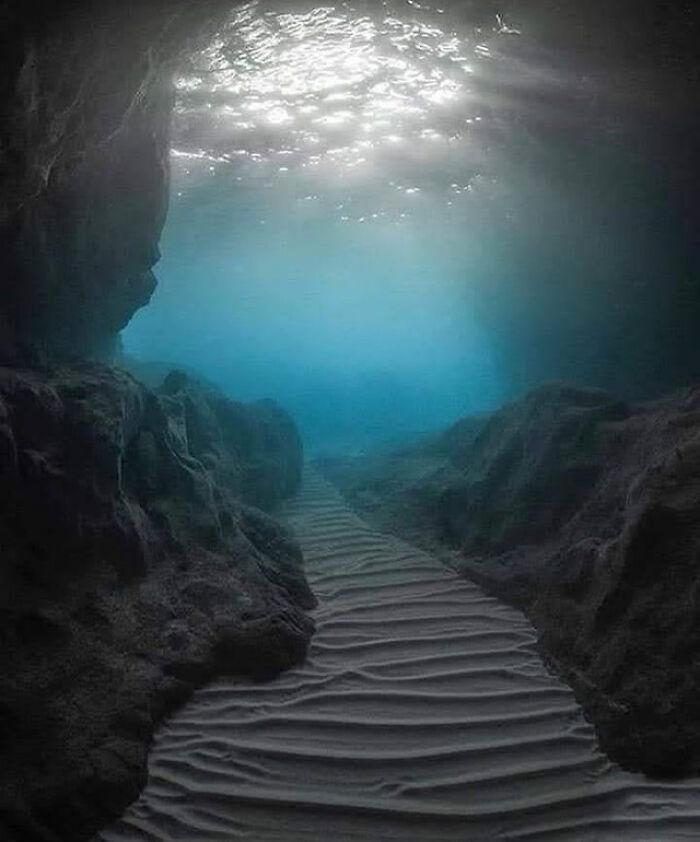 19 Slika koja je sve započela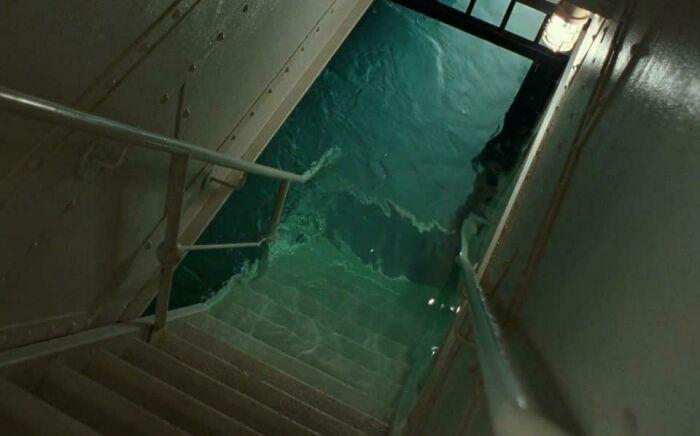 20 Napušteno, poplavljeno rudarsko okno