11+ puta kada su filmaši napravili glupu grešku i vjerovali da to nitko nije primijetio
Svi znamo da je za snimanje filma ili epizode TV programa potreban veliki tim ljudi, stoga ne čudi da se greške mogu pojaviti u različitim fazama produkcije. Ponekad čak i snimatelj uđe u kadar, ili se kostim lika promijeni unutar jedne scene, a ponekad fizički zakoni jednostavno prestanu funkcionirati. Čak i najsitnije pogreške, međutim, ne mogu izbjeći uvježbanom oku pravog filmskog gledatelja.
#1. Kad glavna junakinja filma, Gravity, jeca, njezine suze na prekrasan način lebde u zraku. U stvarnom životu, međutim, suze bi ostale na licu i trebalo bi ih obrisati maramicom.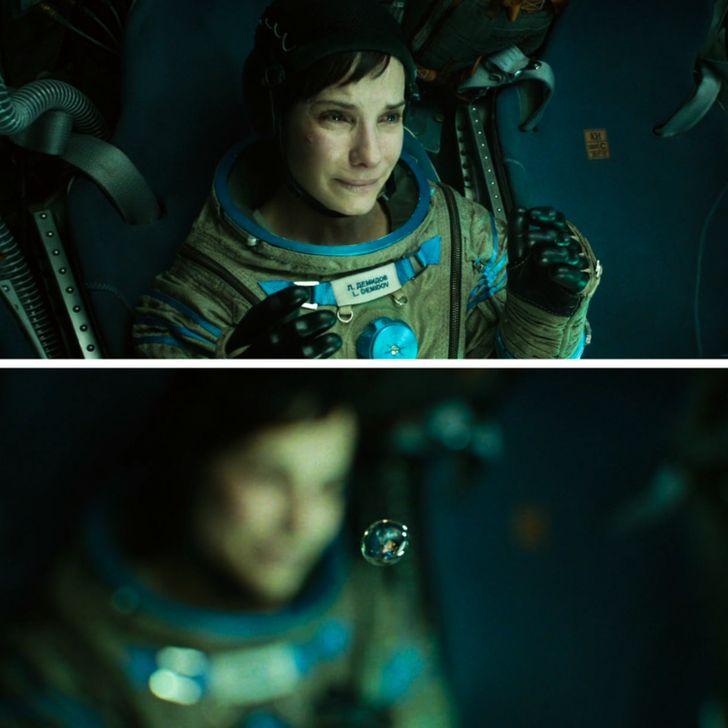 #2. Brada Dwaynea Johnsona nestaje i ponovno se pojavljuje u akcijskom filmu Fast & Furious 6.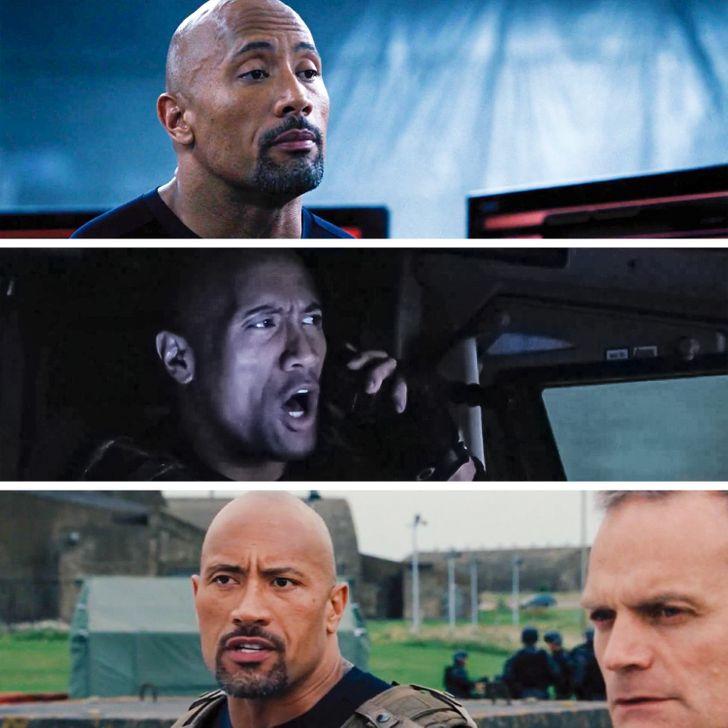 #3. U filmu Dolazak nitko zapravo nije primijetio da su znanstvenici vidjeli obrnute oznake Heptapoda jer su ih vanzemaljci napisali na suprotnoj strani stakla. To može iskriviti značenje komunikacije.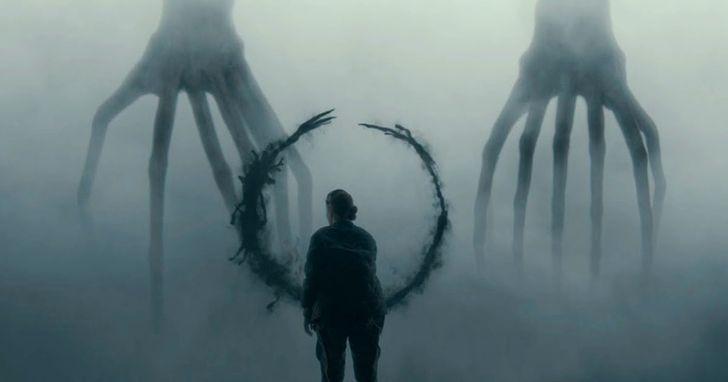 #4. Glavni lik u filmu Django Unchained nosi moderne sunčane naočale. Takvi spektakli, međutim, nisu postojali 1858. godine.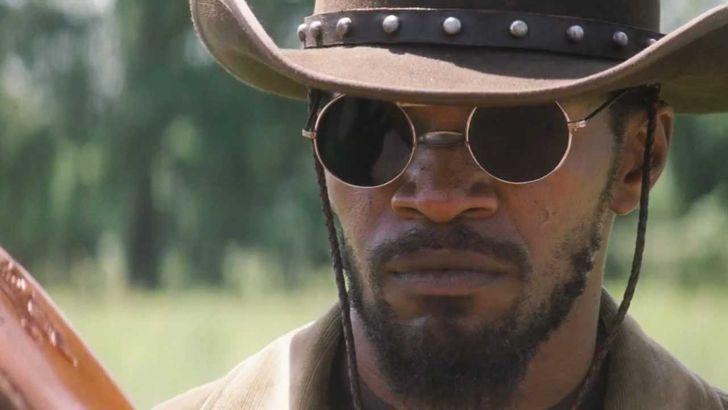 #5. Rubovi perika Toni Collette mogu se vidjeti u krupnom planu u filmu Hereditary.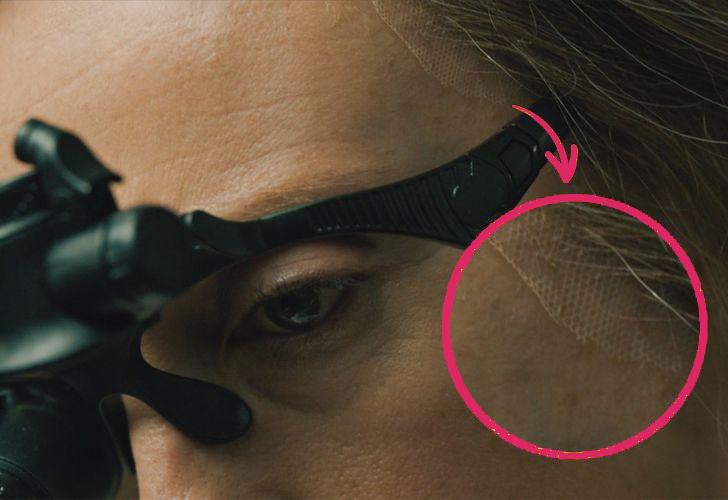 #6. Možemo vidjeti jaknu na ramenima Tonyja Starka na početku ove sekvence u filmu Avengers: Infinity War. U međuvremenu, jakna nedostaje u sljedećem kadru.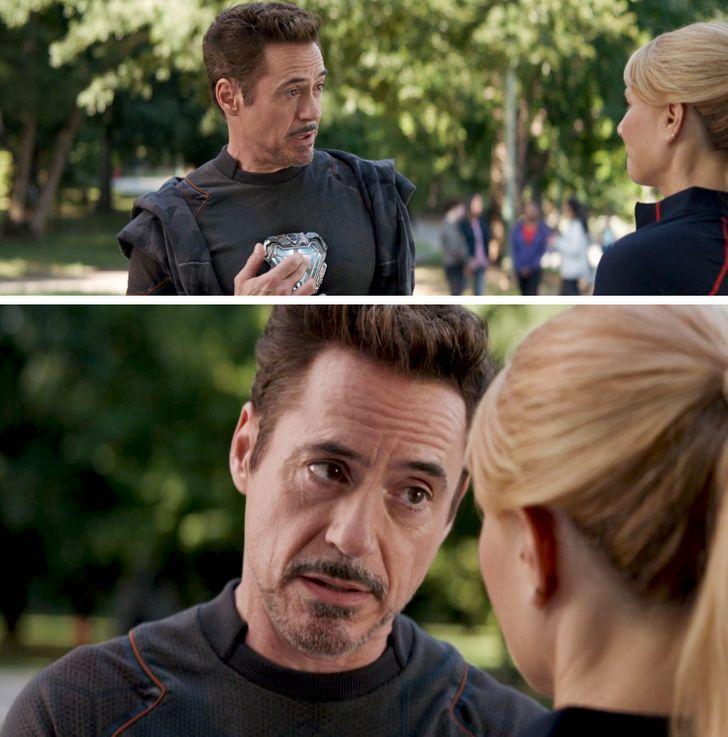 #7. Protagonist TV serije Moderna obitelj razgovara na telefonu koji je bio okrenut naopako.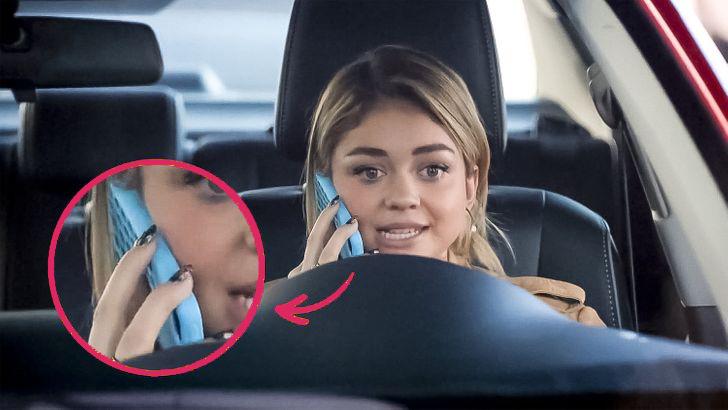 #8. Lik Lindsay Lohan u komediji Mean Girls tvrdi da je u prošlosti živio u Africi. No, na njezinoj fotografiji iz djetinjstva sjedi na azijskom slonu, a ne na afričkom slonu.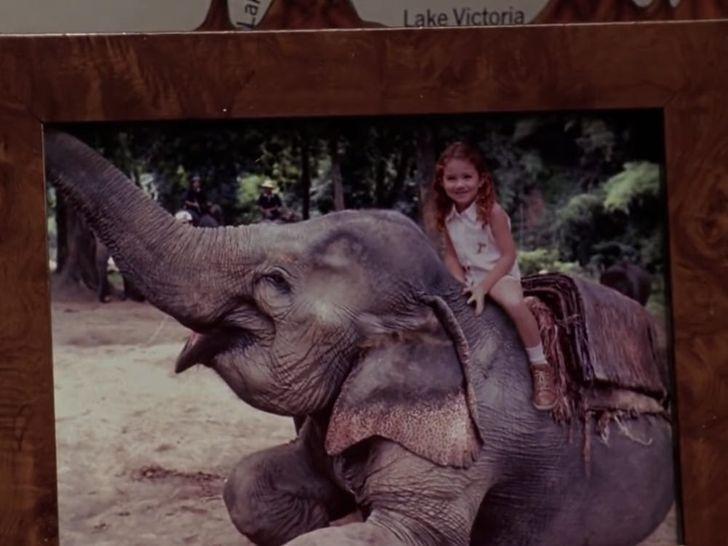 #9. Boja za nokte na Jessicinim noktima na prstima pojavljuje se i nestaje u jednoj od sekvenci TV serije New Girl.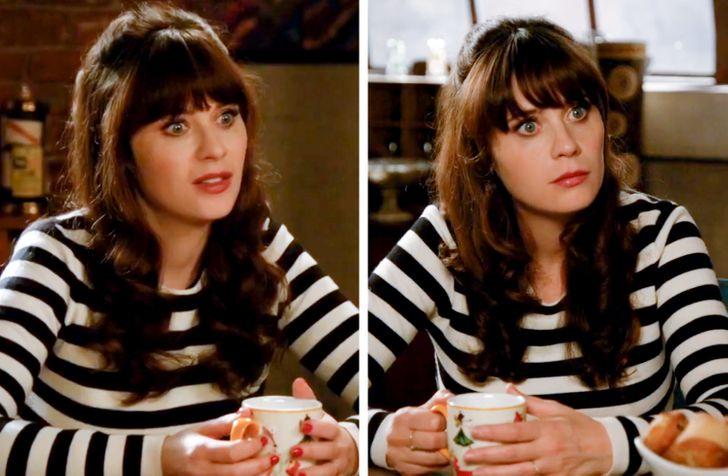 #10. Lopovske registarske tablice mijenjaju se s 4565 K na 4566 u komediji Sam u kući.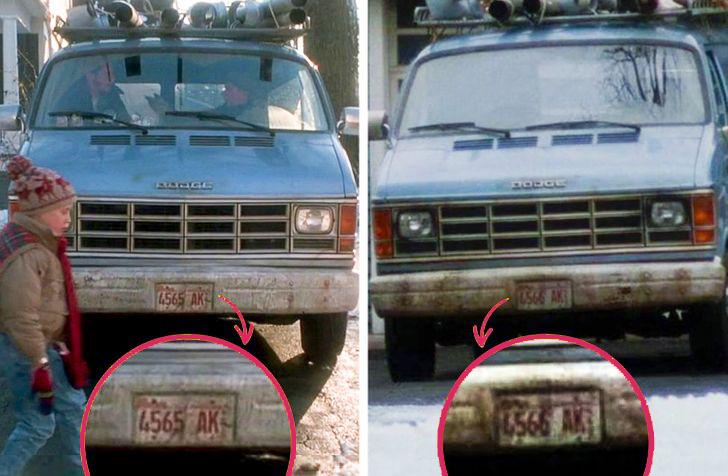 #11. Harry sjedi pokraj Rona nakon što je razvrstan u Gryffindor. Međutim, na sljedećoj slici možemo ga vidjeti na drugom kraju stola, kako sjedi pored Hermione.