Jeste li ih primjetili? 10 filmskih grešaka koje niko do sada nije skontao!
Filmovi koje volimo, ma koliko bili ikonski, također imaju grešaka. Ovi nas filmovi zabavljaju burom emocija, upotpunjeni kompleksnom ljepotom koja ih čini nezaboravnim za nas. A većina ljudi koji ih jednom pogledaju neće moći tako brzo prepoznati nedostatke. Ali postoje neki ljudi koji imaju oštro oko.
1. Šutnja janjaca, 1991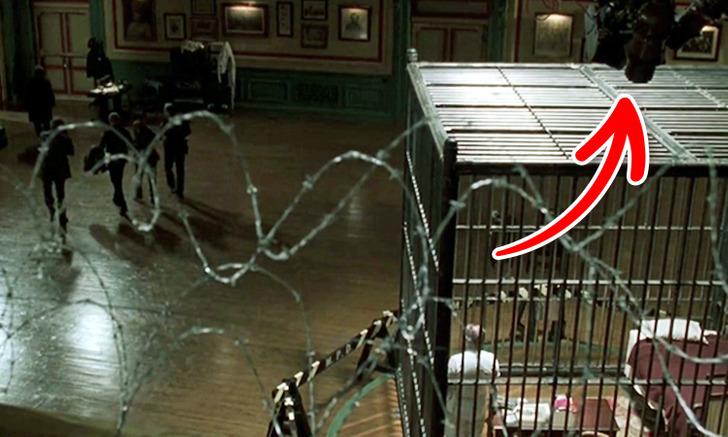 U filmu The Silence of the Lambs u gornjem desnom kutu kadra može se vidjeti cijela kamera.
2. Čovjek Blizanci, 2019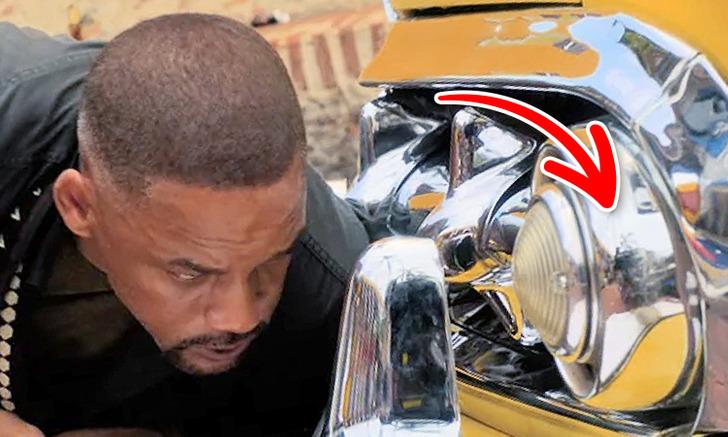 U filmu, Čovjek Blizanci, ako pomno pogledate odraz farova od automobila u ovoj sceni, primijetit ćete snimatelja kroz odraz.
3. Doktor Strange u multiverzumu ludila, 2022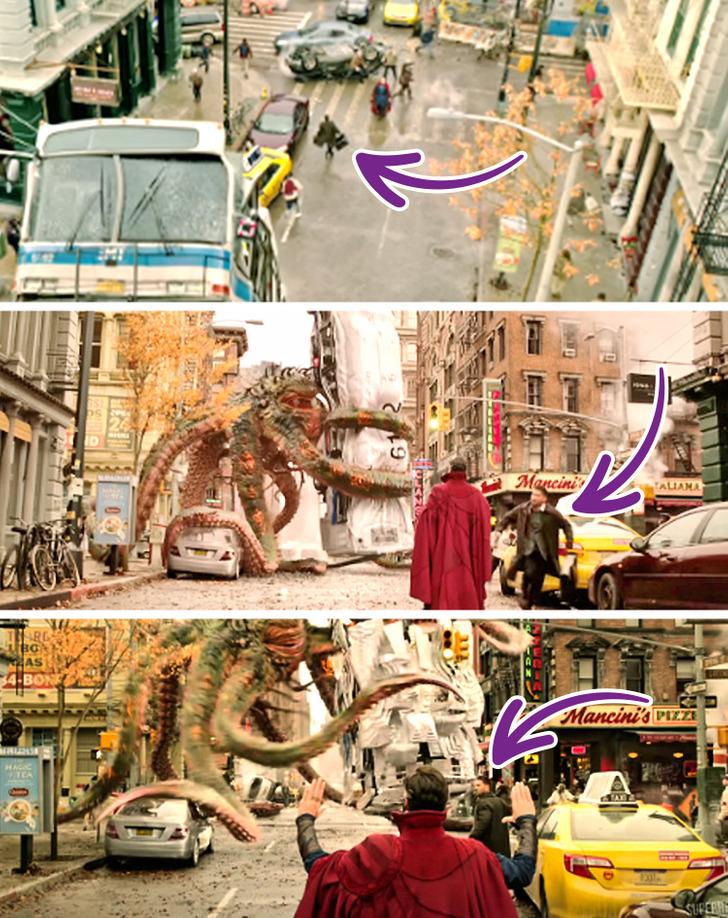 U filmu Doktor Strange u multiverzumu ludila, dodatni zaposlenik se može vidjeti ne jednom, ne dvaput, već 3 puta tijekom kontinuiranog kadra okrenut prema čudovištu.
4. Bone Tomahawk, 2015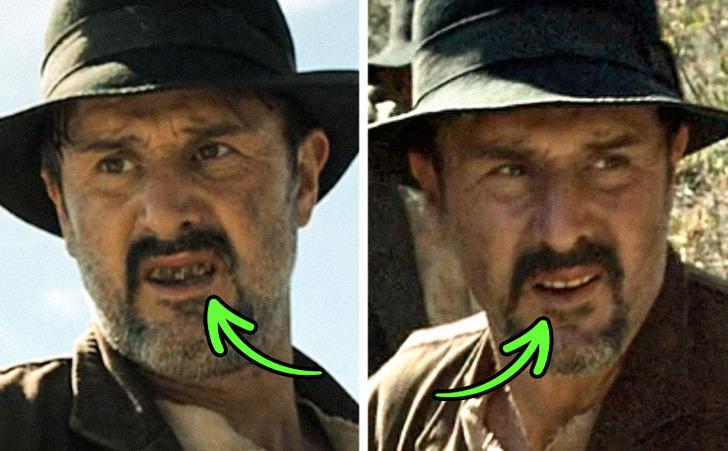 U filmu, Bone Tomahawk, u prvoj sceni glumac ima kvarene zube, ali u drugoj se čini da su zaboravili nanijeti odgovarajuću šminku, jer su se zubi odjednom vratili u normalu.
5. Zimska kost, 2010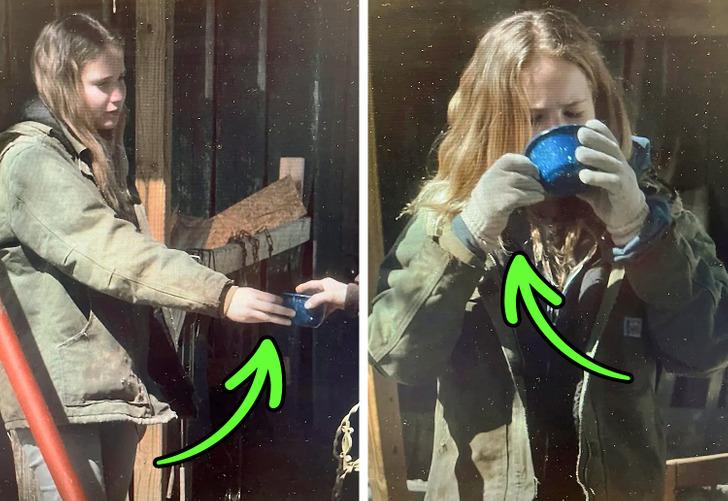 U filmu Winter's Bone, rukavice Jennifer Lawrence pojavljuju se iznenada kada pije iz šalice.
6. Spider-Man: Nema puta kući, 2021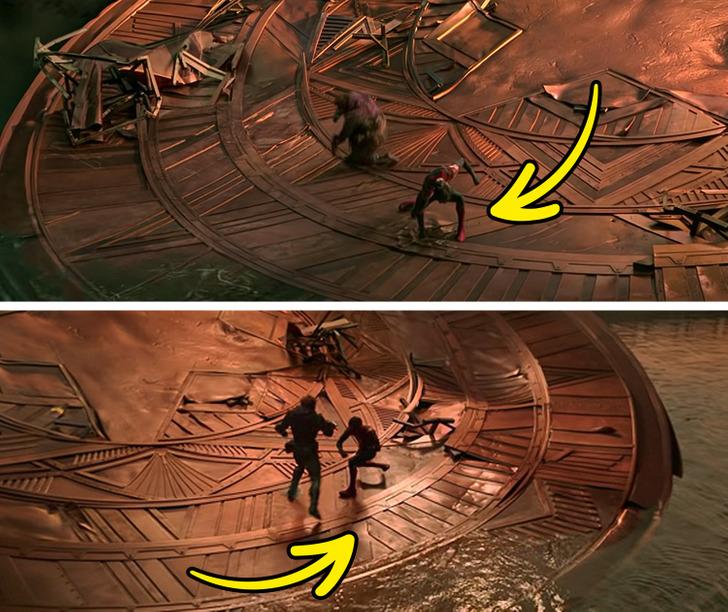 U filmu Spider-Man: No Way Home, udubljenje od Spider-Manovog udarca u početnoj sceni je očito, ali nestaje nekoliko sekundi kasnije kako se okvir mijenja.U filmu Zelena knjiga kamera se može vidjeti kroz odraz naočala lika.
8. Screamers, 1995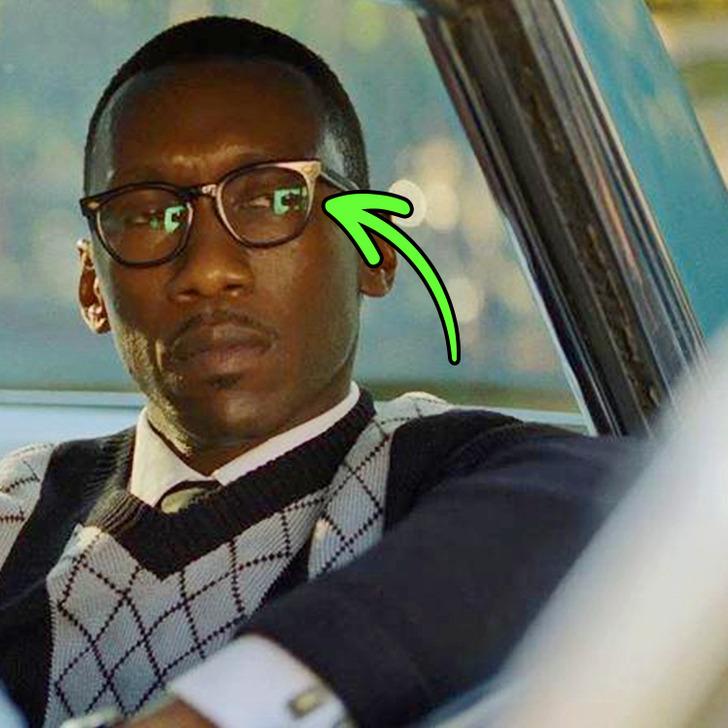 U filmu Screamers, glumčev odraz vidljiv je u njegovim naočalama, kao i cijela ekipa ispred njega.
9. Sve svugdje, odjednom, 2022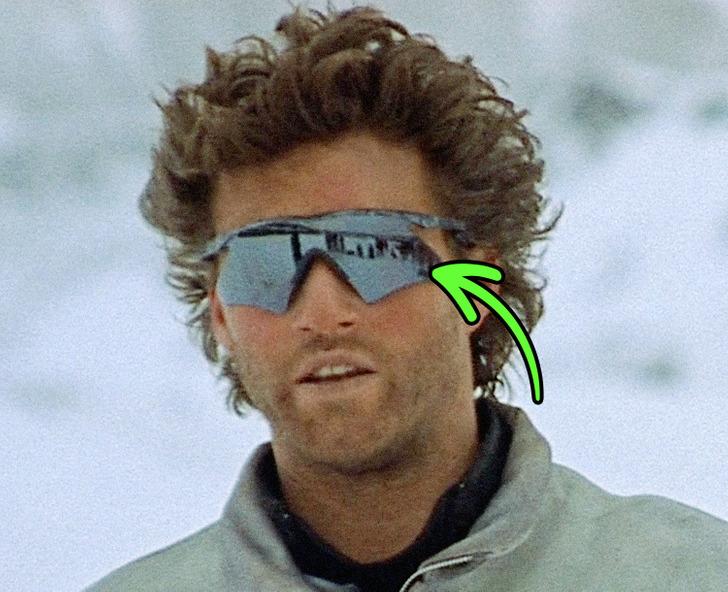 10.The Incredible
U ovoj sceni iz The Incredibles, oni su u zraku dok Elastična djevojka rukama i nogama drži kombi kako ne bi pao. Međutim, u ovoj sceni možete vidjeti kako joj ruke i noge ne dodiruju ni ogradu kombija, što znači da ga zapravo ne nosi.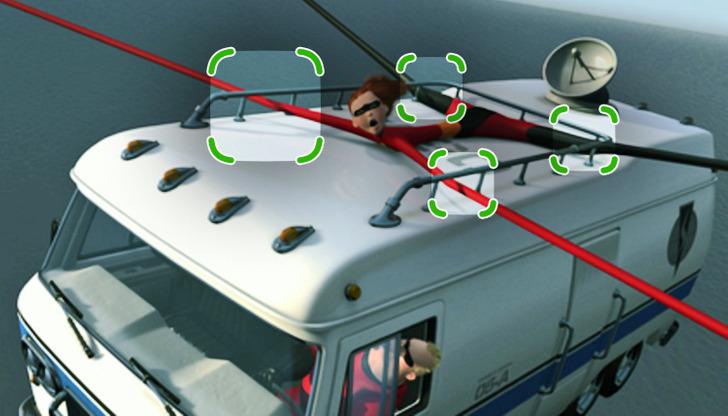 11. Gladijator
U filmu Gladijator internetom kruži fotografija aviona koji nisu odsjekli montažeri u filmu. Međutim, ovo je samo mit, na ovom videu, točno u 1:26, možete vidjeti da uopće nema aviona.