15 zanimljivih fotografija koje će vam odgovoriti na pitanja ŠTO ĆE BITI AKO
Svaki postupak ima svoje posljedice. Ponekad čak i ne razmišljamo o njima. Na primjer, što se događa ako mineralna voda eksplodira u hladnjaku? Ili što se događa ako ostavite cipele u uredu tijekom cijele karantene? Neki su se korisnici interneta susreli s takvim spontanim eksperimentima i požurili podijeliti fotografije rezultata jer ih vrijedi vidjeti. Dakle, što će se dogoditi ako…
Ovo se događa s novčićem ako ga stavite na tračnice.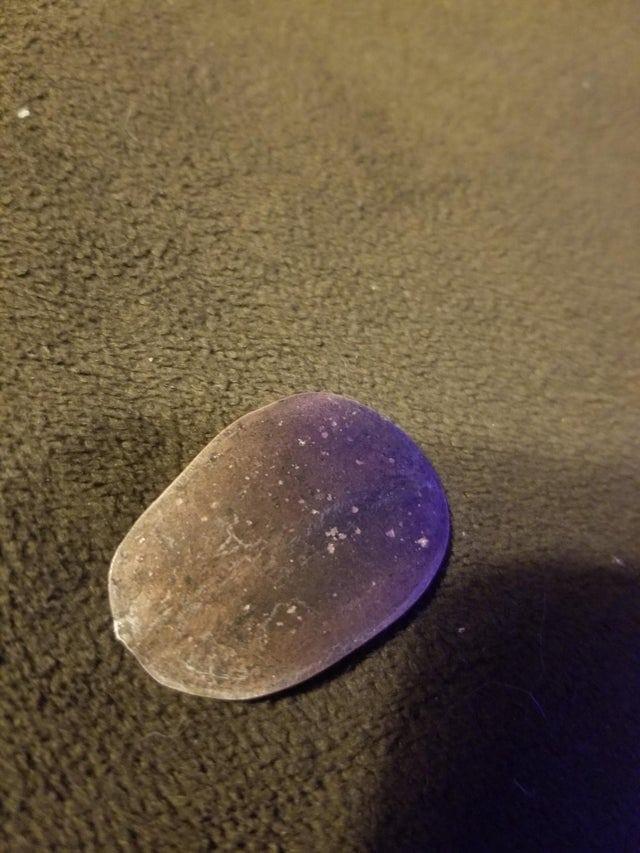 Što se događa kada se jedna od dvije glavne australske zračne luke zatvori zbog magle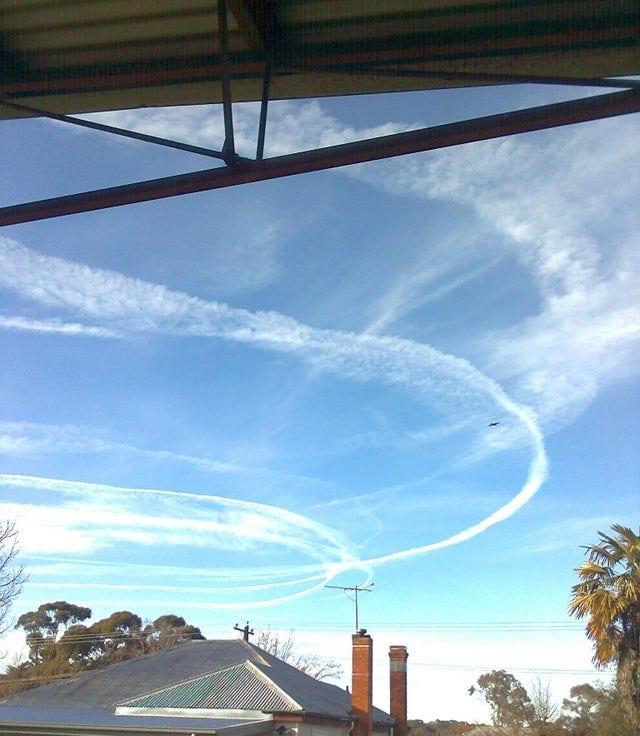 To se događa s kožom kad je pogodi munja.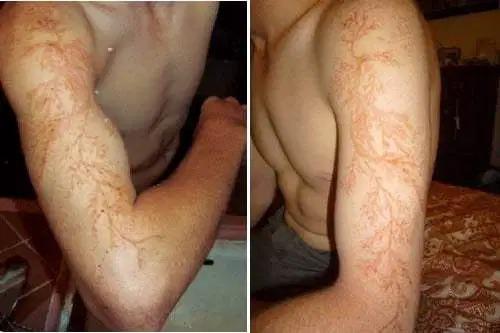 Kad su cipele ostavljene 7 mjeseci u uredu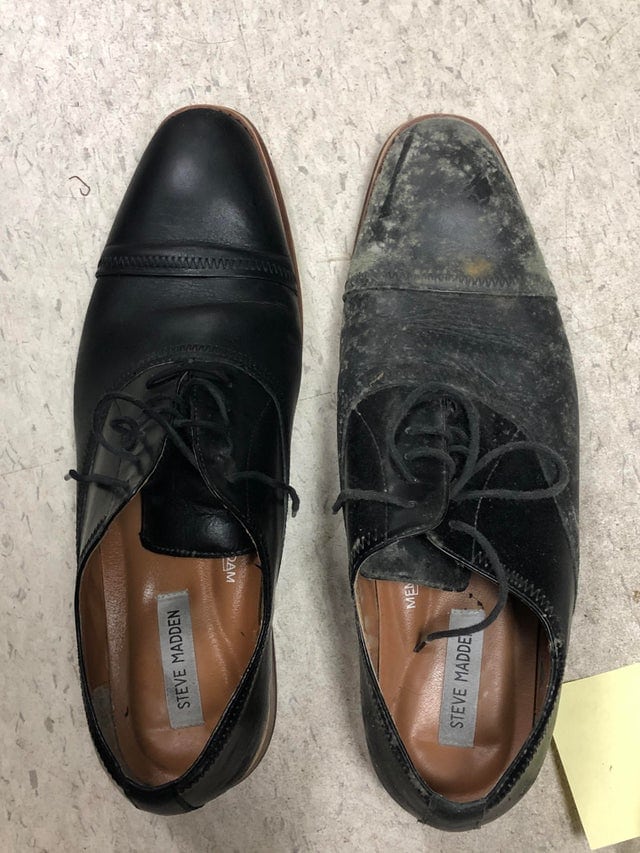 Za to vrijeme pojavila se plijesan na čizmama. Lijeva nakon čišćenja izgleda ovako.
Što se događa ako palačinke kuhate u kuhalu za rižu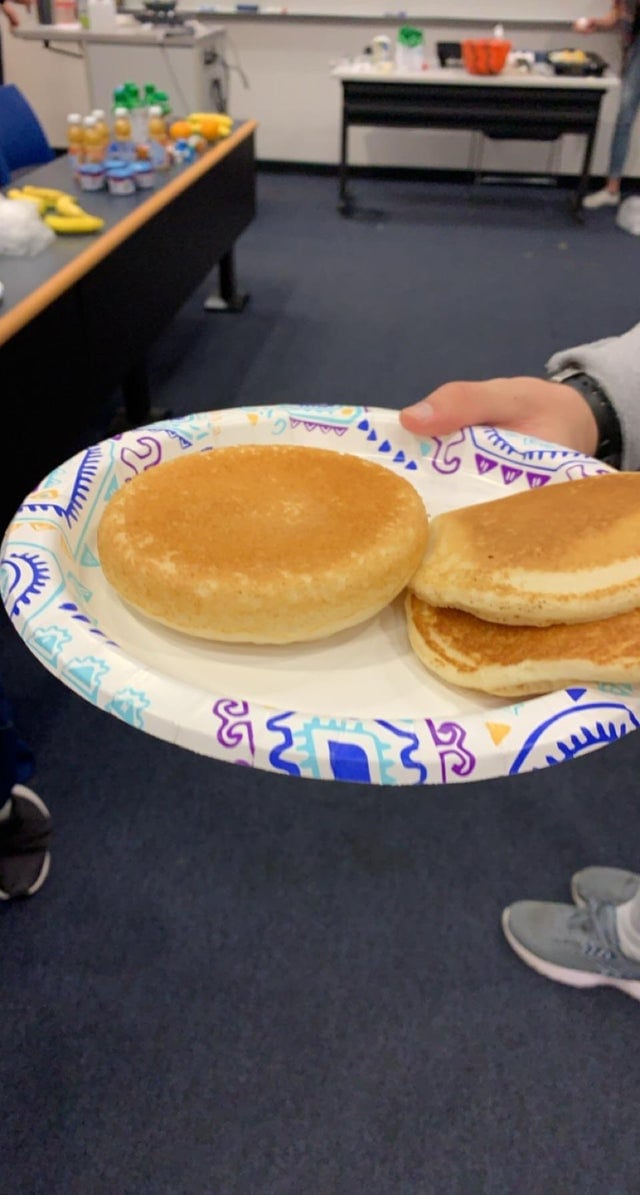 To se događa ako konju ne podrežete kopita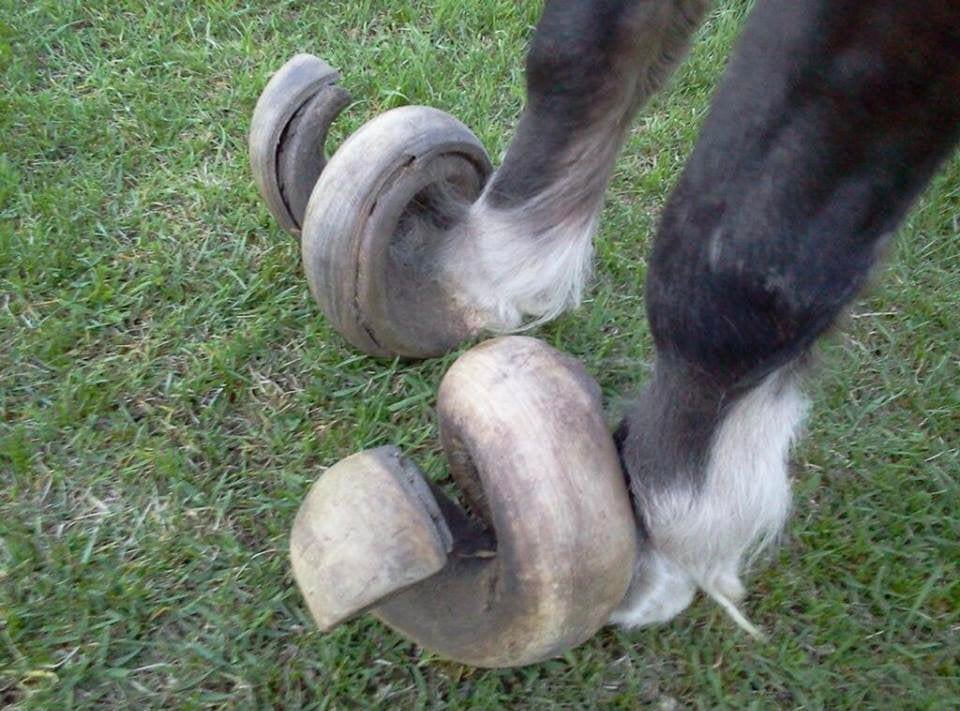 To se događa ako mravi dođu do slatkiša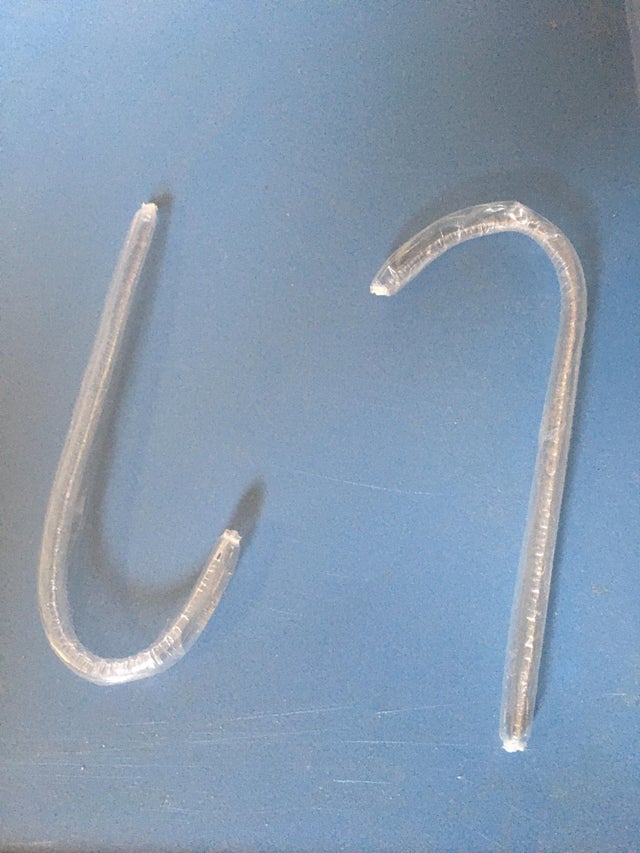 Pronašli su rupe u plastičnoj ambalaži, lizalicu su u potpunosti pojeli, a ostala je samo ambalaža.
To se događa ako ostavite 11-godišnje dijete i olovke za lice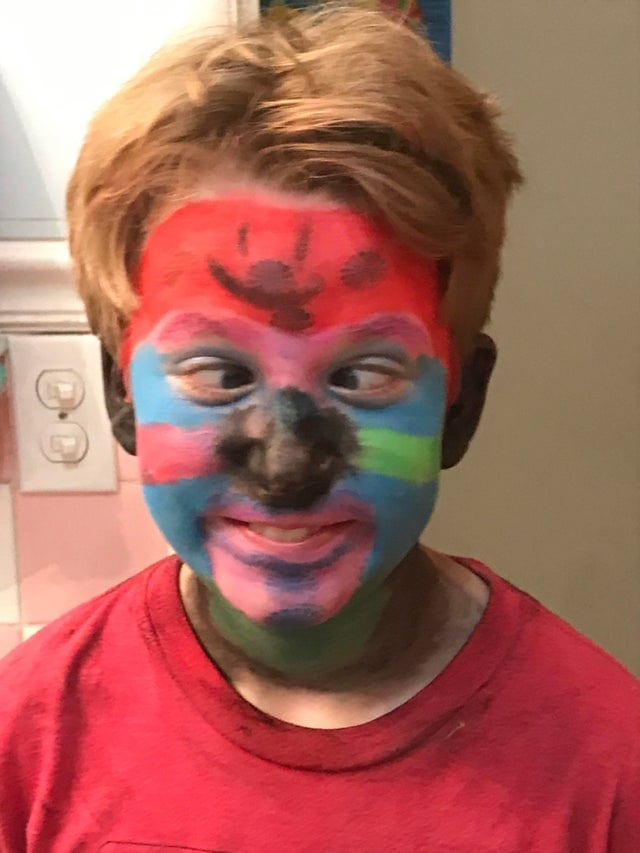 To se događa s listom nakon što gusjenica dođe do njega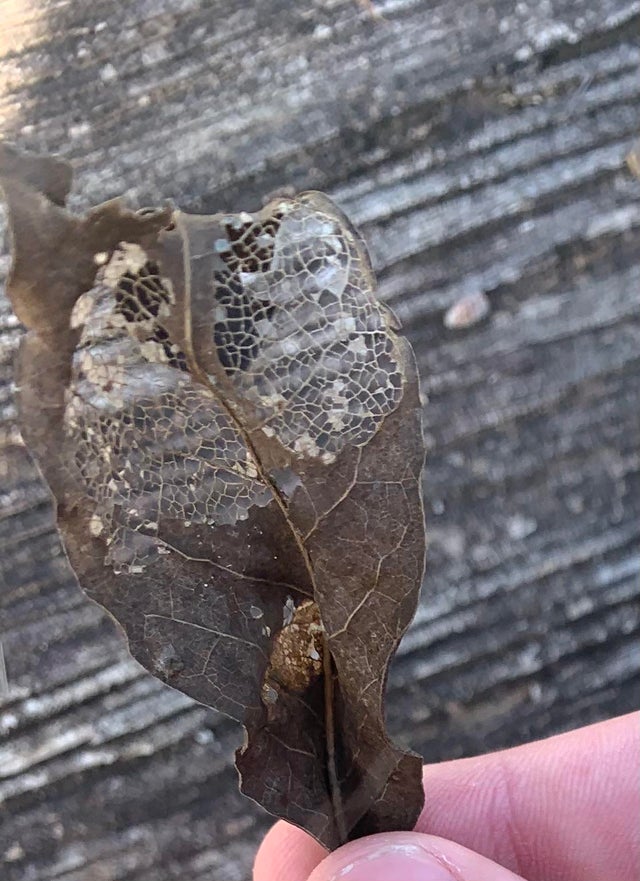 To se dogodilo uličnim svjetiljkama u Australiji kada je bilo jako vruće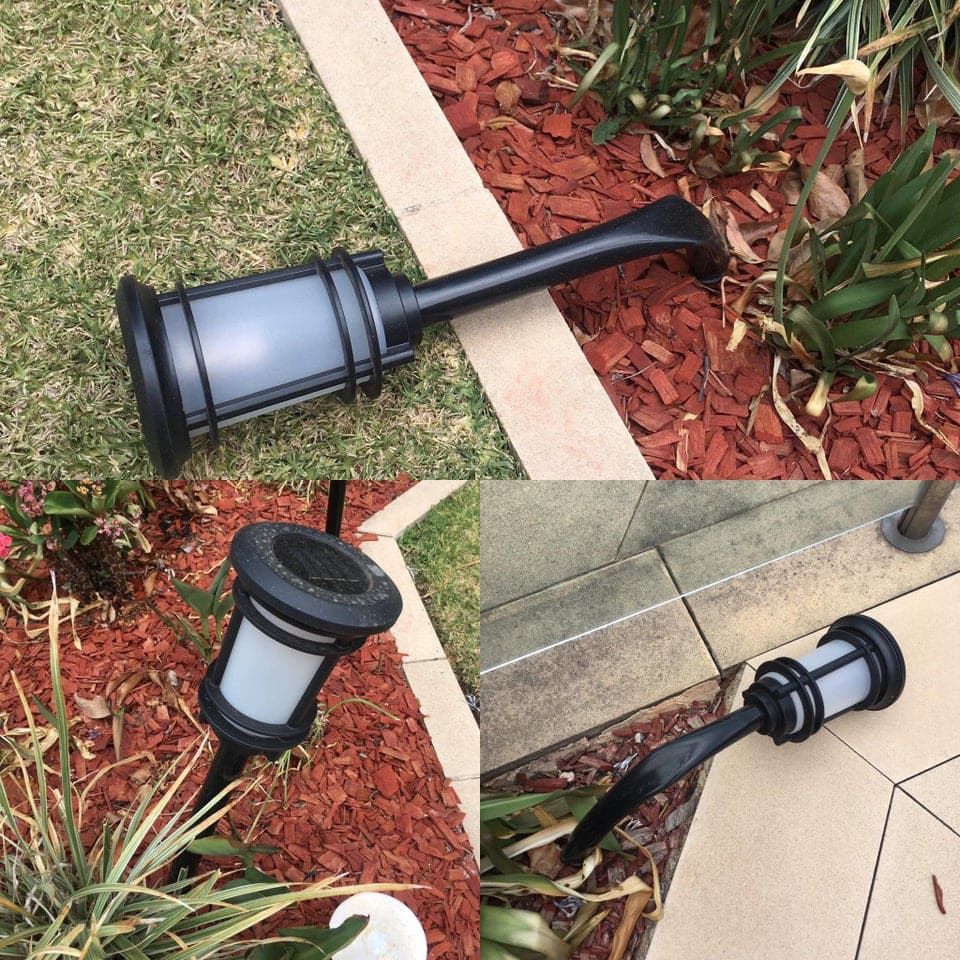 To se događa ako umjesto vrećica za pečenje kupite vrećice za kiseljenje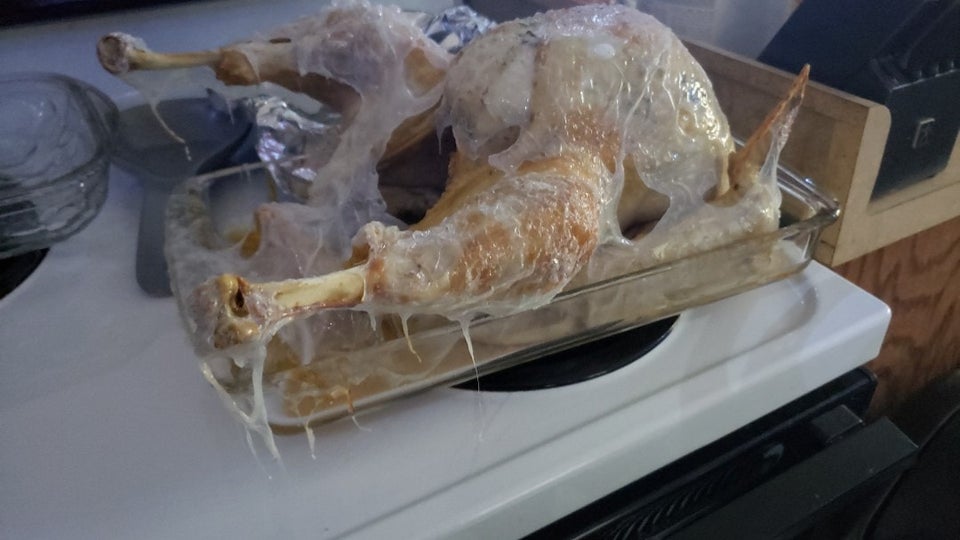 Šta se događa kada parkirate na vrhu planine Washington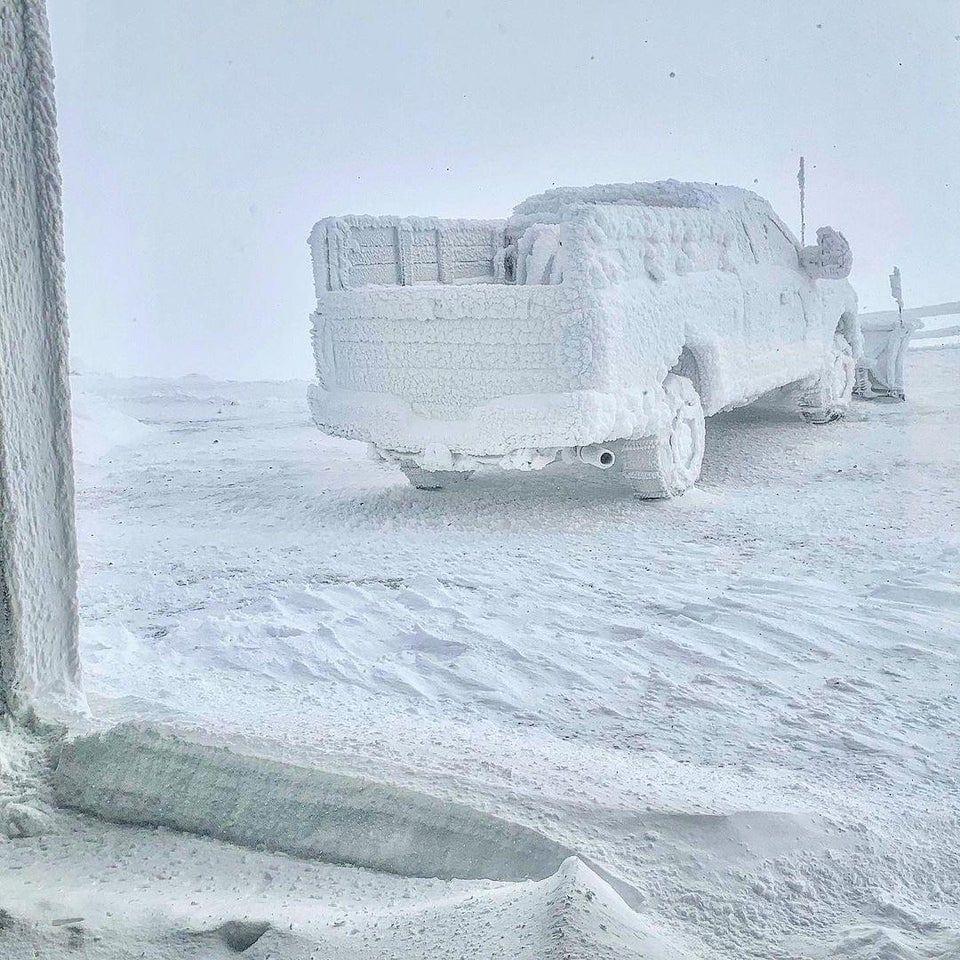 Šta će se dogoditi ako ne primijetite kako je rukavica pukla tijekom bojanja kose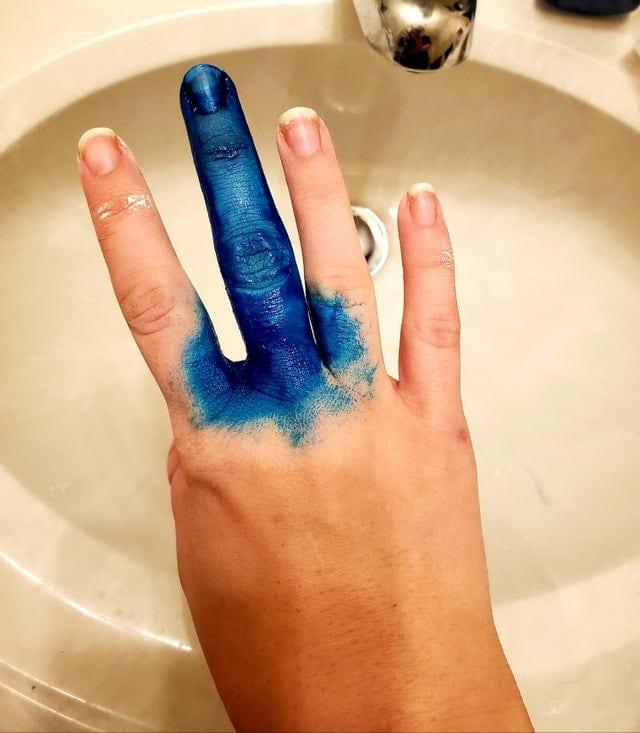 Šta će se dogoditi ako u trenutku kad fotografirate dugu udari munja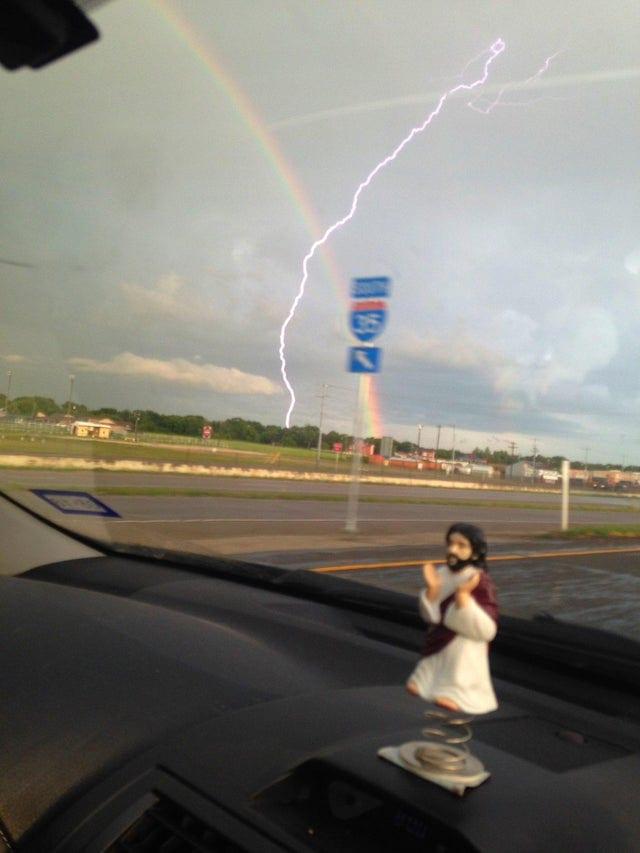 Šta se događa ako mineralna voda eksplodira u hladnjaku