9 trikova koje možete naučiti za minut, a koristiti ih do kraja života
Zamotajte traperice oko vrata, iskorištene vrećice čaja bacite u biljke i operite zube jabukama. Ovo bi moglo zvučati kao stvari iz Alicinih avantura u zemlji čudesa, ali mi to stvarno mislimo. Ovih 9 stvari mogu potpuno promijeniti igru, a srećom, sve ih možete naučiti u tren oka.
1. Veličina traperica bez isprobavanja.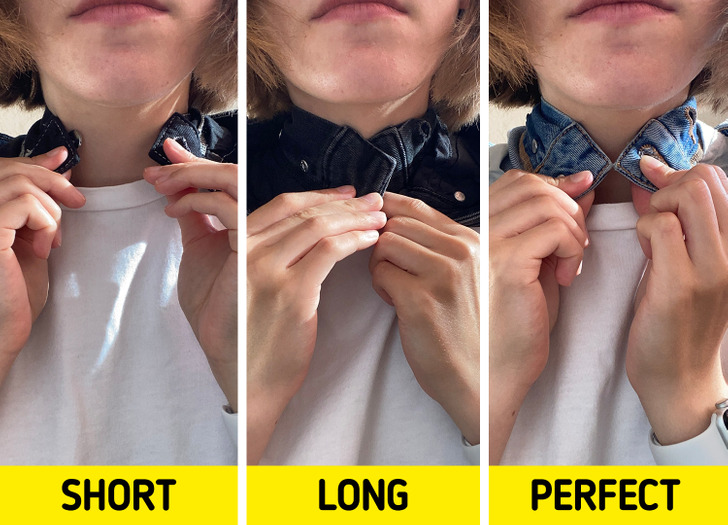 Nema više znojenja u svlačionicama — sada možete pronaći svoju savršenu veličinu traperica u nekoliko sekundi. Samo uzmite struk i omotajte ga oko vrata poput šala. Ako vam pristaje oko vrata, čestitamo, pronašli ste svoju veličinu! Ako se krajevi ne spajaju, traperice su vam preuske, a ako se preklapaju, prevelike su.
2. Zaštitite svoje cipele vodootpornim svijećom.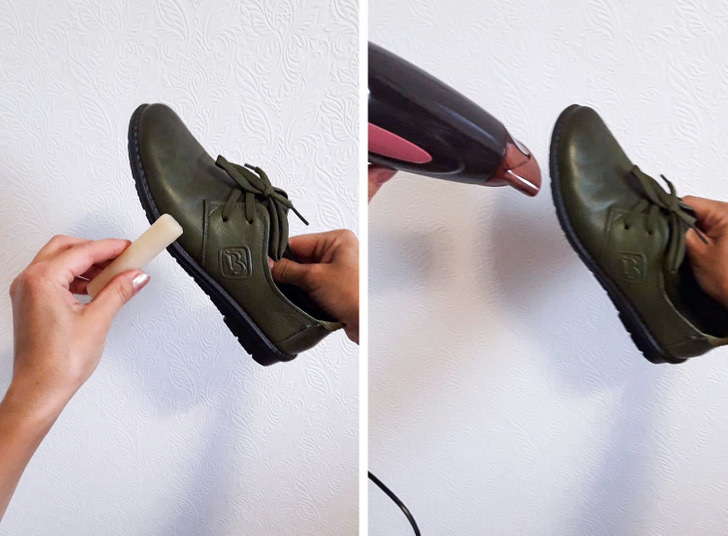 Ako nemate specijalne kreme ili sprejeve za vodonepropusnost cipela, bez brige, vaše svijeće vam čuvaju leđa. Pazite da koristite prozirnu; inače biste ih mogli slučajno obojiti. Proces je jednostavan. Protrljajte svijeću o cipelu i zatim je sušite dok vosak ne nestane s tkanine.
3. Skrivene kamere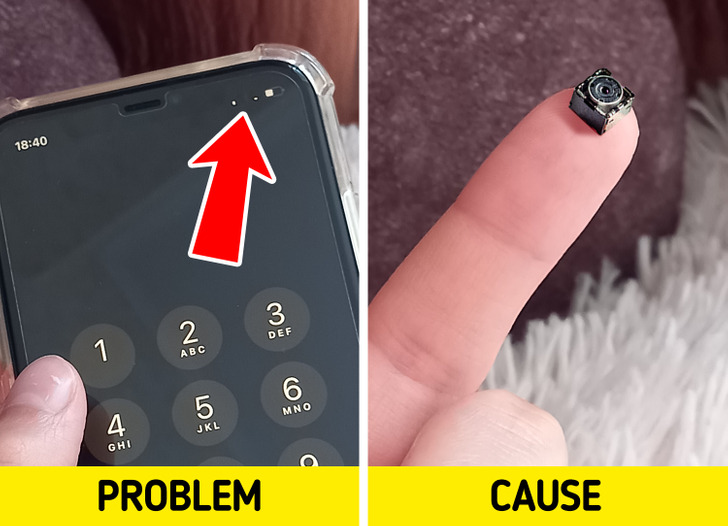 Skrivene kamere i mikrofoni emitiraju elektromagnetsko polje dok prenose podatke. Zato je lako provjeriti jeste li pod nadzorom. Nazovite nekoga i hodajte po sobi. Ako primijetite da nešto ometa signal (npr. ako čujete pucketanje ili zujanje), možda ste u blizini skrivenog uređaja.
4. Bacite iskorištene vrećice čaja u svoje biljke.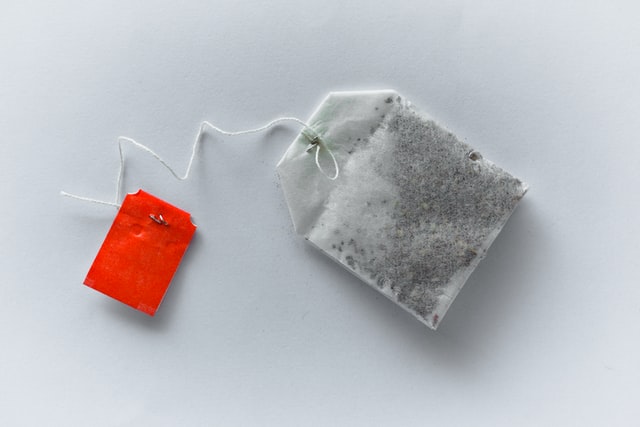 Iskorišteni listovi čaja služe kao odlično gnojivo. Provjerite jesu li vrećice biorazgradive. Ako nije, otvorite ih i stavite iskorišteni čaj od listova u korijen biljke. Na taj ćete način svojim biljkama dati hranjivi poticaj, dodati organske tvari i boriti se protiv gljivica, a sve to zahvaljujući običnoj šalici čaja.
5. Mijenjajte strane dok spavate sa začepljenom nosnicom.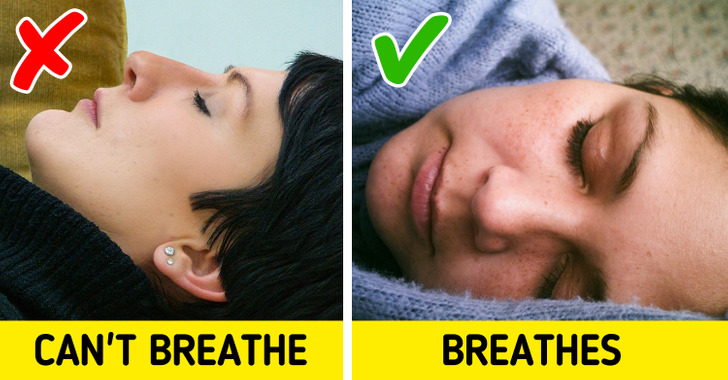 Ako vam je desna nosnica začepljena, lezite na lijevi bok i obrnuto. Nosnica će vam se pročistiti ubrzo nakon toga i ponovno ćete disati kroz nju. Ležanje na boku povećava protok krvi i uzrokuje začepljenje, tako da promjena strane pruža privremeno olakšanje.
6. Koristite rižu kako bi vaša sol bila čista i uredna.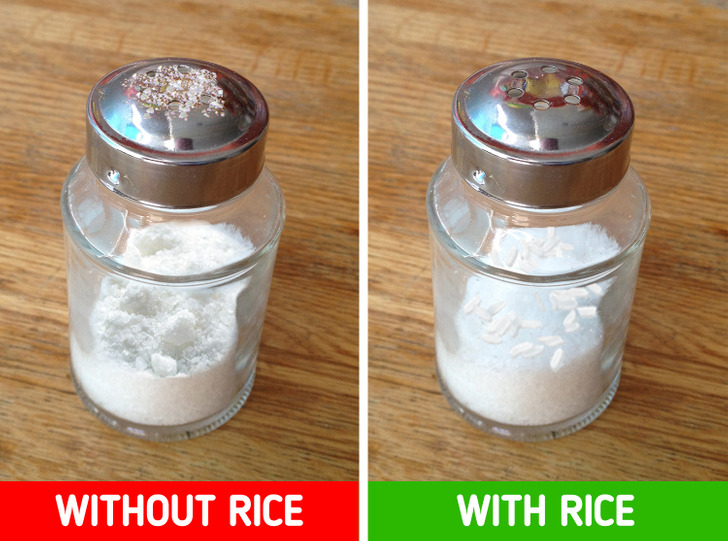 Sol ima tendenciju da apsorbira vlagu i zaglavi se u shakeru. Da biste to spriječili, stavite nekoliko sirovih zrna riže u sol. Oni će upiti vlagu i vaš shaker se neće začepiti. Osim toga, zrna riže također sprječavaju nakupljanje soli.
7. Operite zube jabukama.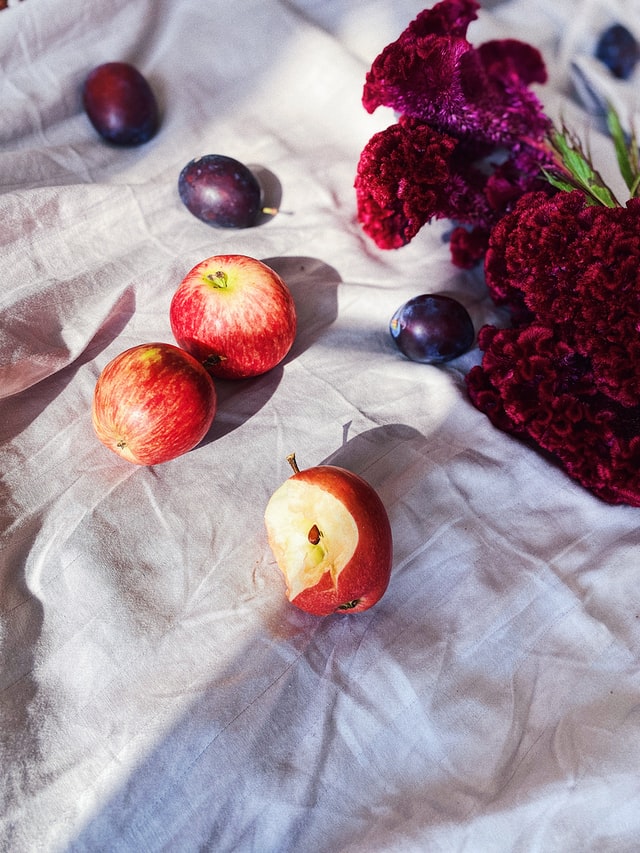 Ako nemate puno vremena, čak ni za pranje zubi, barem zgrabite jabuku na izlasku. Jabuke sadrže jabučnu kiselinu koja izbjeljuje zube. Osim toga, vlaknasti sadržaj jabuke uklanja plak i druge ostatke hrane.
8. Ne bacajte jaja kojima uskoro ističe rok trajanja.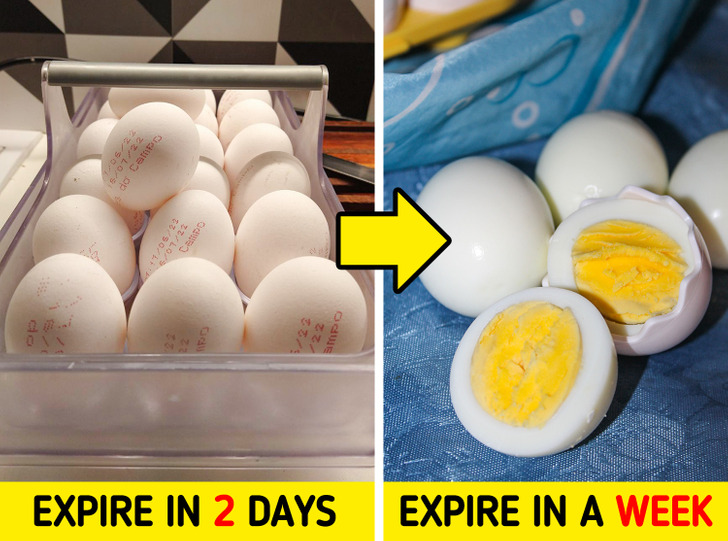 Prvo što treba učiniti je osigurati da ne leže sirovi, pa ih tvrdo skuhajte. Tako ćete im produžiti život za još tjedan dana.
9. Popravite prozorske zaslone lakom za nokte.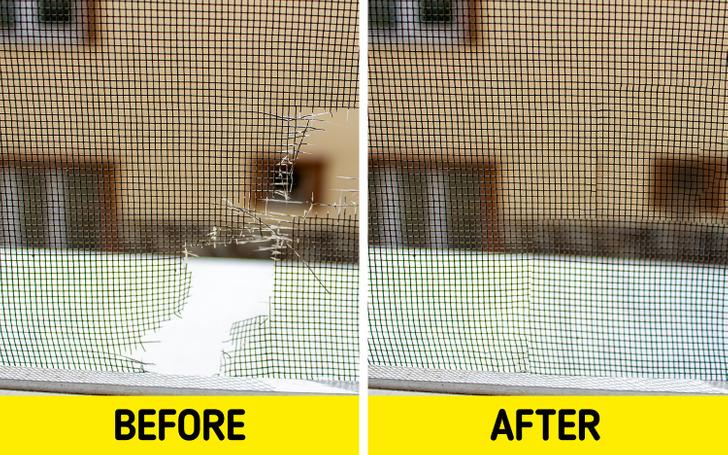 Mala rupica na vašem prozoru može se lako popraviti lakom za nokte. Očistite područje, nanesite malo laka za nokte s obje strane i ostavite da se osuši 10 minuta. Time ćete spriječiti da se rupa poveća, a sam trik je jeftin.