Šta nije u redu na slici? Samo 2% ljudi je uspjelo iz prve pogoditi (20 fotografija)
Pažljivo gledanje fotografije moglo bi otkriti neke stvari za koje se nije očekivalo da će biti snimljene, ali su se nekako tamo našle. A te slike obično ispadnu vrlo smiješne.
Danas smo sastavili nekoliko fotografija "kad ga vidiš" koje zahtijevaju duboku koncentraciju da biste razumjeli što se događa u pozadini. Možda ćete morati pogledati dvaput ili ćete možda morati buljiti u slike neko vrijeme kako biste pronašli taj smiješni element. Zanimljive slike pogledajte u galeriji ispod.
1 Ne, niste u pravu. Pogledaj bliže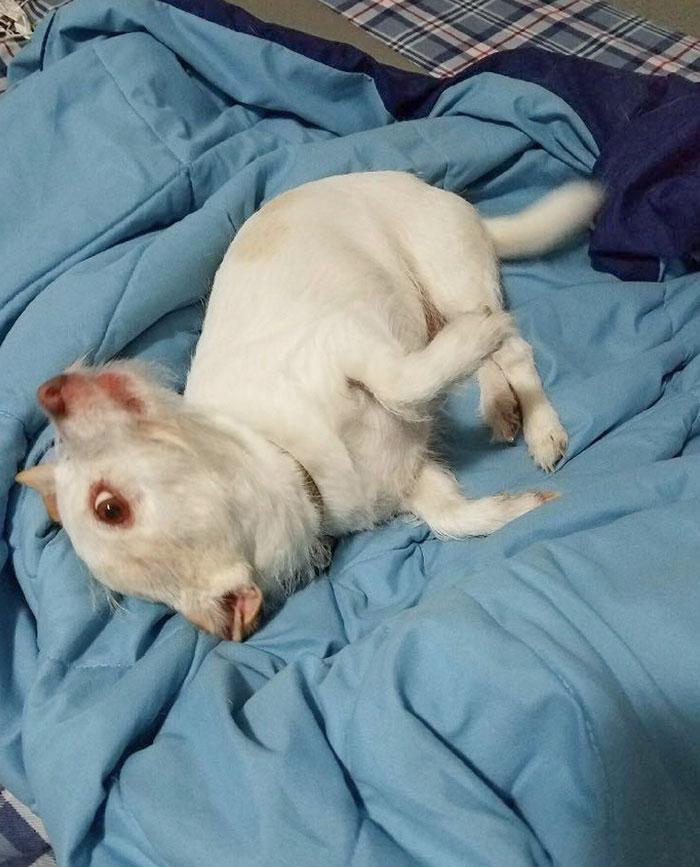 2 Ko se to krije iza…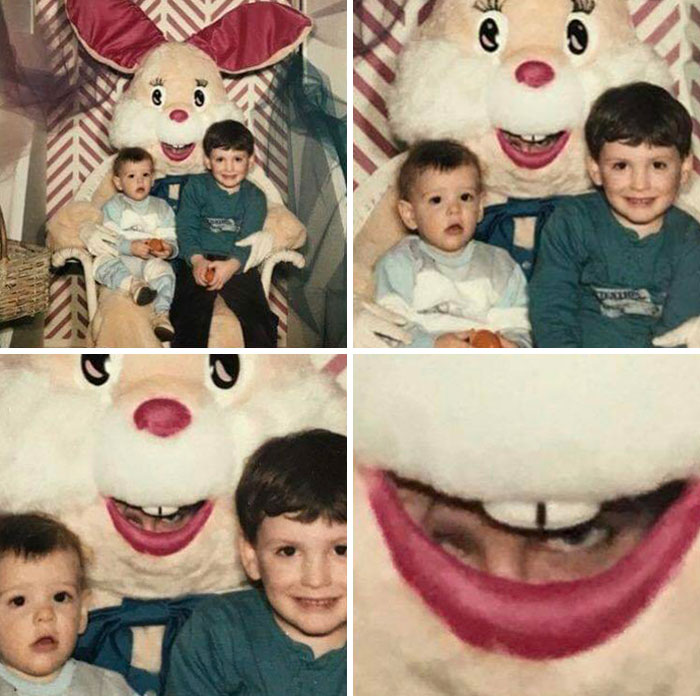 3 Ovo se može dogoditi kada trepnete brže od okidača na fotoaparatu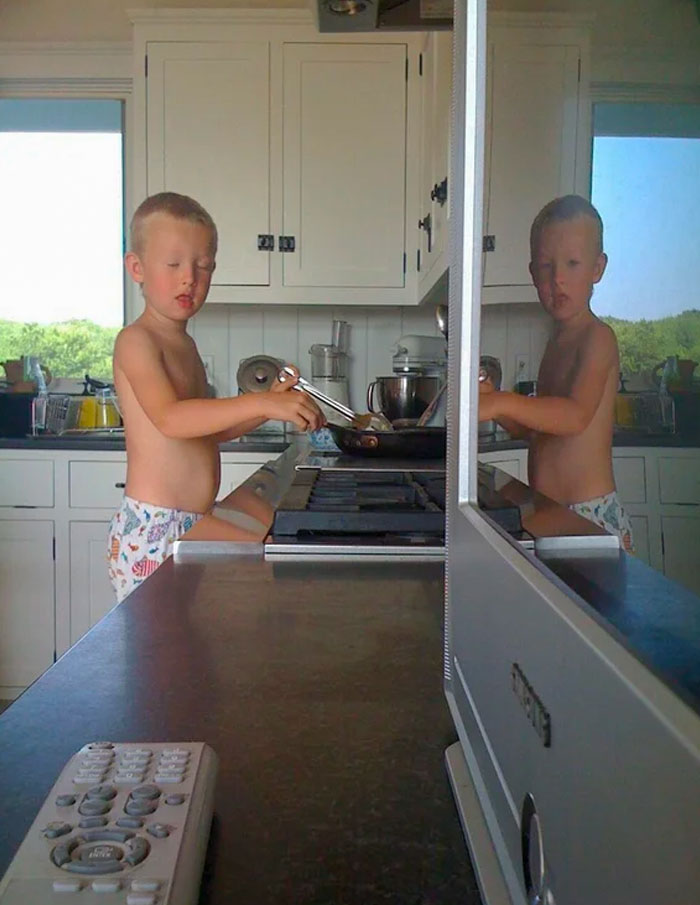 4 Ja s pet godina. A jel vidite još nešto?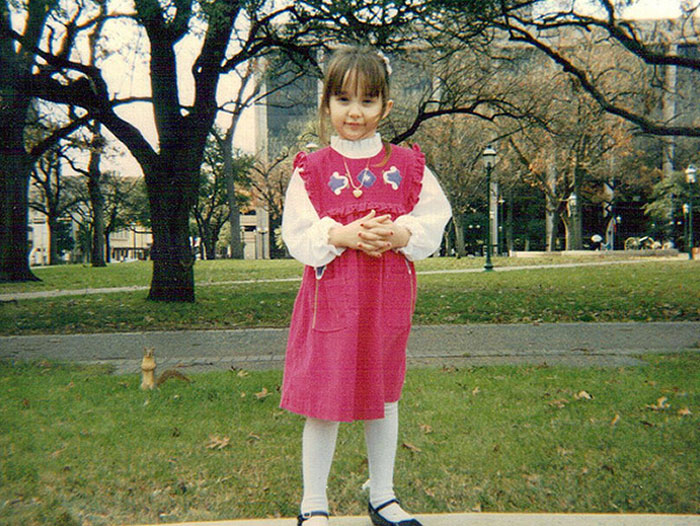 Vjeverica u istoj pozi?
5 Moj jastuk ima iznenađenje unutra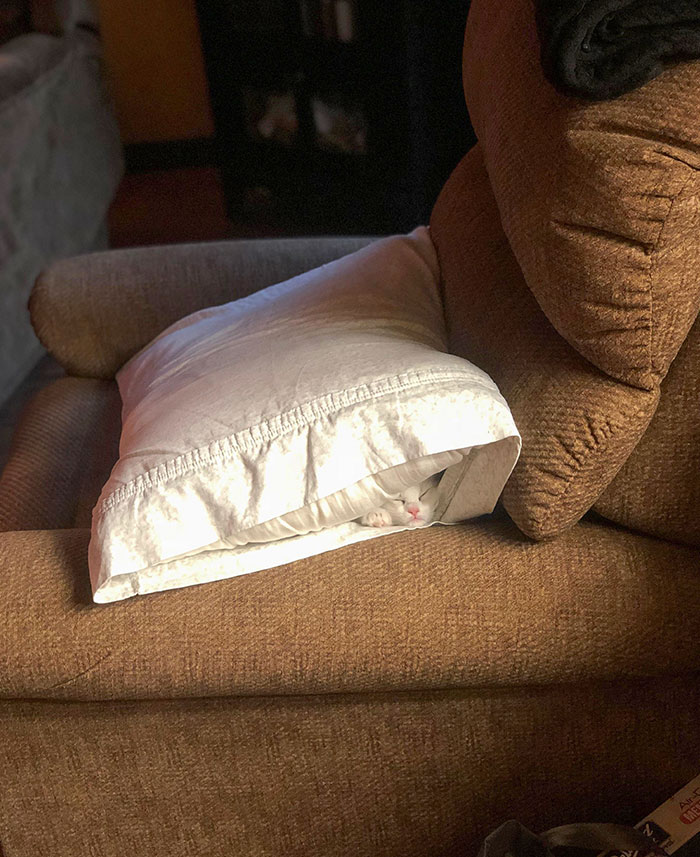 6 Mjesto za sve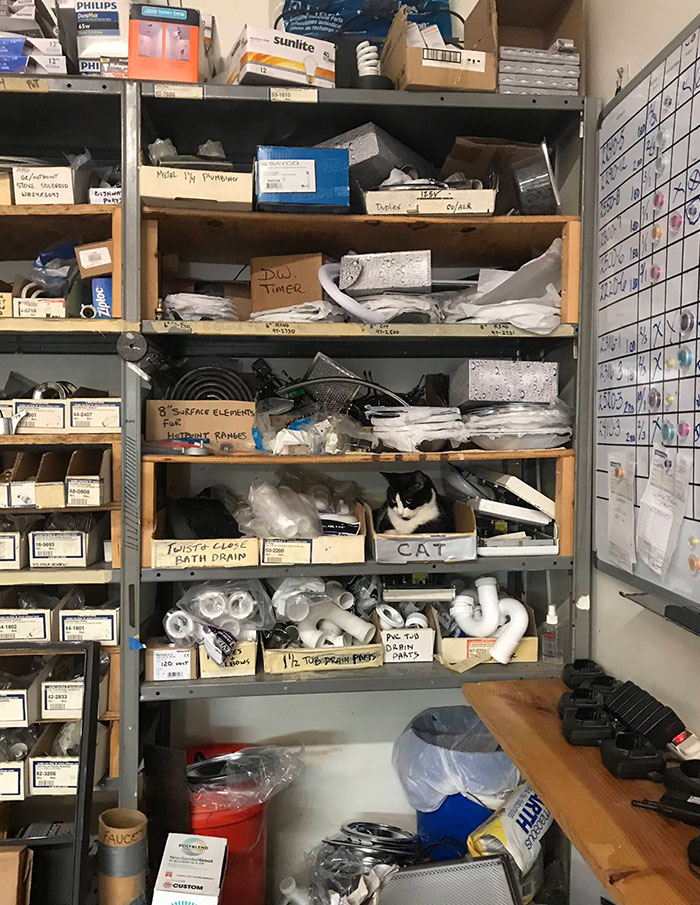 7 Nisam mislio da ću zapravo izgubiti u igri skrivača sa svojim nećakom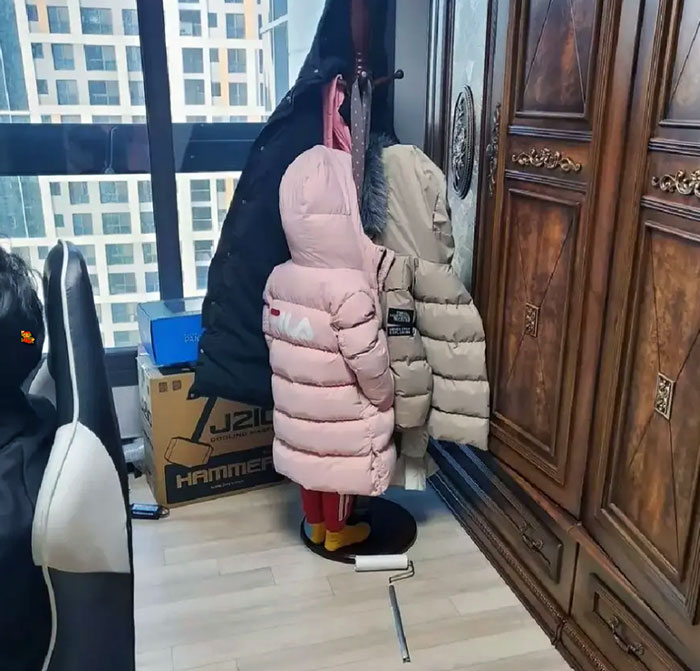 8 Snimili smo ovu fotografiju u špiljama Bransona, MO prije više od 2 godine. Nikada do sada nismo primijetili našeg neočekivanog gosta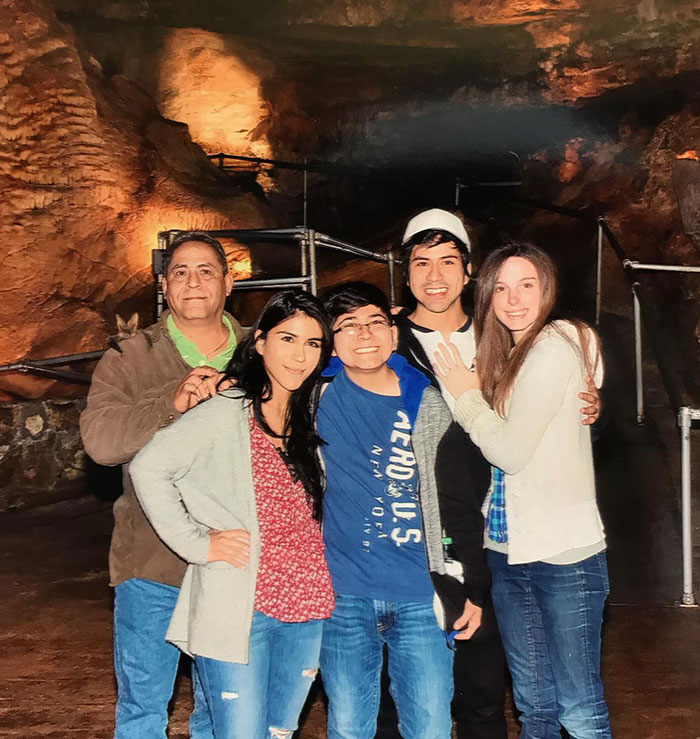 9 Kad vidite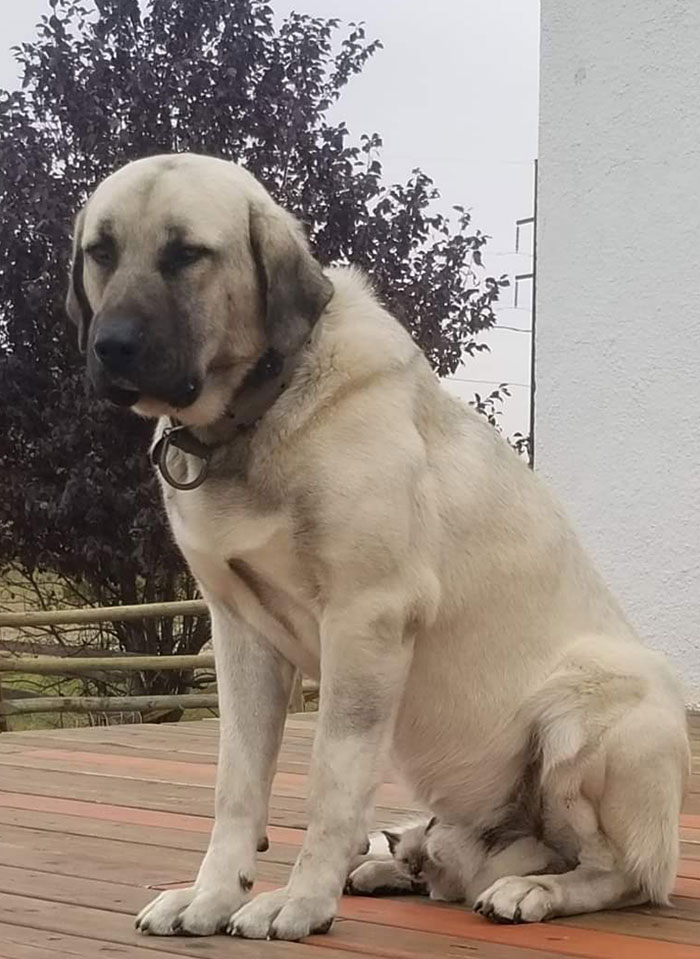 10 Nasumični stranac došao je do moje djevojke i pokazao sam nam fotografiju koju je snimila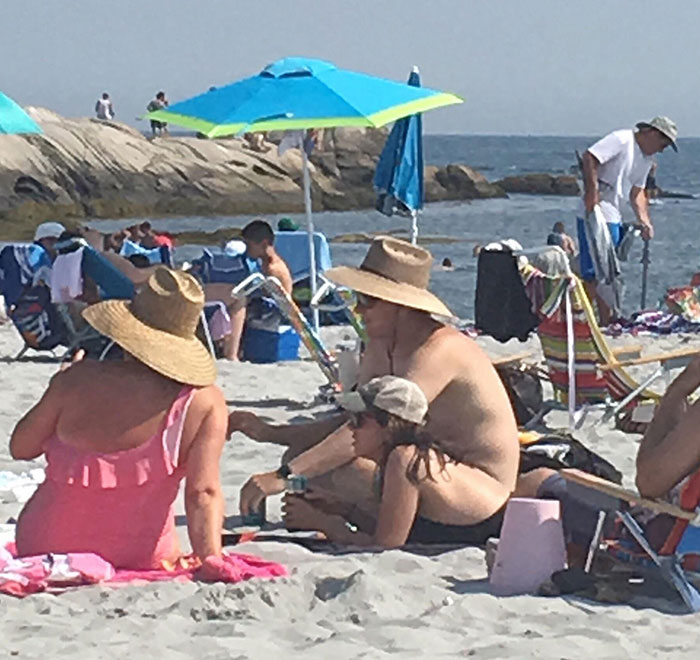 11 Danas sam izgubio mačku i na kraju sam ga našao ovakvog kako bulji u mene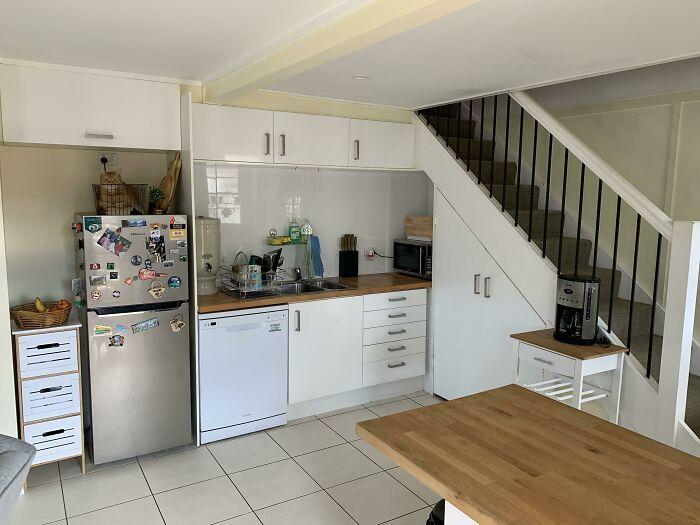 12 Kad to vidiš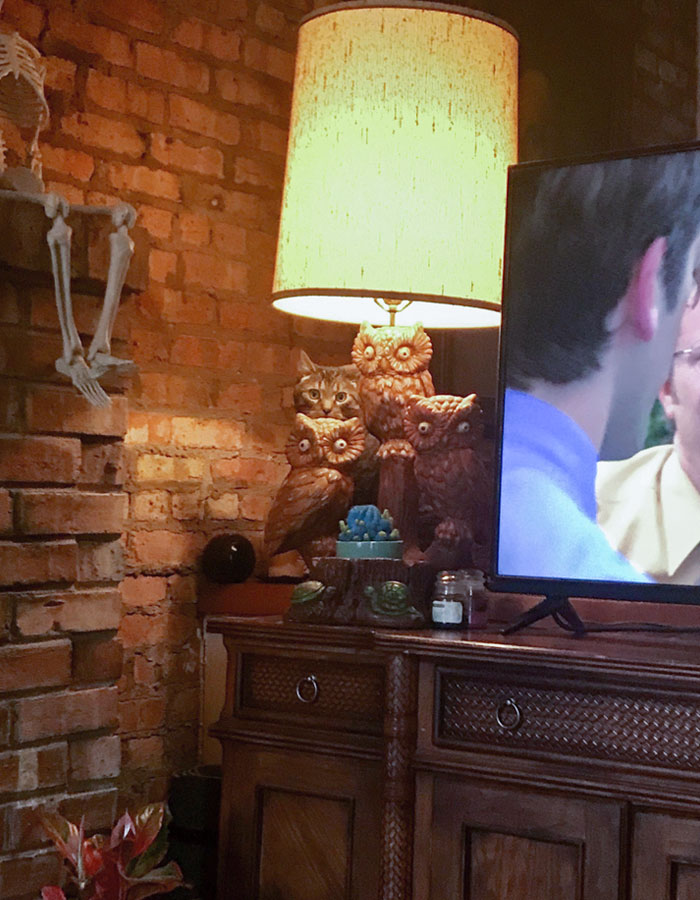 13 Gdje je pas?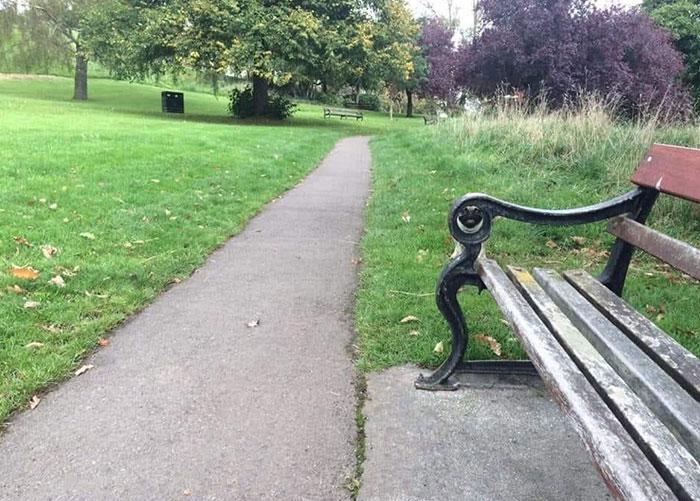 14 Moja kći je mislila da je ovo ona. Ali moj sin u pozadini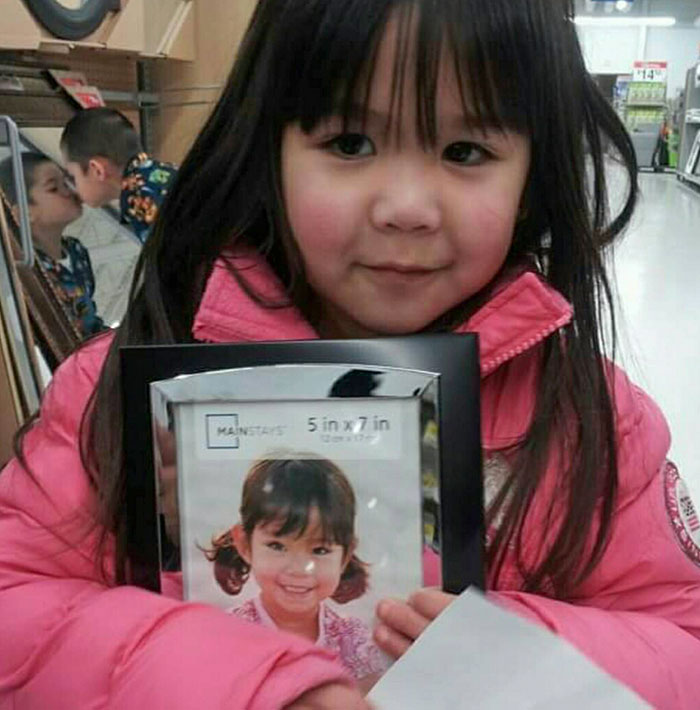 15 Kunem se da nas je četvero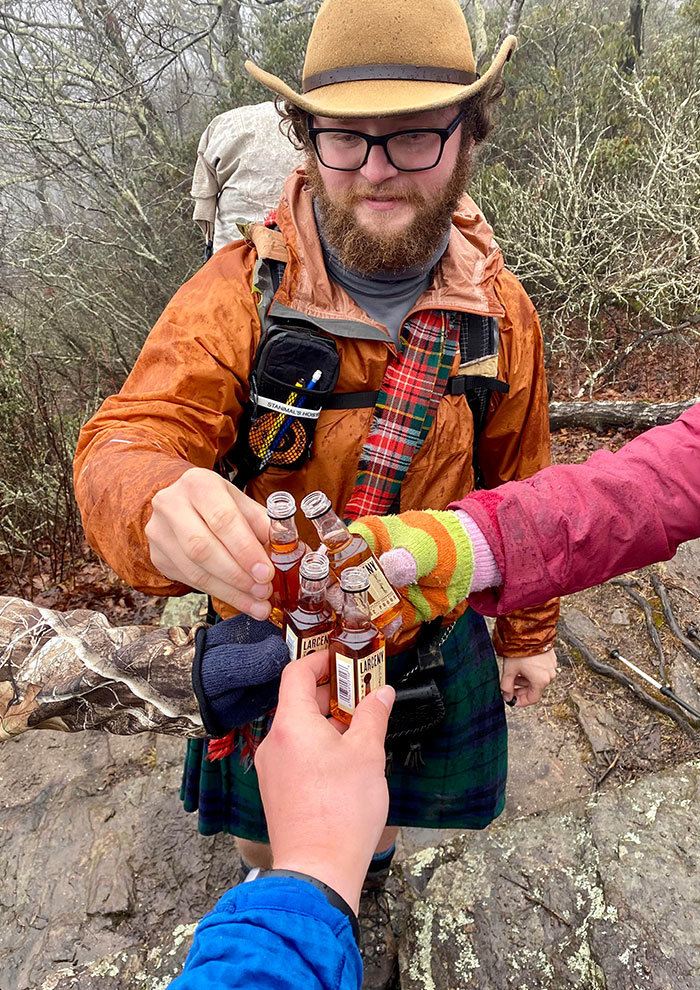 16 I praznina zuri unatrag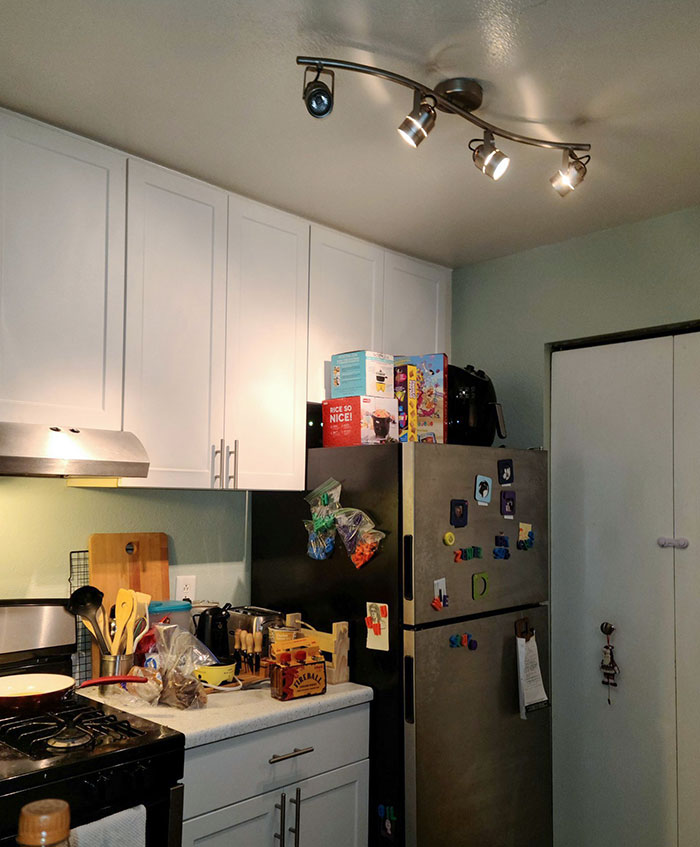 17 Kostim za Noć vještica mog profesora…jel vidite?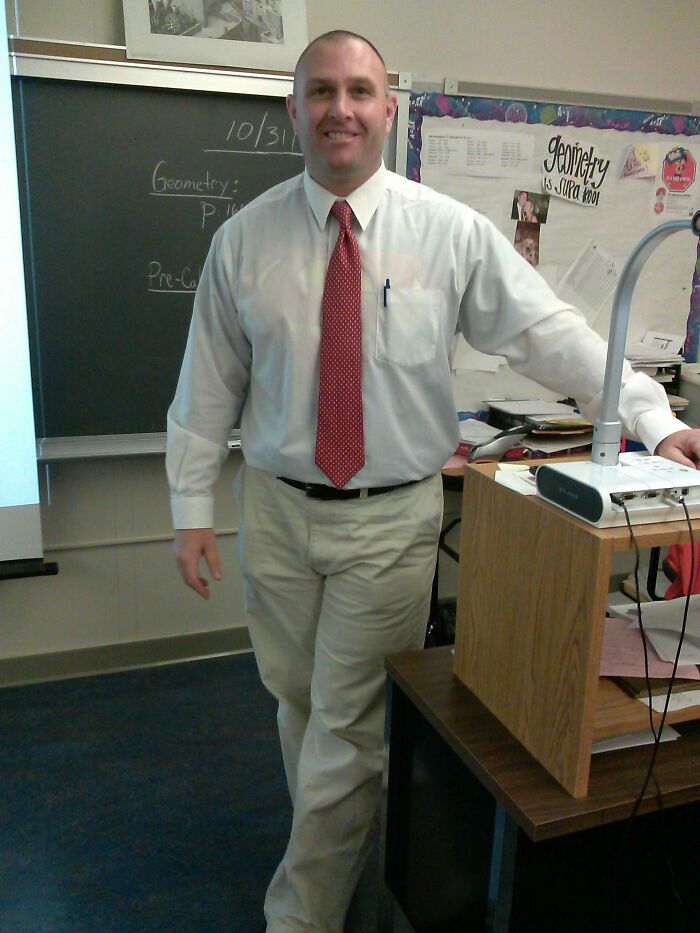 18 Mislio sam da je snijeg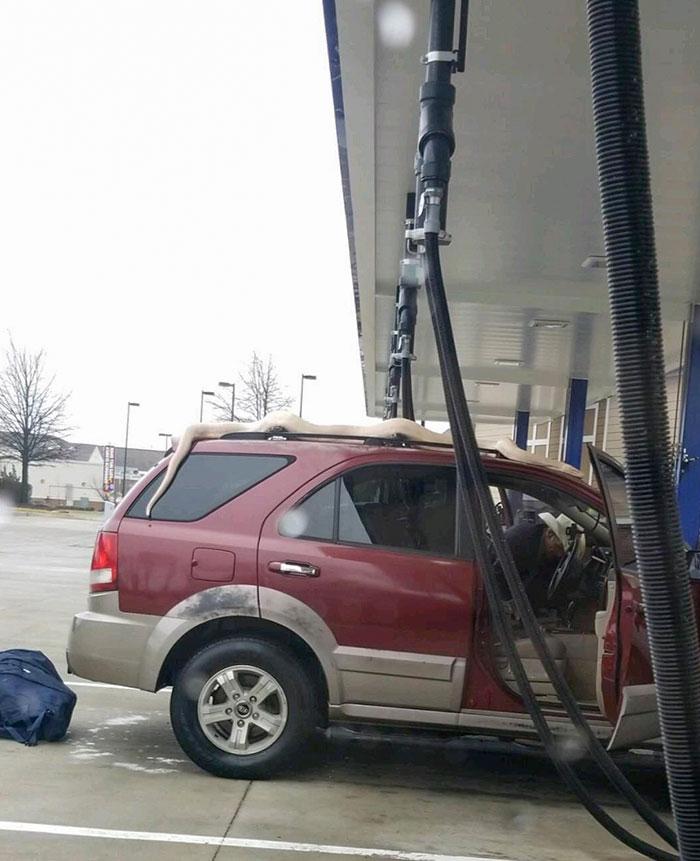 19 Pogledao sam, a moja mačka je radila isto što i zavjesa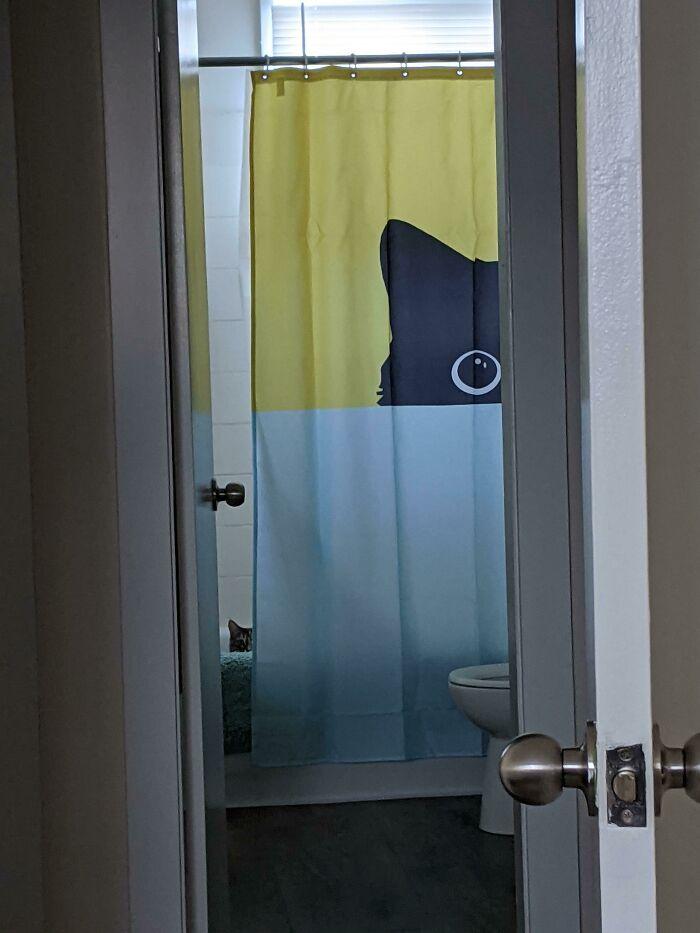 20 Imao je lijepu fotografiju s gospođicom i stavio je privjesak za ključeve, da bi kasnije primijetio ovaj dragulj. Najgora/najbolja slika ikada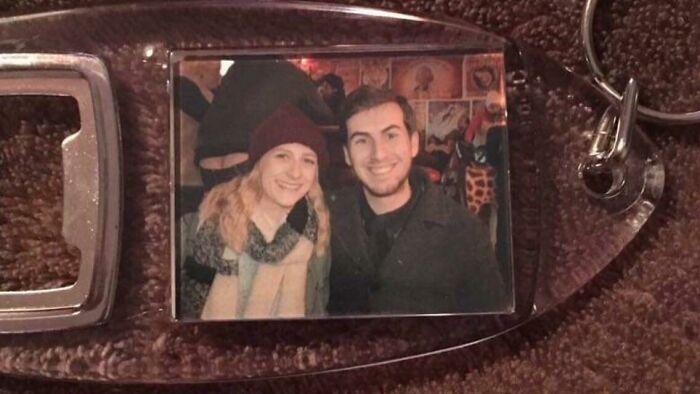 21 Ko se krije na slici?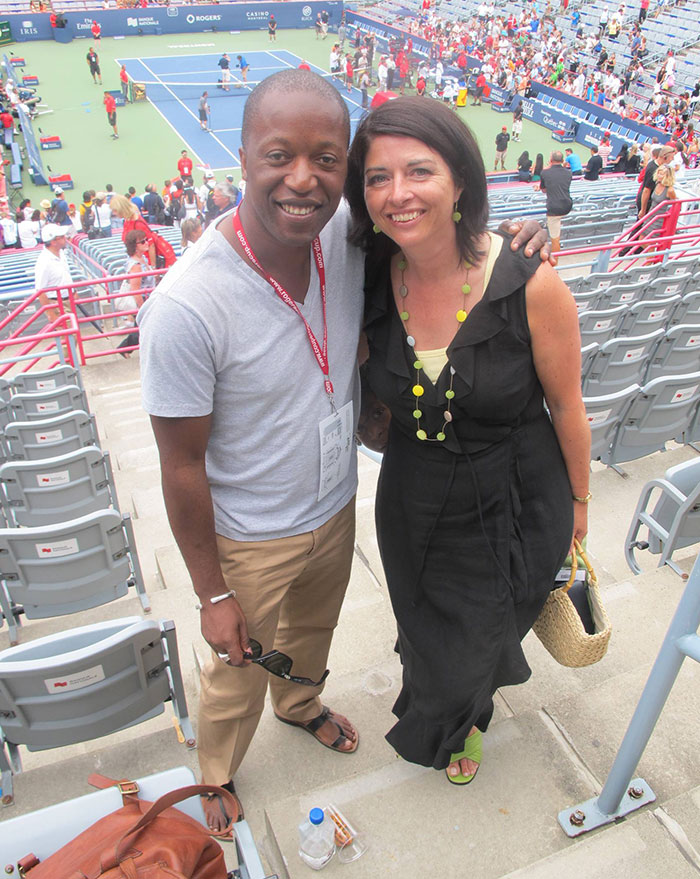 Zumirajte sliku i vidjte ćete malog što se sakrio…