8 STVARI KOJE RADIMO SVAKI DAN, A KOJE NAM UNIŠTAVAJU ZDRAVLJE: Nismo mogli ni slutiti da je broj 6 toliko štetan
Život je pun iznenađenja, a neka od njih mogu biti poprilično zapanjujuća.
Na primjer, kada se ispostavi da stvari koje ste godinama radili svakodnevno, polako, ali sigurno narušavaju vaše zdravlje.
Bright Side otkriva 8 stvari koje vam potajno uništavaju zdravlje.
1. Nošenje japanki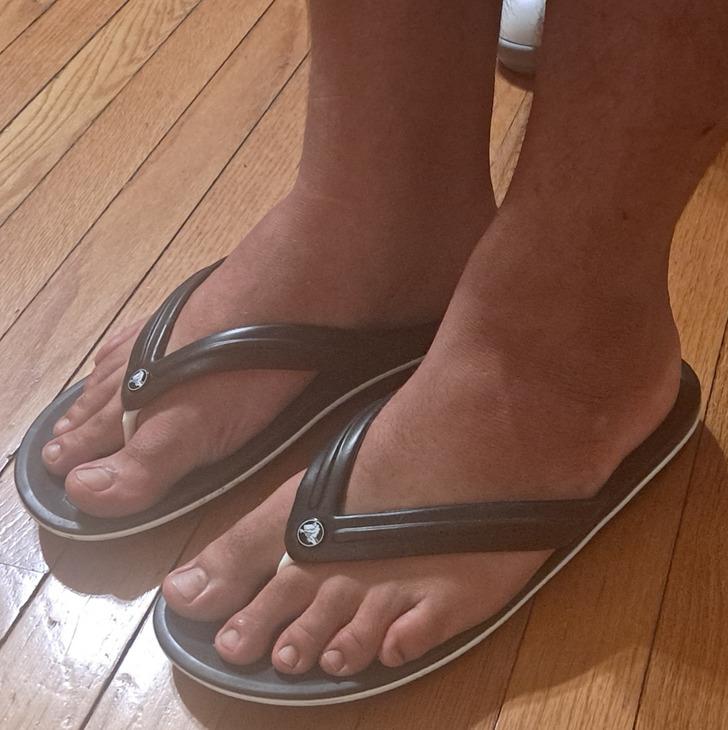 Vaši nožni prsti se pretjerano savijaju kako bi zadržali japanke i više su izloženi gljivičnim infekcijama. Bolovi u peti, leđima i koljenima su takođe poznati ljubiteljima japanki.
2. Upotreba vodice za ispiranje usta nakon pranja zuba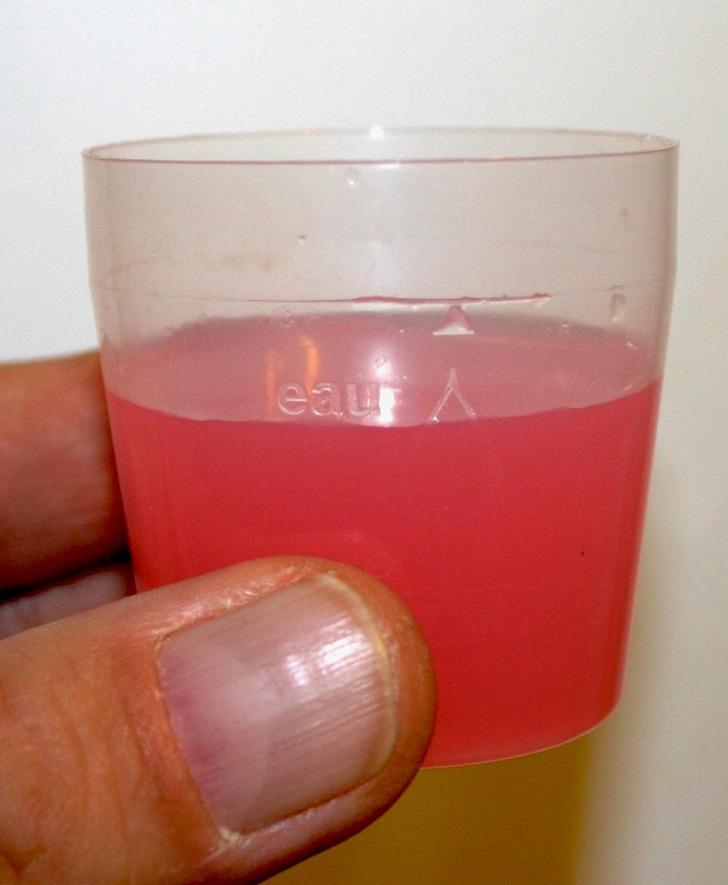 Vodu za ispiranje usta koristite samo nakon jela ili prije pranja zuba. Kada vodom isperete zube, ispirete i visoku koncentraciju fluorida. Na kraju, ova navika će dovesti do propadanja zuba.
3. Nošenje skinny farmerki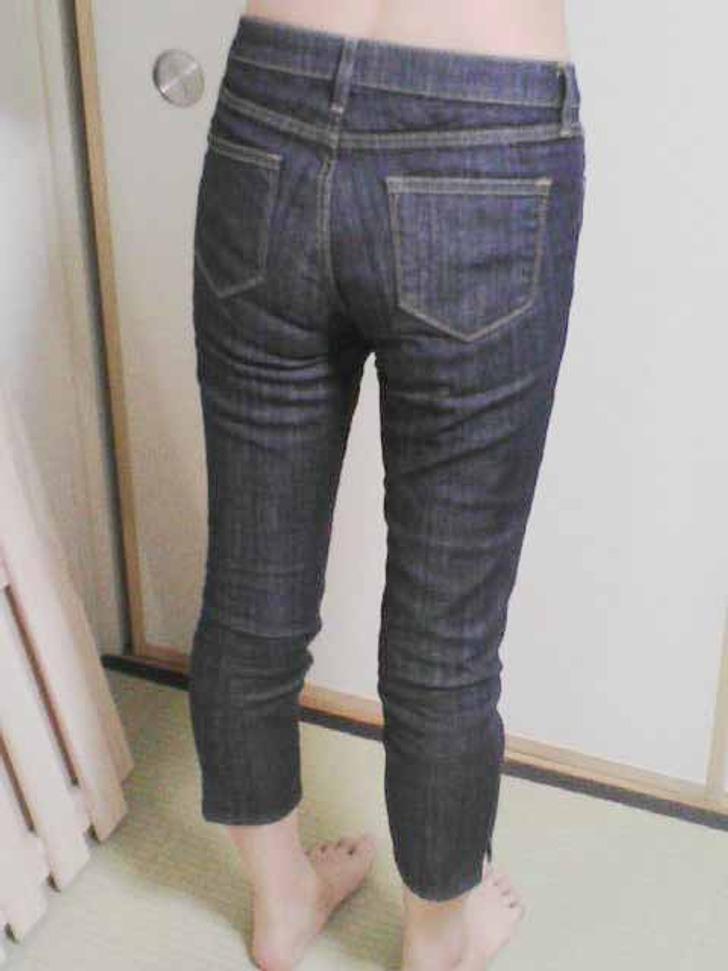 Uske farmerke smanjuju protok krvi. Osim toga, uzrokuju češće mokrenje, pa čak i slabost mjehura.
4. Printanje kod kuće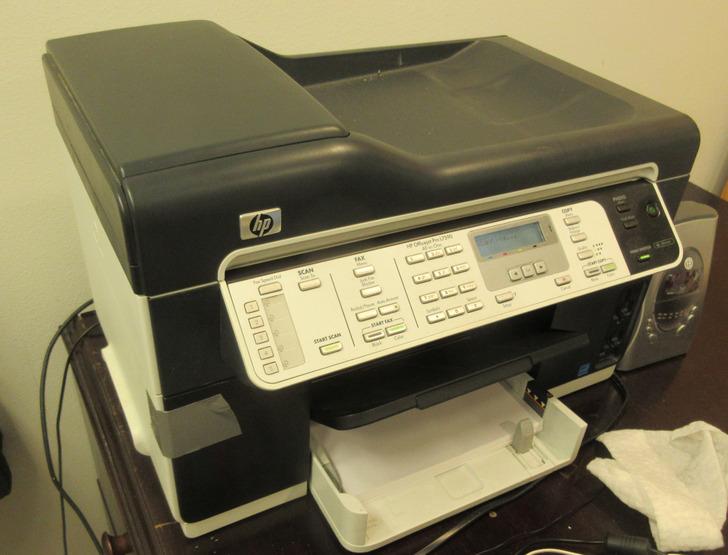 Laserski štampači i oni koji koriste toner za štampač u cjelini oslobađaju izuzetno male čestice koje mogu izazvati kardiovaskularno ili respiratorno oštećenje kada ste u njihovoj blizini.
5. Čitanje ležeći u krevetu
Čitanje prije spavanja zvuči kao opuštajuća stvar, ali je zapravo prilično štetno. Jako opterećuje oči.
Kada čitate ležeći, vaše oči moraju da se fokusiraju prema gore i da dugo vremena održavaju neprijatan ugao.
To uzrokuje nelagodu, zamagljen vid i glavobolju.
6. Korištenje osvježivača zraka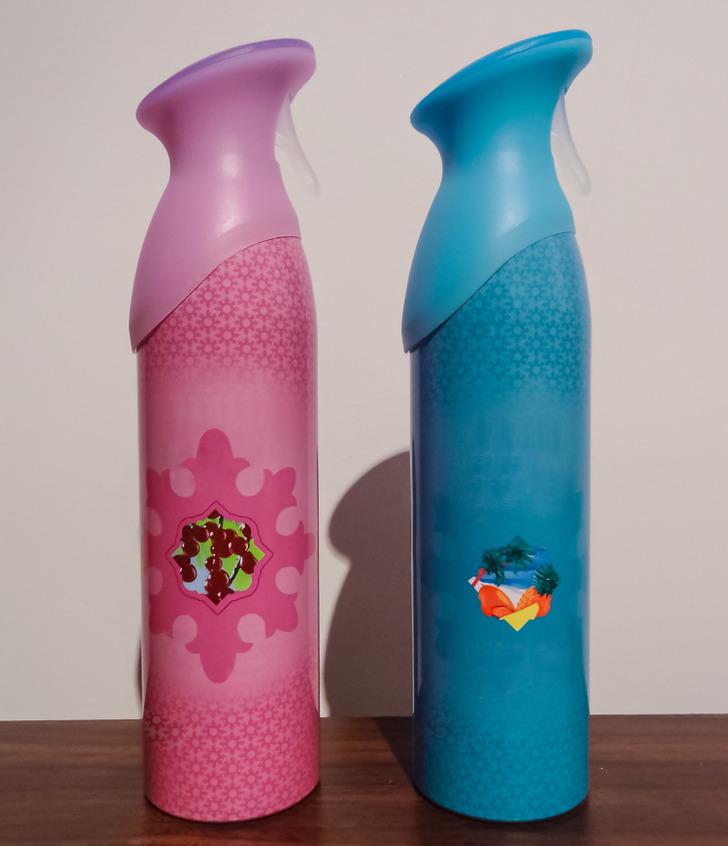 Većina osvježivača sadrži štetne hemikalije koje neutraliziraju mirise. Oni su također potencijalni alergeni i toksini iz okoliša. Česta upotreba umjetnih mirisa može uzrokovati oštećenje pluća i astmu.
7. Oslanjanje lica na ruke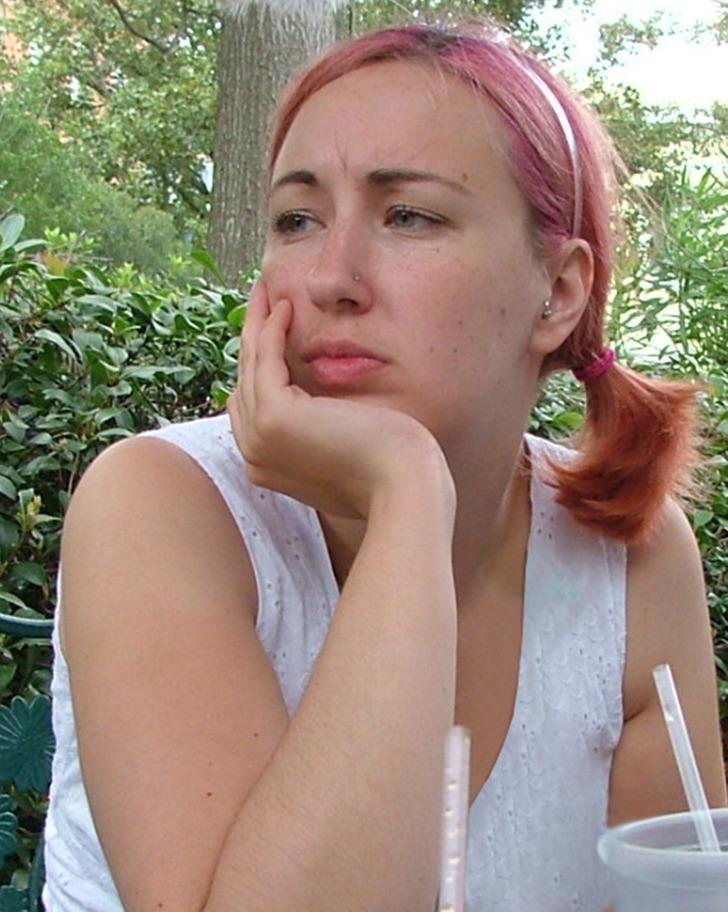 Prvi razlog je higijena – držanje lica u ne baš čistoj ruci može uzrokovati akne i širenje klica. Drugi razlog – održavate loš položaj sjedenja. Možda to nećete primijetiti. Vaša kičma se prilagođava pogrešnom položaju i kao rezultat toga, vaše držanje se pogoršava.
8. Nositi cipele sa šiljastim vrhom
Cipele sa šiljastim vrhovima izgledaju sjajno izvana, ali uništavaju vaša stopala iznutra. Zbog neprirodnog oblika nožnog prsta, dobijate gomilu nuspojava: kurje oči, čukljeve i žuljeve. Cipele također uzrokuju upalu živaca, uglavnom između trećeg i četvrtog prsta.