JEZIVO ili NE? Jeste li razmišljali kako će vaše tetovaže izgledati u starosti?
Ispostavilo se da starci s tetovažama zapravo izgledaju jako lijepo, unatoč onome što vam je mama rekla kad ste bili mlađi.
Većina nas je imala upozorenje od mame: "Nemojte se tetovirati. Postat će sve ružno i opušteno kad budete stariji." Zapravo, mogu se sjetiti kako je teta moje najbolje prijateljice pričala o malom leptiru kojeg je dobila na guzi kao tinejdžerka i koji se pretvarao u "veliku pticu" kako je starila.
Mislim da svi imamo takve priče o starcima s tetovažama. Ali baš kao i na većinu stvari koje naučimo dok smo mlađi, uvijek postoji drugačiji način da na to gledamo.
Jer ovi stari ljudi s tetovažama dokazuju da "cool" ne stari
Znate, mislim da je najveća privlačnost kod tetovaža to što vas čine prepoznatljivima. Ova galerija starih ljudi s tetovažama je inspirativna, jer se svi ovi stariji ističu u masi.
1.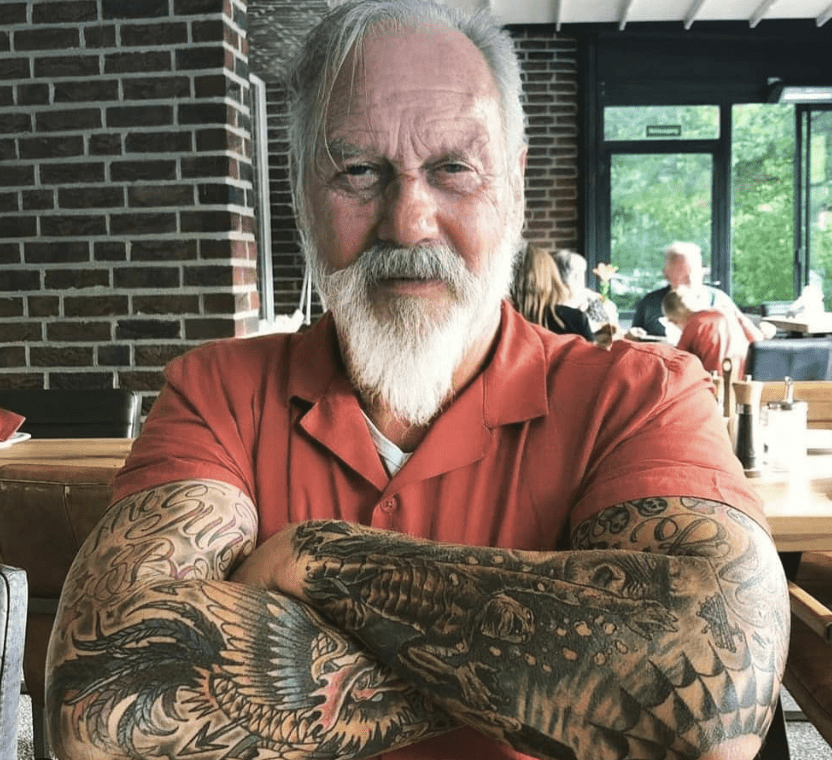 2.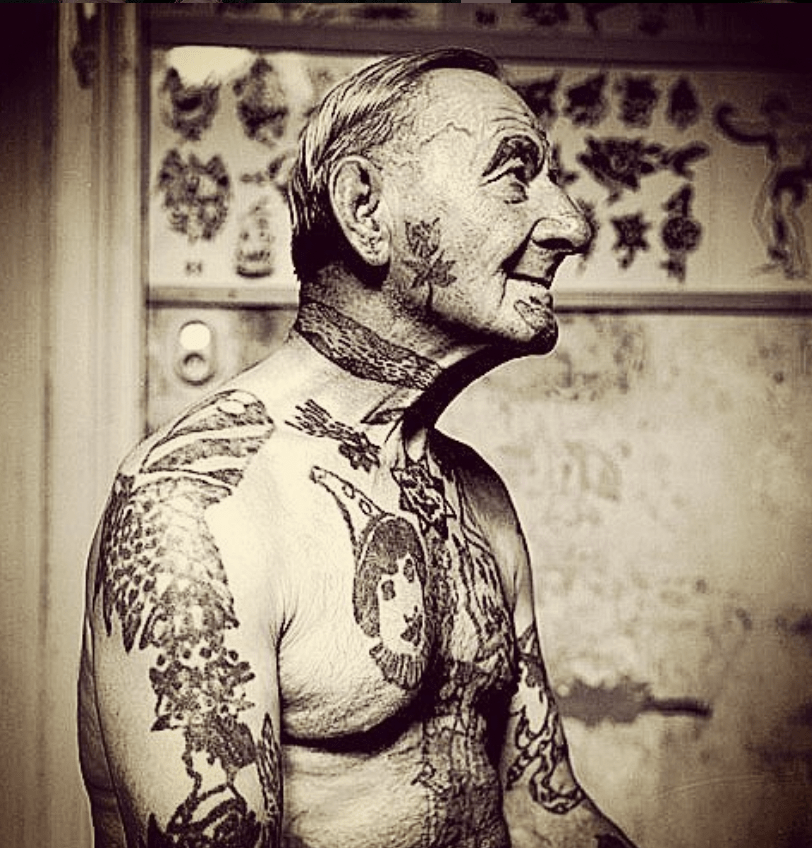 3.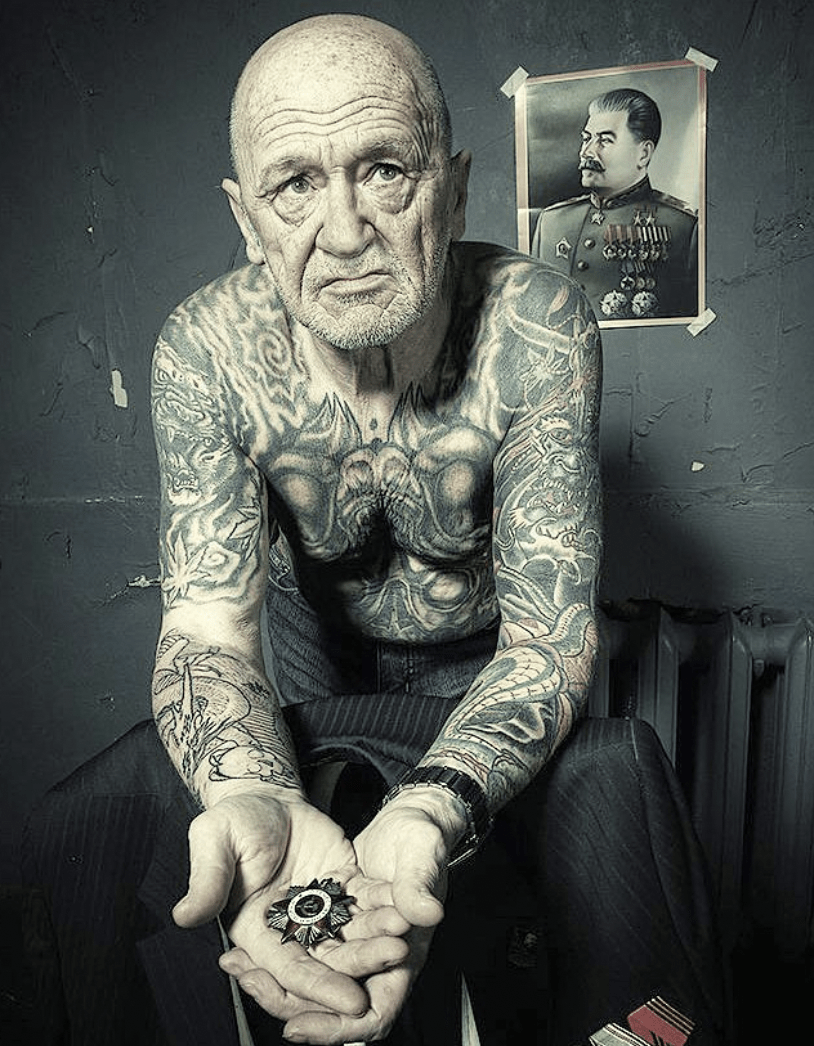 4.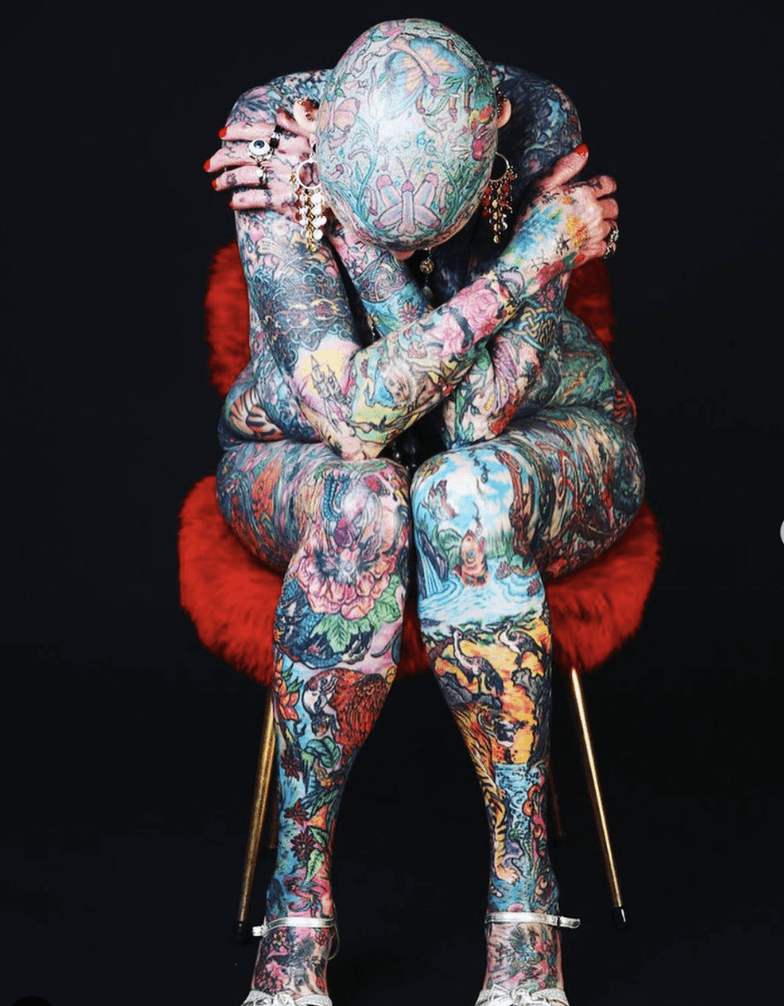 5.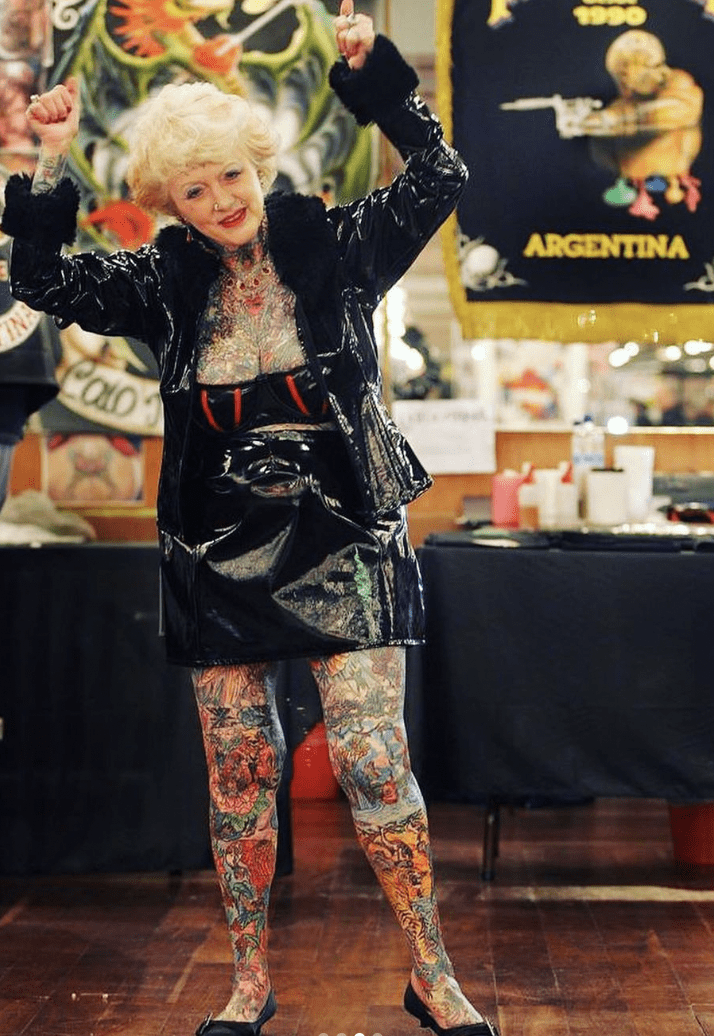 6.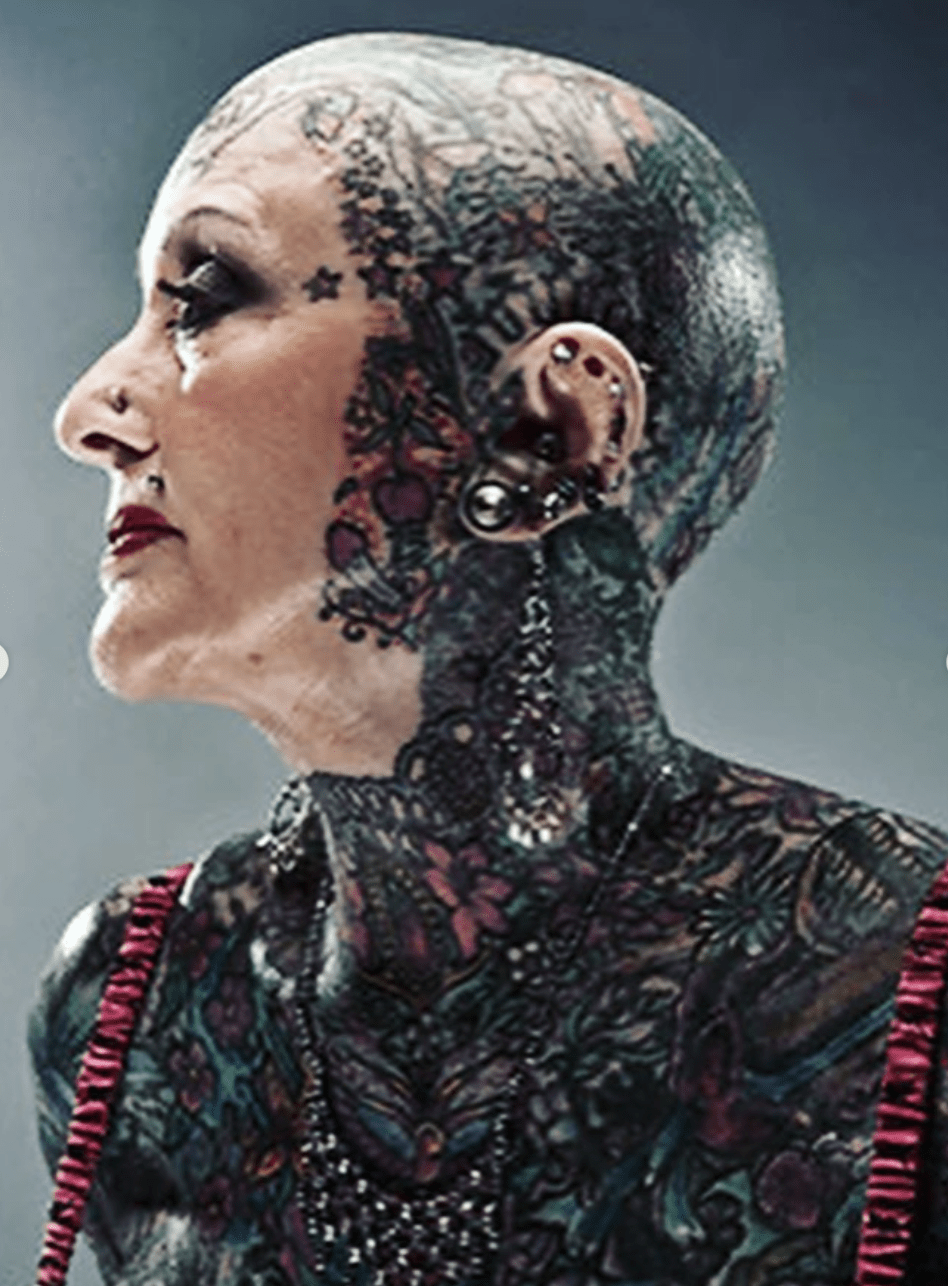 7.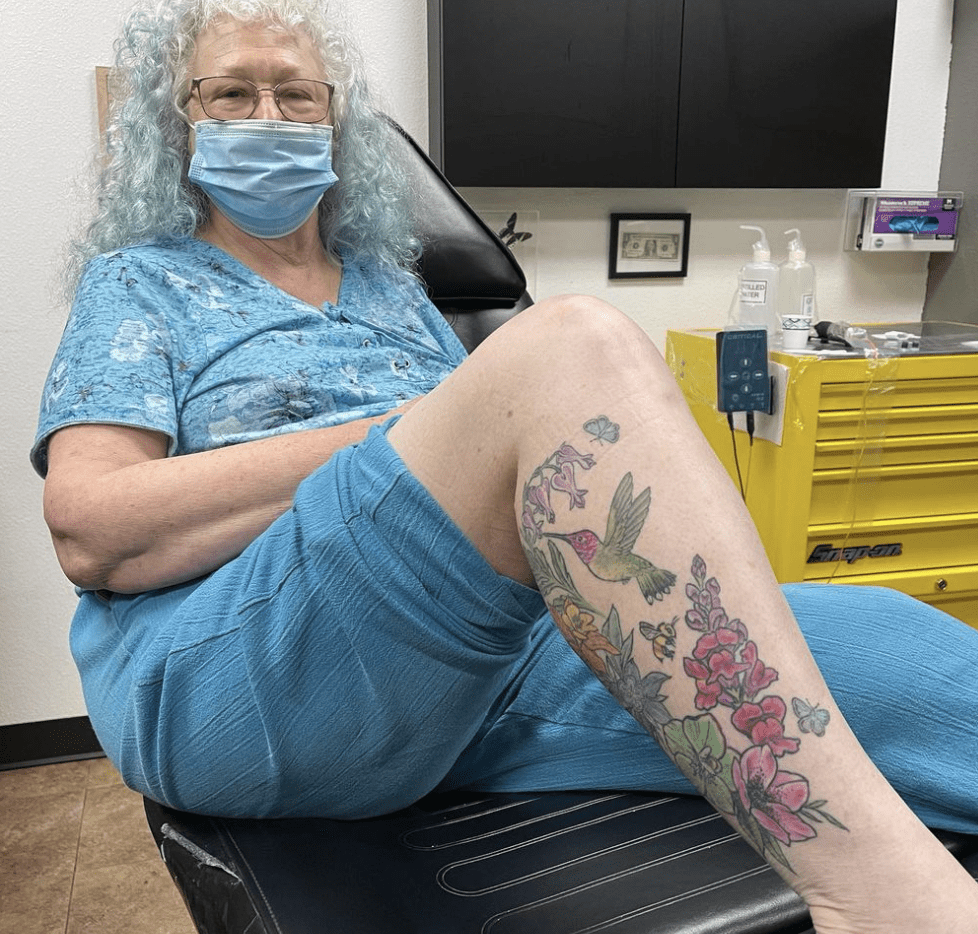 8.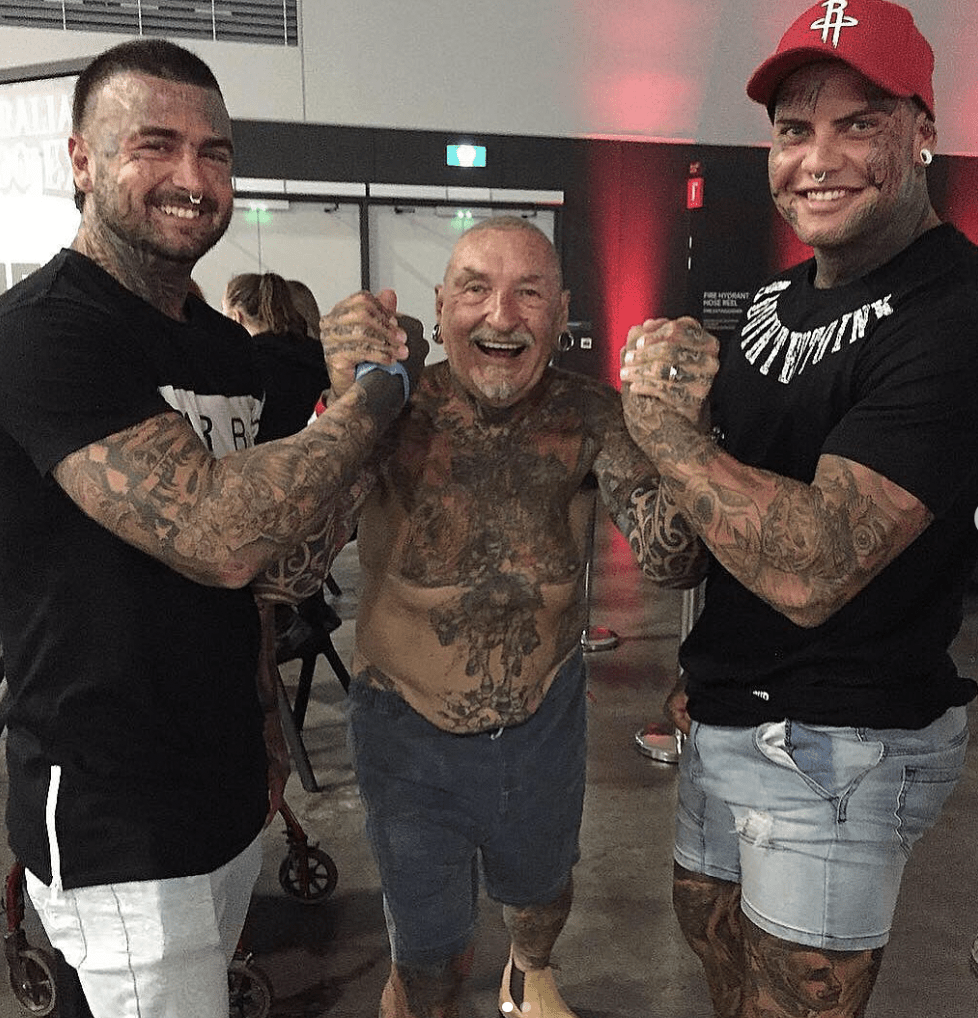 9.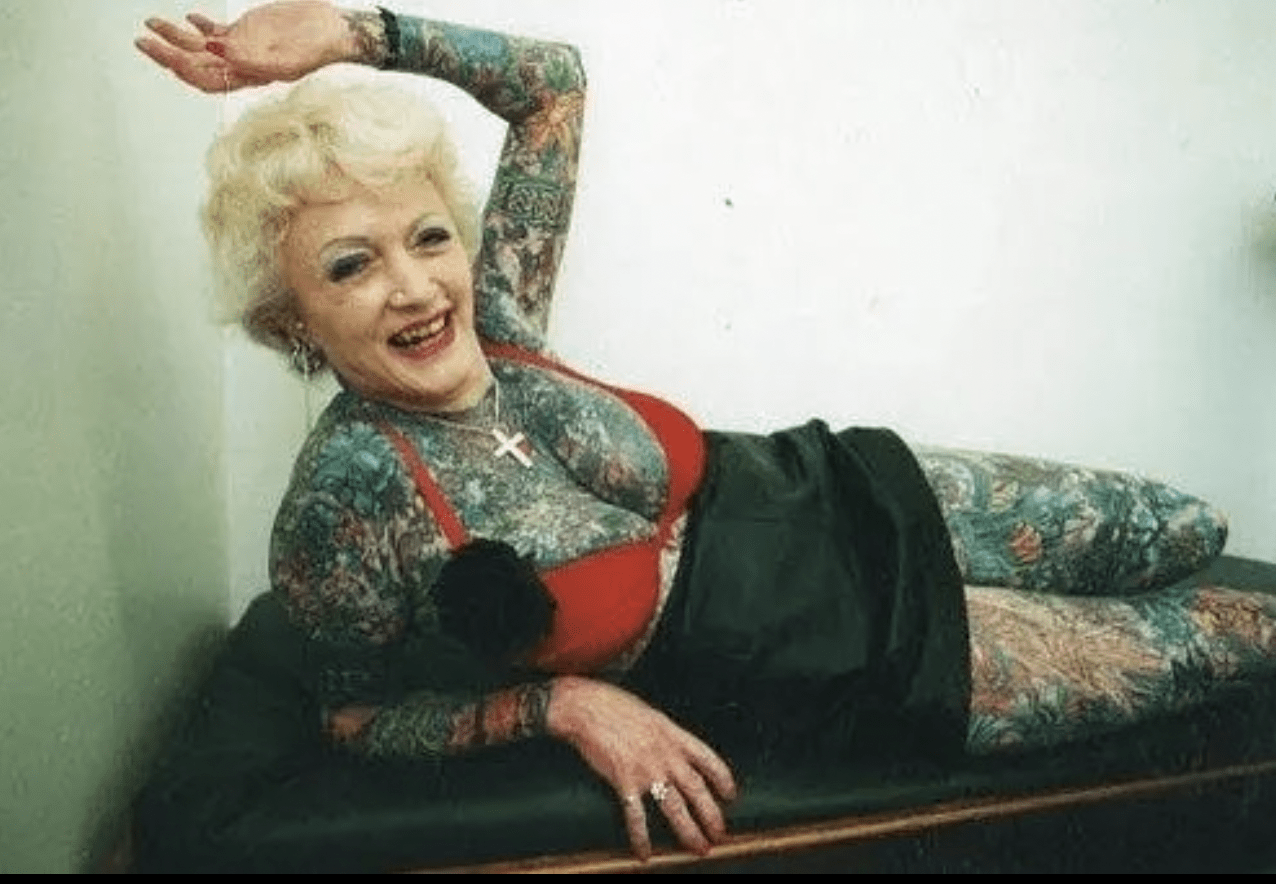 10.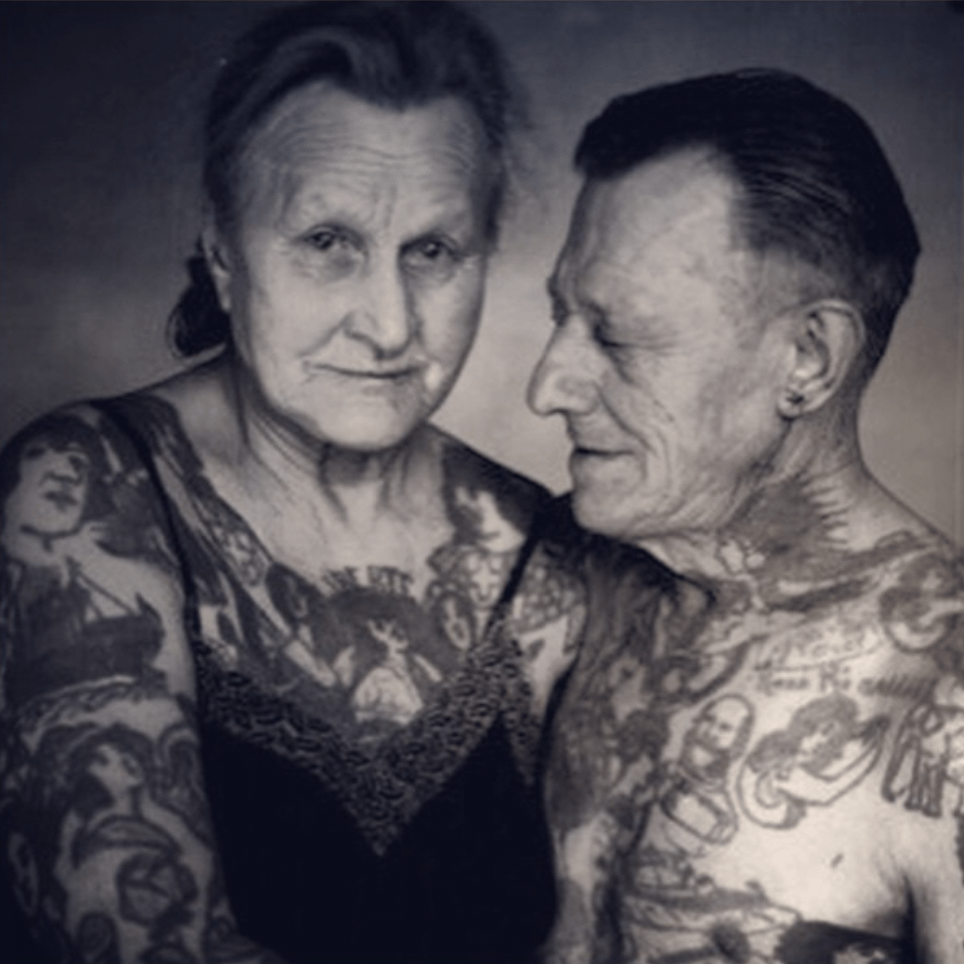 11.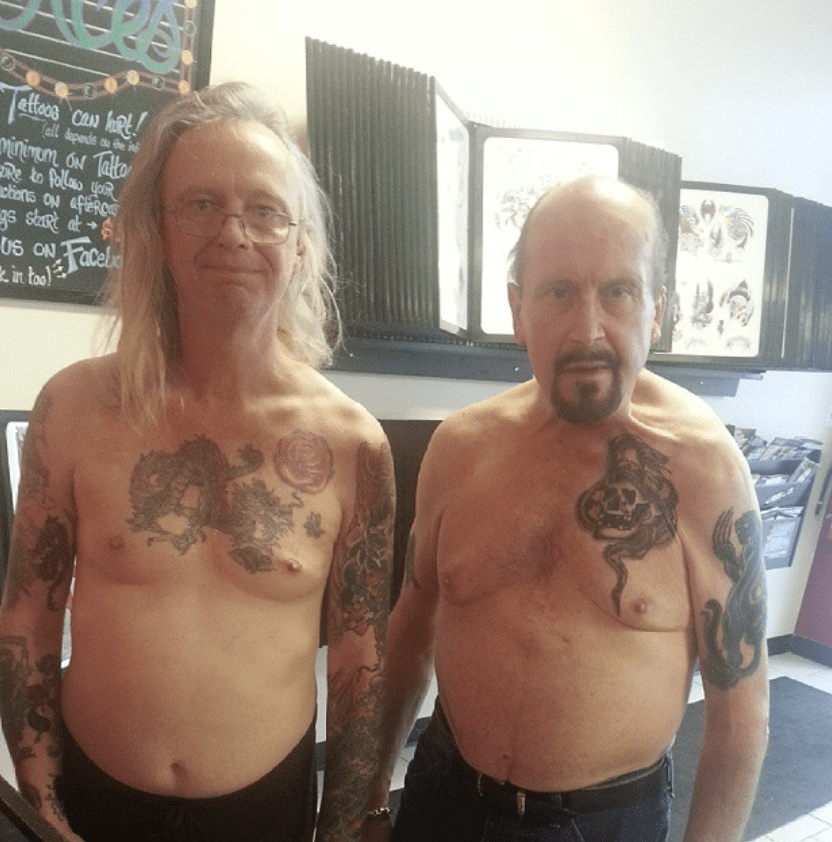 12.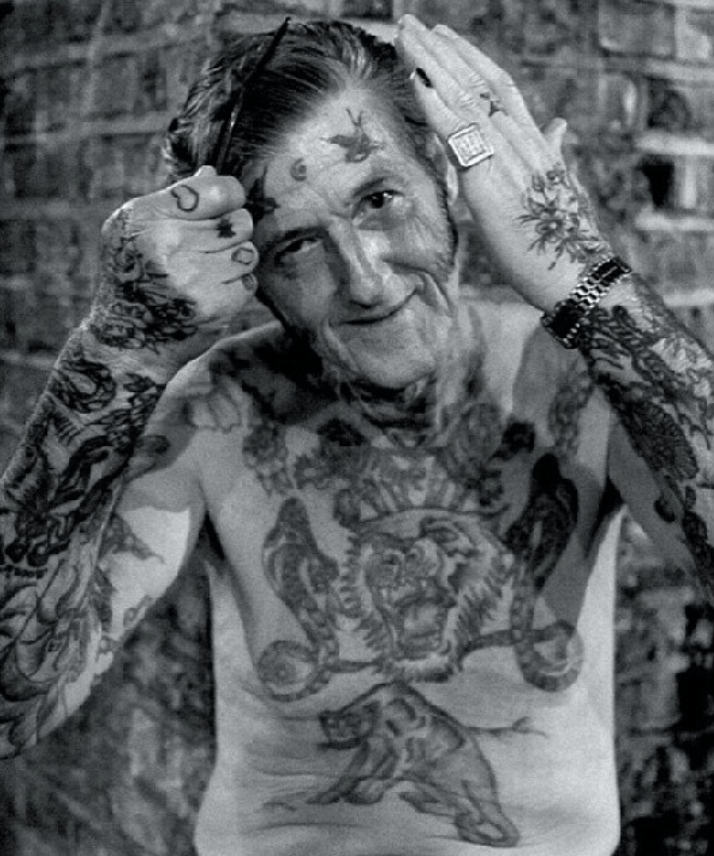 13.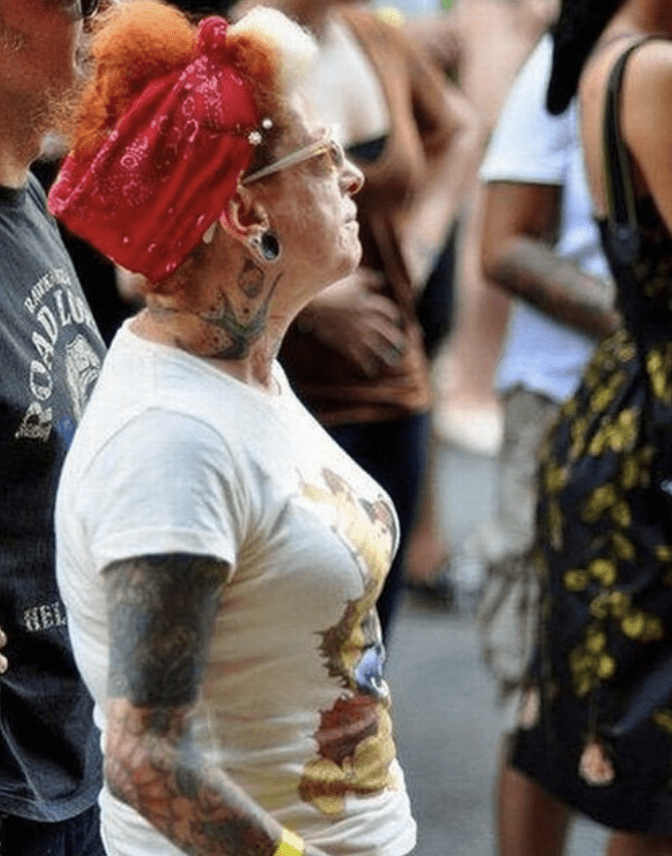 14.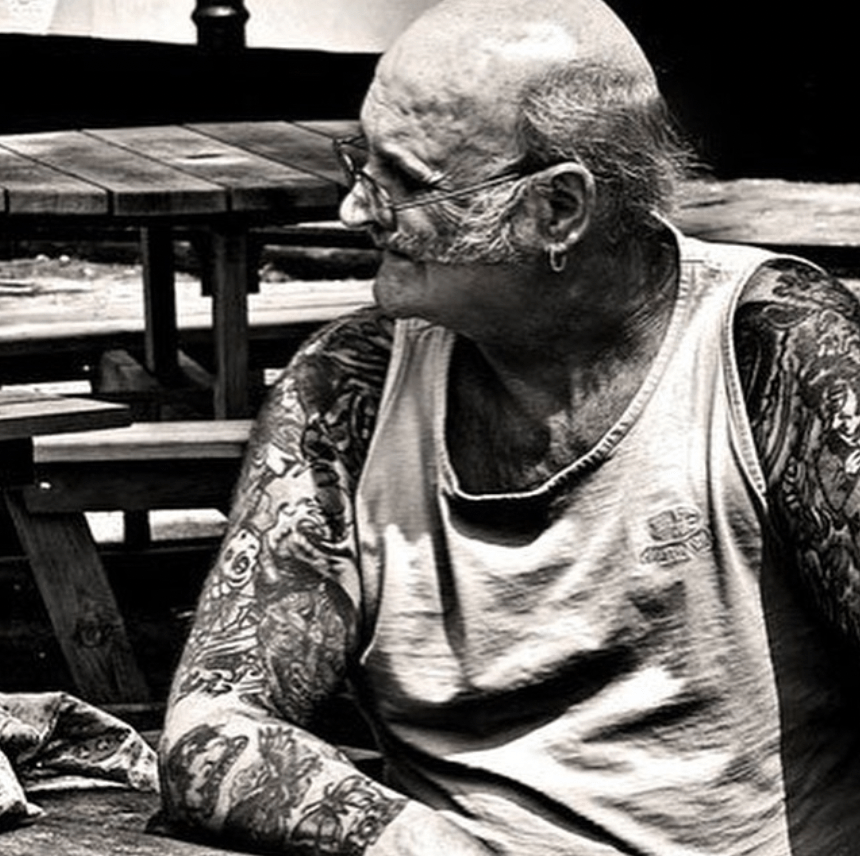 15.