Oni su kolege iz snova: 16 ljudi koji stvarno imaju smisao za humor i dok rade
Svaki posao, čak i onaj najdraži, s vremenom se može pretvoriti u rutinu. To je i razumljivo: ne mogu sve obveze biti ugodne, a stalna potreba za ponavljanjem određenih radnji može izazvati melankoliju.
Tko može pomoći nositi se sa svim tim poteškoćama? Kolege sa smislom za humor, naravno. Kada vam nije dosadno na poslu, mnogo više želite na njega!
Jutarnji sastanak osoblja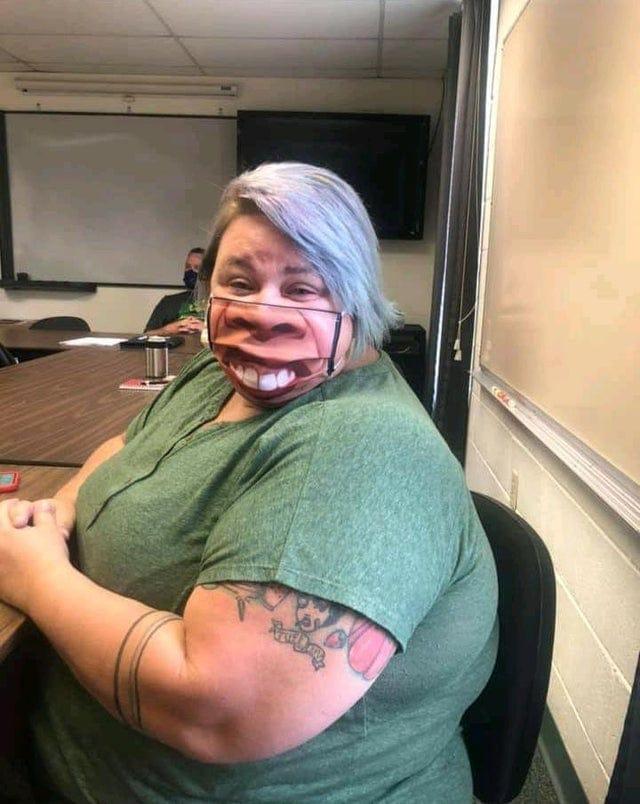 Kolege i ja smo shvatili da nosimo istu radnu jaknu.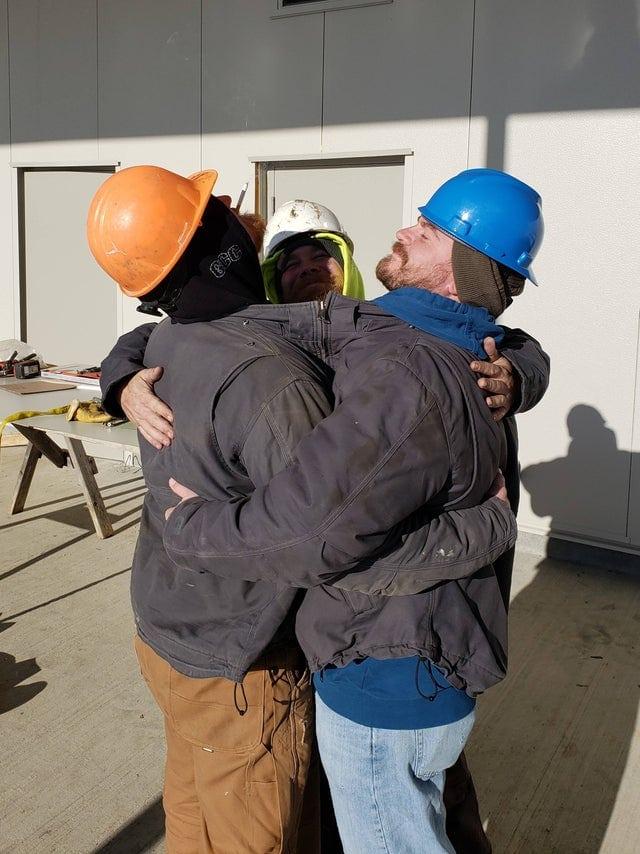 Sinoć u prodavnici zamijenio sam 70 uokvirenih fotografija sa selfijima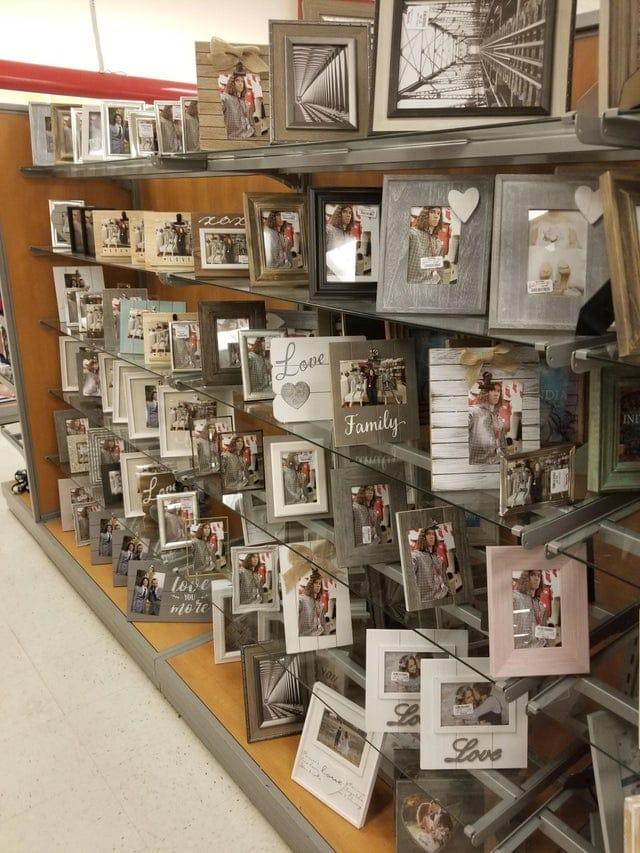 Umjesto toga moj kolega je došao raditi za mene na Noć vještica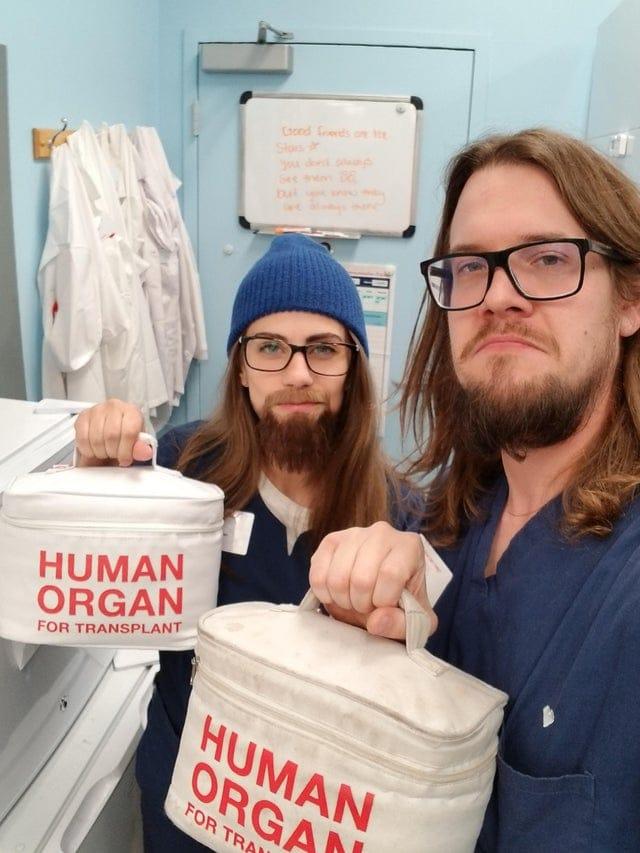 Ujutro je hladno, pa se moj kolega pojavio u ovome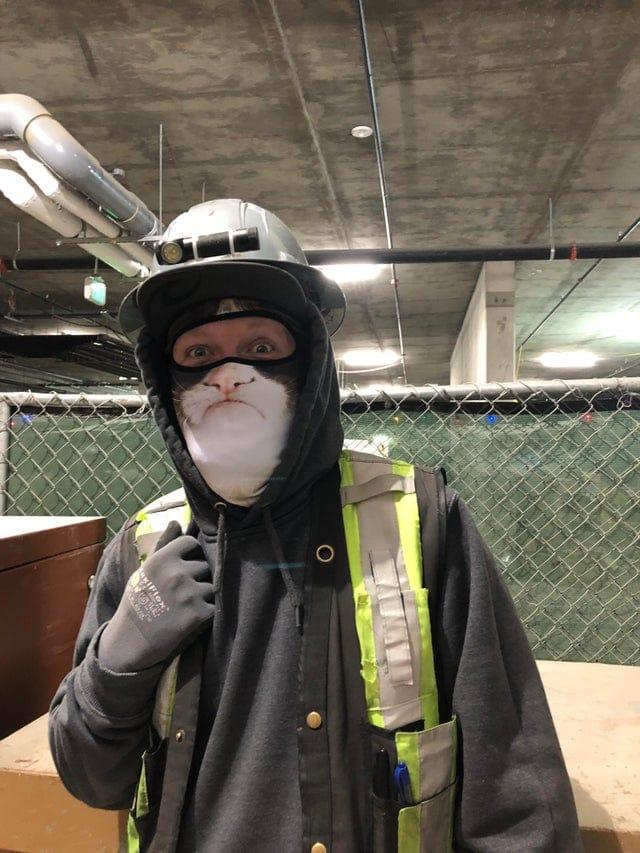 Tip na poslu moje žene i dalje misli da je njegova nova biljka kaktus.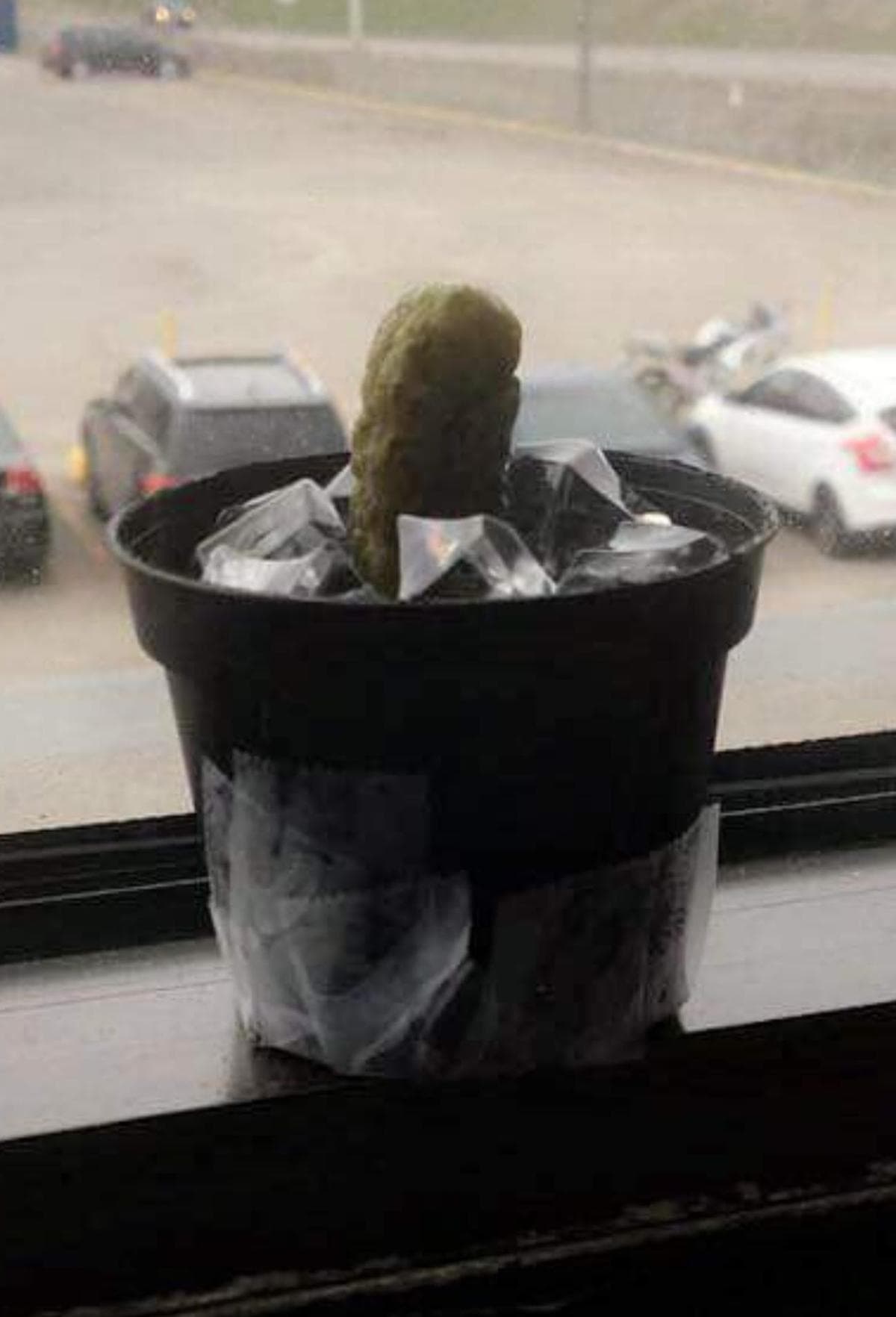 Zapravo, ovo je krastavac, koji se svaka dva dana mijenja novim… Već dva tjedna.
Moj kolega je odlučio da mu treba stojeći stol.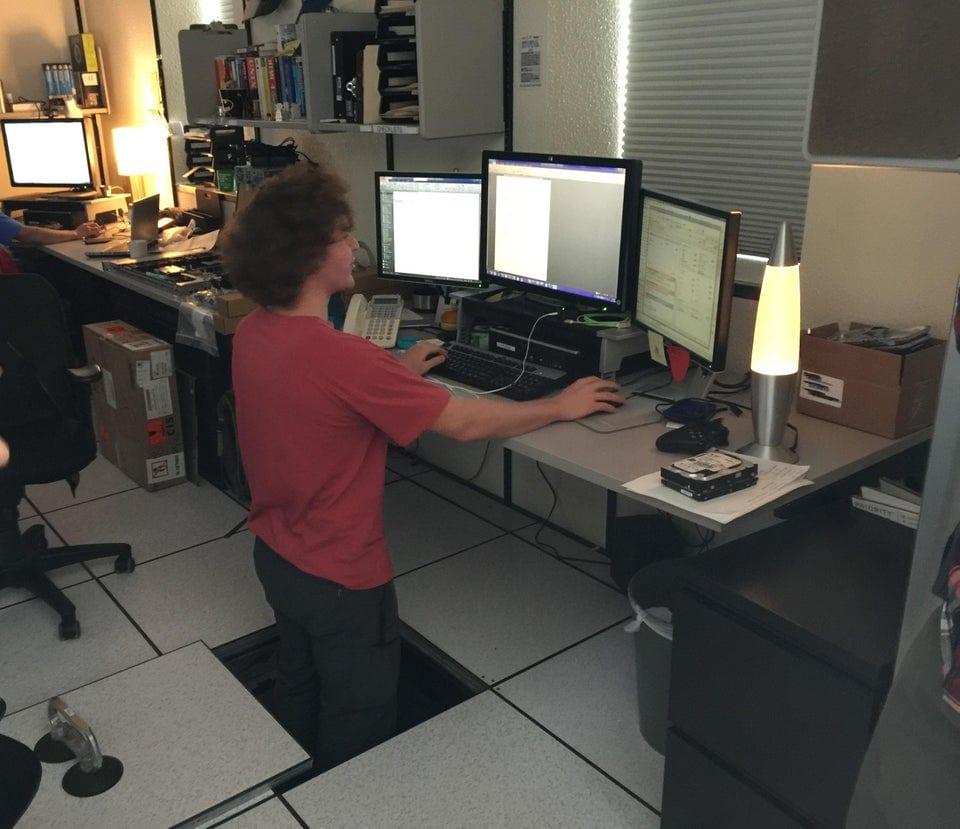 Neki od tatinih zaposlenika obukli su se u to za Noć vještica.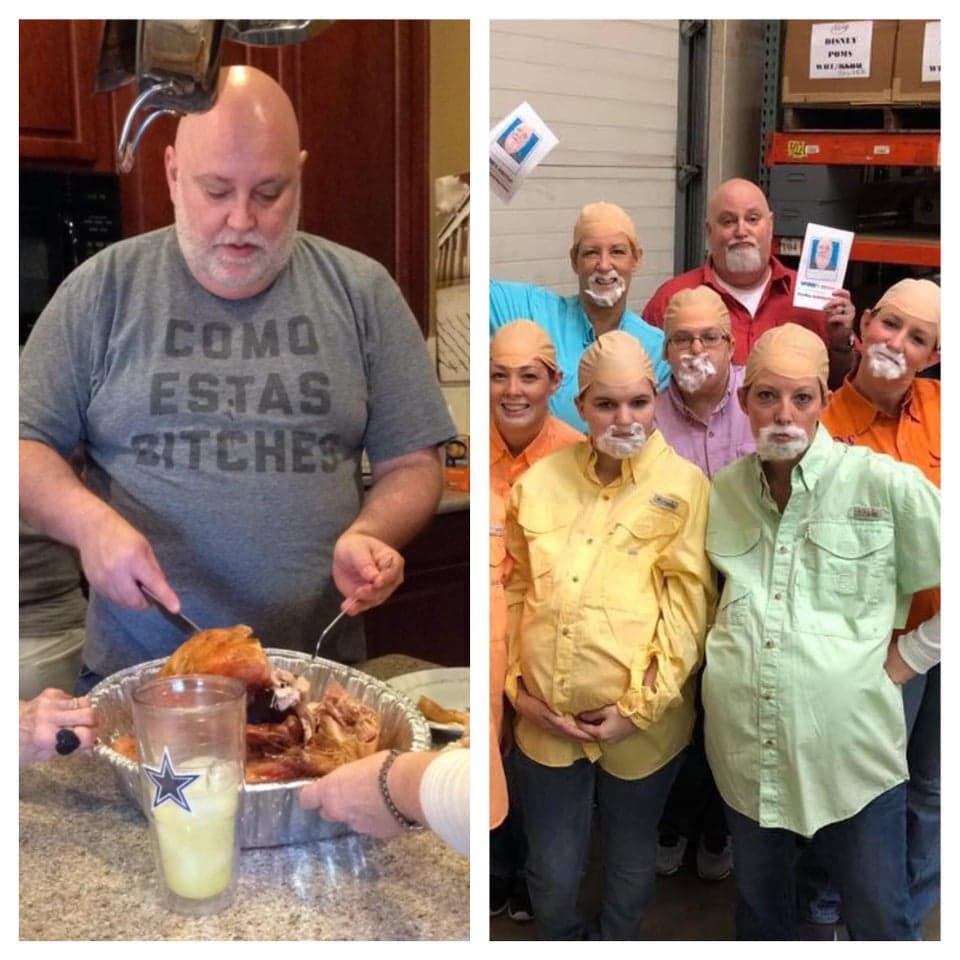 Stavio sam nekoliko slojeva kreme za cipele na čizme jednog od svojih kolega svaki dan kad je bio na odmoru … JEDNU od njegovih čizama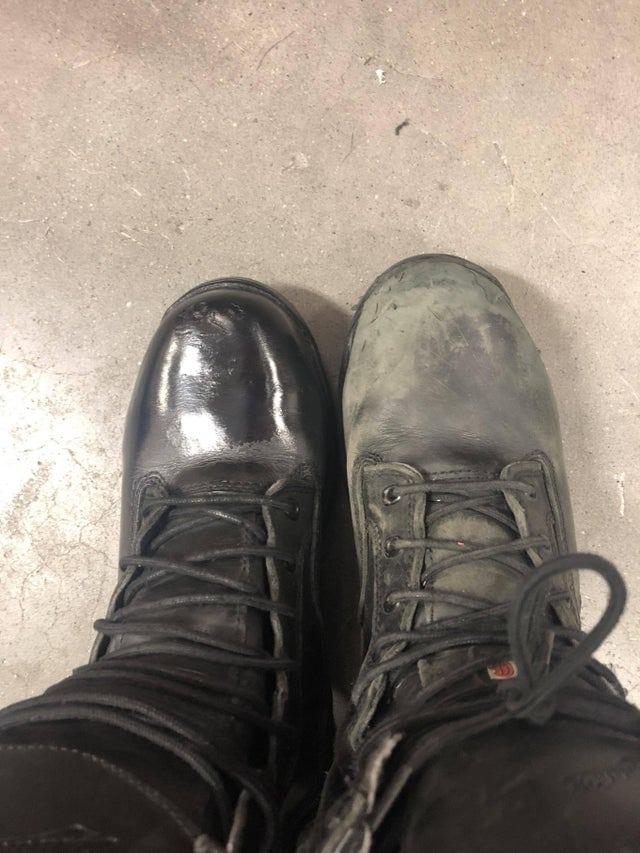 Danas je mojoj kolegici zadnji dan na poslu. Rekla je da mogu fotografirati njezinu obitelj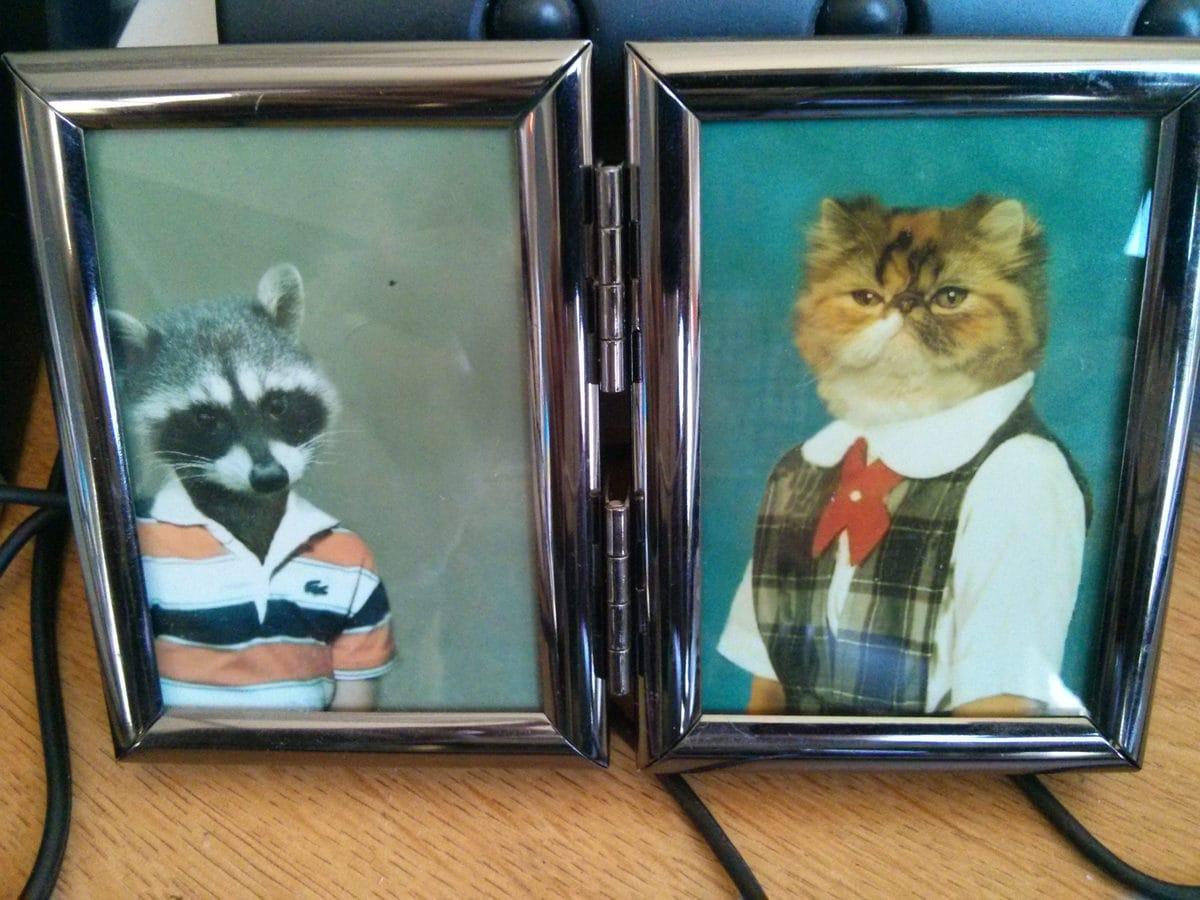 Otišla sam na posao i ukrasila kolegičine fotografije na njegovom stolu.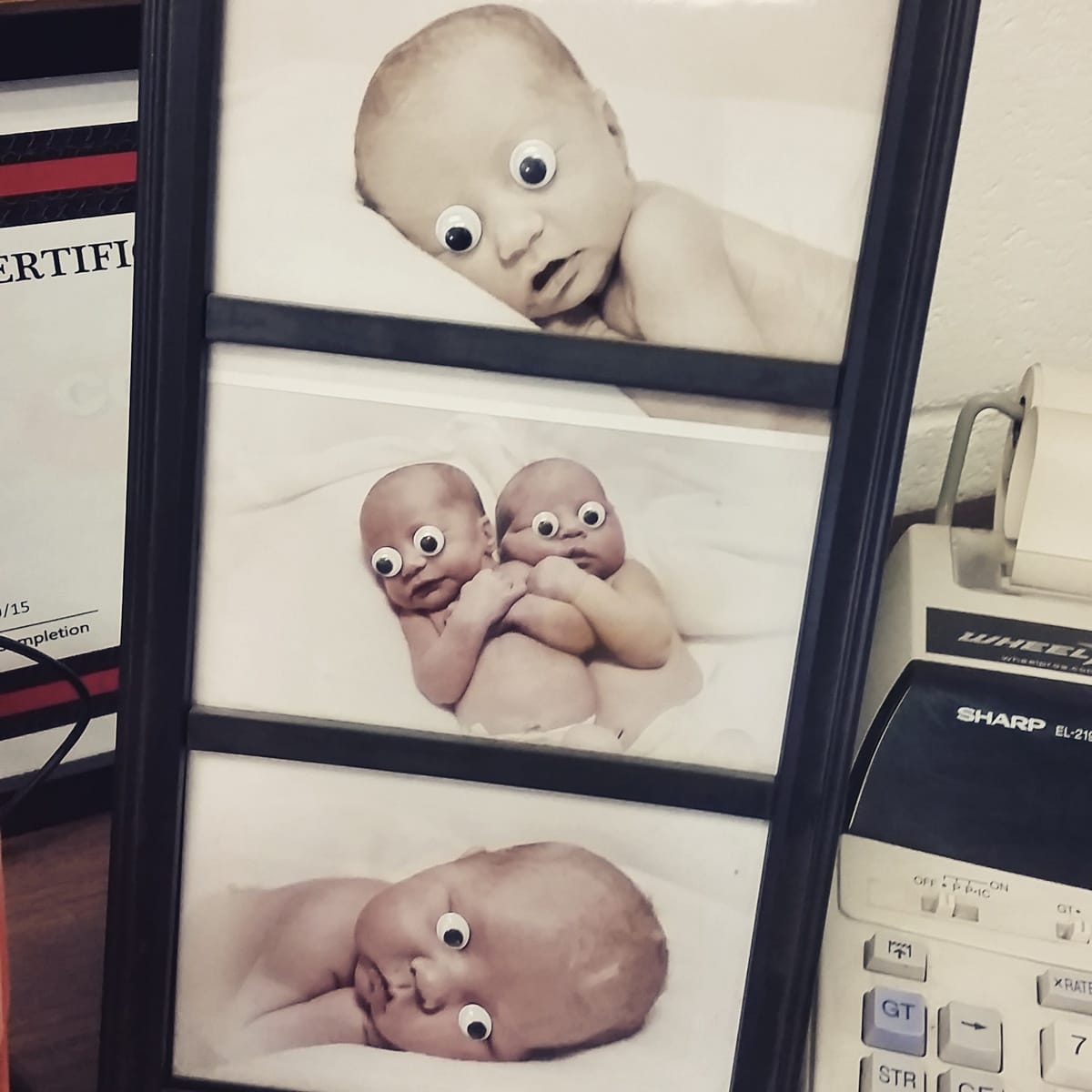 Netko je priložio fotografiju Terminatora na senzor kartice na poslu.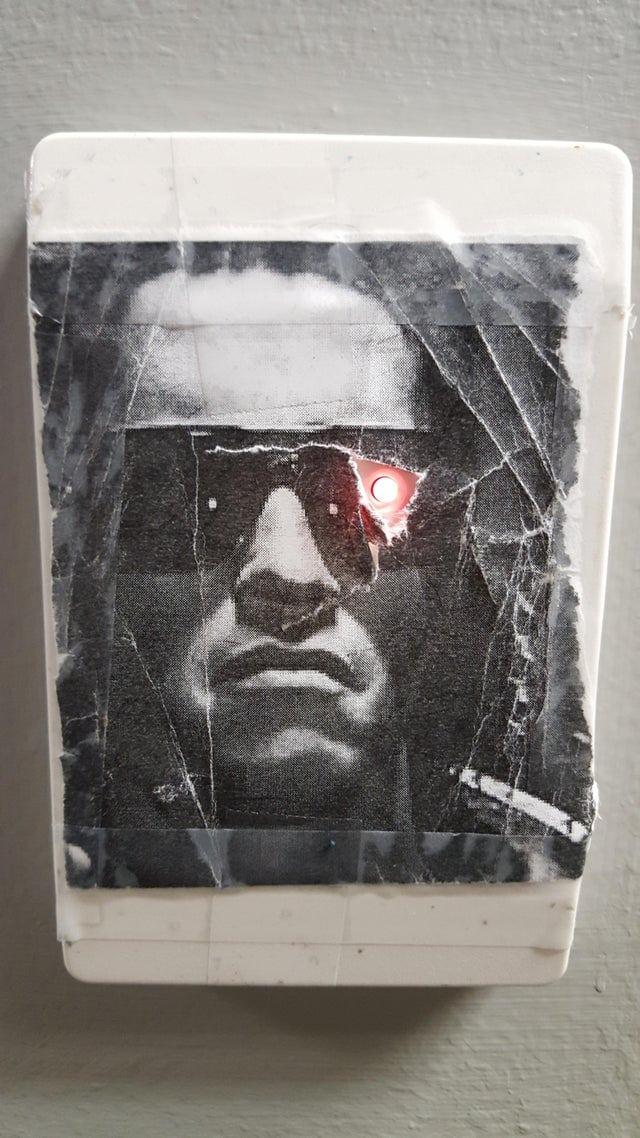 Vidio sam ovo na Redditu prije nekoliko dana. Stavljen u ured mog kolege dok je bio na odmoru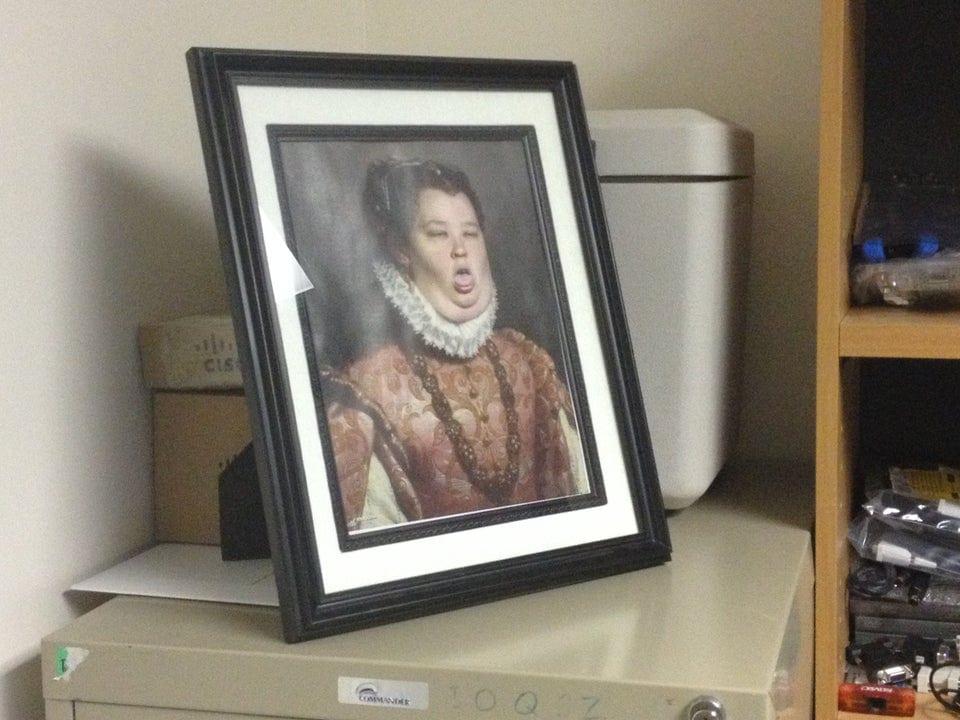 Kolegica je opet ostavila telefon bez nadzora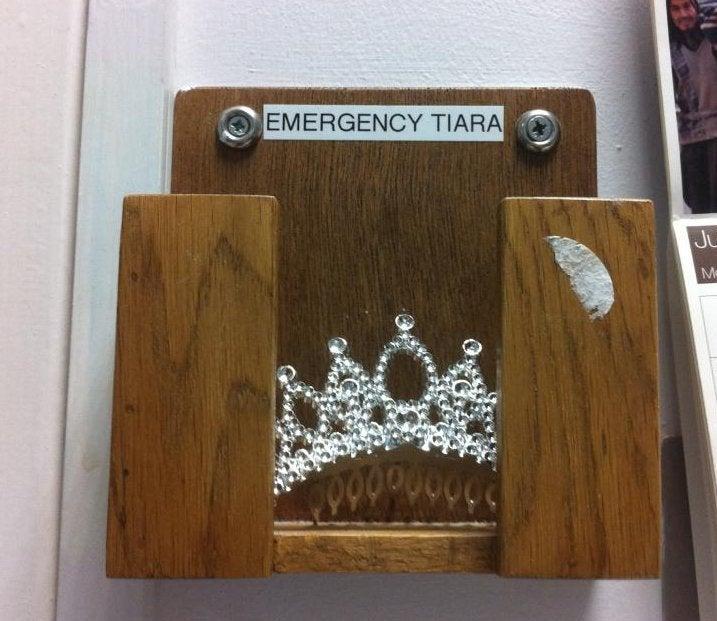 Moji kolege imaju previše slobodnog vremena