EVO ZAŠTO VAM SMRDI IZ USTA I KAKO SE RIJEŠITI LOŠEG ZADAHA
Loš zadah ili halitoza, medicinski izraz za to, vjerojatno je jedno od najneugodnijih i najsramotnijih stanja koje osoba može imati. Različiti su razlozi zašto se ovaj problem pojavljuje, a ponekad može biti pokazatelj nečeg puno ozbiljnijeg. Zato smo odlučili upoznati vas s uzrocima i rješenjima za to. Međutim, moramo razjasniti da bi posjet liječniku mogao biti najbolja stvar ako nijedno drugo rješenje ne djeluje, piše Brihtside.me
UZROCI
1. Jedenje previše začina i smrdljive hrane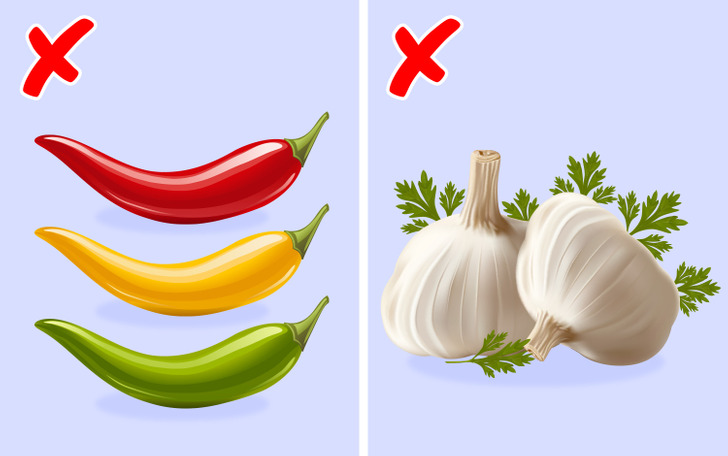 Nije tajna da smrdljiva hrana, poput češnjaka i čili papričica, može ostaviti neugodan miris u ustima. To je zato što se apsorbiraju u naš krvotok i dok potpuno ne napuste naše tijelo, mogu utjecati na naš dah. Zato ste možda primijetili da čak i ako operete zube nakon što ste pojeli ove namirnice, njihov miris (i okus) i dalje ostaje u vašim ustima.
2. Ne perete zube svakodnevno i ne čistite ih koncem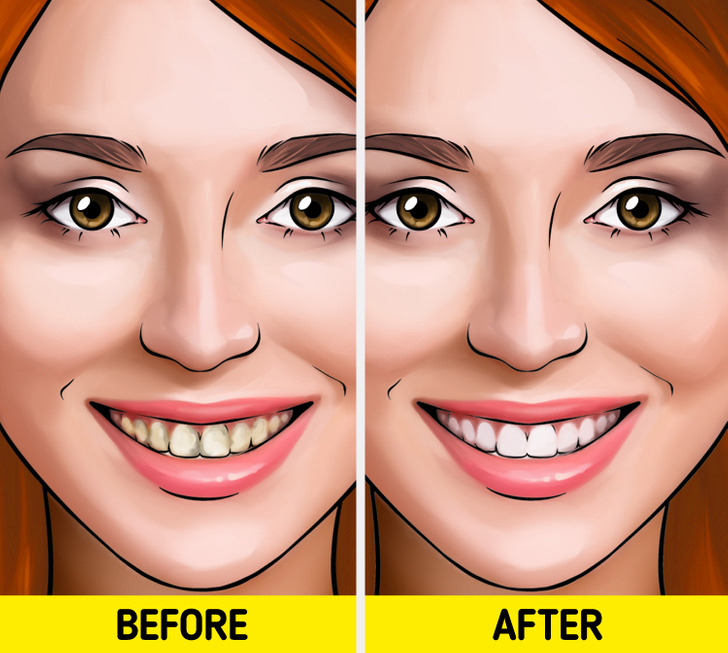 Ove dvije aktivnosti puno su važnije nego što možda shvaćamo, budući da uklanjaju male čestice hrane koje ostaju zarobljene u našim ustima. Te čestice će se nakupljati i početi razgrađivati ​​u našim ustima, što je nešto što će stvoriti neugodan miris. Također, ako ne perete zube redovito, stvara se plak koji može uzrokovati upalu zubnog mesa. Taj se problem naziva parodontitis, a može dovesti do lošeg zadaha ako se ne liječi.
3. Zdravstveni problemi, poput suhih usta i drugih stanja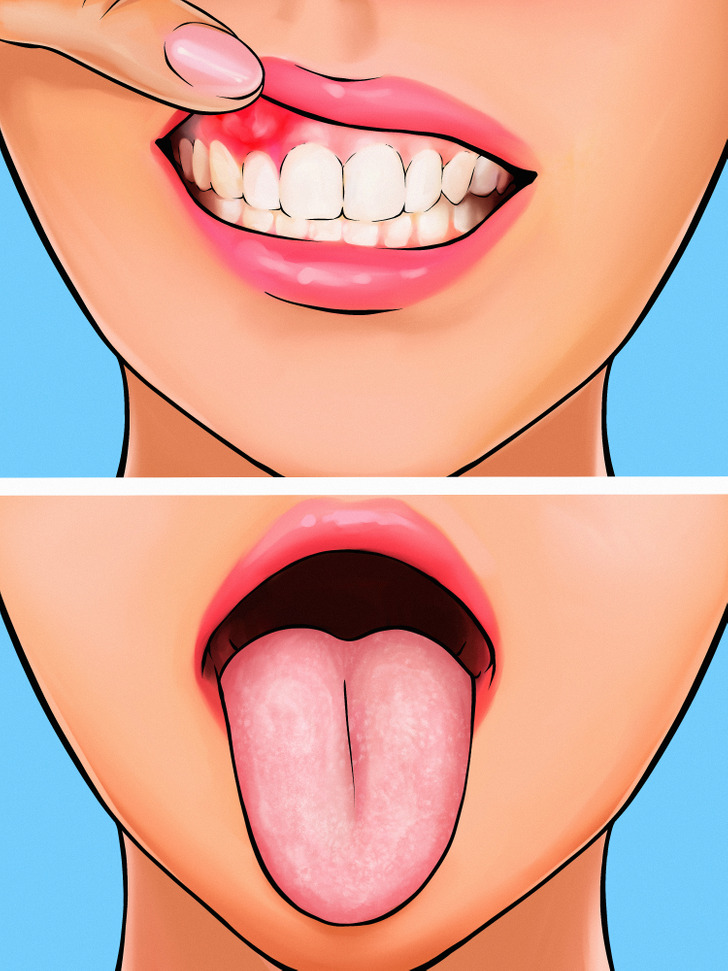 Suha usta ili, kako je u medicinskoj zajednici poznato, kserostomija, je kada nečija usta ne proizvode dovoljno sline. Kao rezultat toga, njihova usta ne mogu pomesti sve čestice hrane preostale unutra, pa se tamo zarobe i počnu se raspadati. No, to nije jedini uzrok suhih usta jer problem mogu stvarati i razni lijekovi, disanje na usta, te poremećaji rada žlijezda slinovnica.
Osim toga, infekcije i upale koje se pojavljuju u našim ustima, nosu i krajnicima mogu uzrokovati neugodan miris. Također, ljudi koji boluju od određenih vrsta raka, zatajenja jetre i drugih metaboličkih bolesti također mogu imati loš zadah. To je zbog lijekova koje uzimaju, a koji stvaraju mješavinu kemikalija.
4. Brza dijeta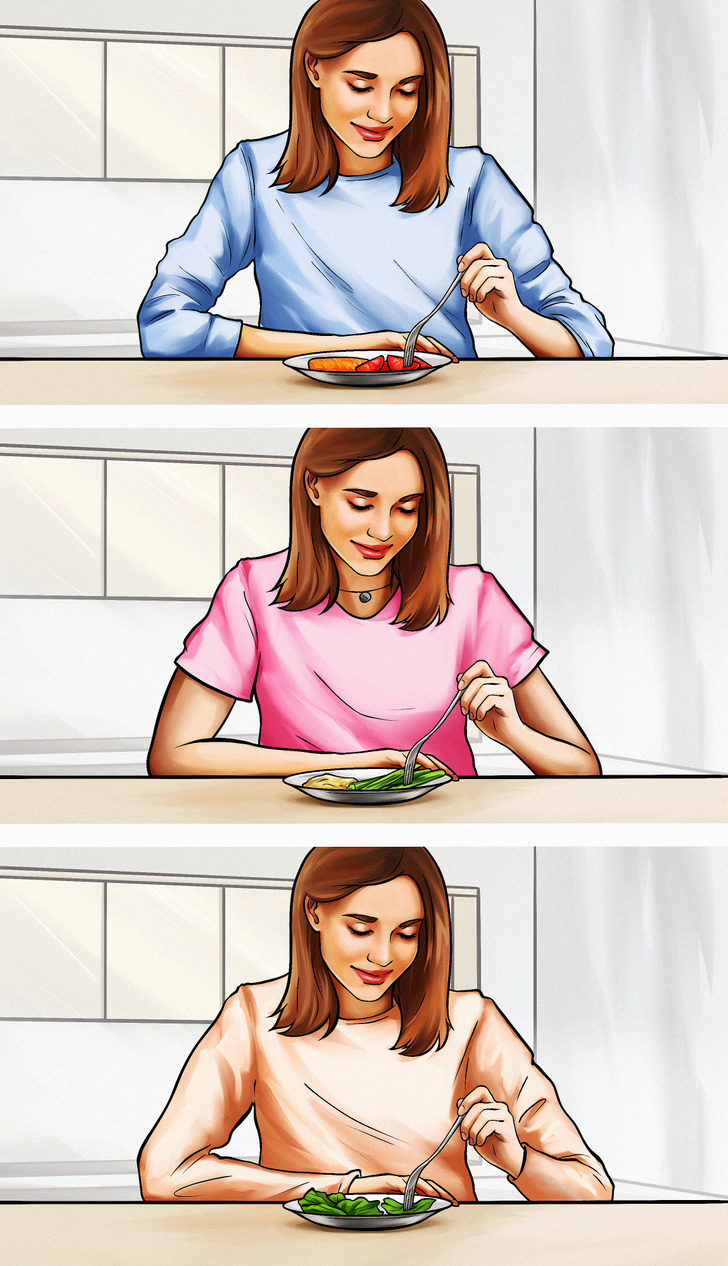 Brza dijeta je nezdrava i opasna u svim aspektima, ali između ostalog može dovesti i do halitoze. Razlog što se može dogoditi je taj što ove dijete proizvode energiju na različitim razinama, budući da su siromašne ugljikohidratima. Naše tijelo počinje koristiti sve proteine ​​za stvaranje energije, nešto što proizvodi puno ketona, koji mogu imati vrlo neugodan miris.
Pogledajte na sljedećoj stranici kako se riješiti lošeg zadaha…