Pravi razlog zašto ljudi grickaju nokte, prema psihologiji
Grickanje noktiju ili onihofagija obično rezultira lošim i nehigijenskim izgledom ruku te može naštetiti kako fizičkom tako i emocionalnom stanju osobe. To se radi nesvjesno, izvan je kontrole i ljudima je teško prestati. Uglavnom, ispada da je to opsesija, odnosno navika. Nema dovoljno istraživanja o ovoj temi, ali za to su zainteresirani mnogi stručnjaci.
To je zbog tvoje majke!
Čujem da razmišljate o 'Kakve to ima veze s mojom majkom?'. Pa, zapravo bi moglo. Rana istraživanja o ponašanju grickanja noktiju okarakterizirala su ga kao mogući uzrok narušenog odnosa majka-dijete (Oguchi & Miura, 1977.). Prema nekim psihoanalitičkim teorijama, grickanje noktiju povezano je s oralnom fiksacijom; drugim riječima, vjerojatno ste imali problema u svom odnosu s majkom tijekom oralne faze (kada ste imali 0-18 mjeseci) ili vas je nedovoljno ili pretjerano hranila (predugo dojila). Zatim, prema tim teorijama, problemi koje ste imali tijekom ove faze dolaze s problemima kako starite, kao što su grickanje noktiju, sarkastična osobnost, pušenje, alkoholizam i ljubav prema oralnom seksu. Zato bolje provjerite u svom djetinjstvu jeste li imali problema s tim.
2. Možda ste prošli stresno razdoblje.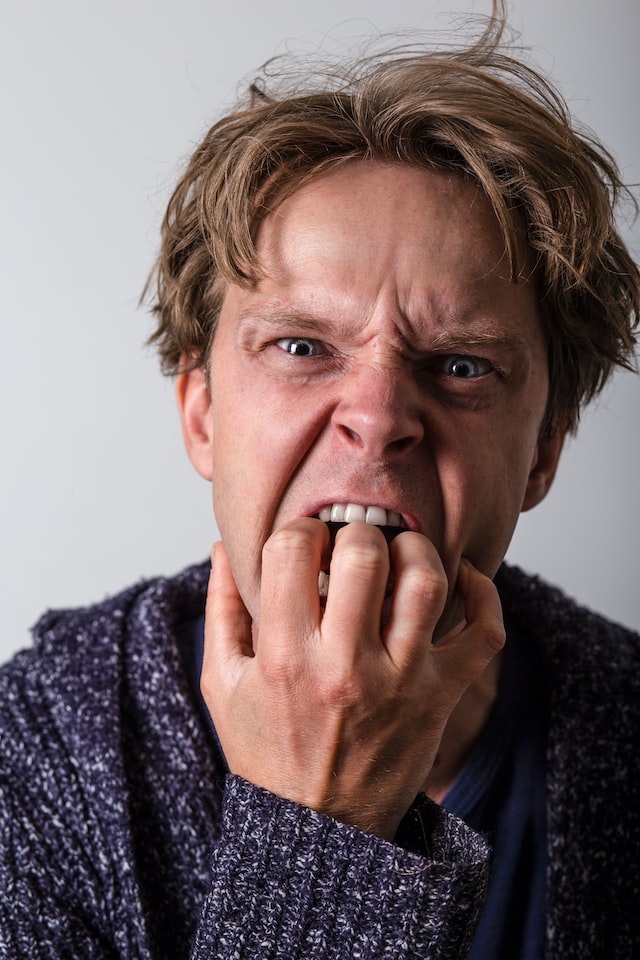 Ljudi imaju tendenciju nesvjesno grickati nokte kao naviku oslobađanja od stresa. Neki su istraživači povezali grickanje noktiju sa stresom i tjeskobom. Najčešće se grickanje noktiju karakterizira kao neurotični simptom tjeskobe ili nervozna navika (Abe & Masui, 1981; Klatte & Deardorff, 1981; Miltenberger & Fuqua, 1985; Pathak & Mishra, 1985)