Misterija o ljudskom tijelu o kojima vjerojatno nikada niste razmišljali, prsti na rukama i nogama bez noktiju zaista postoji
4. Nelomljive kosti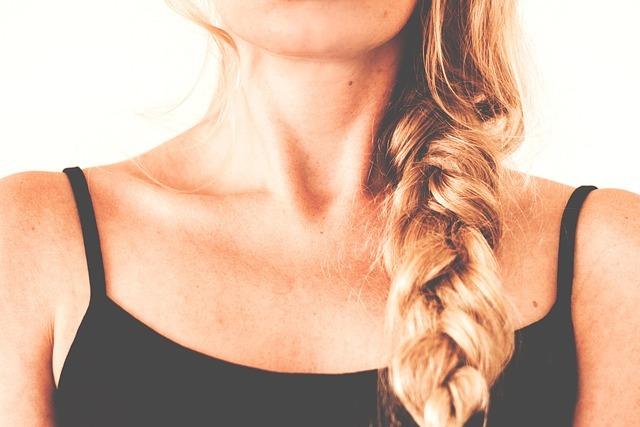 Vrlo mali broj ljudi posjeduje izuzetno guste kosti. Ova genetska mutacija, nazvana LRP5, otkrivena je nakon što je čovjek preživio prometnu nesreću bez ikakvih ozljeda 1994. Osobe s ovim stanjem imaju kosti koje su otporne na lomljenje i mogu čak zamijeniti stare minerale kosti kao odgovor na nove funkcionalne zahtjeve.
5. Mala rupa u blizini uha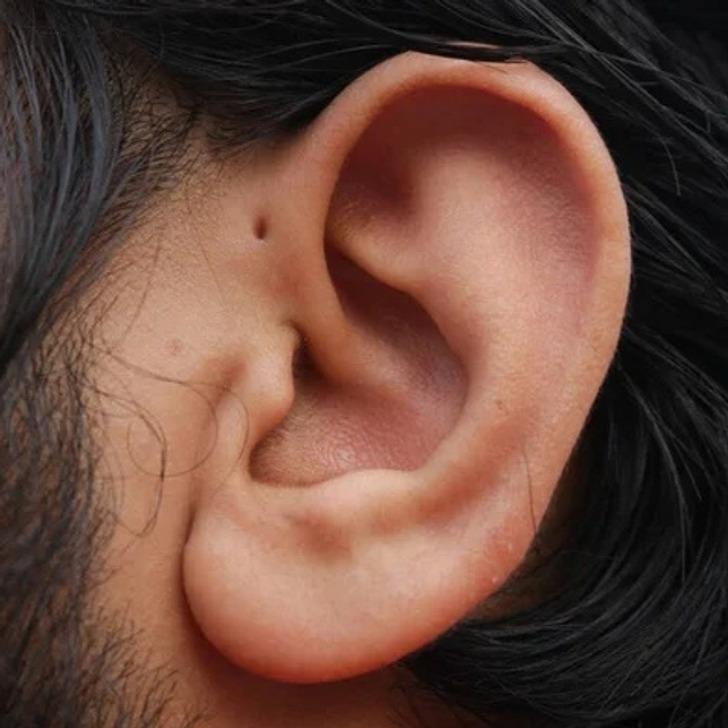 Čudna pojava u ljudskom tijelu koju neki ljudi mogu imati je mala rupica u blizini uha. Poznato kao preaurikularna jama, ovo je uglavnom bezopasno i nema nikakvu posebnu svrhu.
6. Vidjeti više boja

Osobe s tetrakromasijom imaju rijetku sposobnost da vide dodatne boje. Svi mi imamo fotoreceptore u očima koji nam pomažu da vidimo svjetlost i boje.
Prosječna osoba može vidjeti boje samo kroz 3 fotoreceptora, naime plavu, zelenu i crvenu. Ali ljudi s ovim stanjem mogu prozreti kroz 4. Žene imaju veću vjerojatnost da će imati ovo stanje, a oko 12% njih ima ovo dodatno.
7. Stalni miris tijela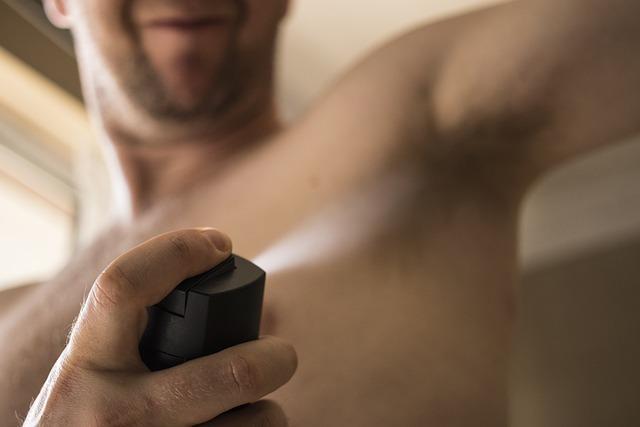 Stalni tjelesni miris, poznat i kao trimetilaminurija, rijetko je stanje sa samo oko 100 prijavljenih slučajeva. Ljudsko tijelo sadrži kemikaliju nazvanu trimetilamin, koja ima miris po ribi. Dok metabolizam prosječne osobe može lako obraditi ovu kemikaliju, tijela nekih ljudi to ne mogu. To rezultira nakupljanjem kemikalije u tijelu osobe i emitiranjem mirisa ribe kroz znoj ili dah.
8. Pretjerani rast dlačica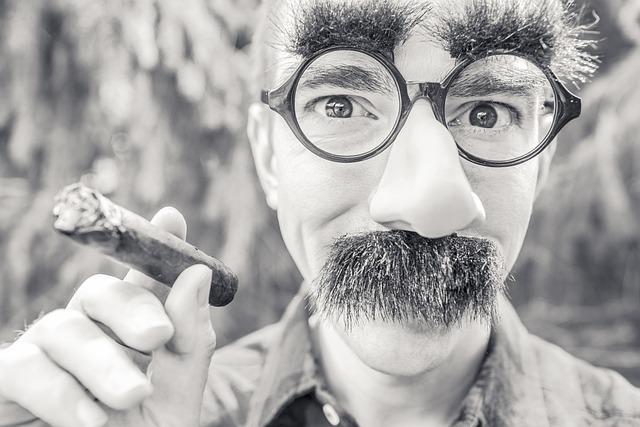 Vukodlaci su samo nešto o čemu slušamo u strašnim pričama, ali ovo stanje će vas natjerati da povjerujete da postoje u stvarnom životu. Također poznata kao sindrom vukodlaka, hipertrihoza je prekomjerni rast dlaka po cijelom tijelu osobe. Toliko je rijetko da je samo 50 slučajeva ikada dokumentirano. Uzroci tome nisu dobro poznati, ali se često javlja u obiteljima i može biti prisutan pri rođenju.