6. Izbjegavajte pohranjivanje vrijednih predmeta u glavnu spavaću sobu. Dječje sobe su bolja mjesta za skrivanje.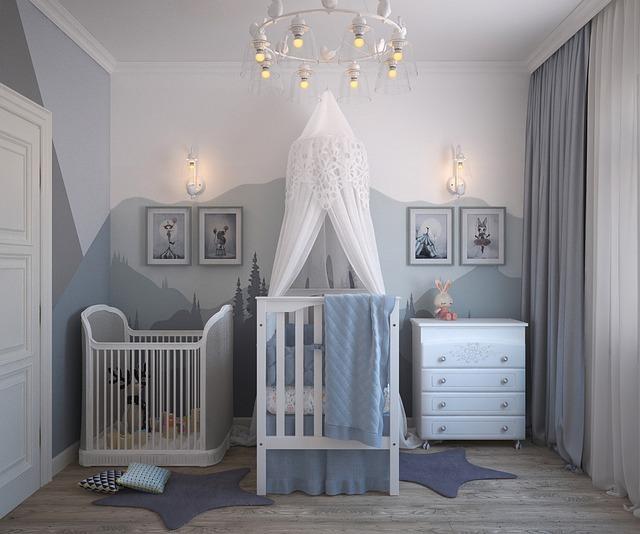 Prema bivšim provalnicima, većina lopova ne ide u dječje sobe. Dakle, ako želite sakriti nešto vrijedno u svojoj kući, to može biti sigurno u sobi vašeg djeteta. S druge strane, za glavnu spavaću sobu se kaže da je jedno od mjesta gdje će se provalnici odmah osvrnuti.
7. Stavljanje ključeva u ulaz u vaš dom može biti prilika za krađu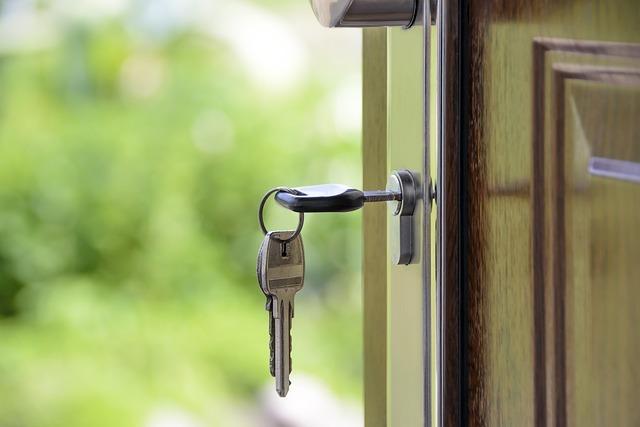 Iako bi moglo biti zgodno ostaviti ključeve kuće i druge vrijedne predmete na ulazu u kuću, to također može biti razlog za sigurnosnu zabrinutost. Stranci će imati lak pristup vašim ključevima i dragocjenostima ako ih stavite na ulaz. Pazite da ih držite na mjestu koje nije lako vidljivo ili dostupno.
8. Imate netaknutu poštu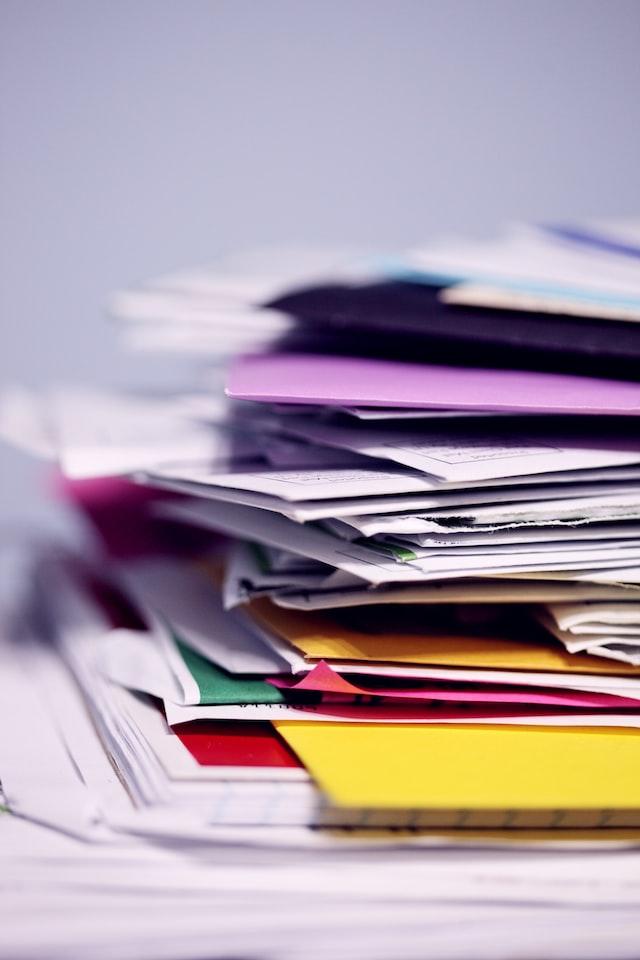 Kad se ispred vašeg doma skuplja pošta, primijetit će to oprezni lopov. Netaknuta pošta izdajnički je znak da stanari nisu kod kuće. Zamolite susjeda ili osobu od povjerenja da pokupi vaše papire, brošure i druge predmete koji pokazuju da nitko nije kod kuće tijekom vaše odsutnosti.
9. Vaši psi su nestali.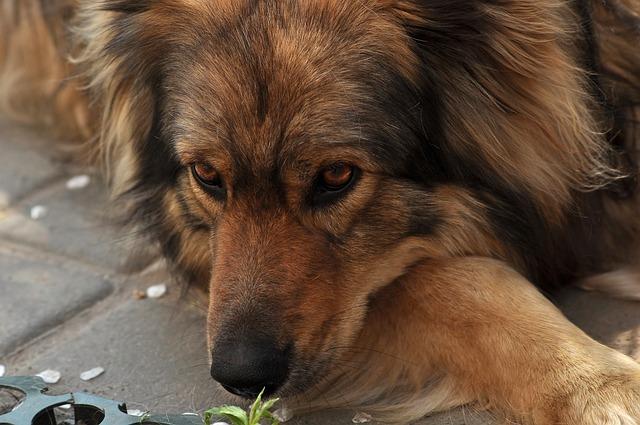 Posljednje što provalnik želi kada pokušava ući u vaš dom je lavež psa. Provalnik koji je promatrao vašu kuću i odlučio je ući, pustit će psa van mnogo prije nego što pokuša provaliti.
10. Neispravna vanjska svjetla može biti rezultat pljačkaša koji su rezali žice.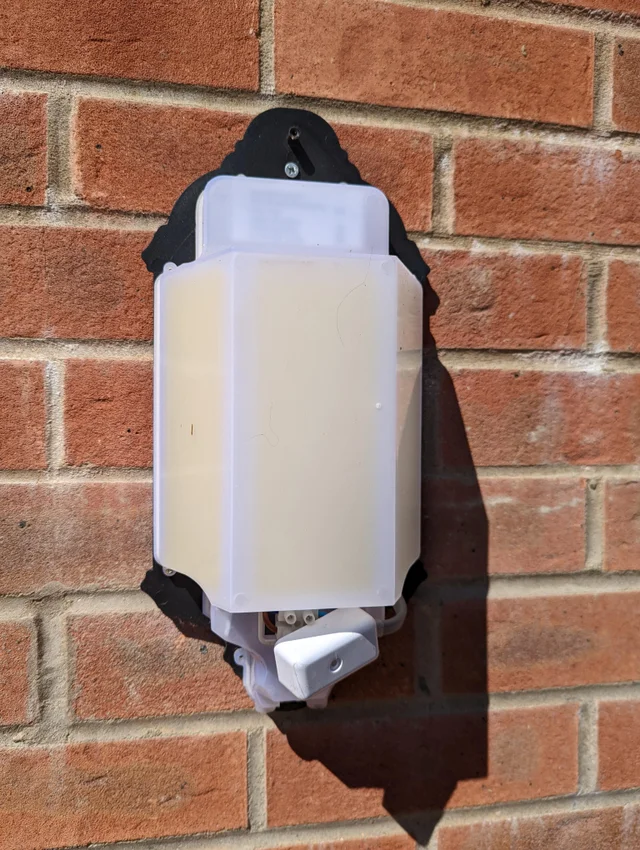 Ako živite u privatnoj kući i vaše dvorište ima vanjska svjetla s ugrađenim senzorima kretanja, odmah ih provjerite ako vam se čini da su pokvarena. Često provalnici režu kablove ili odvrću žarulje kako bi se pripremili za svoju pljačku.
Jeste li se već susreli s ovim znakovima? Koje još sumnjive elemente u kući možete dodati ovom popisu? Slobodno podijelite u odjeljku za komentare u nastavku, piše Brigtside.me