Čovjek je kupio oronulo staro mjesto s golim kamenim zidovima i pretvorio ga u dom iz snova
Godine 2020. George Dunnet kupio je svoju prvu kuću u škotskom selu Kinnesswood. Bila je to napuštena dvokatnica bez ikakvog namještaja. Nakon 11 mjeseci napornog rada, stara zgrada pretvorena je u ugodan dom. Tip je ispričao priču u svom video blogu.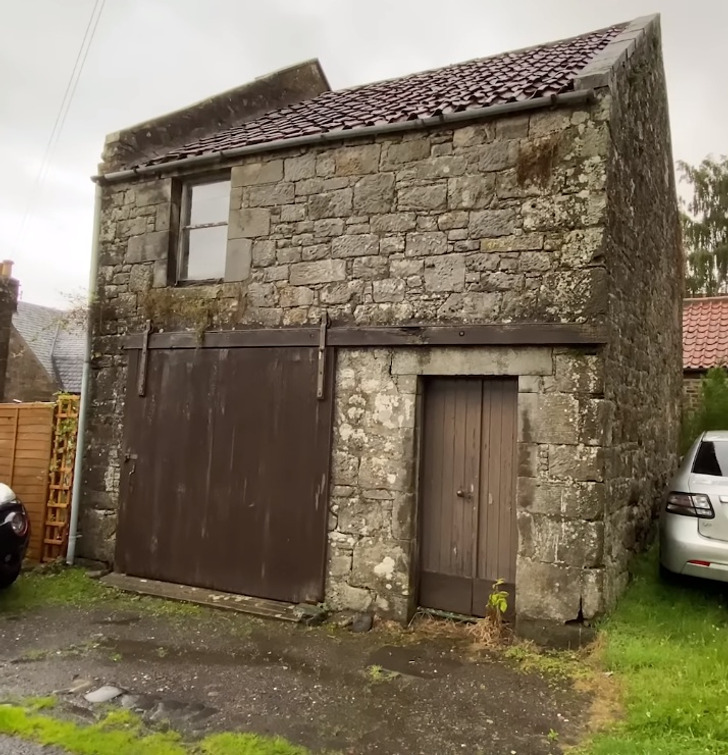 George Dunnet odlučio se iseliti iz roditeljskog doma i pronašao je napuštenu kućicu nedaleko od njih u istoj ulici. Kuća od 400 četvornih metara nije imala tekuću vodu. Nije čak ni imala odgovarajući pod. Pod je uglavnom bio prljavština i zemlja, a na krovu je bilo potrebno mnogo posla. Bila je to kamena kutija.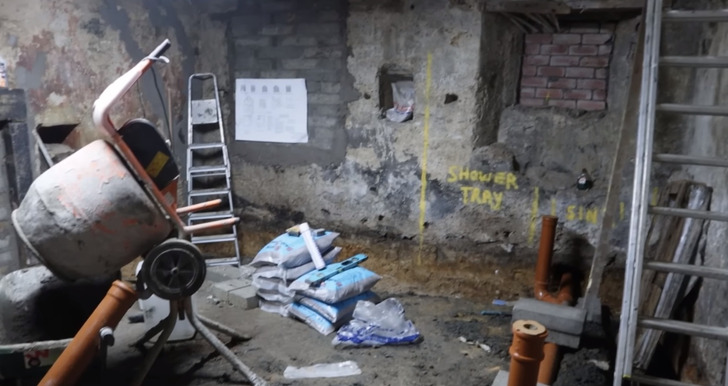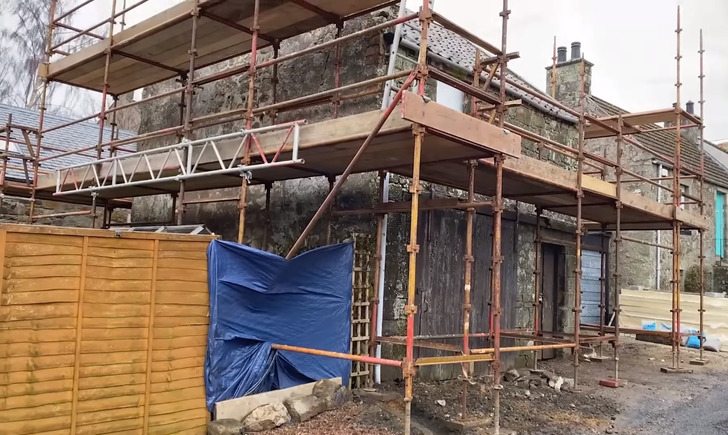 U zgradi nitko nije živio više od 50 godina. Prijašnji vlasnici su je koristili kao skladište. Nakon što je uklonio sve stvari, George je s građevinskim radnicima procijenio stanje kuće. Oba kata bili su samo otvoreni prostori bez ikakvih zidova. Unutra nije bilo ničega osim starog dimnjaka i klimavog starog stubišta.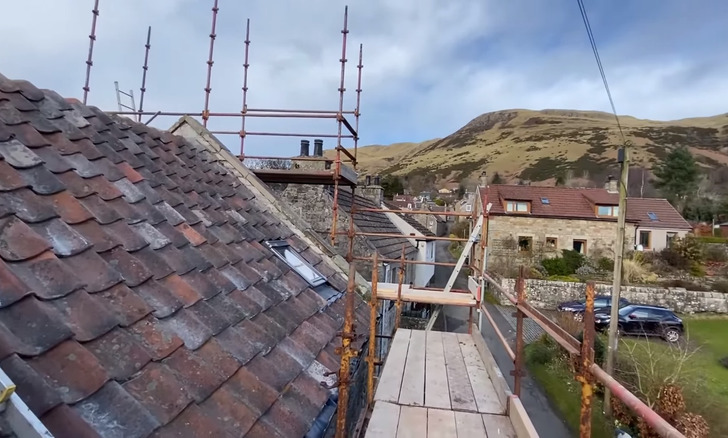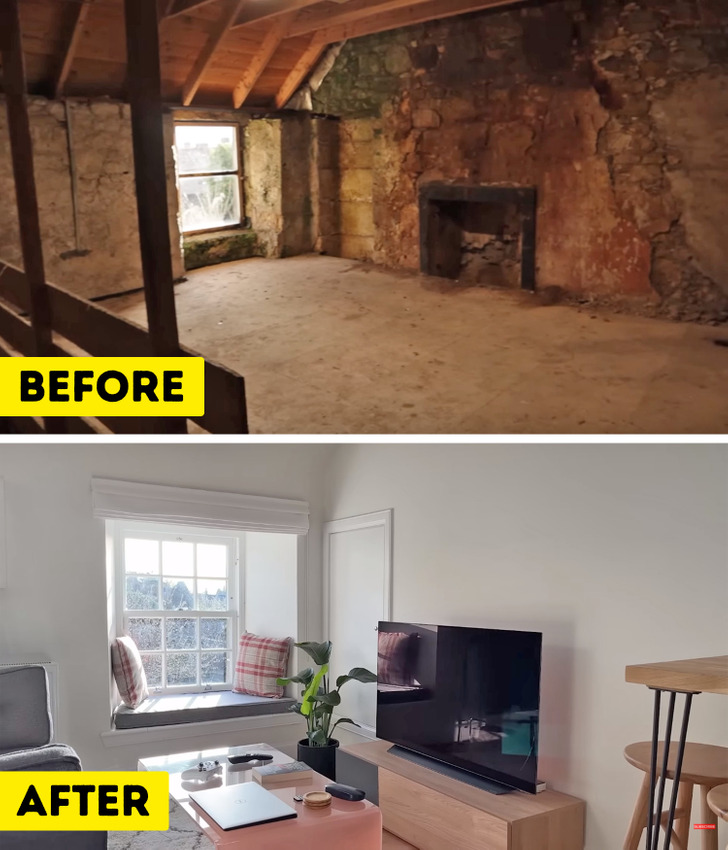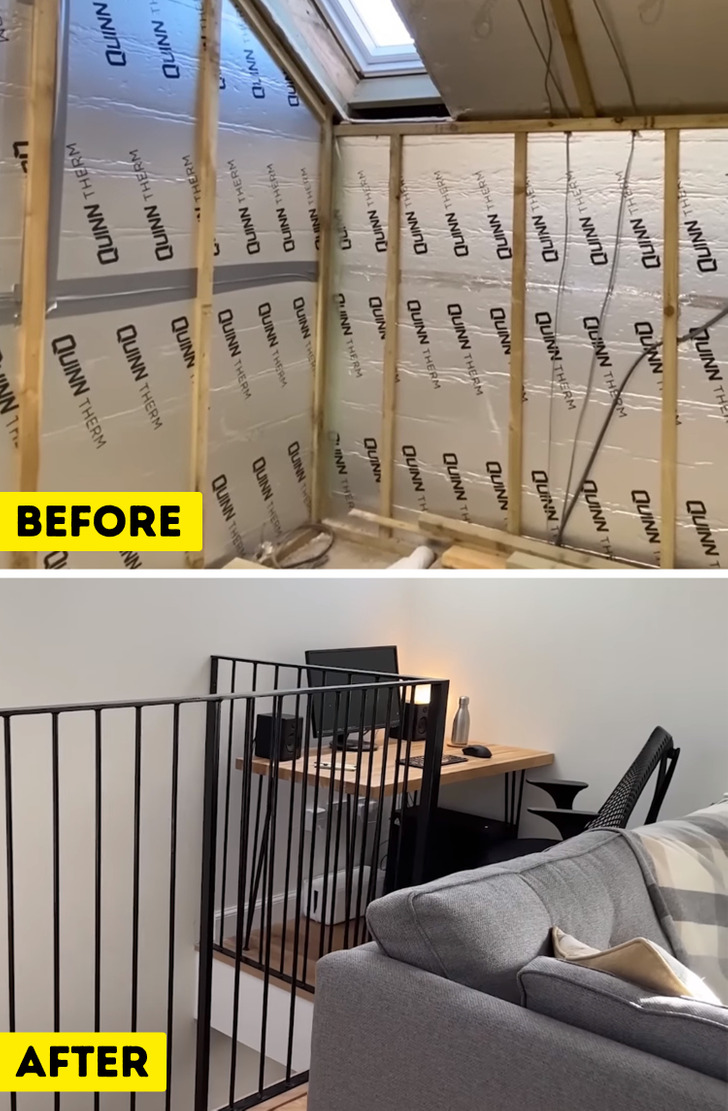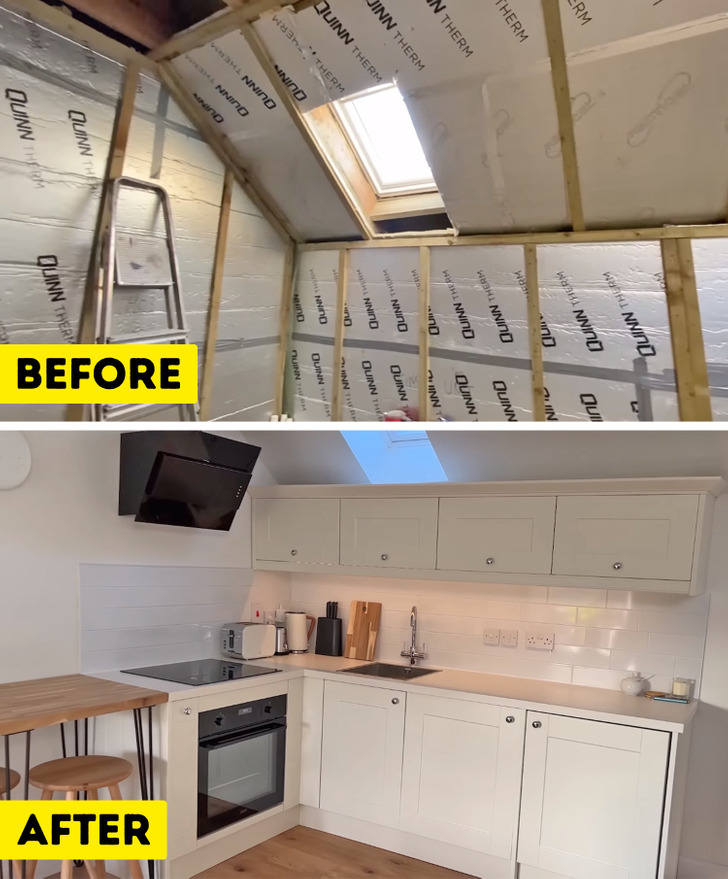 Fasada kuće bila je od kamena i bila je u užasnom stanju. Dunnet je morao angažirati klesara kako bi izgledale bolje i postale vodootporne.