15 psiholoških znakova da se nekome sviđate, obratite pažnju na 4. i 12. znak, oni su najvažniji!
Da li vam se neko sviđa? Svi se možemo osjećati nesigurno ili neizvjesno kada započnemo nove veze, pitajući se sviđamo li se nekome doista. Nitko od nas nije čitač misli, ali naša tijela i psihologija mogu reći. Srećom, postoje neki znakovi koji jasno odgovaraju na ovo pitanje i mogu nam suptilno dati do znanja što netko doista osjeća prema nama, piše Brightside.me
1. Smjer njihovih stopala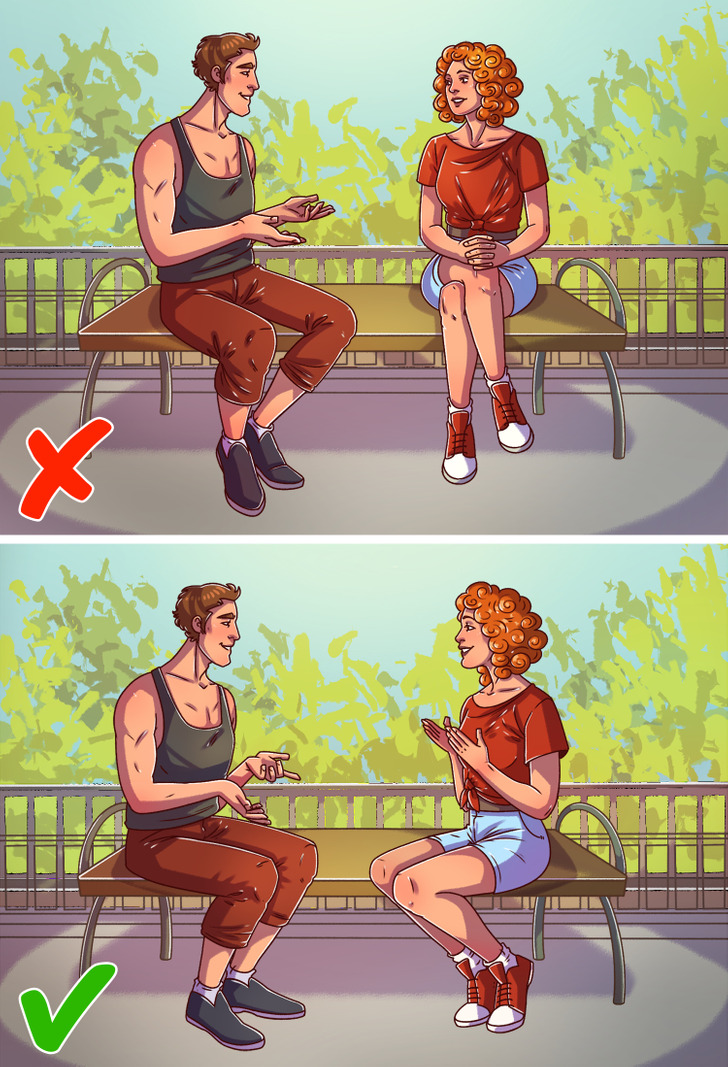 Ako su njihova stopala okrenuta prema vama, to može pokazati da su zainteresirani. "Otvoreni govor tijela pokazatelj je da je netko znatiželjan i pažljiv prema vama", kaže licencirana terapeutkinja Shamyra Howard. Ostali znakovi mogu uključivati ​​naginjanje prema vama s opuštenim ramenima i neprekriženim rukama.
2. Možete li vidjeti njihove ruke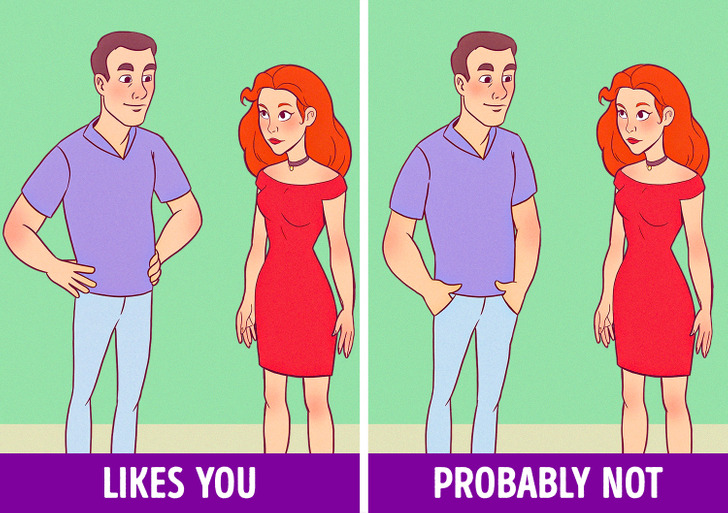 Kad je nekome ugodno u vašoj blizini, obično možete vidjeti njegove ruke. To bi mogao biti odličan pokazatelj da se partner osjeća sigurno i povezano s vama.
3. Nagib glave u 2 smjera
Ako vaša simpatija naginje glavu u stranu dok vas sluša kako pričate, to može biti dobar znak. Naginjanje glave može pokazati da su znatiželjni i usklađeni.
4. Ruke su im vlažne.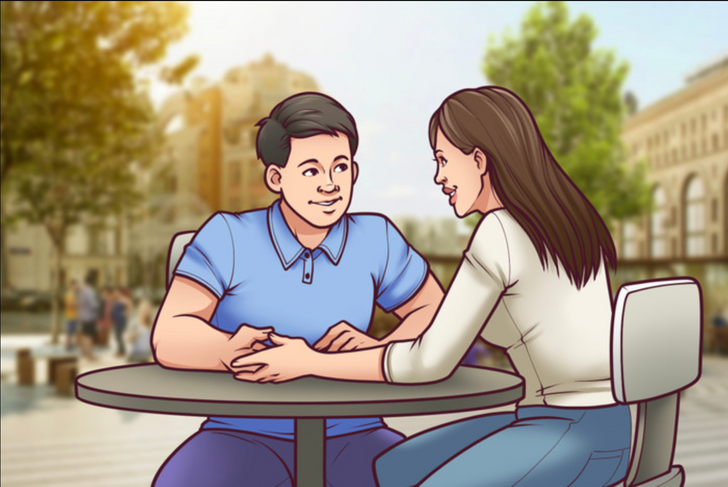 Mogli bismo pretpostaviti da to samo znači da je nekome vruće ili znojan, ali to zapravo može označavati živce. To što su nervozni znak je da bi mogli biti zainteresirani za vas i da ne žele ništa zabrljati, što je dobar znak da im je stalo!
5. Spotiču se o svoje riječi.
Još jedan način na koji bi netko mogao odati da je nervozan jest ako se spotakne o svoje riječi — osobito ako je obično samouvjeren ili u središtu pozornosti. "Kada znate da oni inače nisu neugodni, ali su neugodni i ne mogu formulirati rečenice u vašoj blizini, to bi mogao biti znak interesa", kaže stručnjak za veze.
6. Stoje ili sjede blizu vas.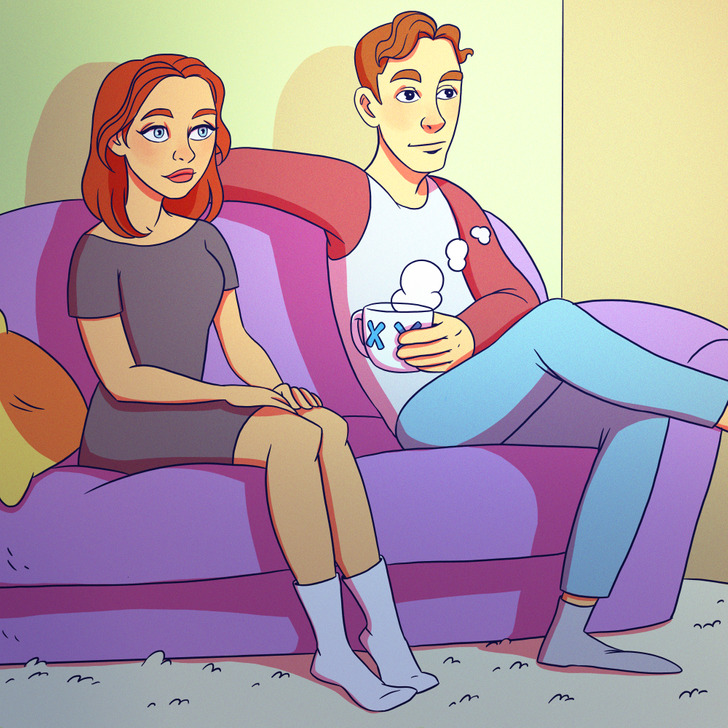 Ako stoje nekoliko centimetara od vas u situacijama kada ste zajedno, moguće je da jednostavno ne mogu odoljeti porivu da vam budu što bliže. Ako se ne boje bliskosti i jasno iznose svoju želju (ali ne na jeziv način), vjerojatno je to dobar znak.
Nastavite čitati na sljedećoj stranici: