Psihološki test: Prva životinja koju ugledate reći će vam apsolutno sve o vašoj ličnosti
Pomoću ovog psihološkog testa saznat ćete nešto više o sebi i svojoj ličnosti, ali i odnosima sa drugim ljudima.
Različite zagonetke, mozgalice i psihološki testovi testiraju vaše kognitivne sposobnosti da izvršite zadatak. Treba napomenuti da sve aktivnosti koje obavljamo zahtijevaju korištenje naših moždanih funkcija, što podrazumijeva milione neuronskih veza raspoređenih po cerebralnim režnjevima kako bi adekvatno funkcionirali s okolinom i procesirali informacije kroz različite kanale.
Pored toga što su odličan način da se zabavite različiti testovi omogućavaju održavanje i distribuciju pažnje na različite zvukove, obradu različitih podražaja, izvođenje proračuna ili mentalno predstavljanje objekta.
Šta prvo vidite? Vjevericu ili patku? Posmatrajte sliku koju ćemo vam ostaviti u nastavku 5 sekundi i prvi element koji vidite bit će onaj koji će otkriti sve o vašoj ličnosti.
Pogledajte sliku, a onda kada budete imali svoj odgovor značenje otkrijte u redovima ispod.
Pogledajte sliku ovog psihološkog testa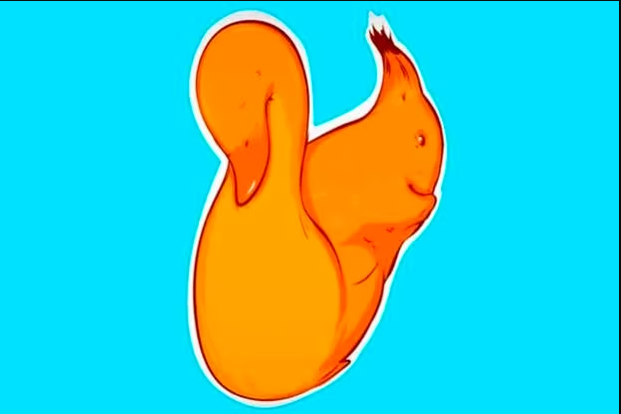 Sada kada se odabrali element vjerujemo da ste znatiželjni što prije otkriti njegovo značenje.
U nastavku donosimo rezultate testa. Šta se prvo vidjeli? Vjevericu ili patku?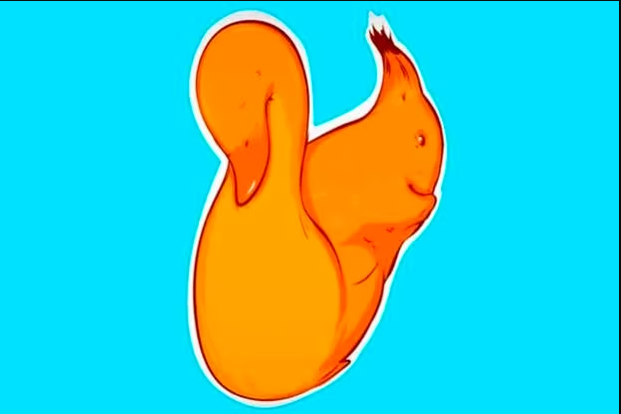 VJEVERICA:
Vi ste vrlo posebna, radoznala osoba koja svojim ponašanjem uvijek privlači druge. U isto vrijeme, biti vaš prijatelj je privilegija, jer uvijek pokušavate biti tu za druge. Nema sumnje da se vaši stavovi uvijek razmatraju, iako ponekad odlučite da ne rizikujete iz straha da ćete napustiti svoju zonu komfora.
PATKA:
Ako ste vidjeli ovu pticu, to znači da ste fokusirana osoba, fokusirana na ono što zaista želite, ali prije svega ste vrlo empatični prema drugima. Skloni ste da dajete prednost dobrobiti drugih, prije svojoj, međutim, zapamtite da to nije uvijek zdravo za vas. S druge strane, još uvijek postoje situacije koje vas tjeraju da razmišljate o prošlosti, zapamtite da je sada važno nastaviti.