6 stvari koje psi mogu predvidjeti mnogo prije nego što se dogode
Odan, zabavan i nadasve pametan. Iz tog razloga pas je čovjekov najbolji prijatelj.
Ljudi nedvojbeno vole životinje i mogu uspostaviti veze s mnogima od njih, ali psi zauzimaju posebno mjesto u našim srcima.
Obdarene nekom vrstom šestog čula, ove životinje pomažu čovjeku. U stanju su predvidjeti razne situacije mnogo prije nego što se dogode.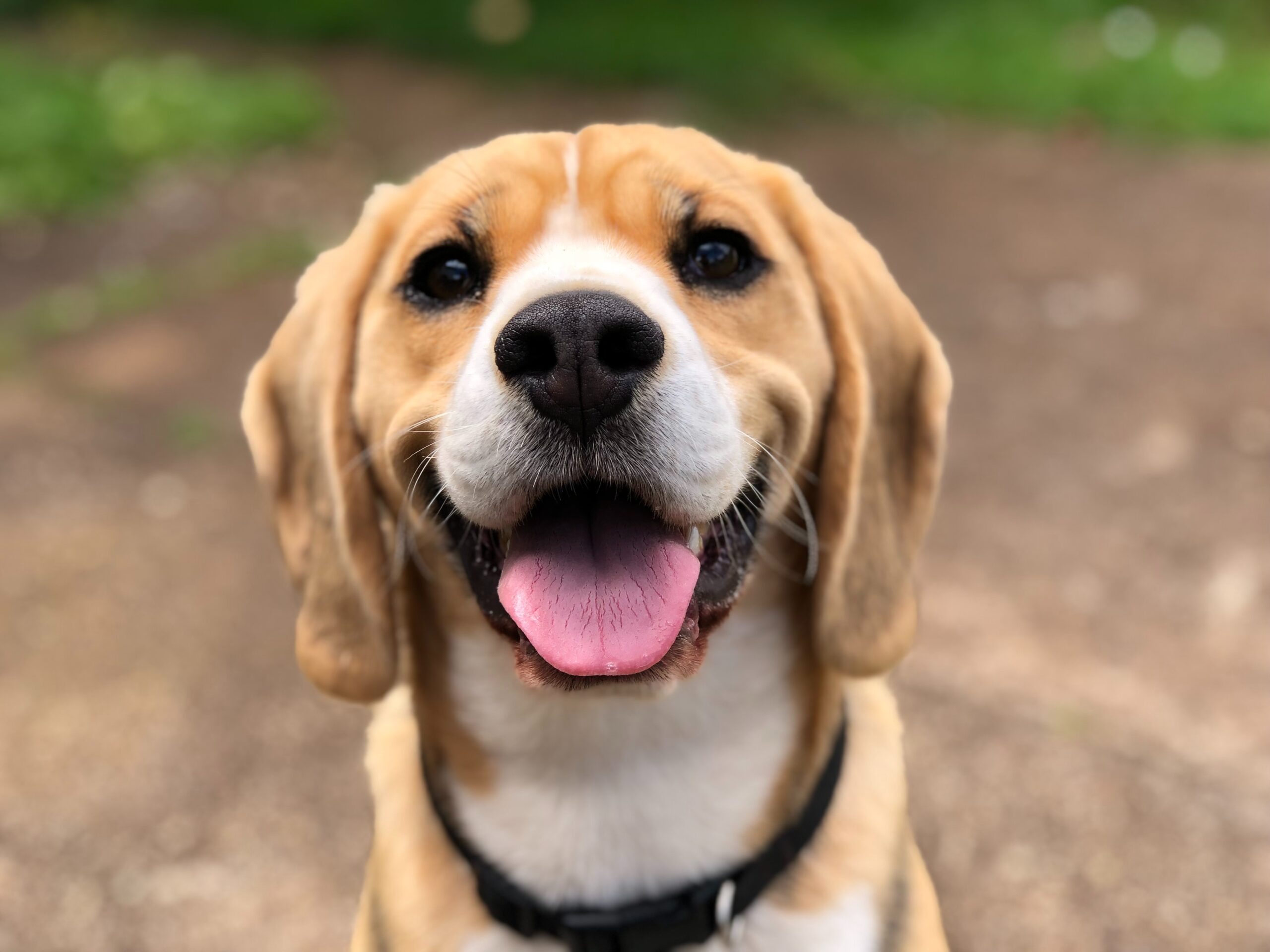 Evo o kojim je situacijama riječ.
1. Zemljotresi
Postoje zapisi koji datiraju još iz antičke Grčke koji kažu da psi znaju i čak pobjegnu prije nego što se dogodi zemljotres. Isto spominju i priče iz Kine, gdje su se psi počeli čudno ponašati i bježati na viša mjesta poput brda i vrhova gdje su se osjećali sigurnima.
Nedavna istraživanja izdvojila su dvije hipoteze. Prva je da psi mogu čuti kamenje koje se kreće ispod nas i to im pomaže da pobjegnu prije katastrofe. Druga je da oni mogu osjetiti vibraciju u svojim stopalima puno prije nas.
2. Epileptični napadi
Oni mogu upozoriti pacijenta prije nego što se napad dogodi kako bi mogli dobiti pomoć, a postoje čak i psi koji nauče prići svojim vlasnicima kako bi im pomogli.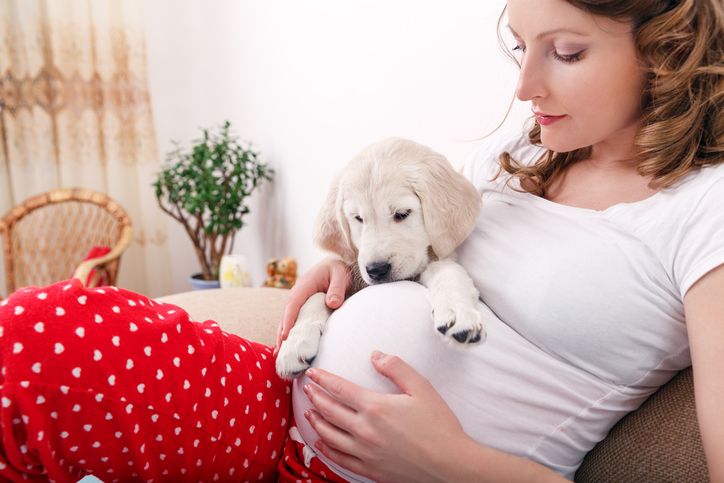 3. Trudnoća i porod
Ljudi su vrlo inteligentni, ali su naša osjetila slabije razvijena nego kod životinja. Kad se naša tijela mijenjaju, mijenjaju se i naši hormoni. Zbog toga mirišemo drugačije, a iako toga često nismo svjesni, psi to primjećuju.
Zbog toga mogu prepoznati da je žena trudna i mnogo su zaštitnički nastrojeniji prema njoj. No isto tako, kada je vrijeme poroda, psi to obično shvate dan prije i šalju signale ženki, pokretima i stanjima uznemirenosti.
Na sljedećoj stranici pogledajte koje još nevjerovatne situacije psi mogu predvidjeti.