Jeste li u braku s nekim od ovih znakova? Vjerojatno će tražiti drugi brak!
Mnogi ljudi u braku mogu se osjećati nepotpunima, čak i ako su u vezi sa svojim supružnikom. Emocionalna i mentalna udaljenost od partnera može biti nepodnošljiva, a razvod može postati jedina opcija.
Nakon toga, ti ljudi mogu tražiti utjehu i ljubav te odlučiti se za drugi brak.
Kada je riječ o horoskopskim znakovima, postoji nekoliko znakova koji su skloniji imati drugi brak.
Bikovi traže stabilnost i sigurnost u svojim vezama, pa će, ako prvi brak ne ispuni njihova očekivanja, vjerojatnije potražiti partnera koji im to može pružiti.
Ljudi rođeni u znaku Vage cijene sklad i ravnotežu u svojim odnosima. Ako im prvi brak ne pruža sklad i ravnotežu koju traže, vjerojatnije je da će u drugom braku potražiti partnera koji im to može pružiti.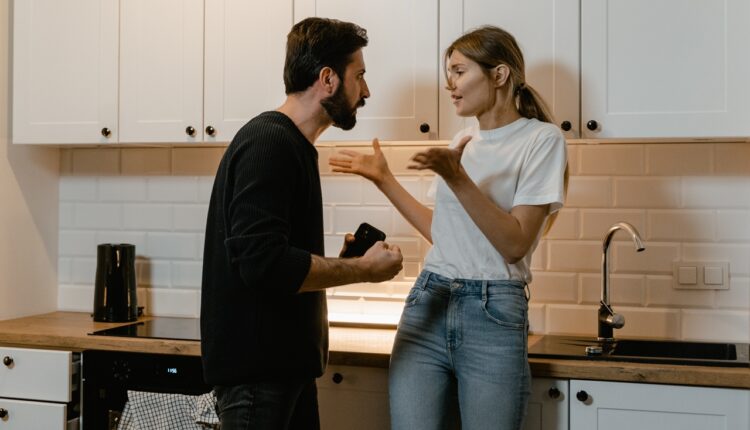 Škorpioni su poznati po svojoj intenzivnoj emocionalnoj dubini i strasti. Ako se u prvom braku osjećaju necijenjenima, u drugom će sigurno potražiti partnera koji će parirati njihovom intenzitetu i strasti.
Ljudi rođeni u znaku Strijelca visoko cijene slobodu i neovisnost te se mogu osjećati ugušeno u tradicionalnom braku. Ako se osjećaju ograničeno u prvom braku, vjerojatnije je da će potražiti drugog partnera koji će ih učiniti neovisnijima i slobodnijima.
Vodenjaci cijene individualnost i jedinstvenost u svojim vezama. Ako smatraju da im prvi brak neće dopustiti da izraze svoju individualnost ili slijede svoje interese, veća je vjerojatnost da će ući u drugi brak s nekim tko dijeli njihove vrijednosti i interese.