Nikad ne biste pogodili za šta služe ovi predmeti, donosimo vam 10+ najčudnijih
Ponekad u svakodnevnom životu nailazimo na stvari koje nikada prije nismo vidjeli. A njihova svrha ostaje misterij obavijen velom tajne. No, srećom, postoje upućeni korisnici interneta koji su uvijek spremni dati prave odgovore.
"Mali stolić od lijevanog metala s utorom za stožasti metalni instrument."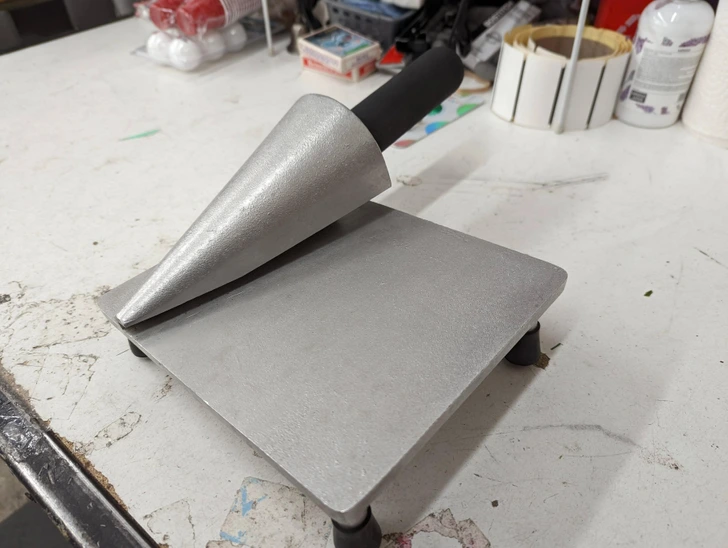 Odgovor: "Valjak za vafle, bio sam čarobnjak s tim. Nekako mi nedostaje, samo zbog činjenice da mi je cijela garderoba mirisala na kornete."
"Pronašao sam ova sićušna okrugla smeđa zrnca na vrhu druge navlake za madrac, odmah ispod jastuka mog supruga. Imamo mačke, ali nije iste boje kao njihovo leglo."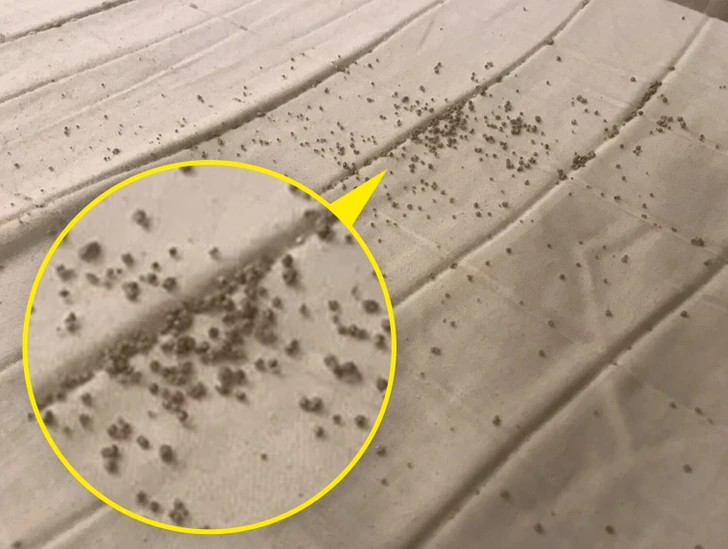 Odgovor: Izgleda kao pjena s madraca. Prolazi kroz tkaninu i zatim se pretvara u kuglice.

"Čemu služi ova zdjela? Ima malu rupu na dnu."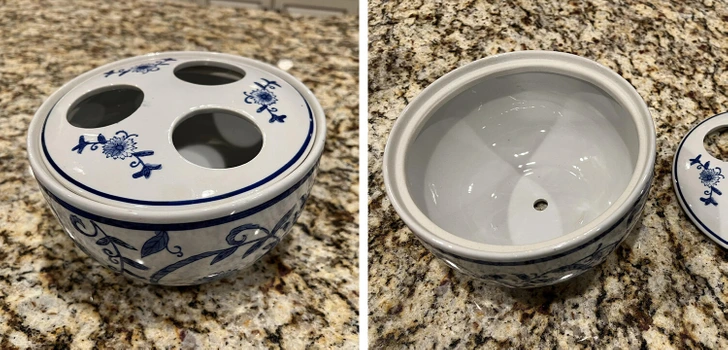 Odgovor: Izgleda kao forser cvjetnih lukovica.

"Iznajmljivanje kuće i podruma ima ove užadi s nekom vrstom plastičnih kuka/stezaljki."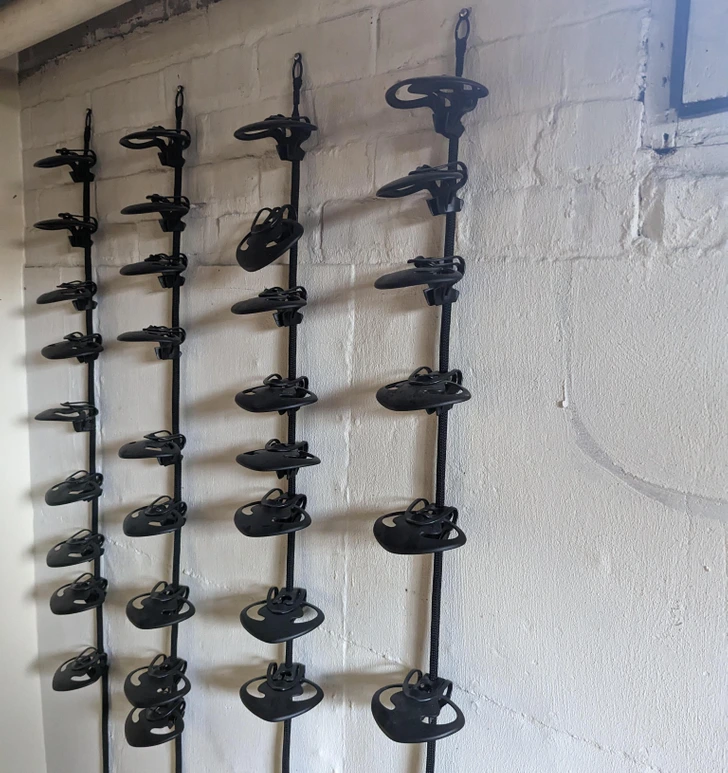 Odgovor:Izgleda kao stalak koji imam za bejzbolske kape.

"Plastični prsten s 3 relativno oštre metalne kandže, pronađen na plaži u Škotskoj."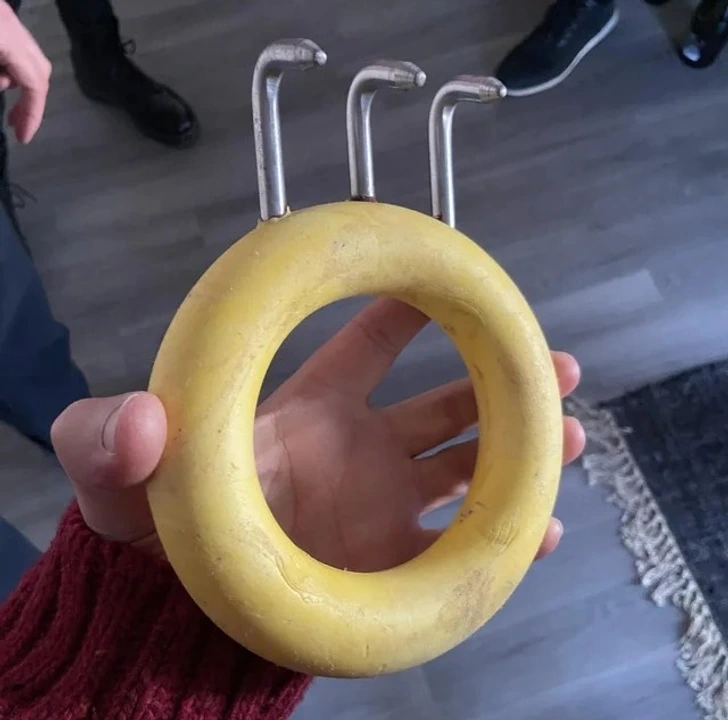 Odgovor:To je "kandža" koja pomaže u uvlačenju ribarskih mreža.

"Što je ova zidna utičnica/poklopac u stilu zvjezdice u kući mog prijatelja?"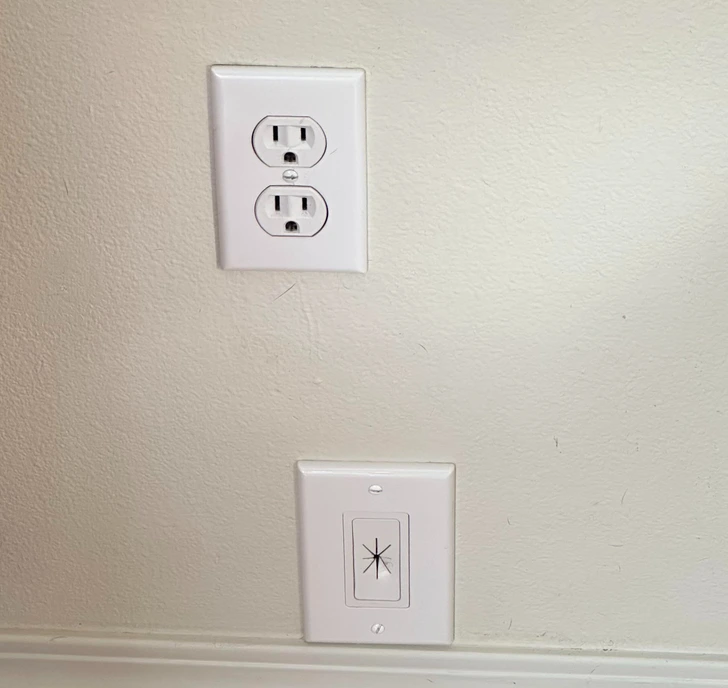 Odgovor:Služi za slanje žica kroz zid, trebala bi postojati odgovarajuća negdje drugdje.

"Pronašla sam ovu škrabu u kutiji s otpadnim nakitom. Veliki disk klizi gore-dolje po lancu."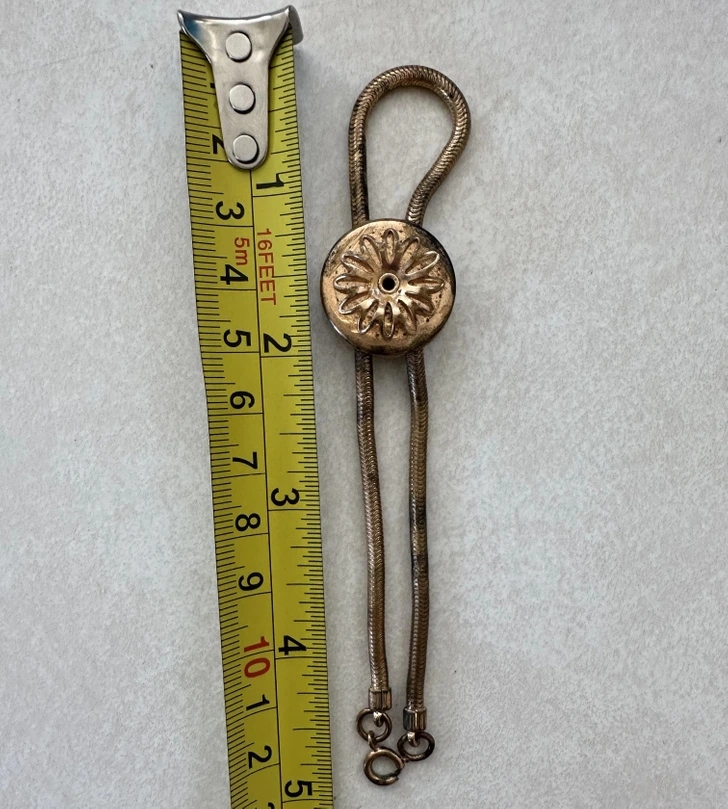 Odgovor: To je držač za salvete.
"Žena i ja smo otišli na odmor na tjedan dana dok je moja tazbina čuvala našu djecu. Vratio sam se pronalasku ovog tajanstvenog predmeta u našem hladnjaku."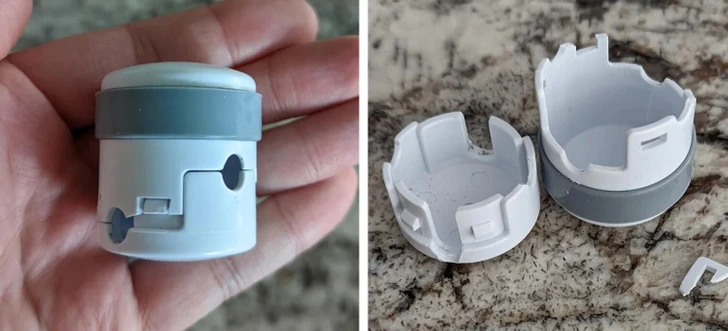 Odgovor:To je mala ručka koja zaključava/otključava metalne šipke koje dijele srednju ladicu. Slobodno klizi u oba smjera X i Y kako bi podijelio ladicu na pravokutnike bilo koje veličine, ali morate ga okrenuti da biste ga zaključali/otključali. Vjerojatno su se prejako zavrnuli ili su ga pomaknuli bez otključavanja.
Ne bih krivio tazbinu. Imam i frižider, jeftin je. Imamo i razbijenih plastičnih komada.
Visoka struktura od čvrste opeke u šumi blizu moje kuće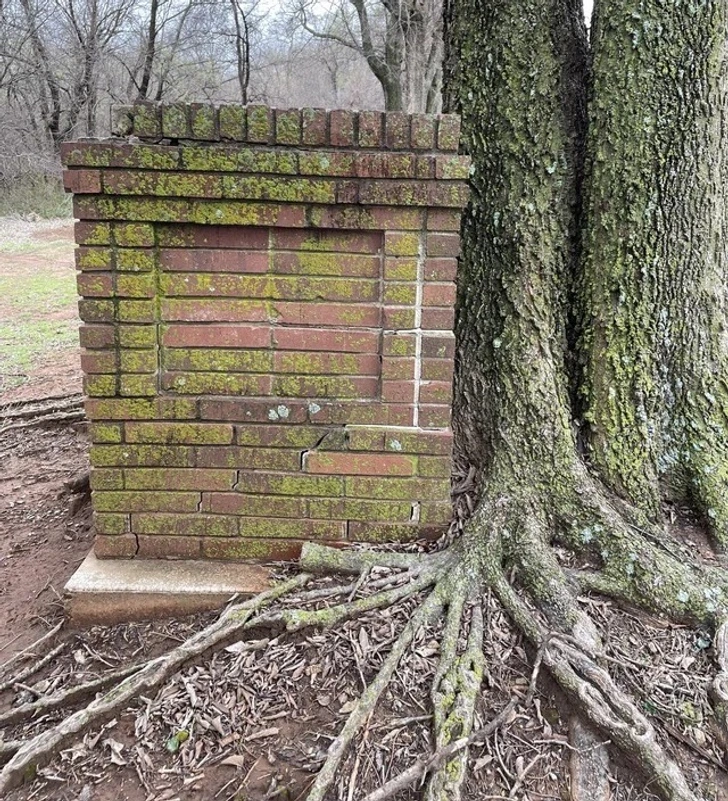 Odgovor:To je stari znak s nazivom okruga ili mjesta. Obično ih instaliraju graditelji.
"Moj sin je ovo pronašao, a mi nemamo pojma što je to. Moja žena kaže da ni ona ne zna što je to."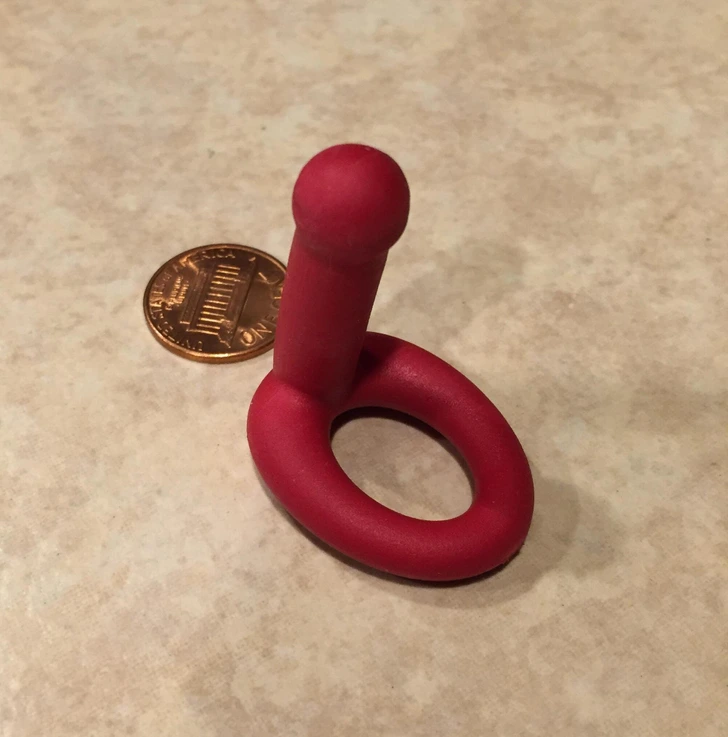 Odgovor:Da, imam ga u kuhinjskoj ladici. Prvi put kad sam ga vidio, nisam imao pojma što je to. To je držač za mjernu posudu.