Djevojčica ili lubanja? Test ličnosti otkrit će šta skriva vaša podsvijest
U vašem unutarnjem svijetu krije se nešto što ne pokazujete tako lako. U ovom vizualnom testu moći ćete to otkriti na vrlo jednostavan način.
Sljedeći test je vrlo zanimljiv jer su korisnici interneta ostali bez riječi nakon što su saznali odgovore koje daje ovaj vizualni test. A da biste saznali što krije vaša podsvijest, dovoljno je nekoliko sekundi pogledati ilustraciju i odgovoriti vidite li djevojku ili lubanju.
Vizualna testna slika također može poslužiti kao optička varka, ali ovaj test ima sposobnost otkriti što vaša podsvijest skriva, a da biste to učinili, morate brzo pogledati dotičnu ilustraciju. Recite nam što vidite, djevojku ili lubanju? Prema osobnosti svakog od njih, moći ćete identificirati drugačiji element.
Kad već imate na umu figuru koju ste u potpunosti vizualizirali, sljedeća stvar je pretražiti popis rezultata što znači da ste identificirali taj element iznad drugog.
Šta ste prvo vidjeli?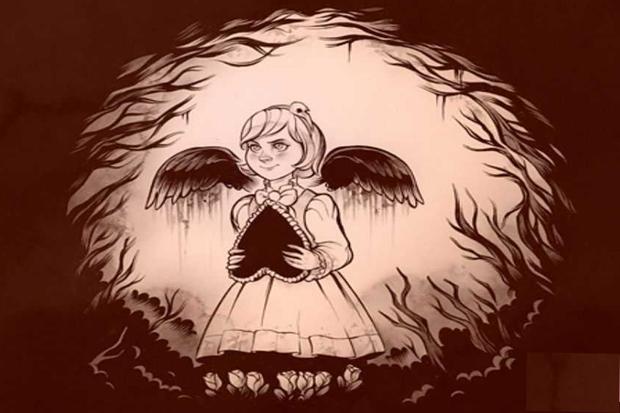 Ako vam je djevojka prva privukla pažnju kada ste pogledali ovu sliku, to znači da je vaša tajna pogrešna predodžba o sebi. Vjerojatno ste u djetinjstvu učinili nešto što danas ne biste ponovili. Možda mislite da ste se ponašali kao zločesto ili nestašno dijete i još si to niste oprostili. Umjesto toga, davanje sebi oprosta apsolutno je ključno za kretanje naprijed.
Ako je lubanja prvi element koji ste primijetili na slici, to znači da je smrt jedna od stvari koja vas najviše plaši. Vjerojatno ste doživjeli smrti koje su vas jako obilježile ili ste i sami bili u životnoj opasnosti. Zahvaljujući tim iskustvima, vaš pristup životu se duboko promijenio i danas ste manje optimistični nego u prošlosti. Uvijek ste svjesni da je naše vrijeme ograničeno i da ni trenutak ne treba gubiti.