Test ličnosti: Ono što prvo vidite otkriće jeste li radoznali
Jeste li se ikada zapitali šta ćete prvo vidjeti kada nešto pogledate? Uradite test i saznajte! Otkrijte skrivene tajne svoje ličnosti samo tako što ćete vidjeti šta vam prvo upada u oči. To je zabavan i uzbudljiv način da saznate više o sebi i sagledate svoju jedinstvenu ličnost.
Da li ste znatiželjni da saznate više o sebi? Želite li steći uvid u svoju ličnost i ponašanje? Test ličnosti može biti upravo ono što vam treba.
Ovaj test se zasniva na principu "Ono što prvo vidite" i otkriće aspekte vaše ličnosti za koje možda ranije niste znali.
Reći šta prvo vidite, test će dati sveobuhvatan pregled vaših karakternih osobina. To je prijatno i prosvetljujuće iskustvo koje vam može pomoći da bolje razumete sebe.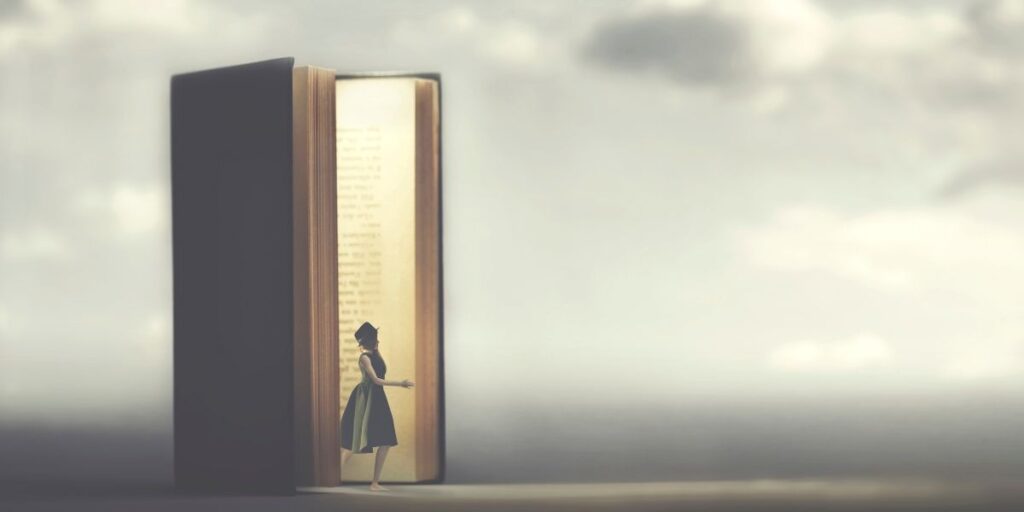 Knjiga

Ljudi koji su prvi vidjeli knjigu često su željni učenja i visoko intelektualni. Oni imaju tendenciju da budu radoznali i traže znanje kao da je avantura.
Obično su otvorenog uma i voljni isprobati nešto novo, čak i ako to znači iskorak iz njihove zone udobnosti. Možda su više analitični nego kreativni, ali imaju kapacitet da koriste obje strane svog mozga.
Nije neuobičajeno da su dobro načitani i da imaju široku bazu znanja koja se proteže kroz mnoge teme.
Djevojka

Ljudi koji su prvi vidjeli djevojku često se lako začude i radoznale. Vrlo su pažljivi i shvaćaju svaki detalj svijeta oko sebe, što im omogućava da se začude i najobičnijim stvarima.
Vole iznenađenja i cijene svaku vrstu noviteta sve dok se zbog toga ne osjećaju previše neugodno. Teže novim iskustvima, često preuzimajući teške zadatke samo zbog avanture ili otkrića.
Oni imaju tendenciju da budu kreativni mislioci, praveći veze između ideja koje bi drugim ljudima mogle nedostajati.
Vrata
Ljudima koji prvi vide vrata često je neprijatno zbog novosti. Oni preferiraju strukturu i rutinu, duboko poštujući tradiciju i istoriju.
Možda sporo prihvaćaju promjenu ili bilo koju vrstu poremećaja u svojim životima, ali su veoma ponosni što ovladaju bilo kojim skupom vještina za kojim se odluče.
Perfekcionisti u srcu, imaju oko za detalje koji im mogu pomoći da budu izvrsni u bilo kojem zadatku koji preuzmu.
Oblaci
Ljudi koji prvi vide oblake često su oprezni prema nepoznatom. Vole planirati unaprijed i promišljati stvari prije nego što se posvete bilo kakvoj akciji, preferirajući sigurnost sigurnosti u odnosu na rizike neizvjesnosti.
Skloni su da život uzimaju polako, uvijek svjesni onoga što se dešava oko njih kako bi mogli biti korak ispred potencijalne opasnosti.
Uprkos ovoj opreznosti, oni i dalje imaju želju da istraže svoj svijet i otkriju nove mogućnosti.