Ako žena radi OVIH 5 stvari na početku veze, propast je zagarantovana!
Na početku svake veze, komunikacija je ključna, a jedan od najmoćnijih načina izražavanja su neverbalni signali koje šaljemo putem govora tijela. Muškarci su posebno osjetljivi na ove signale, jer im pomažu da procijene je li veza s potencijalnom partnerkom obećavajuća i vrijedna truda. Ipak, postoje sitnice koje žene često nesvjesno čine, a koje mogu odbiti muškarca na samom početku veze. Otkrijmo pet takvih sitnica:
1. Nedostatak osmijeha: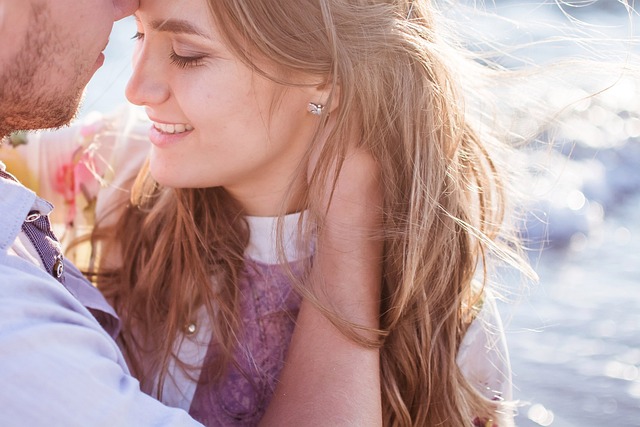 Osmijeh je univerzalni simbol otvorenosti i privlačnosti. Ako žena na početku veze ne pokazuje osmijeh ili izgleda ozbiljno i zatvoreno, to može djelovati odbojno na muškarca. Osmijeh stvara pozitivno okruženje i pokazuje da smo sretni i opušteni u prisustvu druge osobe. Osim toga, osmijeh je i znak da smo zainteresirani za komunikaciju i upoznavanje.
2. Prekršteni ruke ili tijelo okrenuto van: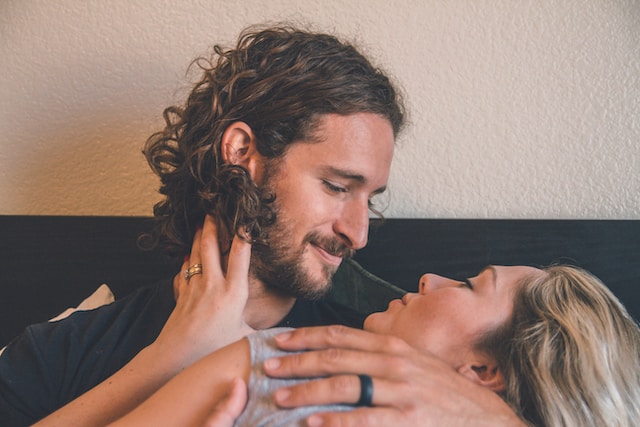 Neverbalni znakovi poput prekriženih ruku ili tijela okrenutog van može muškarcu poslati poruku da nismo otvoreni za komunikaciju ili da se osjećamo nelagodno u njegovom društvu. To može stvoriti distancu i otežati izgradnju bliskog odnosa. Umjesto toga, važno je pokušati držati ruke slobodno uz tijelo i tijelo okrenuti prema partneru, što će mu pokazati da smo zainteresirani za ono što ima za reći.
3. Nedostatak kontakta očima:
Očni kontakt je izrazito važan u komunikaciji i izgradnji povezanosti. Ako izbjegavamo gledati muškarca u oči ili stalno skrećemo pogled, to može djelovati kao da nemamo iskren interes za njega ili da se skrivamo od intimnosti. Očni kontakt stvara osjećaj povezanosti i povjerenja, pa je važno pokušati održavati kontakt očima tijekom razgovora.
4. Nervoza i učestalo diranje lica ili kose: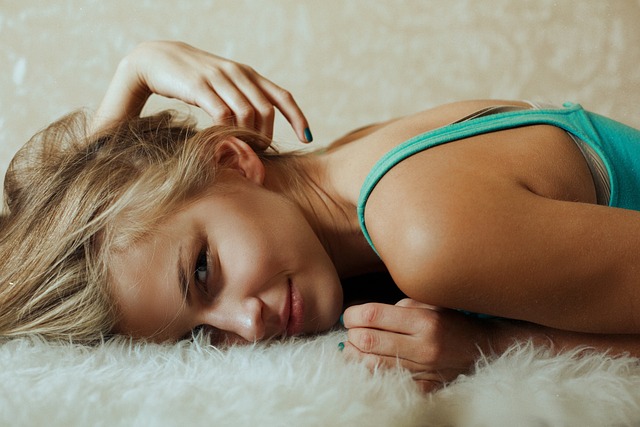 Nervoza i učestalo diranje lica, kose ili odjeće mogu djelovati odbojno na muškarce. Takvi neverbalni znakovi mogu ukazivati na nesigurnost ili anksioznost, što može stvoriti dojam da nismo opušteni i samopouzdani u njegovom društvu. Pokušajmo biti svjesni svojih pokreta i opustiti se tijekom razgovora.
Možda će vas zanimati:
Ako muškarac radi OVIH 7 stvari, znači da je do ušiju zaljubljen u vas!
5. Neprijateljski stav ili nedostatak sluha:
Ako žena djeluje neprijateljski ili ima nedostatak sluha za ono što muškarac govori, to može ozbiljno odbiti muškarca na početku veze. Važno je pokazati sluha za njegove interese i stavove, te komunicirati na način koji pokazuje poštovanje i razumijevanje.