Dok smo mi zapeli u 2023. godini Južna Koreja već živi u 2053. donosimo vam 15+ fotografija
Ljudi žive na mnogo različitih načina koji se mijenjaju od zemlje do zemlje. Ponekad se kulturološke razlike uočavaju kilometrima daleko, pogotovo ako je riječ o Južnoj Koreji. Inženjerski i tehnološki napredak na tom području vrijedan je fotografije i mnogi ljudi to razumiju.
1. "Uređaji za UV dezinfekciju postavljeni na rukohvate pokretnih stepenica u Seulu."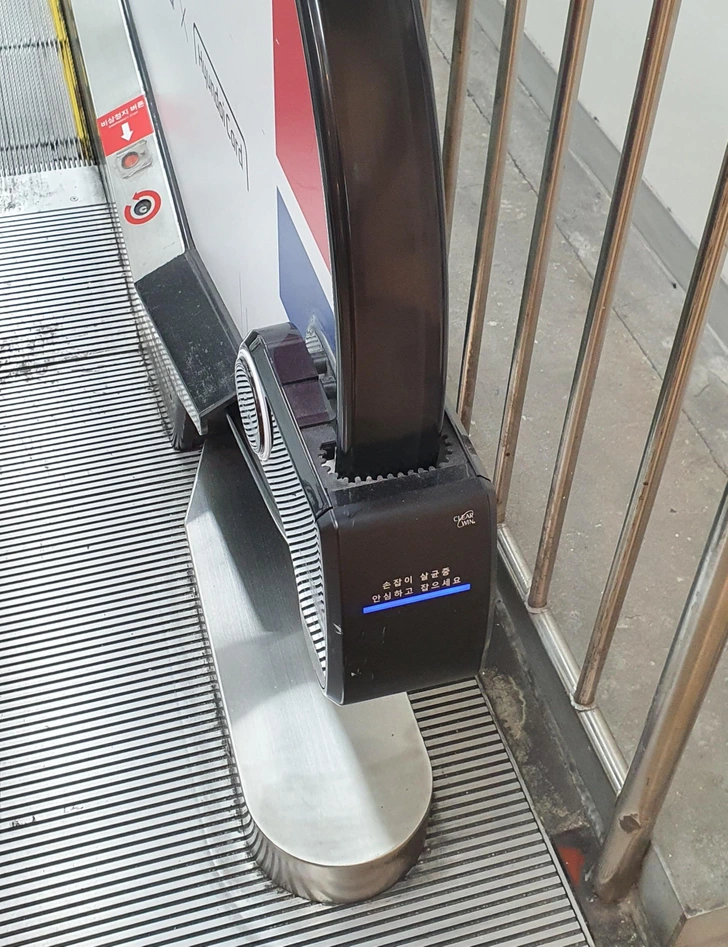 2. "U Koreji, boce za vodu za jednokratnu upotrebu nemaju plastični omot kako bi se omogućilo jednostavno recikliranje."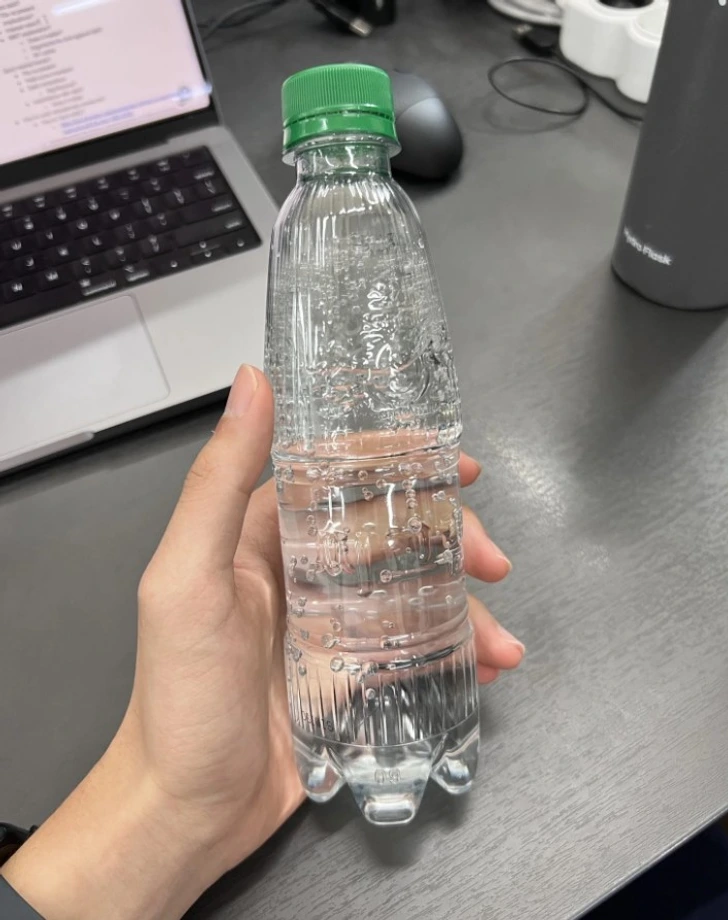 3. "Autobusna stanica u Koreji raspršuje maglu tijekom ljeta kako bi rashladila ljude."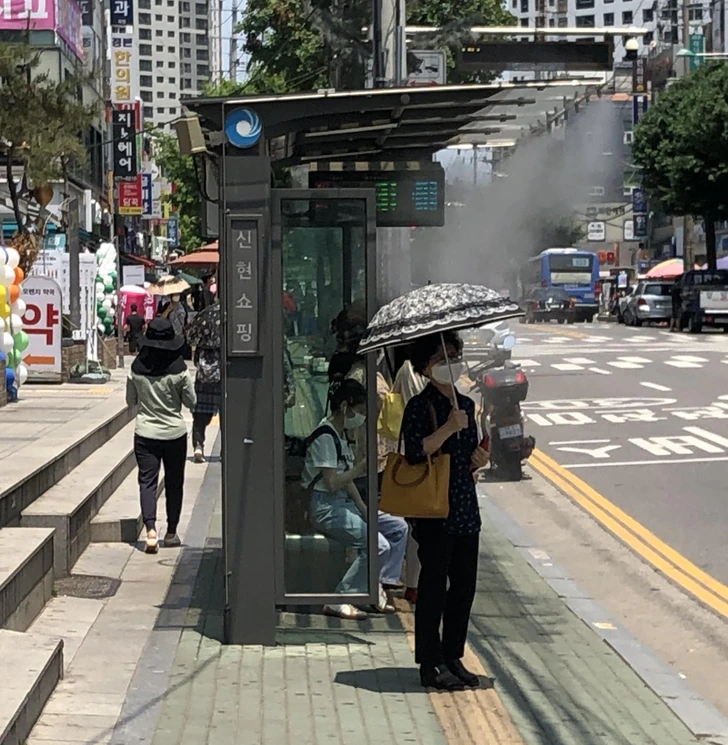 4. "Željeznička stanica na kojoj sam stao u Južnoj Koreji imala je kiosk s knjižnicom. Mislim da je stvarno super."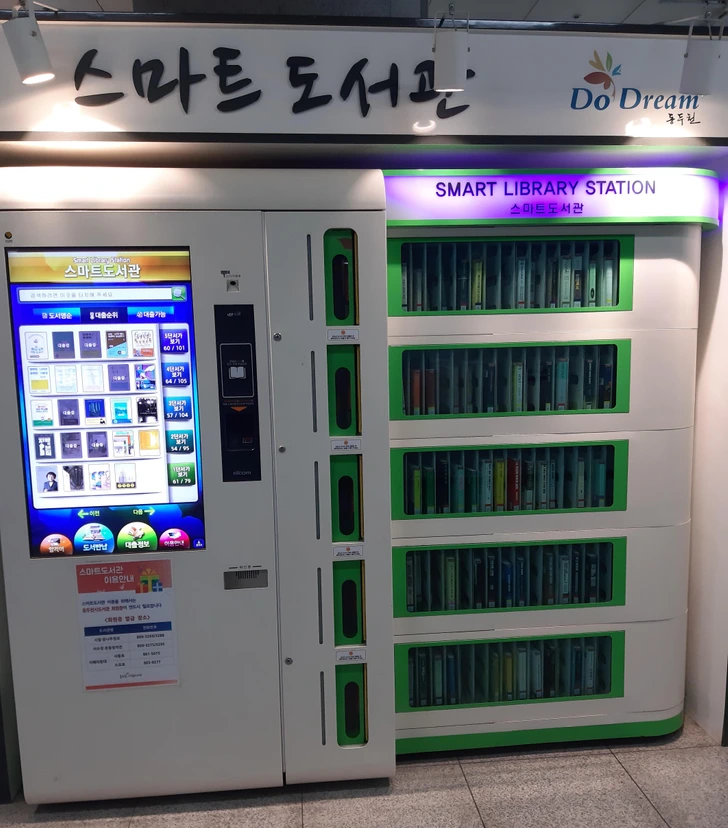 5. "Moj korejski školski ručak!! Besplatno za sve studente"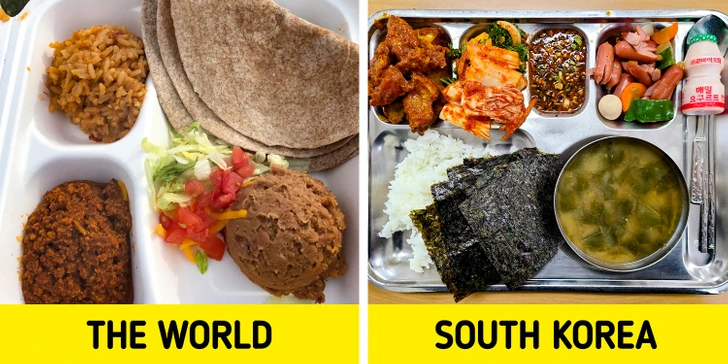 6. "U Južnoj Koreji Kodak prodaje vrhunsku odjeću i dodatke."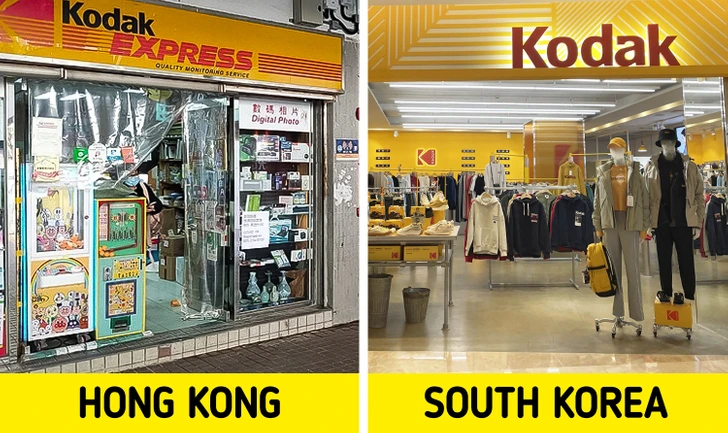 7. "U Koreji postoji kafić koji poslužuje svježe napravljena pića u zatvorenim aluminijskim limenkama."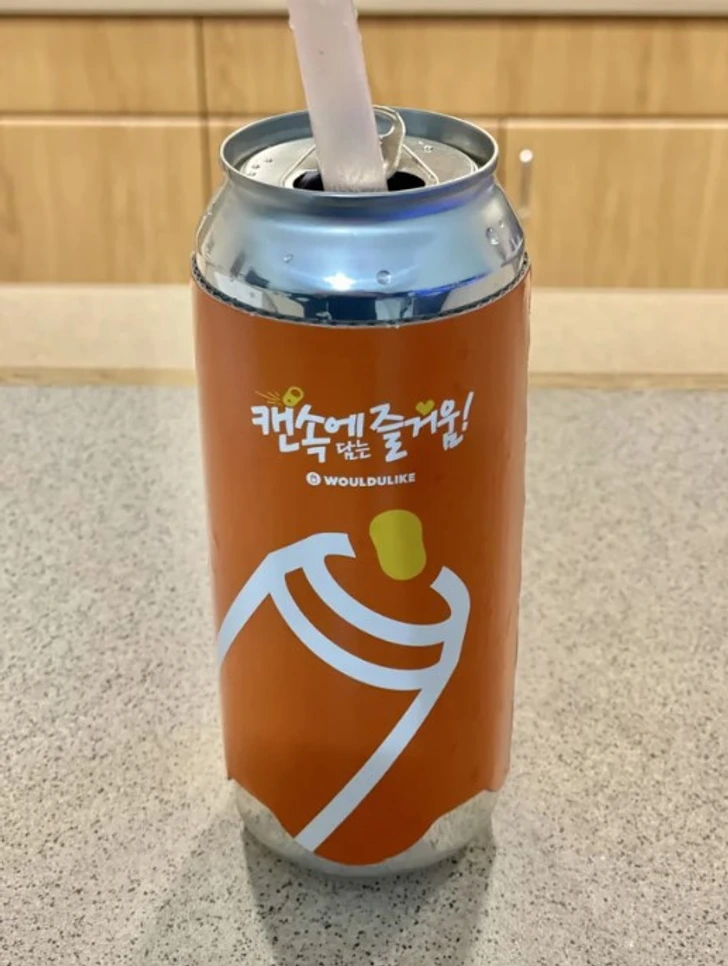 8. "Hotel Oakwood u Koreji sada koristi drvene kartice za ključeve."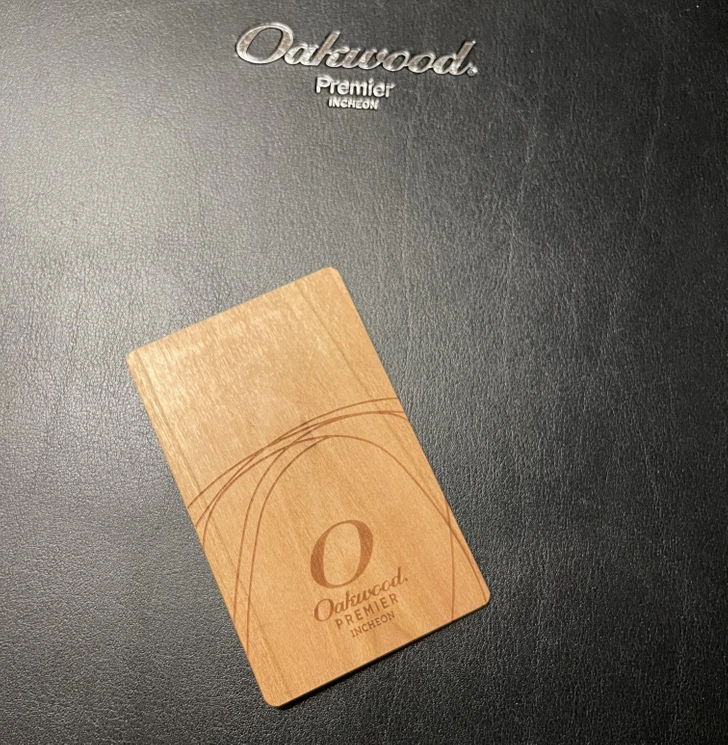 9. "Ovaj autobus u Koreji ima USB priključke za punjenje koje svatko može koristiti."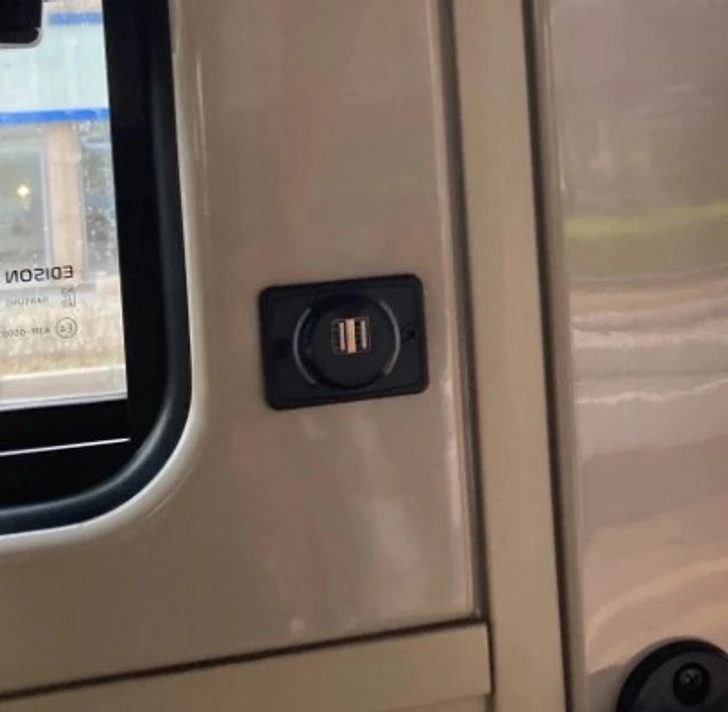 10. "Novi 'butter' okus sladoleda ovdje u Koreji."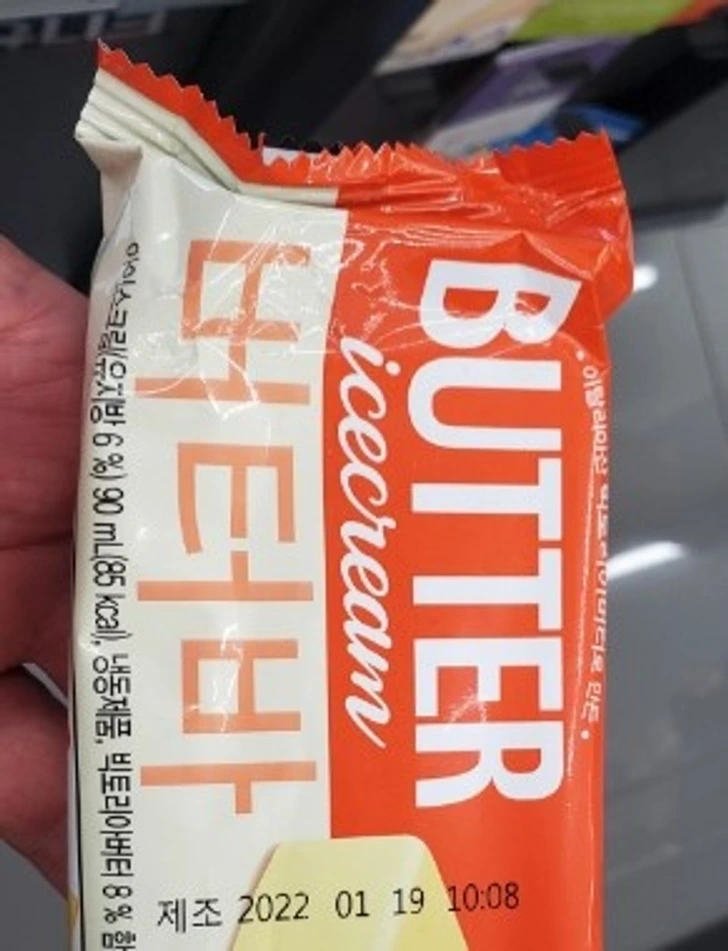 11. "Pješački prijelazi u Koreji imaju svjetlosne trake na tlu koje signaliziraju ljudima."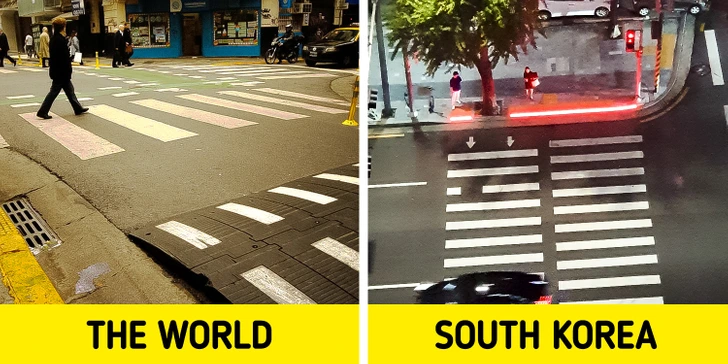 12. "Imigracijski ured u Koreji ima naočale za čitanje za one kojima su potrebne za ispunjavanje obrazaca."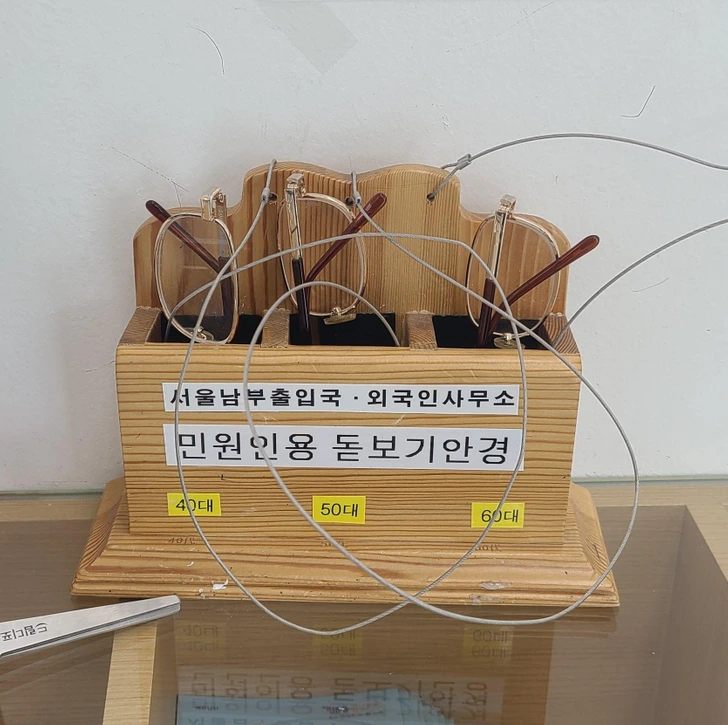 "Oni su označeni prema dobnoj skupini za ljude u 40-ima, 50-ima ili 60-ima."
13. "Ovaj hladnjak u Koreji organiziran je prema vrsti, marki i cijeni."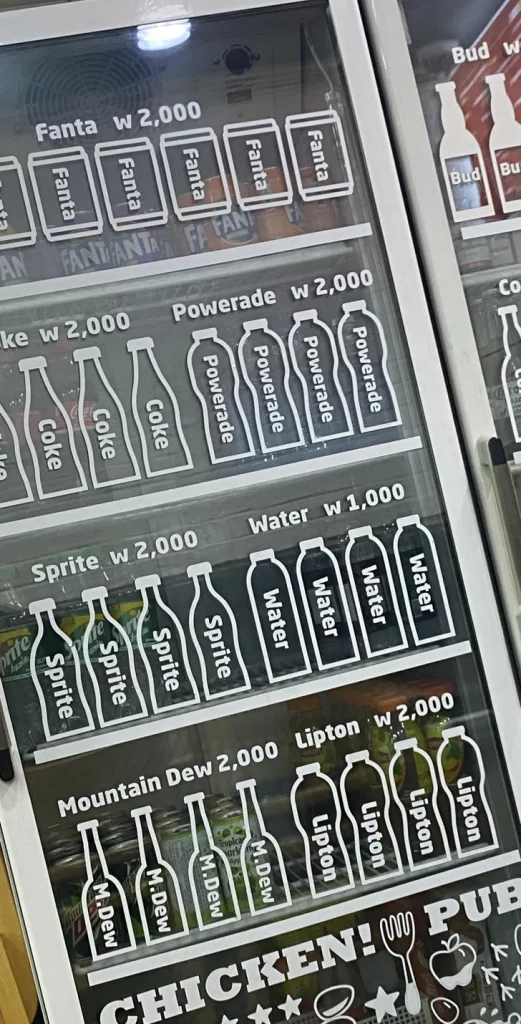 14. "Ukusni poklon set u Južnoj Koreji"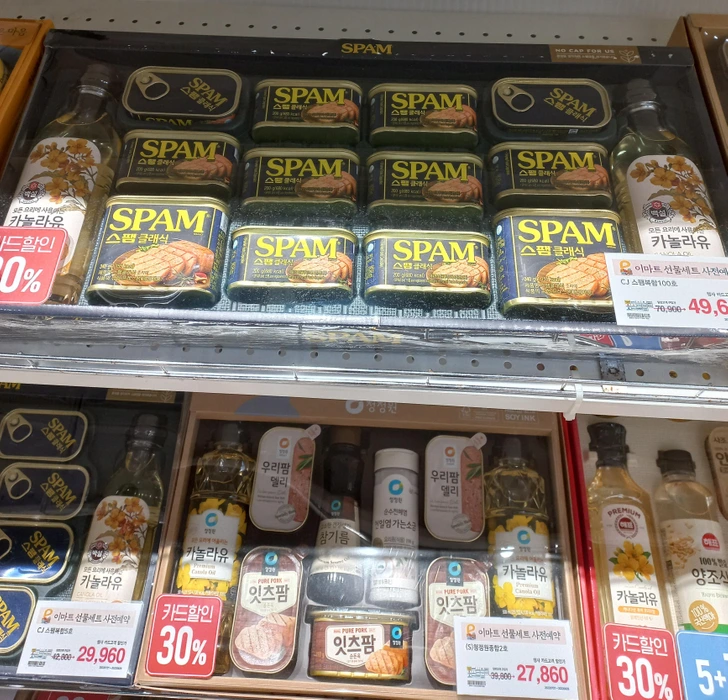 15. "Grijana klupa u Južnoj Koreji (34c = 93f)."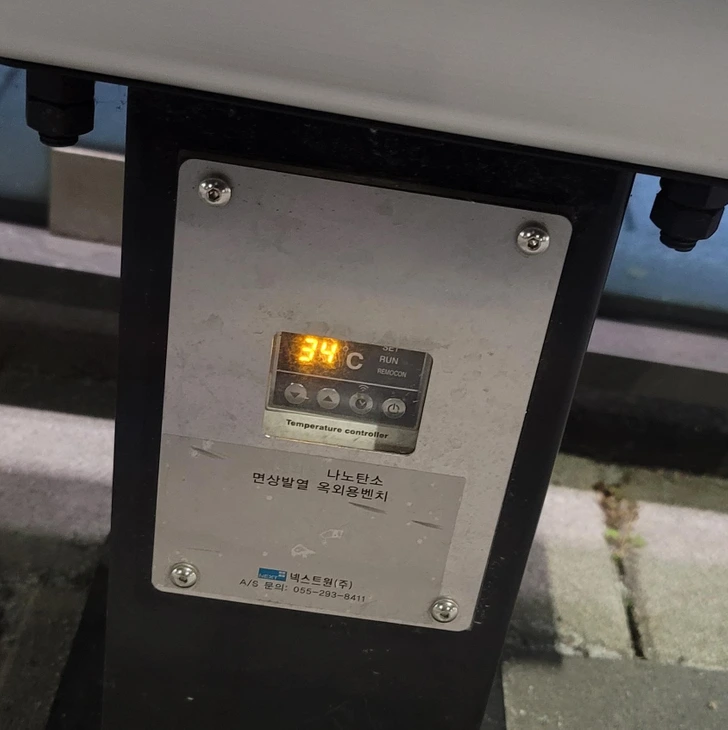 16. "Ovaj ramen koji sam kupio u Južnoj Koreji ima vagu koja pokazuje količinu natrija."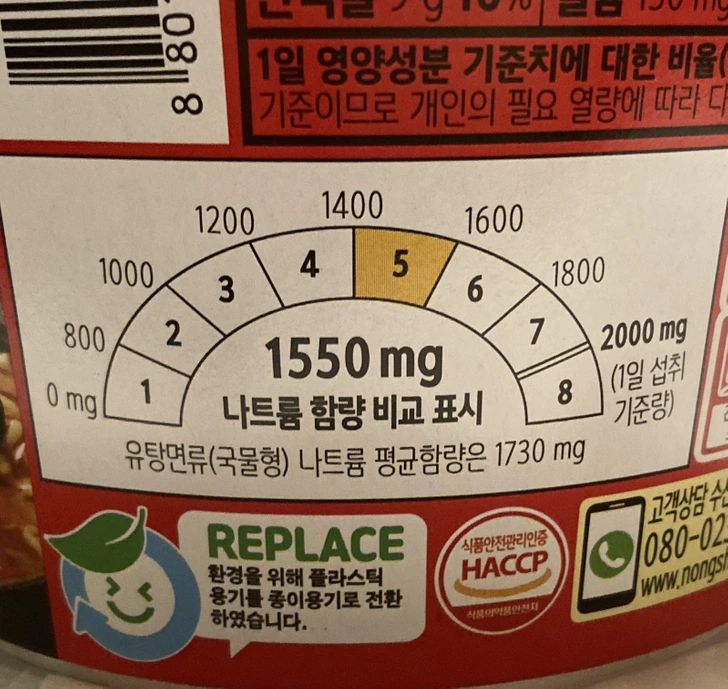 17. "U Južnoj Koreji su izgradili stepenice oko drveća."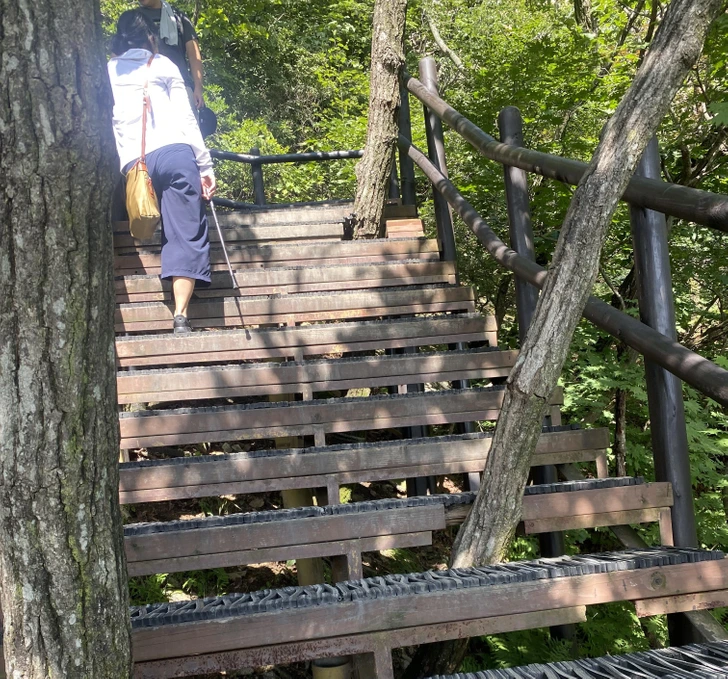 18. "U Koreji prodaju salatu od kupusa u McDonald'su."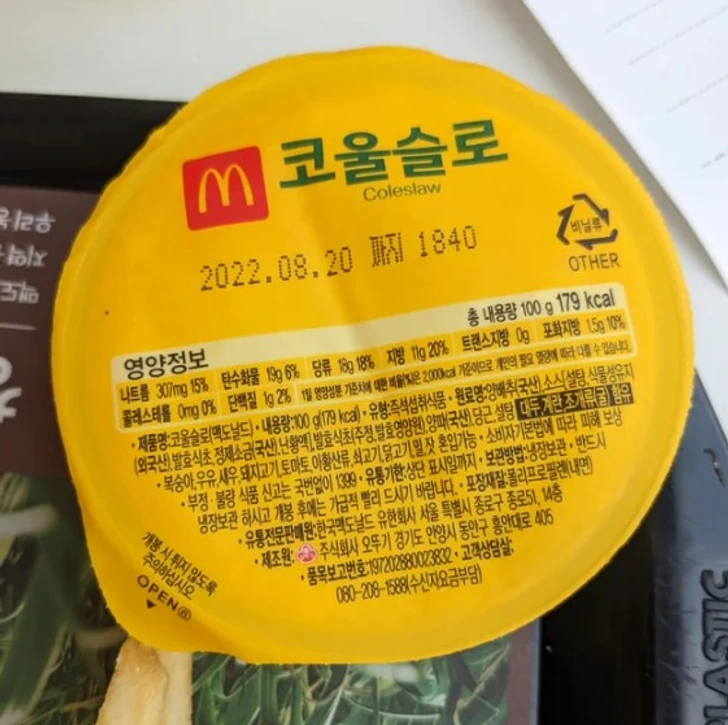 19. Južna Koreja je dom prvog hotela na kopnu na brodu za krstarenje.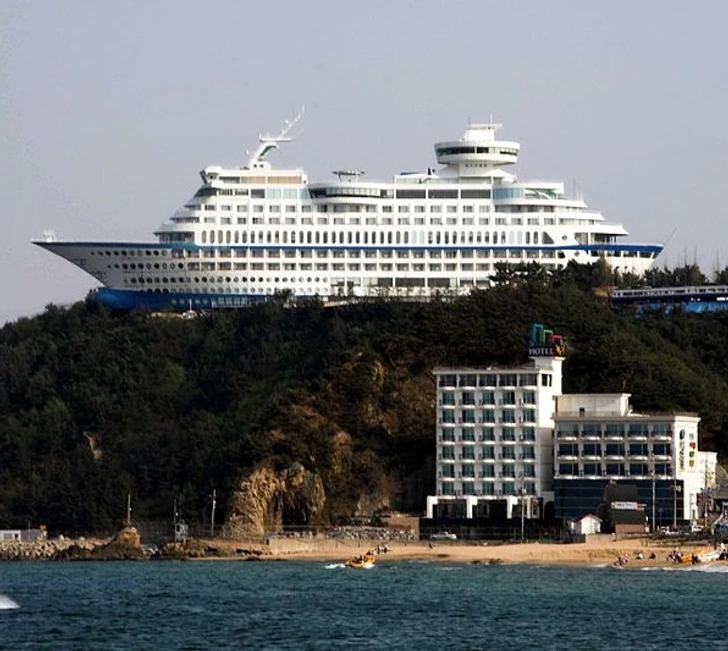 20. Bez brade u Južnoj Koreji.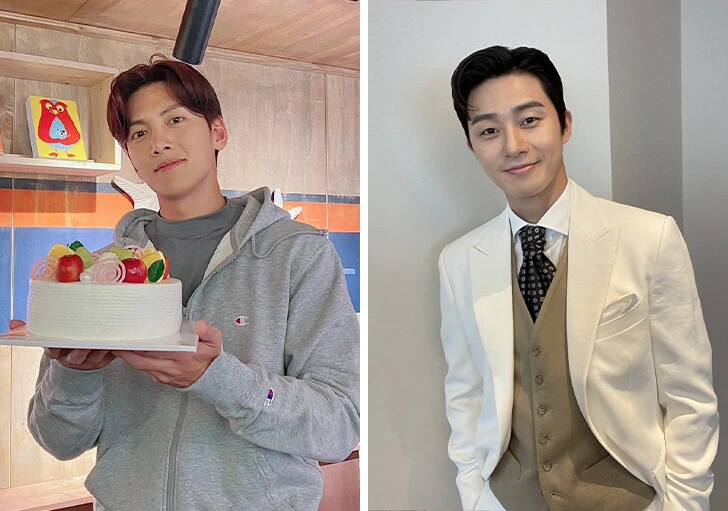 U Južnoj Koreji muškarci se tradicionalno suzdržavaju od nošenja brade, što je kulturna praksa koja datira još iz doba Joseon. Danas je izbjegavanje dlaka na licu među južnokorejskim muškarcima prvenstveno povezano s predodžbama o čistoći. Štoviše, prisutnost brade na muškarcu ponekad može ukazivati na to da on prolazi kroz emocionalni nemir.
21. Pokretne stepenice u Južnoj Koreji.