MOZGALICA: KOJI OD OVIH KAMIONA VOZI?
U svijetu beskrajnih mogućnosti koje nas okružuju, postoji poseban ugao uma koji nas izaziva, inspiriše i čini nas radoznalim – svijet mozgalica. Kroz vijekove, mozgalice su bile ključ za otkrivanje dubljih slojeva naše sposobnosti razmišljanja, bilo da se radi o testiranju naše logike, maštovitosti ili sposobnosti rješavanja problema. One čine da se osećamo kao detektivi, pronalazeći tragove i rešavajući zagonetke koje nam dolaze pred očima.
Mozgalice nisu samo igre, već i vrata koja nas vode u čarobni svet izazova i intrige. One su osmišljene da nam postave pitanja, a na nama je da pronađemo odgovore. Svaka mozgalica je misterija koja čeka da bude rešena, enigma čije su tajne prikrivene u nizu simbola, brojeva ili reči. To su slagalice koje pružaju zadovoljstvo rešenja i osvježavajući mentalni trening.
Uz mozgalice, svaki trenutak postaje prilika za učenje, svaka prepreka prilika za prevazilaženje, a svaka zagonetka prilika za razmišljanje izvan okvira. Kroz ovaj uvod u svjet mozgalica, pozivamo vas da zajedno sa nama istražite skrivene tajne, testirate svoj intelekt i uživate u zadacima koji podstiču dublje razmišljanje i kreativnost. Bez obzira na to da li ste iskusni razrešivač zagonetki ili tek počinjete svoje putovanje, ovde ćete naći izazove koji će vas inspirisati i zabaviti, otvarajući vrata tajanstvenih svijetova koji čekaju da budu otkriveni.
MOZGALICA: KOJI OD OVIH KAMIONA VOZI?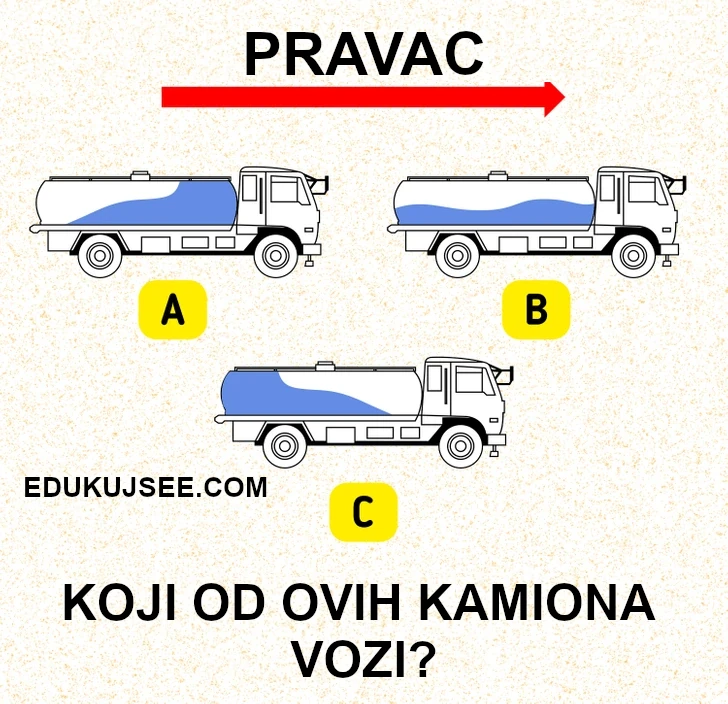 Razmislite, a odgovor pogledajte ispod: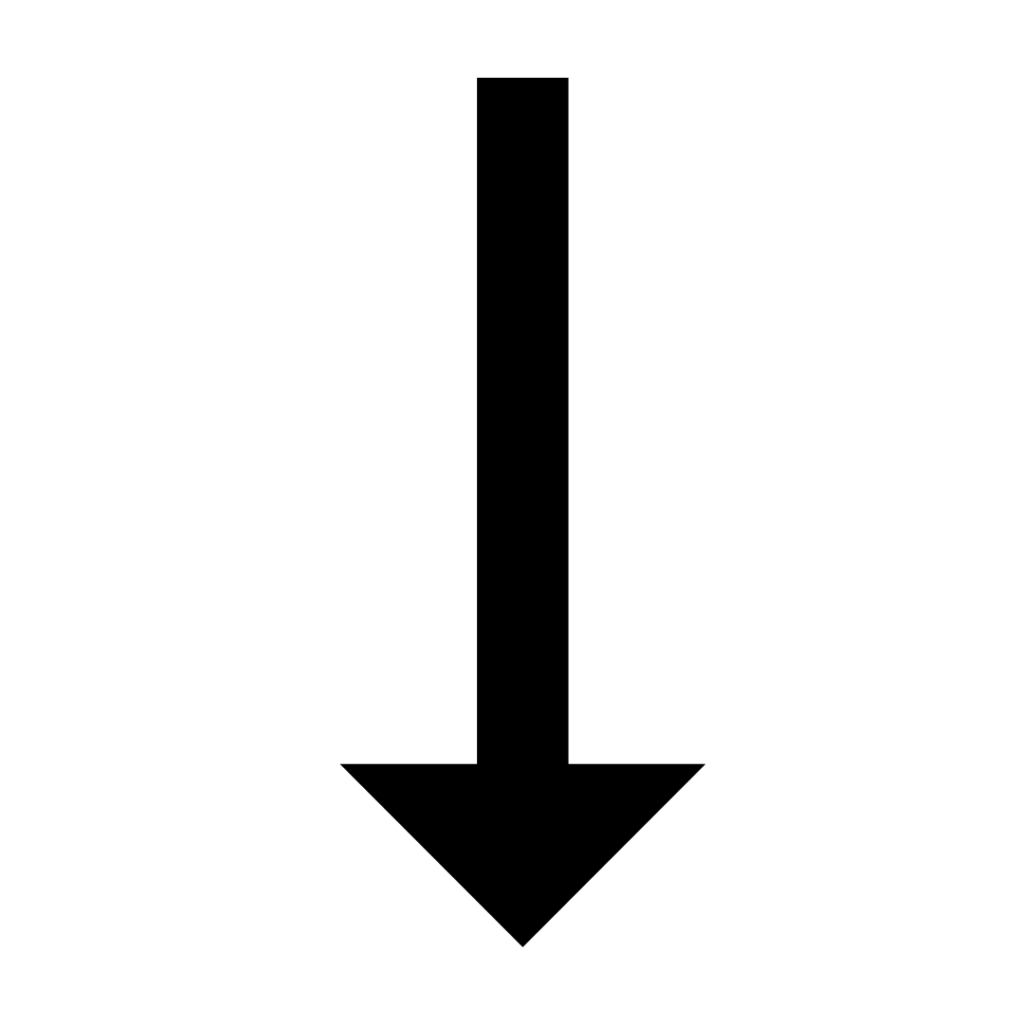 Zavirite u našu kaegoriju sa 300+ mozgalica i zabavite se:
Svi ovi kamioni su u vožnji.
A ima negativano ubrzanje (koči).
B nema akceleraciju (konstantna brzina).
C ima pozitivnu akceleraciju (povećava brzinu).