Prvu stvar koju vidite otkriva pozitivnu osoobinu koja dominira vama
Testovi ličnosti postaju sve popularniji način za istraživanje osobnih karakteristika, motivacija i vrijednosti koje oblikuju pojedinca. Oni pružaju dragocen uvid u aspekte koji oblikuju naš identitet.
Ovaj test predstavlja zanimljiv i zabavan način za otkrivanje najizraženije i najpozitivnije osobine koja čini vašu ličnost posebnom.
Ovo nije običan kviz sa pitanjima niti lista s opcijama za odabir, već se temelji na vizualnim elementima kako bi uhvatio vaš jedinstveni pogled na svijet.
Kroz ovaj test, imat ćete bolji uvid u svoj pristup životu i svakodnevnim izazovima s kojima se suočavate.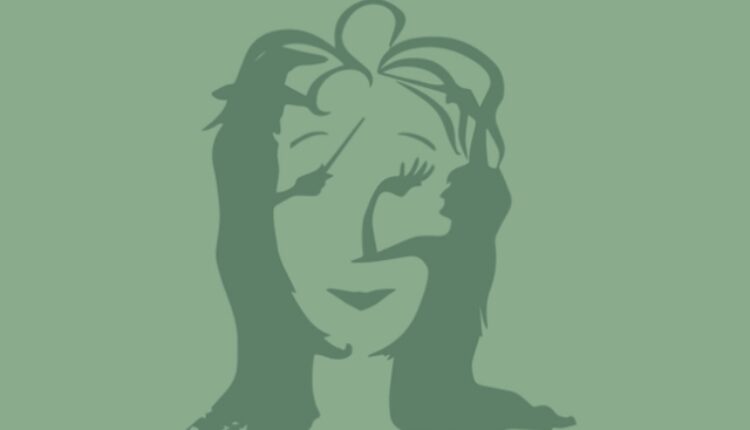 Ako ste prvo primijetili lice: to ukazuje na dominaciju pozitivne osobine odgovornosti. Vi ste izrazito odgovorna osoba koja donosi uravnotežene odluke.
Vaša lojalnost i pouzdanost su bez premca, uvijek ispunjavate svoja obećanja i uvijek težite pravednosti. Brinete se za druge i spremni ste ići izvan granica kako biste im pomogli. Vaša pažljivost i empatija čine vas iznimno ljubaznom i dragom osobom.
Ako ste prvo vidjeli dvije siluete: vaša kreativnost je izražajna osobina. Imate bogatu maštovitu i inovativnu stranu.
Vaša kreativnost se manifestira i kroz sposobnost rješavanja problema i pronalaženja originalnih rješenja. Spremni ste za nove avanture i otvoreni za nova iskustva, voljni napustiti svoju zona komfora kako biste istražili nešto novo.
Ako ste prvo vidjeli mađioničara: to ukazuje na dominaciju pozitivne osobine optimizma. Uvijek vidite svijetlu stranu stvari i tražite najbolje načine za napredak.
Vaša pozitivna energija inspirira ljude oko vas i čini vas izuzetno vrijednim. Vaš optimizam može biti zarazan, potičući druge da gledaju na situacije s vedrije strane.
Ako ste prvo vidjeli ženu: to ukazuje na dominaciju pozitivne osobine brige za druge. Vaša nježnost i briga za dobrobit drugih su izražene.
Vaša prirodna empatija omogućuje vam razumijevanje drugih i pružanje ljubavi i podrške koja im je potrebna za postizanje ciljeva. Drugi se oslanjaju na vas za podršku i savjet zbog vaše brižne prirode.