Muškarac najviše cijeni ženu kada ostane bez nje: 7 suptilnih načina da mu pokažeš da te gubi
Ponekad je bitno postaviti granice u vezi i jasno pokazati partneru da postoji linija koju ne smije prijeći, i da ste svjesni svoje vrijednosti u odnosu. U ovom članku vam donosimo nekoliko suptilnih načina kako možete neizravno signalizirati svom partneru da vas polako gubi.
Prestanite da se previše prilagođavate: Ako ste navikli na preveliku prilagodbu partnerovim potrebama i željama, vrijeme je da promijenite tu dinamiku. Prestanite se potpuno podređivati njegovim zahtjevima. Kada primijetite da vas partner kritizira zbog ove promjene, mirno mu stavite do znanja da također zaslužujete poštovanje i razumijevanje u vezi.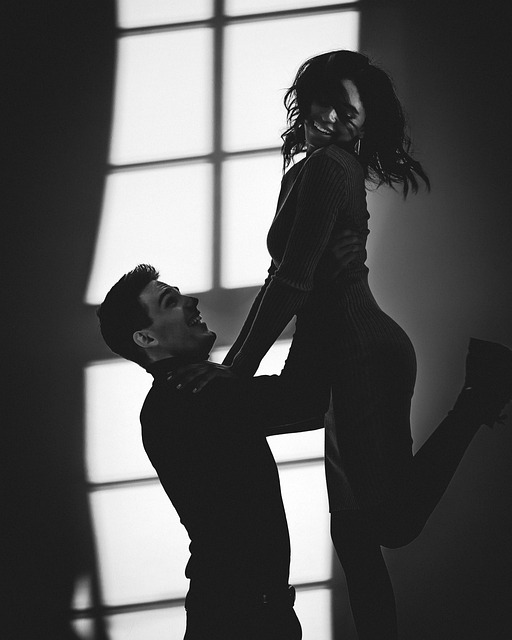 Pokazujte svoj šarm: Počnite pokazivati svoj šarm i ljubaznost prema drugim ljudima u prisustvu vašeg partnera. Ovo ne znači da trebate početi ozbiljno flertovati, već da želite naglasiti svoju privlačnost i primijećenost od strane drugih, čime ćete potaknuti partnera da razmisli o svojim postupcima.
Koristite tišinu kao protest: Kada osjetite da partner nije ispunio vaša očekivanja ili vas nije tretirao s poštovanjem, možete mu reći svoje negodovanje šutnjom. Muškarci često osjećaju nelagodu kada njihova partnerka postane tihom i ravnodušnom, jer to sugerira nedostatak interesa.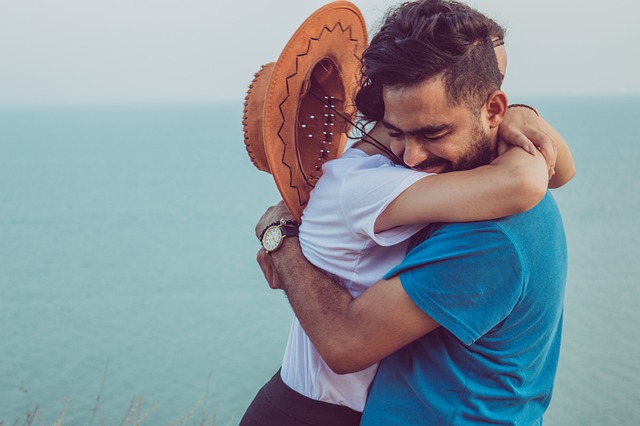 Planirajte bez njega: Ponekad napravite planove za sebe ili sa svojim prijateljima bez da ga uključite u njih. Ovime ćete mu pokazati da niste uvijek dostupni 24/7 i da imate svoj život izvan veze.
Postanite 'nagrada' za koju se isplati boriti: Radite na svom samopouzdanju i izgledu. Posvetite pažnju svom izgledu, budite ponosni na sebe i svoje ponašanje. Očitujući visoku vrijednost, partneru ćete sugerirati da mora uložiti trud kako bi vas zadržao.
Prestanite se brinuti o njemu: Ako osjećate da vaš partner ne iskazuje dovoljno zahvalnosti za vašu brigu i pažnju, prestanite to činiti. Nemojte mu uvijek peglati košulje, posluživati doručak u krevetu i ispunjavati sve njegove potrebe.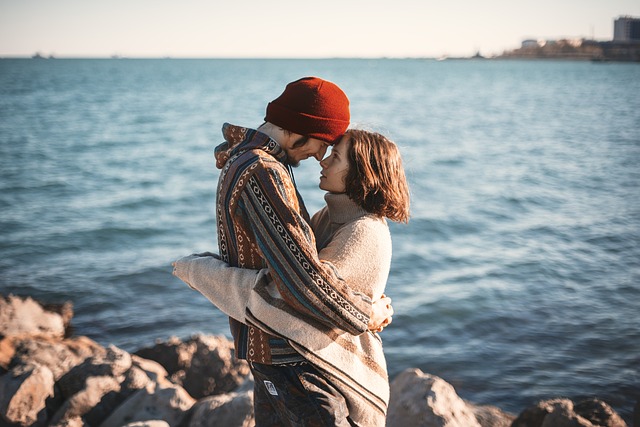 Recite 'ne' njegovim idejama: Ako partner ne pokazuje dovoljno razumijevanja za vaše potrebe i želje, nemojte se ustručavati reći 'ne' njegovim prijedlozima. Ovo će ga potaknuti da se spusti na zemlju i razmisli o važnosti vaših potreba i želja.
Važno je komunicirati otvoreno o svojim osjećajima, ali isto tako ovi postupci mogu poslužiti kao podsjetnik da se partner treba truditi u očuvanju sretne veze.