Da li bojler zimi treba biti stalno uključen: Evo od čega zavisi da li će vam računi stizati manji
Razmatranje kako najbolje koristiti bojler ima ključnu ulogu u smanjenju potrošnje energije i racionalnijem korištenju resursa. Pitanje da li je efikasnije držati bojler stalno uključenim ili ga uključivati po potrebi često je predmet debate među stručnjacima i korisnicima.
Kada su u pitanju klima uređaji, većina se slaže da je bolje držato ih stalno uključenima kako bi održavali konstantnu temperaturu, ali ovaj pristup nije nužno optimalan za bojlere. Postoji razlika u pristupu jer bojleri imaju svoju specifičnu funkciju i strukturu.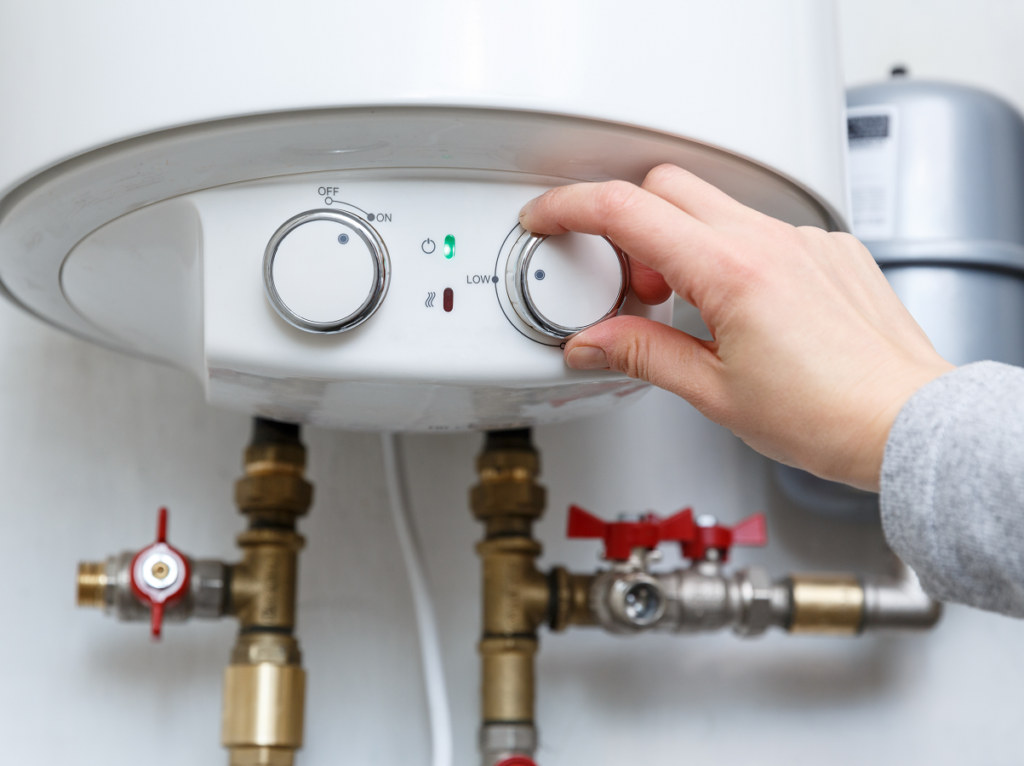 Prema stručnjacima, ne postoji značajna ušteda energije ako se bojler drži stalno uključenim. Međutim, odluka o načinu upotrebe bojlera zavisi od nekoliko faktora, uključujući broj stanara i namjenu bojlera.
U manjim domaćinstvima, kao što su samci ili bračni parovi, obično se smatra da je isplativije uključivati bojler samo po potrebi. To je zbog manje potrošnje tople vode, što spriječava nepotrebno trošenje energije.
Međutim, u većim domaćinstvima s više članova, bolje bi bilo držati bojler stalno uključenim jer će voda vjerovatno biti potrebna nekom članu porodice u svakom trenutku.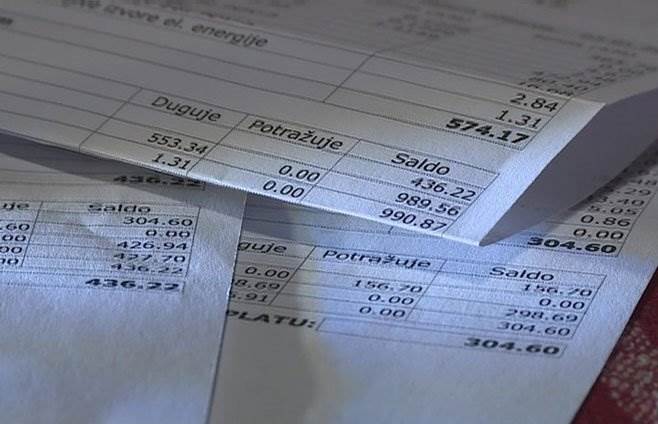 Namjena bojlera takođe igra važnu ulogu u odlučivanju o tome kako ga koristiti. Ako se bojler koristi isključivo za tuširanje, obično je najbolje da se uključuje samo kad je potrebno. Međutim, ako imate veći protočni bojler koji snabdijeva i kuhinju i kupatilo, može biti isplativo održavati ga stalno uključenim, s obzirom na češće korištenje.
Profesionalci preporučuju ekonomičnost i uključivanje bojlera samo kad je to stvarno neophodno. Dodatno, ako želite smanjiti račune za struju, korisno je uključivati bojler tijekom perioda kada su tarife za električnu energiju niži. Ovo doprinosi efikasnijoj potrošnji energije i smanjenju troškova.