Žene, ovako izgleda muškarac koji samo manipuliše sa vama: Tu nema ljubavi!
Tanka granica između partnera koji pokazuje zaštitnički nagon i onoga koji postaje dominantan i preuzima kontrolu nad vašim životom može biti izazovna i često se neprimijetno prelazi. Doktorica Luen Brizendin, profesorica kliničke psihologije na Univerzitetu u Kaliforniji, ističe da muškarci često mogu postati nasilni kada osjete da im je ugrožen ljubavni život, i da proces manipulacije obično počinje suptilnim metodama.
Evo nekoliko znakova koji ukazuju na to da partner manipuliše vama:
Nadziranje: Ako primijetite da vas partner stalno nadzire, prisluškuje razgovore ili vas ispituje o komunikaciji s drugima, to može biti znak nepoverenja i kontrole.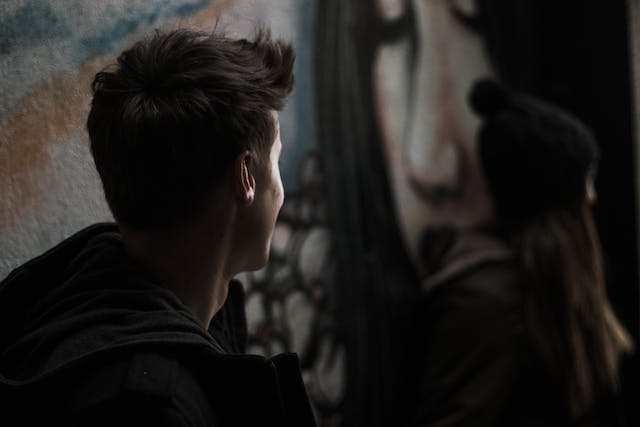 Stalno optuživanje: Partner vas često optužuje, čak i za stvari koje nisu istinite, čime pokušava da vas dovede u situaciju da se osećate krivima.
Izolacija: Manipulativni partner može vas pokušati izolovati od porodice i prijatelja kako bi smanjio vašu podršku izvan veze.
Emocionalna slabost: Partner može nastojati da vas emocionalno oslabi kako biste se osjećali nesigurno i zavisno o njemu.
Kontrola nad svakodnevnim aktivnostima: Ako partner očekuje da mu u svakom trenutku budete na raspolaganju i da se prilagođavate njegovim potrebama, to može biti znak kontrole.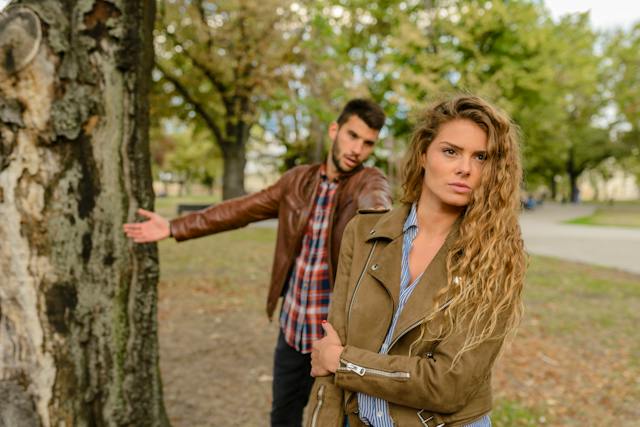 Bolesna ljubomora: Ako partner reaguje prekomjerno ljubomorno na svaku interakciju s drugim ljudima, to može ukazivati na nesigurnost i kontrolu.
Manipulacija emocijama: Partner može manipulisati vašim emocijama, često vas dovodeći u situaciju u kojoj se osjećate krivima ili nesposobnima.
Pokušaji promjene mišljenja: Manipulativna osoba može često pokušavati da vas ubijedi da promijenite svoje mišljenje i stavove, tako da se osjećate kao da nikada ne donosite ispravne odluke.
Kontrola nad srećom: Partner može očekivati da budete srećni samo kada ste s njim, a ne dopušta vam da budete sretni i izvan veze.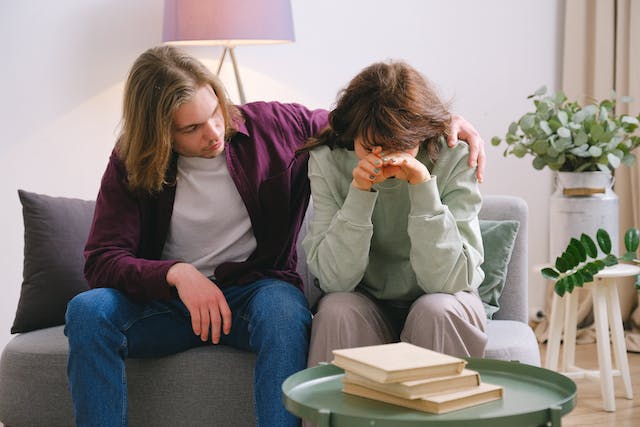 Stvaranje konflikata: Manipulativni partner može namjerno stvarati konflikte kako bi vas držao pod kontrolom i nesigurnima.
Važno je prepoznati ove znakove i postaviti granice kako biste zaštitili svoju emocionalnu dobrobit. Ako se suočavate s manipulacijom u vezi, važno je potražiti podršku i pomoć kako biste izašli iz takvog odnosa i ponovo uspostavili zdravu ravnotežu u životu.