1. Planina Pinatubo na Filipinima izbacila je 20 miliona metričkih tona sumporovog dioksida u stratosferu.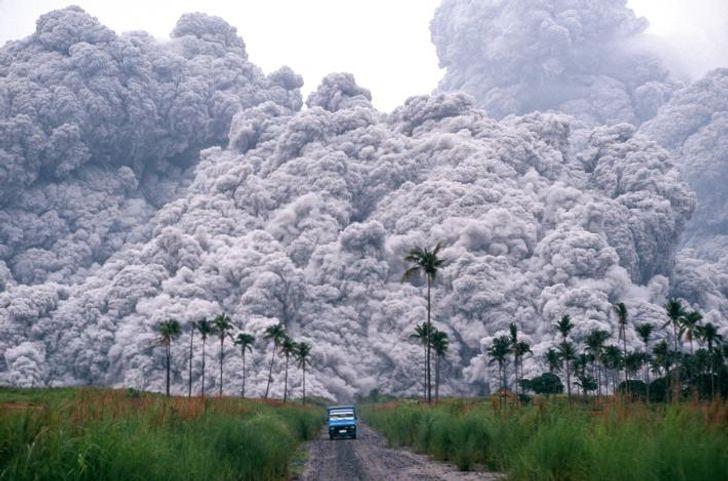 2. Ova fotografija pod nazivom Circle of Barracuda je moj osobni favorit.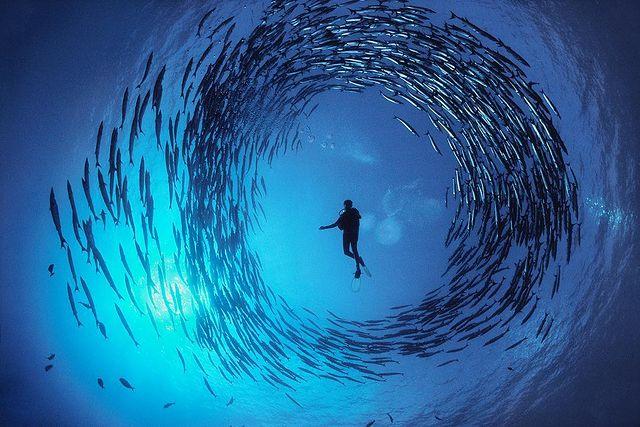 3. "Pozdrav" s vrha svijeta.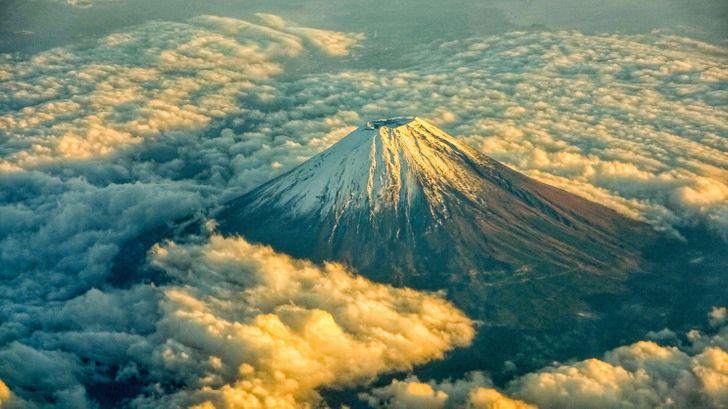 4. Ako se želite osjećati kao Lara Croft, idite u Cenote Suyton u Meksiku.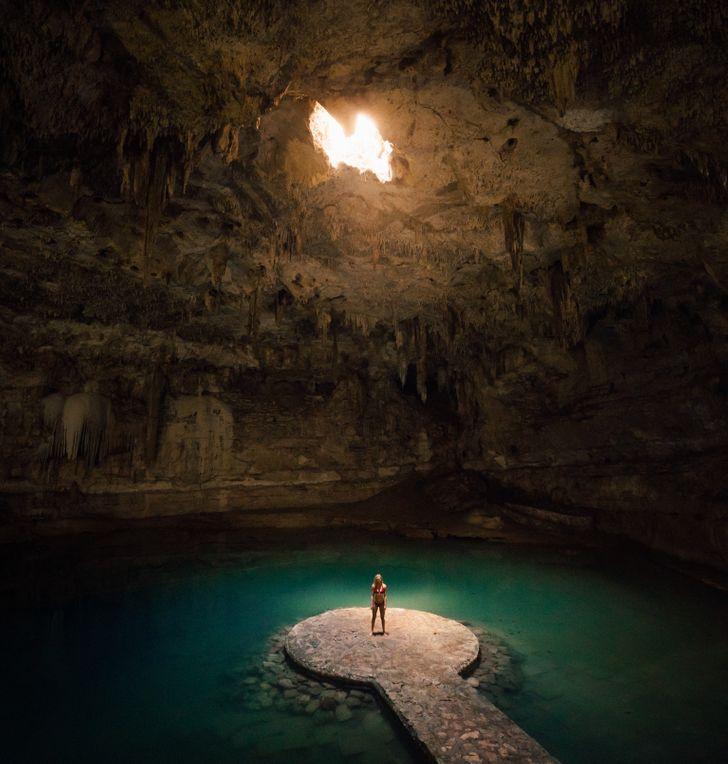 5. "Čistač prozora probija se duž staklene fasade Burj Khalife u Arapskom emiratu Dubai."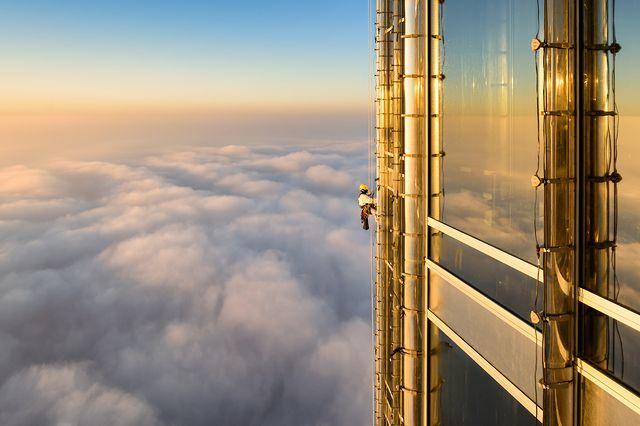 6. "Dok sam bio na odmoru na jezeru Powell, mjesec je bio izašao, tako da sam imao vrlo male šanse da uhvatim mliječnu stazu".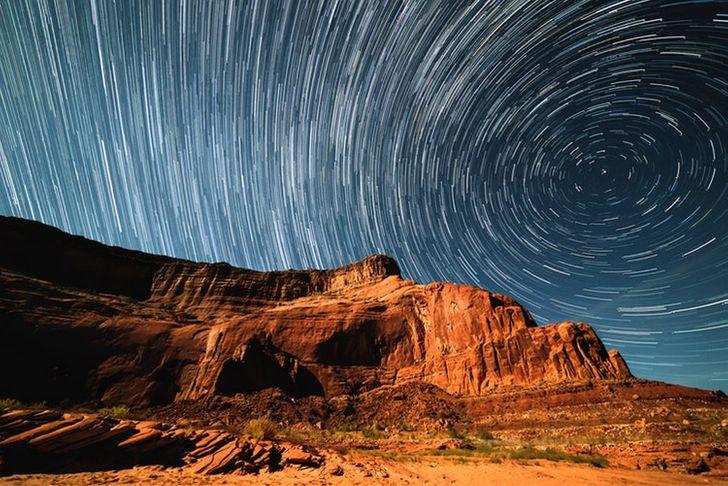 7. Beskonačna cesta kroz Nacionalni park Doline smrti u Kaliforniji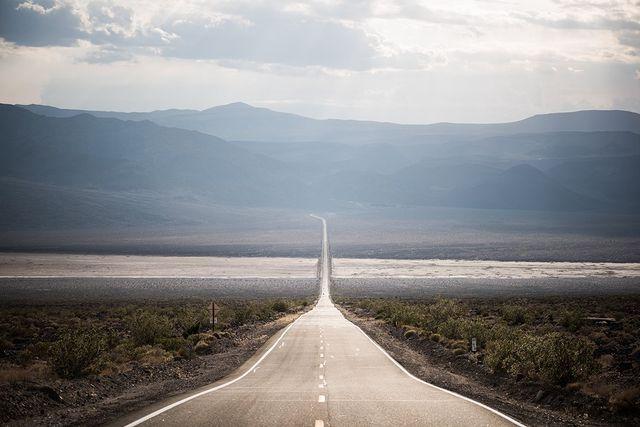 8. Šumski požari igraju se prema vlastitom skupu pravila.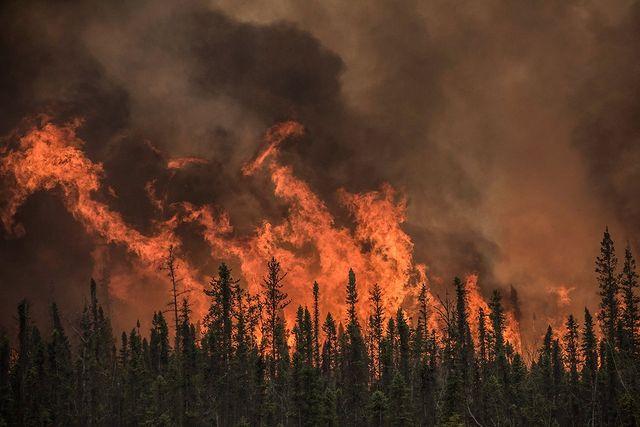 9. Hodajući prema nebu nakon kišnih oluja nad Utahovim solanama.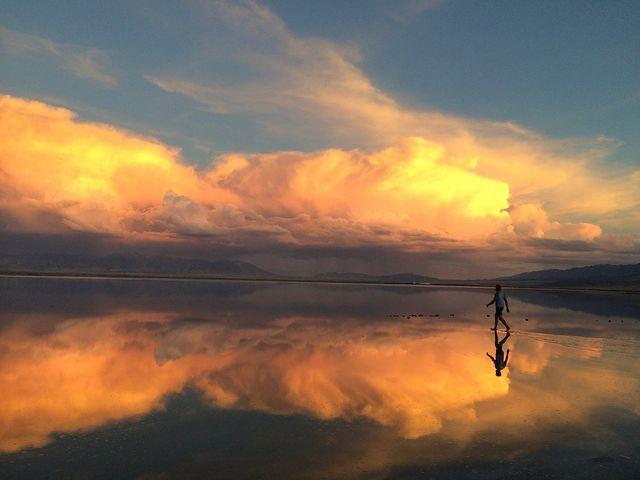 10. Ogroman veliki bijeli morski pas i ronilac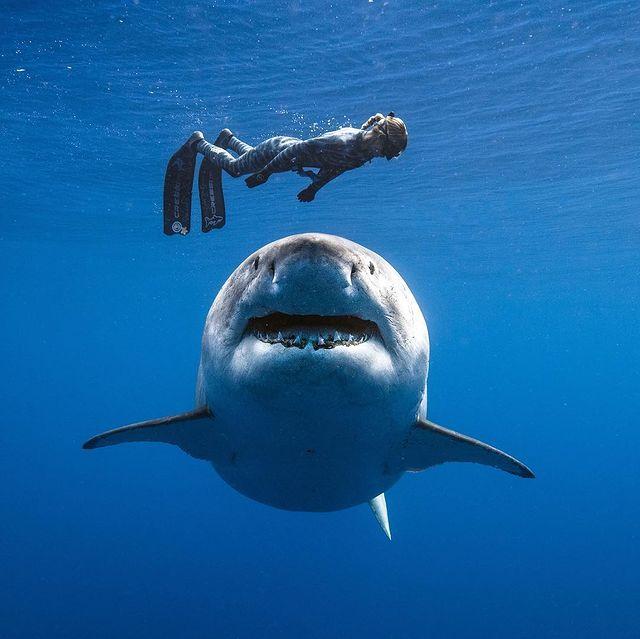 11. Nevjerojatni uzorci koji okružuju vrući izvor u Nacionalnom parku Yellowstone postaju jasni iz zraka.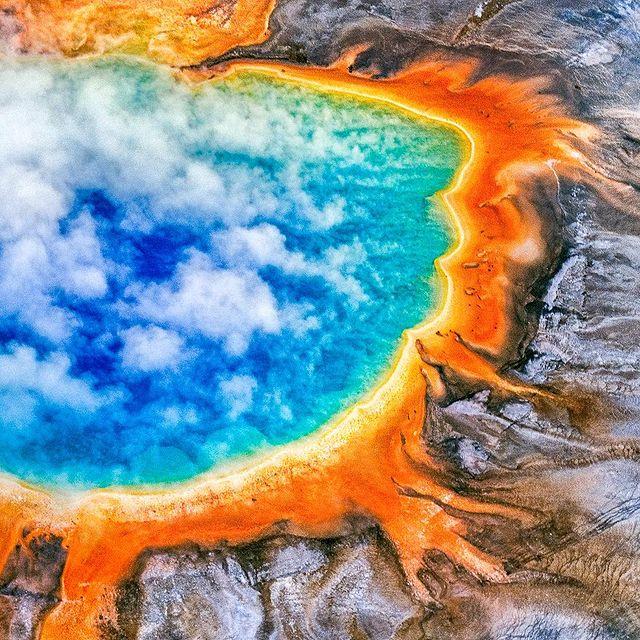 12. Čarobna zimska cesta s vrha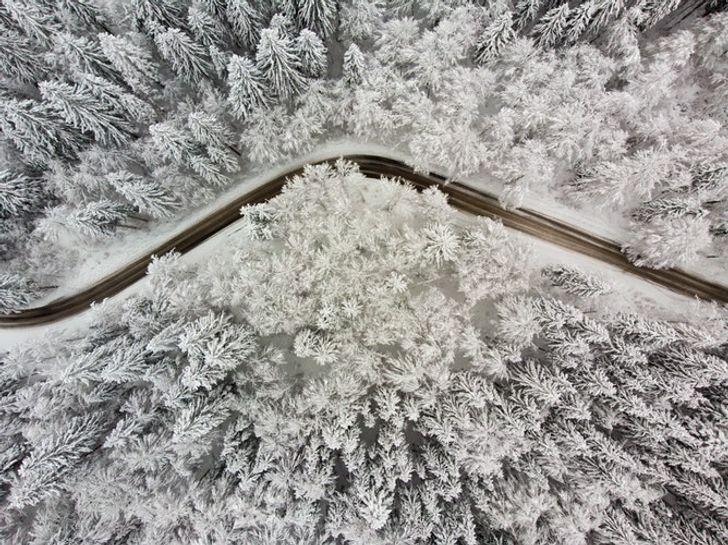 13. To nije scena iz Game of Thrones. To je sivi ledenjak u Čile.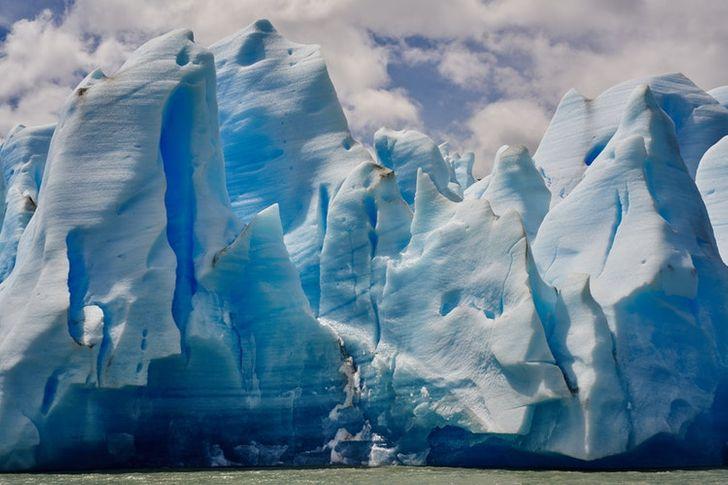 14. Čvorkov utočište u Otmooru: U ovim trenucima shvaćate da je priroda moćna.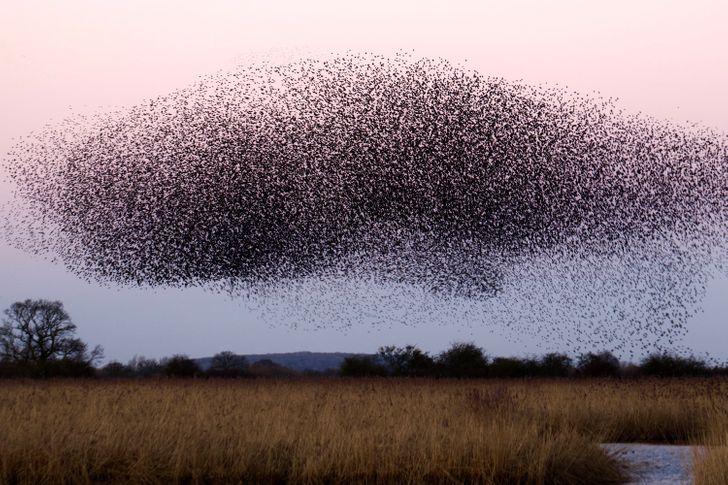 15. Makro prikaz smrznute zimske lopte
16. To nije invazija vanzemaljaca. Samo je grmljavina u Twin Peaksu u San Franciscu.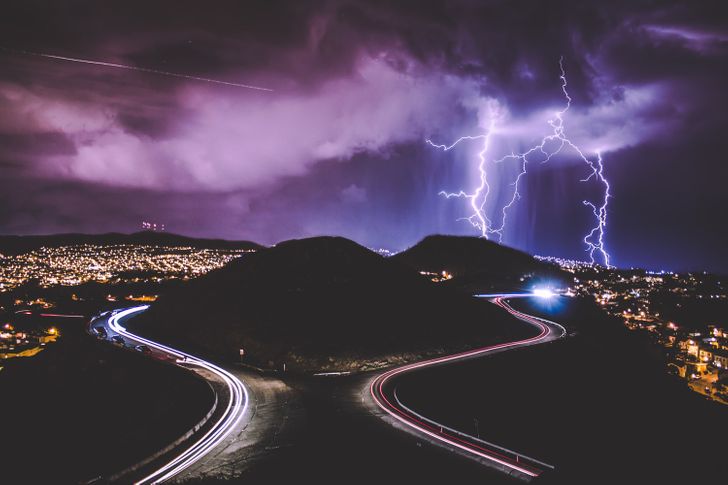 17. Vulkan Sinabung i njegovi oblaci pepela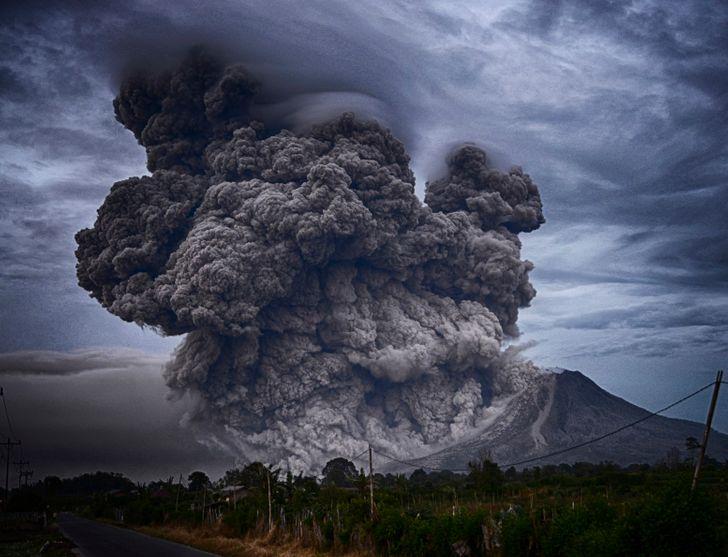 18. Moć prirode je beskrajna.