10 svakodnevnih stvari koje radimo pogrešno, evo kako da to ispravite
Jednom kada naučimo raditi osnovne stvari, čini se da ništa ne može narušiti naše povjerenje u to kako ih radimo. Ipak, kada otkrijemo da spavamo, pijemo vodu ili čak nepravilno dišemo, počinjemo pomalo preispitivati svoje sposobnosti. Barem možemo sve popraviti odmah nakon čitanja članka.
1. Otvaranje česme prstima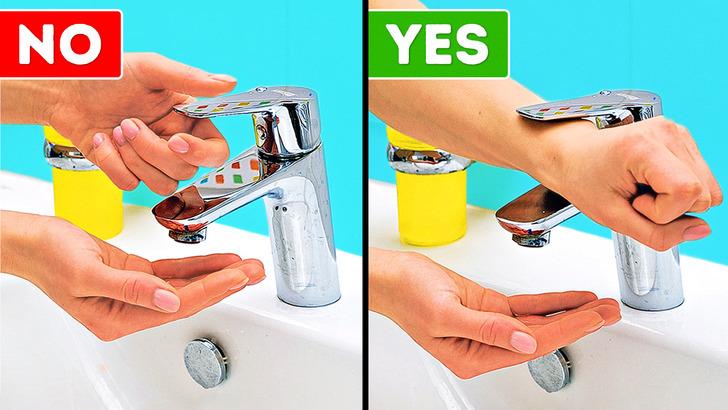 Temeljito perete ruke kako biste izbjegli klice. Također se možete dvostruko zaštititi otvaranjem česme zapešćem, tako da ne morate dodirivati ​​slavinu čistim rukama.
2. Korištenje šnalica s izbočinama prema gore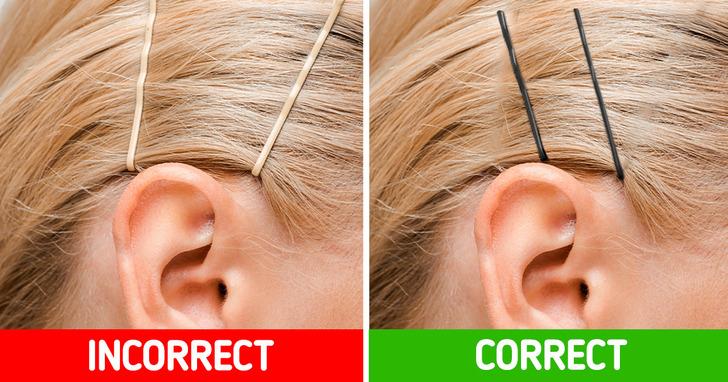 Kada koristite šnalice, pazite da su njihovi rubovi okrenuti prema dolje. Dizajnirani su tako da kosu drže na mjestu, blizu vlasišta. Ravna strana klinova ne pruža dobro držanje.
3. Disanje prsima
Trbušno disanje je ispravan način disanja. Smanjuje pritisak u prsima, a srce ne radi tako teško. Disanje na prsima je manje učinkovito, opterećuje vrat i prsa i može uzrokovati hiperventilaciju.
4. Rezanje lubenice na pola

Umjesto da ga prepolovite, prvo odrežite kožu, pazeći da ne uklanjate sočne dijelove. Kad je gotova, lubenicu narežite na daske, a kasnije i na kockice.
5. Ne jesti jezgre jabuka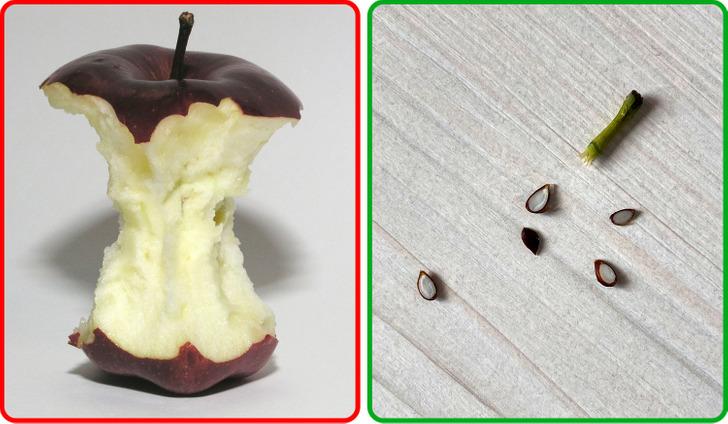 Prema studiji, jezgra jabuke je najhranljiviji dio voća. Ne samo da ima puno vlakana i flavonoida, već i bakterija koje promiču zdravlje crijeva.
6. Rezanje plastičnih paketa na preklop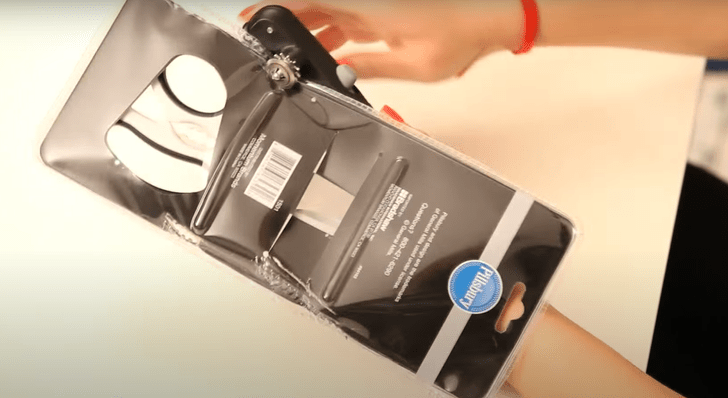 Za to je bolje koristiti otvarač za konzerve. Većinu vremena, škare ne mogu rezati plastiku, a raditi to nožem može biti opasno. Srećom, otvarač za konzerve to može učiniti jednostavno – sve što trebate učiniti je postaviti ga baš kao što biste otvorili limenku.
7. Spavanje na trbuhu
Ljudi koji spavaju na trbuhu imaju veći rizik od bolova u leđima i vratu, a to može biti opasno za trudnice. S druge strane, spavanje na leđima najbolji je položaj za vašu kralježnicu.
8. Piti vodu stojeći
Kada stojite i pijete u isto vrijeme, voda prebrzo teče niz vaše tijelo. To može dovesti do nakupljanja vode u zglobovima i čak oštetiti vaš probavni sustav. Najbolji način da pijete vodu je polako dok sjedite.
9. Podgrijavanje hrane u mikrovalnoj pećnici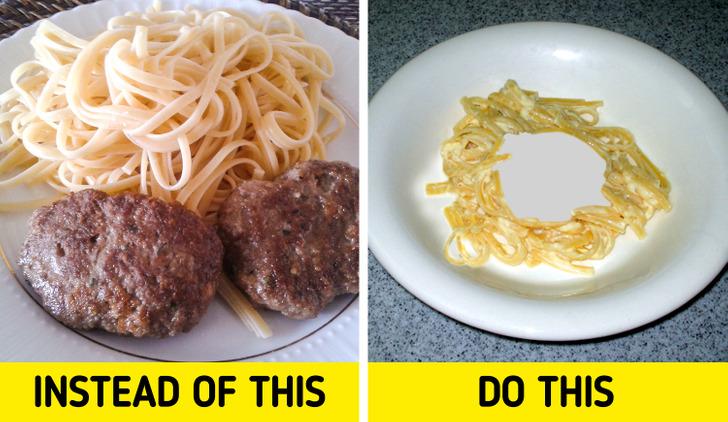 Stavljanje hrane na tanjur i odmah stavljanje u mikrovalnu pećnicu nije najbolji način za zagrijavanje hrane. Većinu vremena će neki dijelovi biti hladni. Kako biste to izbjegli, ostavite malo prostora u sredini tanjura. Na taj način će se hrana ravnomjerno zagrijati.
10. Podloga koja odgovara vašem zapešću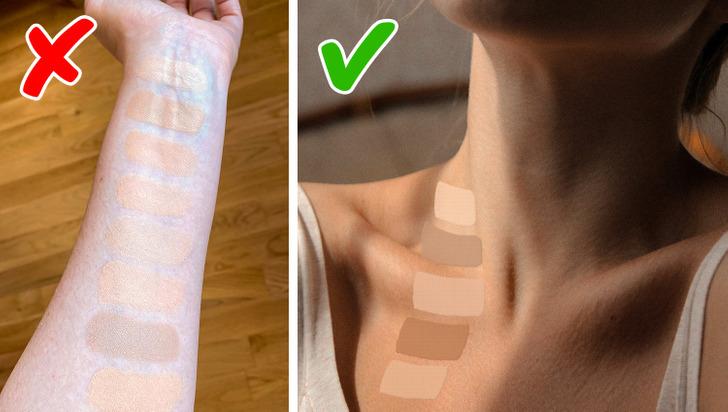 Vaša zapešća nisu toliko izložena suncu koliko lice i vrat. Vjerojatno čak i ne nosi istu boju kao vaše lice. Ispravan način je provjeriti boju pudera na prsima. Ako to nije moguće, idite barem na vrat.