Nevjerovatna prednost: Evo zašto bi bilo bolje spavati u odvojenim krevetima
Svaka treća osoba kaže da bolje spava sama. Od hrkanja do temperaturnih preferencija, može postojati mnogo razloga zbog kojih se sve više parova odlučuje prekršiti zastarjelu normu zajedničkog spavanja. A za mnoge od njih razvod braka u snu uopće nije znak problema u vezi, već način da se to poboljša. (Brigtside.me)
1. Možda ćete bolje spavati.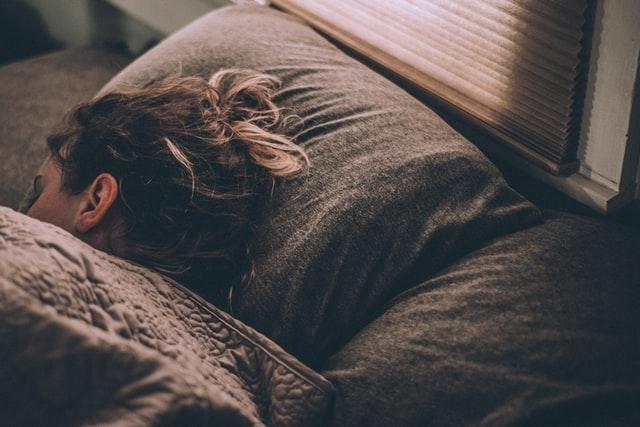 Odabir odvojenih prostora za spavanje može vam pomoći da dobijete dublji i bolji san. Prema istraživanju, više od 25% parova odlučuje se za odvojene krevete, a neki čak radije spavaju u različitim sobama. Istraživanje je također pokazalo da su žene osjetljivije na poremećaj spavanja i gube više prijeko potrebnog sna od muškaraca.
2. To bi moglo koristiti vašim odnosima.
Dovoljno sna je apsolutno neophodno za naše opće dobro, a dugoročno može utjecati i na naše odnose. Psiholozi vjeruju da ako se partneri stalno bude jedan drugoga, postoji napetost koja se s vremenom počinje gomilati i na kraju može dovesti do problema u vašim odnosima. Spavanje u odvojenim krevetima može vam pomoći da bolje spavate i može spriječiti mnoge probleme u vezi.
3. Možda je bolje za vaše zdravlje.
Ako dijelite krevet s nekim drugim, veća je vjerojatnost da će vam san biti poremećen. Stalni nedostatak sna potencijalno može dovesti do nekih prilično ozbiljnih zdravstvenih komplikacija, uključujući visoki krvni tlak, dijabetes, pa čak i zatajenje srca. Mogućnost spavanja sama s vremena na vrijeme možda je upravo ono što je liječnik naredio.
4. Vaša koža će vam biti zahvalna na tome.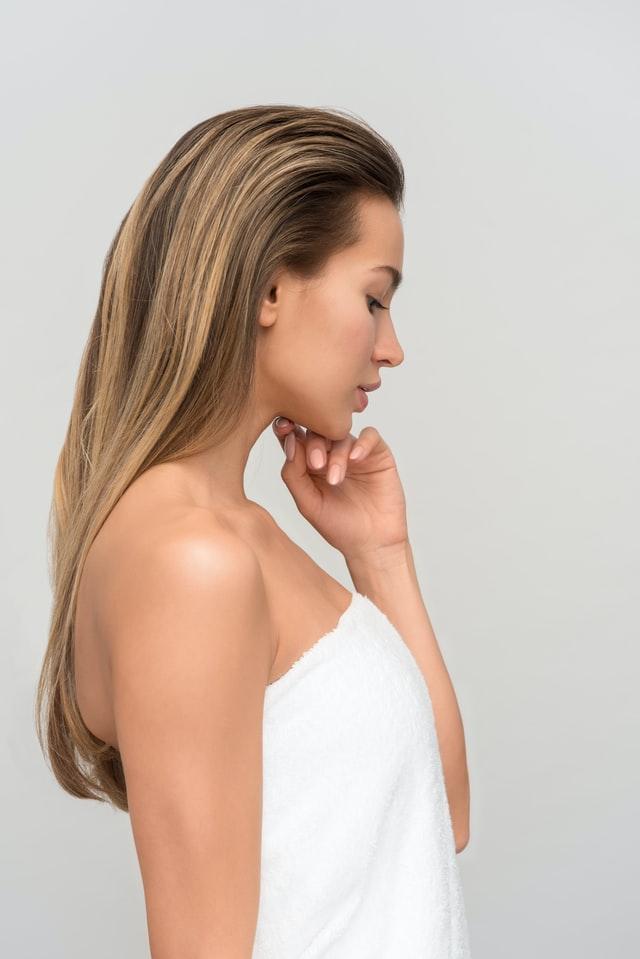 Samo spavanje može apsolutno promijeniti vaš odmor ljepote, ali ako još niste sasvim spremni za spavanje u zasebnom krevetu, možda biste htjeli spavati u jednom krevetu s dva pojedinačna popluna. To će vam omogućiti bolji san noću, što zauzvrat može biti od koristi vašoj koži. Budući da vaša koža proizvodi novi kolagen dok spavate, dovoljno Zzzs može pomoći vašoj koži da dulje ostane puna i blistava.