Ovaj par je odlučio osposobiti svoj 20 godina zapušteni podzemni bazen i ponovno ga učiniti pogodnim za plivanje, rezultat je impresionirajući
Preko 20 godina bazen ispred njihove kuće bio je zapušten i neupotrebljiv.
Odlučili su se da ga rekonstruišu i ponovo bude upotrebljiv, ali nisu nikom otrkili da će to uraditi.
Bazen je bio natrkive i bilo je potrebno svu građu prerezati i baciti, neke su stvarno bile i teške. Pogledajte video u nastavku kako je to izgledalo i kako na kraju izgleda bazen.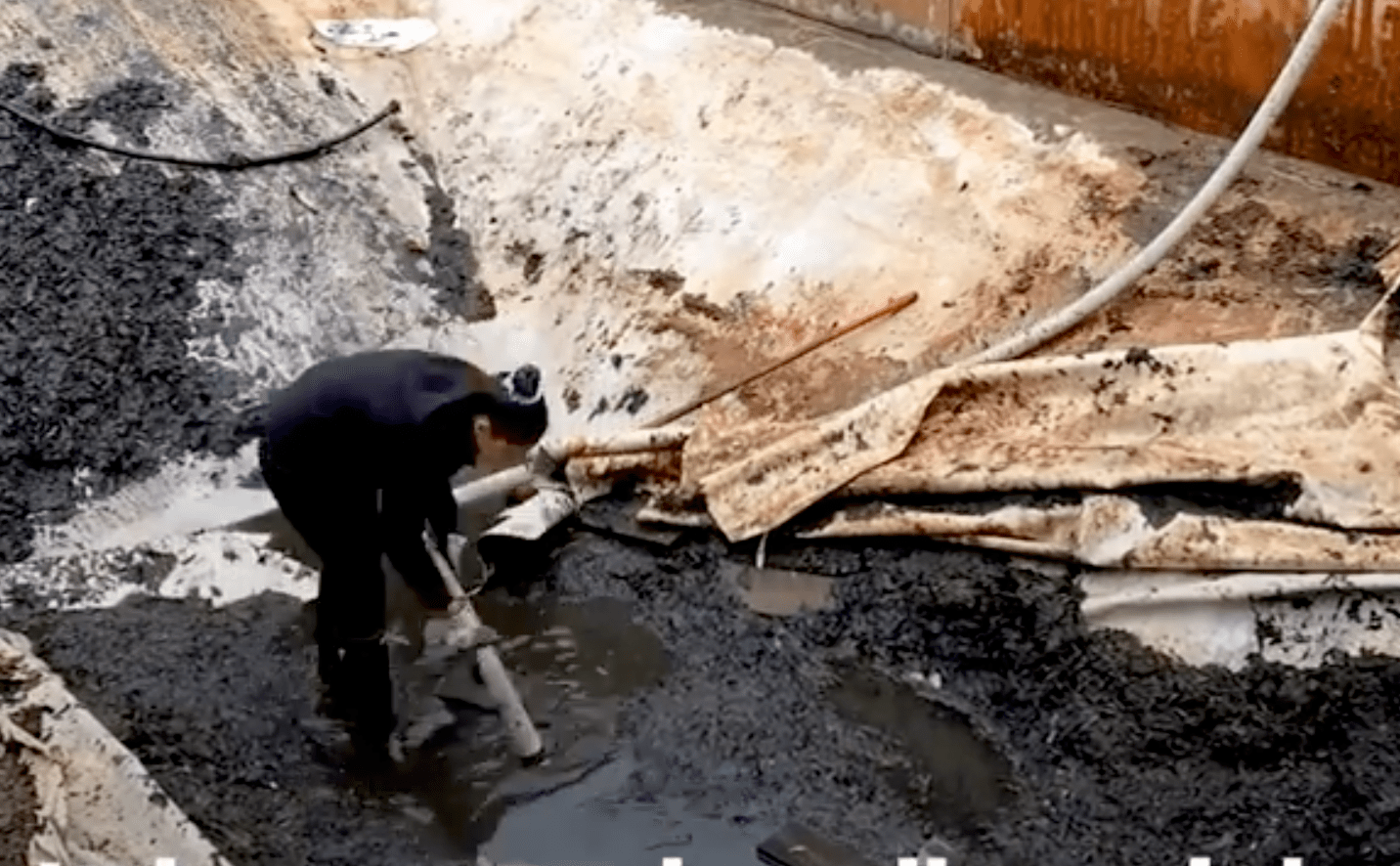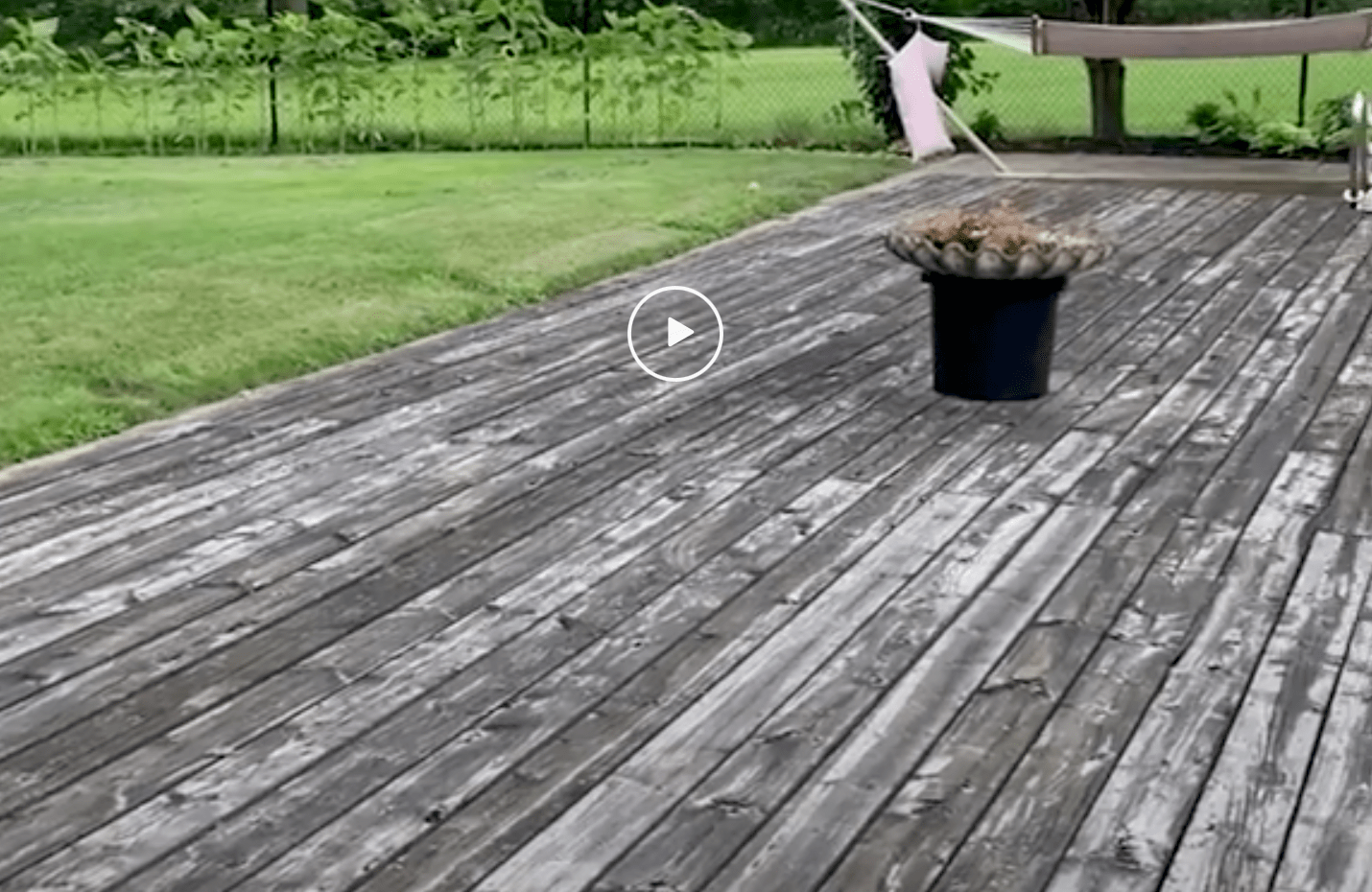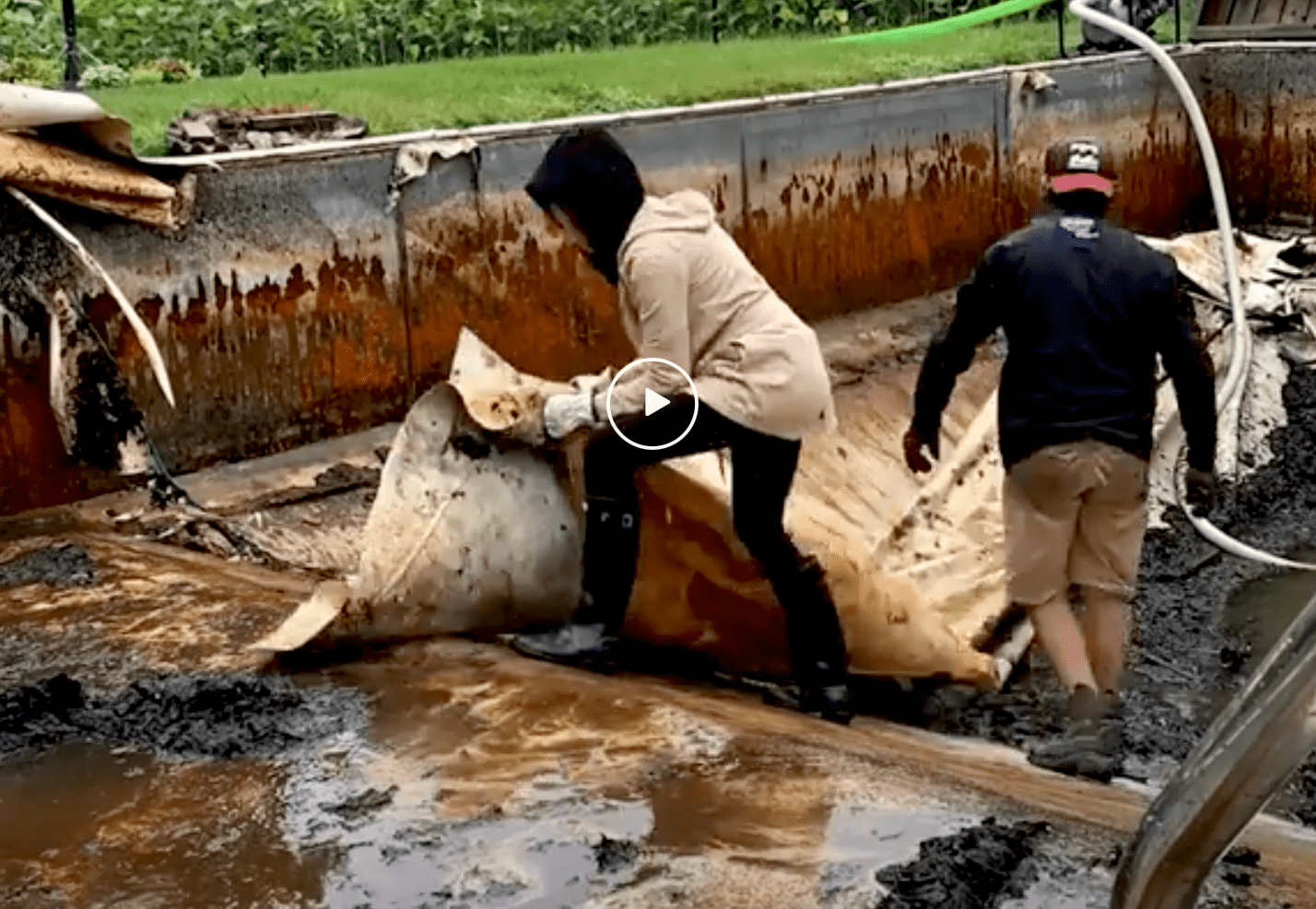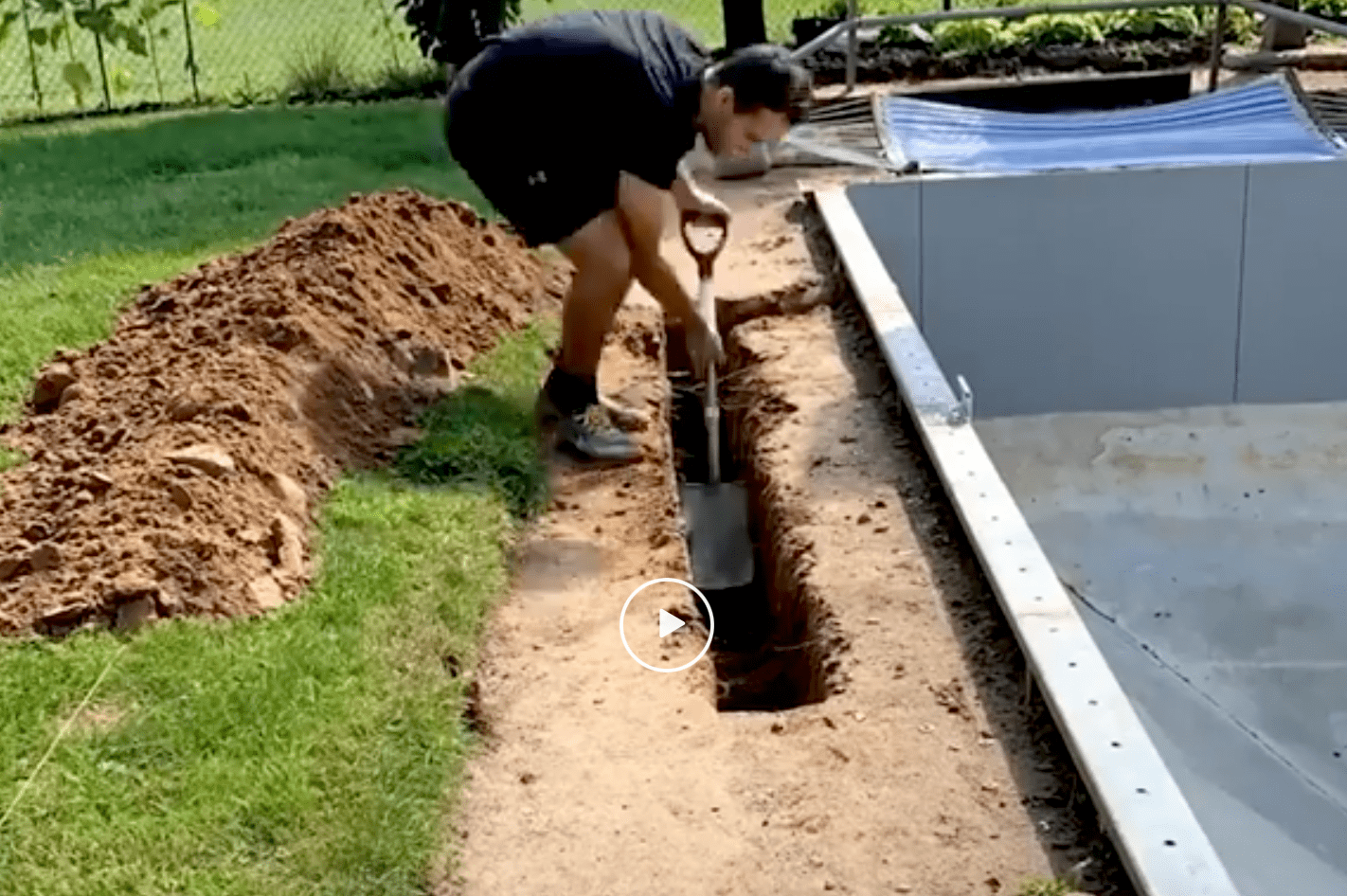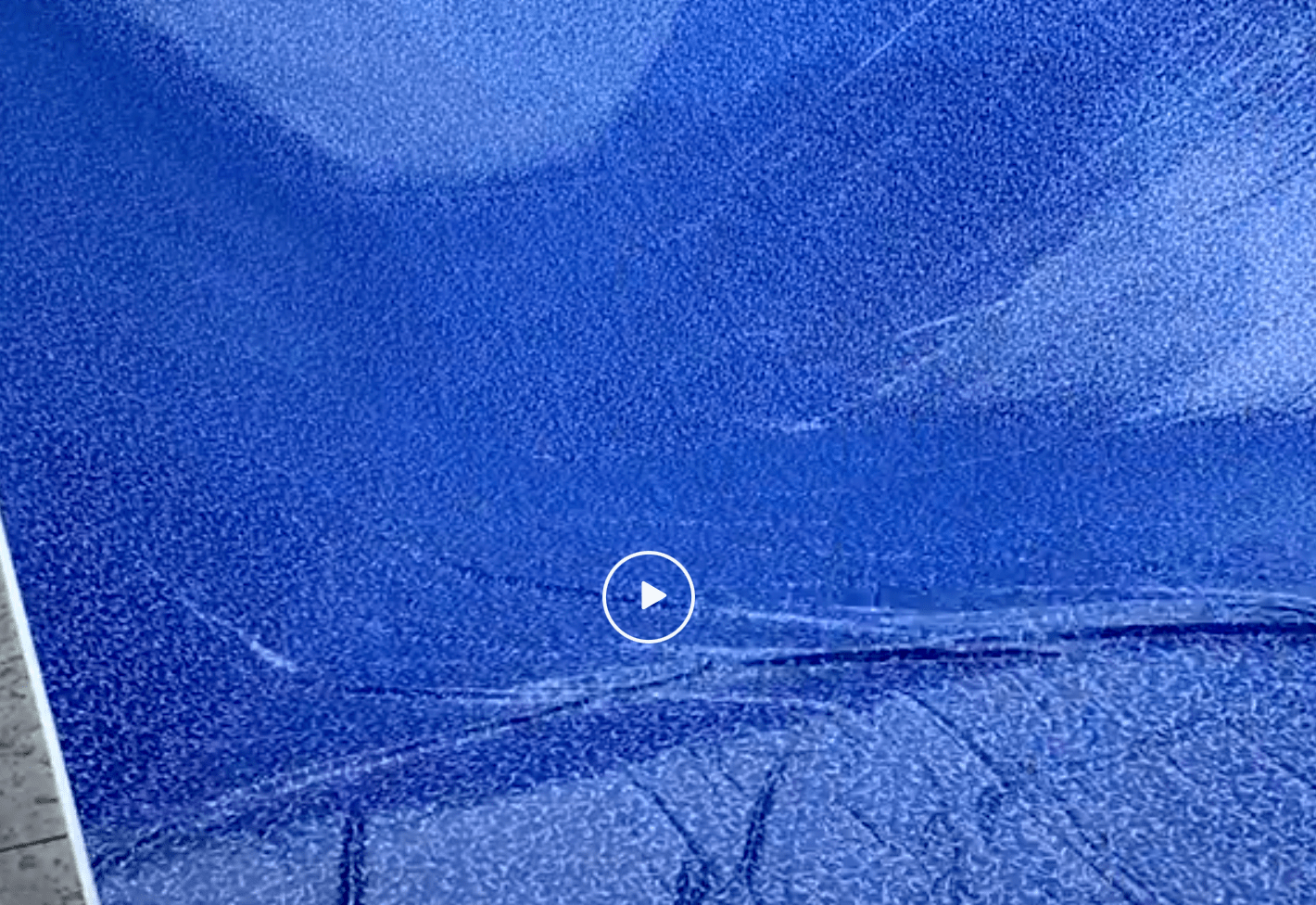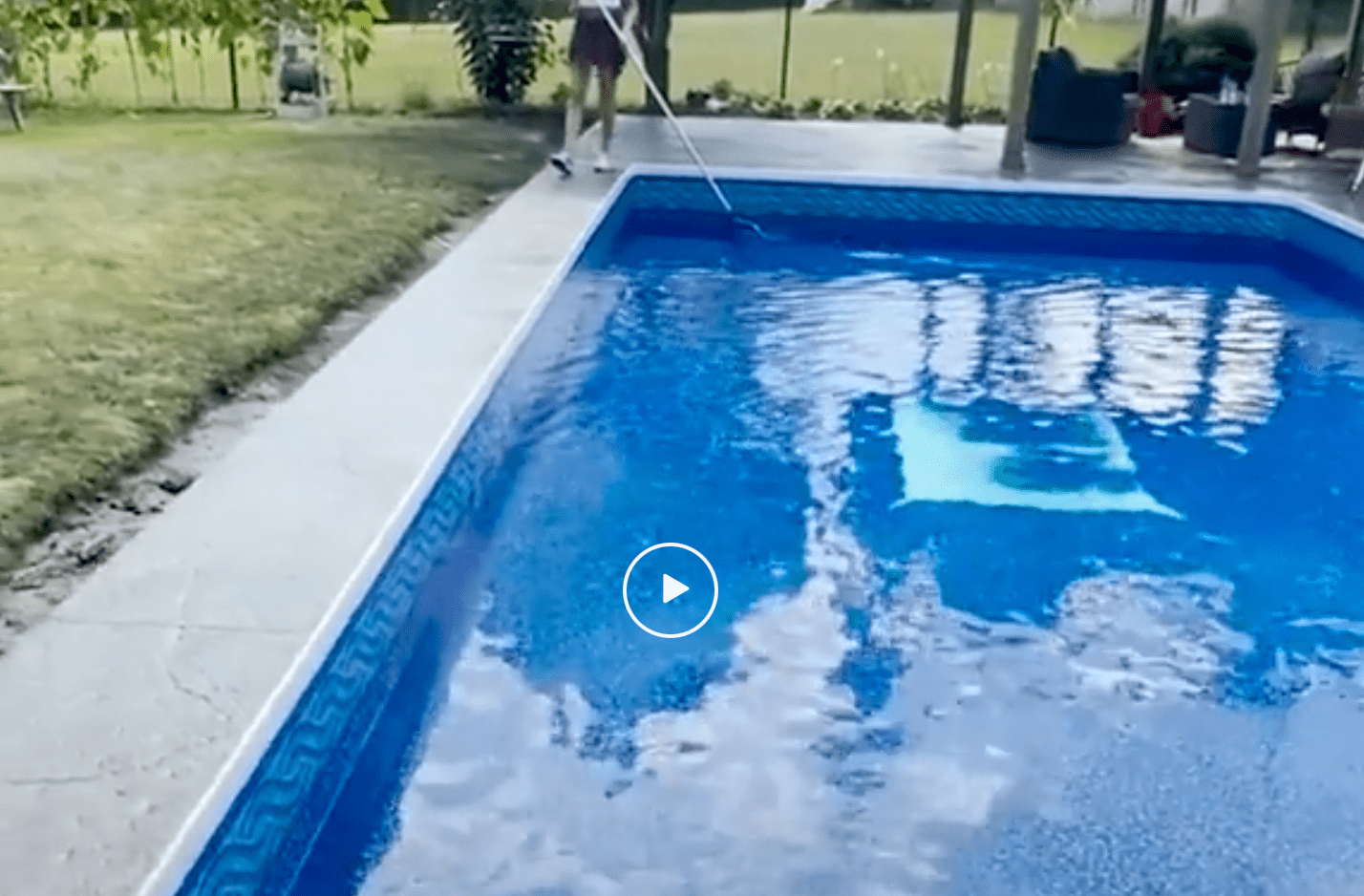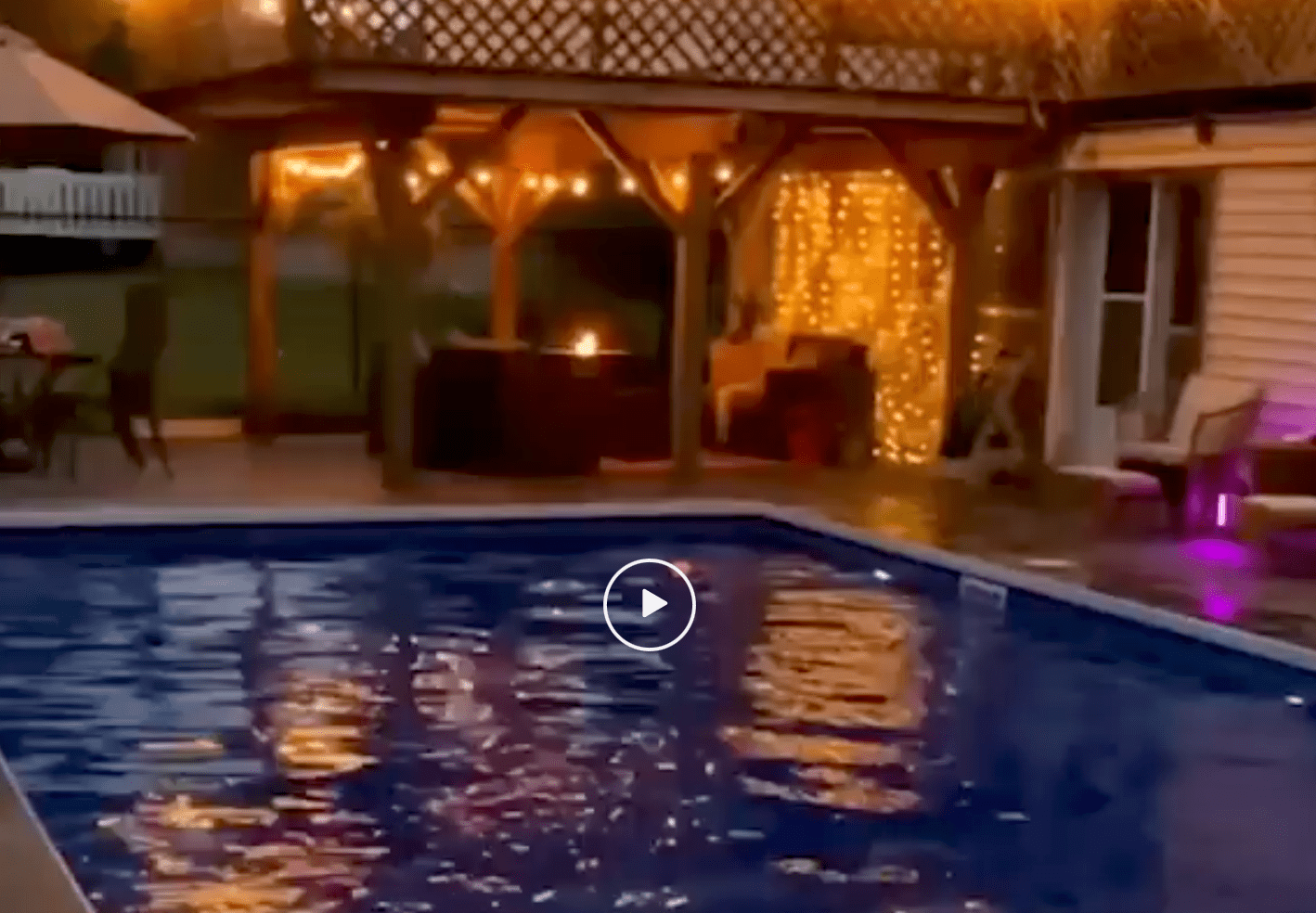 Pogledajte video: