Stvarno nemate pojma što će se dogoditi sljedeći dan. Dovraga, dan je previše, ne znamo što će se dogoditi sljedeće sekunde. Tako je život neizvjestan. Koliko ste puta vidjeli jednu od onih kompilacija u kojoj netko mirno parkira sa strane ceste, a glupi vozač dolazi ludo odostraga i lupa mu pravo u branik? Sigurno to nije očekivao onaj vozač koji je mirno chillao u svom autu i žvakao bombone.
Još jedna stvar vezana uz ovu neizvjesnost u vezi sa životom je da život nikad nije samo radost i sreća, sigurno ćete se suočiti s nekim neuspjesima na putu. Put do uspjeha nije glatka, ravna cesta. Što bi bilo zabavno u tome? Da biste bili uspješni, morate ići neravnom, nagnutom rutom s puno zavoja i usjeka. Na tom putu uvijek će se susresti s neuspjehom. A ponekad ti neuspjesi mogu biti dovoljno iritantni da cijelu situaciju učine urnebesnom. To je zato što se u svojoj glavi osjećate potpuno sigurni da će slika u vašem mozgu biti savršeno naslikana na platnu. Za neke to nije slučaj.
Danas ćemo uživati ​​u nekim ljudima koji užasno ne uspijevaju u zadatku koji je pred nama. Ovi neuspjesi su toliko loši da biste možda poželjeli zagrliti te ljude ako ste se više smijali njihovim guzicama.
1. Kožne bolesti privlačnije su crvenokosim osobama koje vole sunčanje. Ovaj je kao rak.
2. Zaboravio je da se pizza peče u pećnici 5 sati.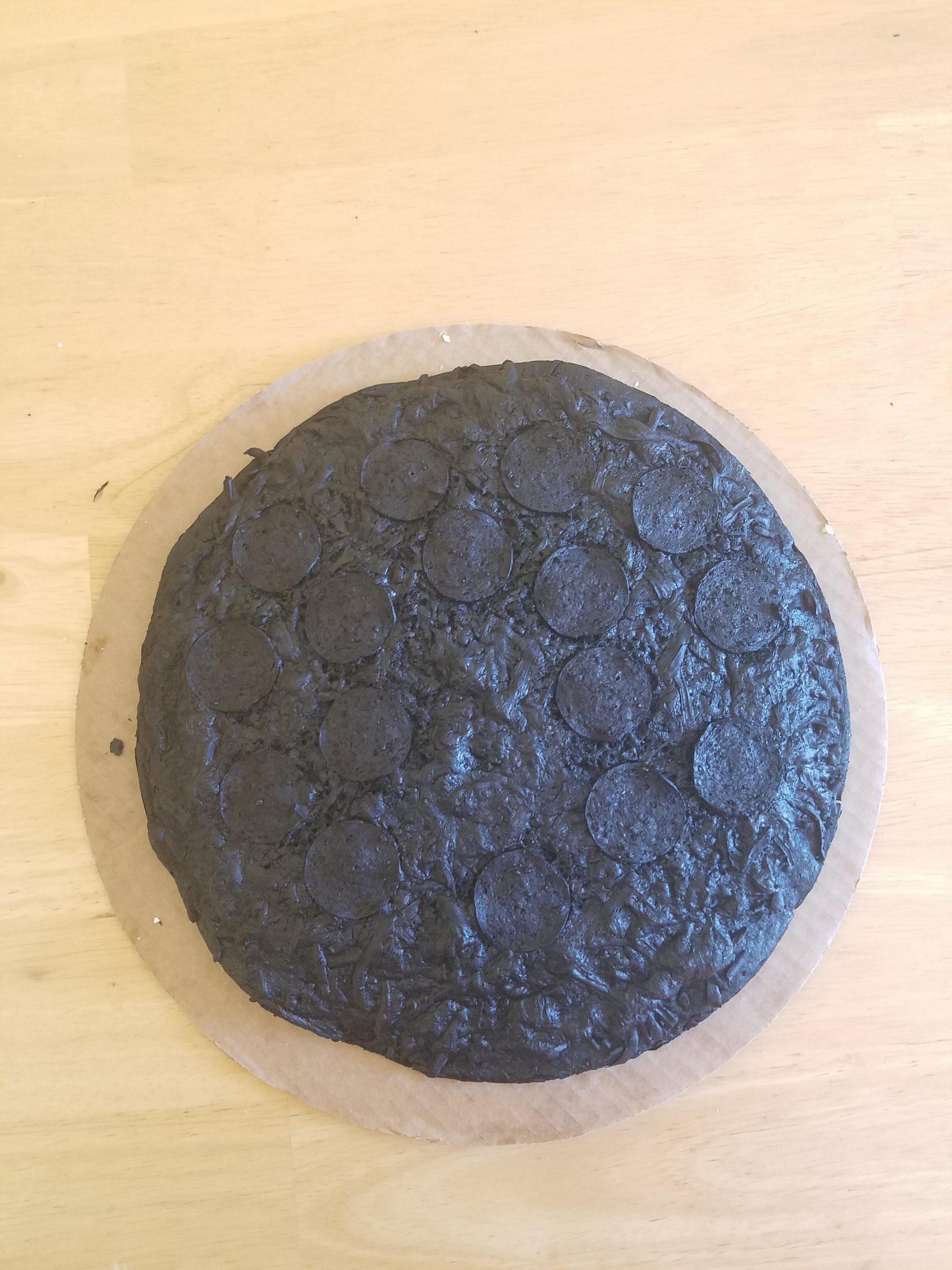 3. "Sve stvari iz hladnjaka su u ovoj auto juhi, dobro je, dobro sam."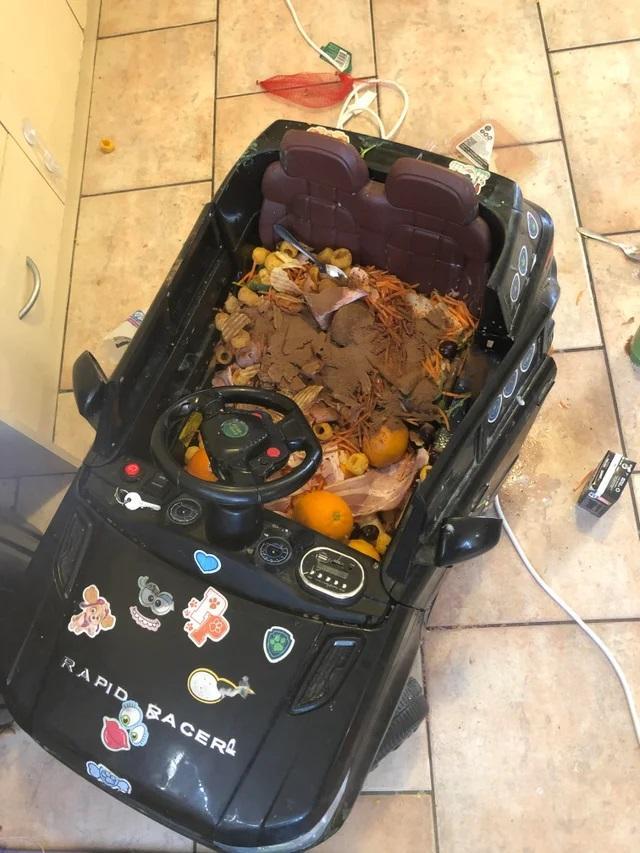 4. "Zeznuo sam stvar! Ali svima ću reći da je jezivo za Noć vještica. To funkcionira, zar ne?"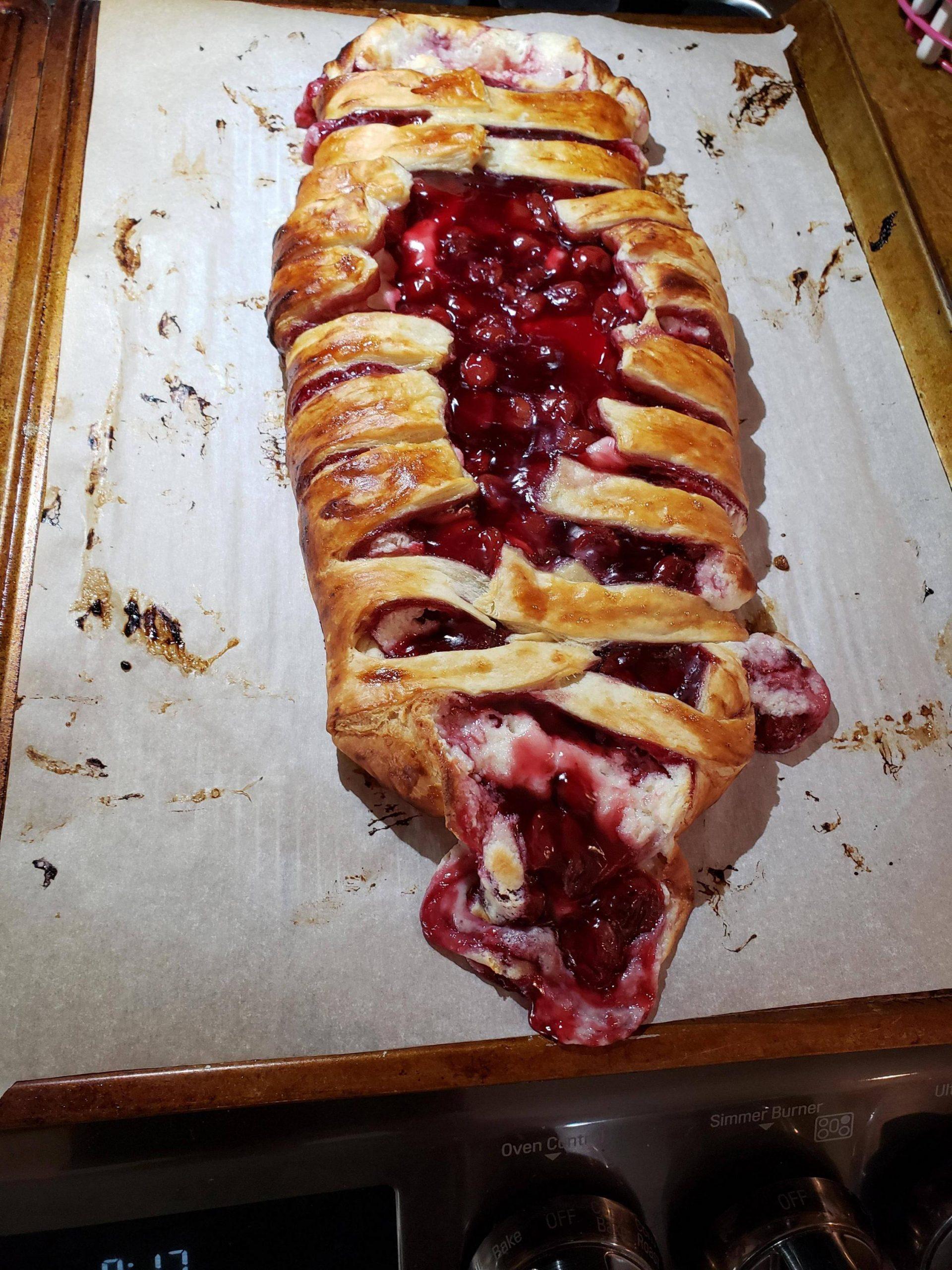 5. Pogledajte veličinu tih krila. Ovaj je tip platio 19 dolara za 8 takvih. To su 2 po komadu. Moj tip je opljačkan.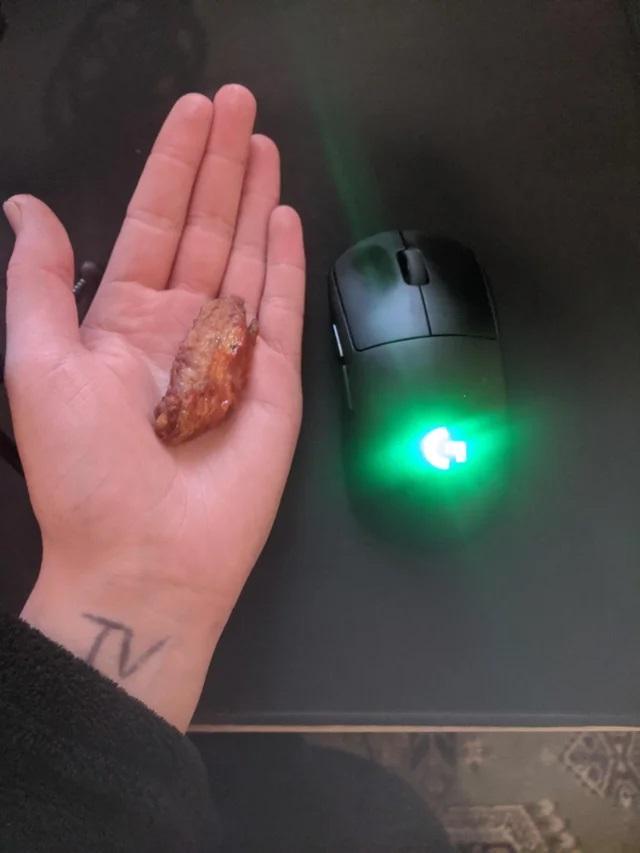 6. Stvarnost nije kao i očekivanje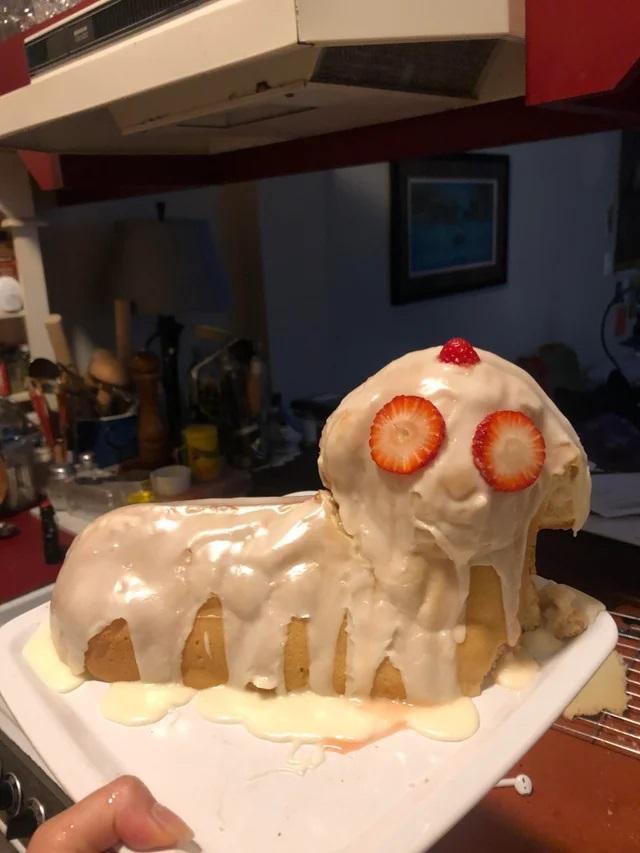 7. Krojač je najvjerojatnije bio loš u simetrijama.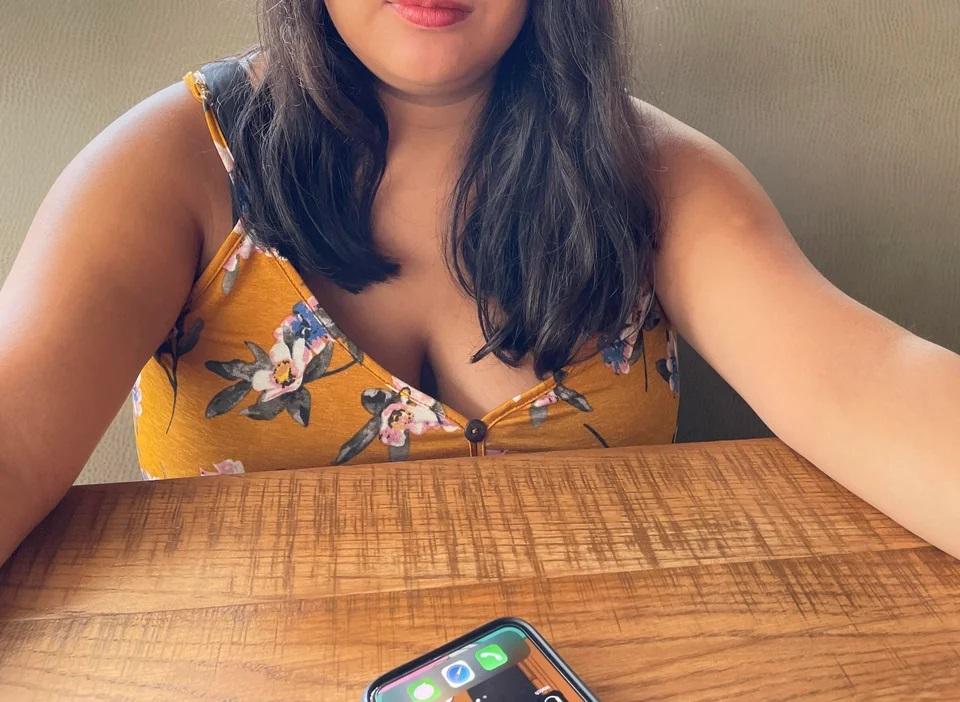 8. Nova kosa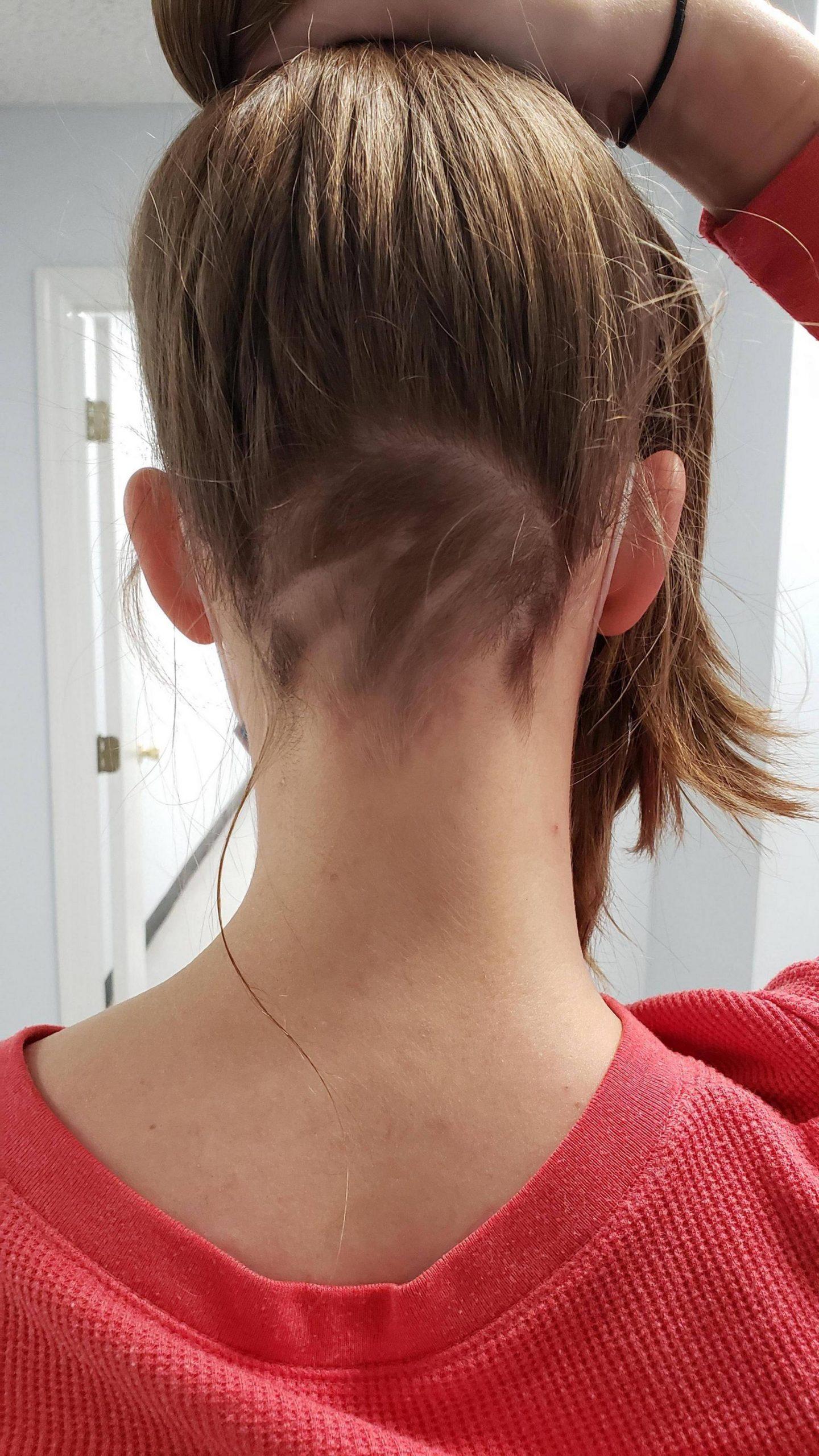 9. Upute su bile da skratite šiške od očiju. Ovo je rezultat.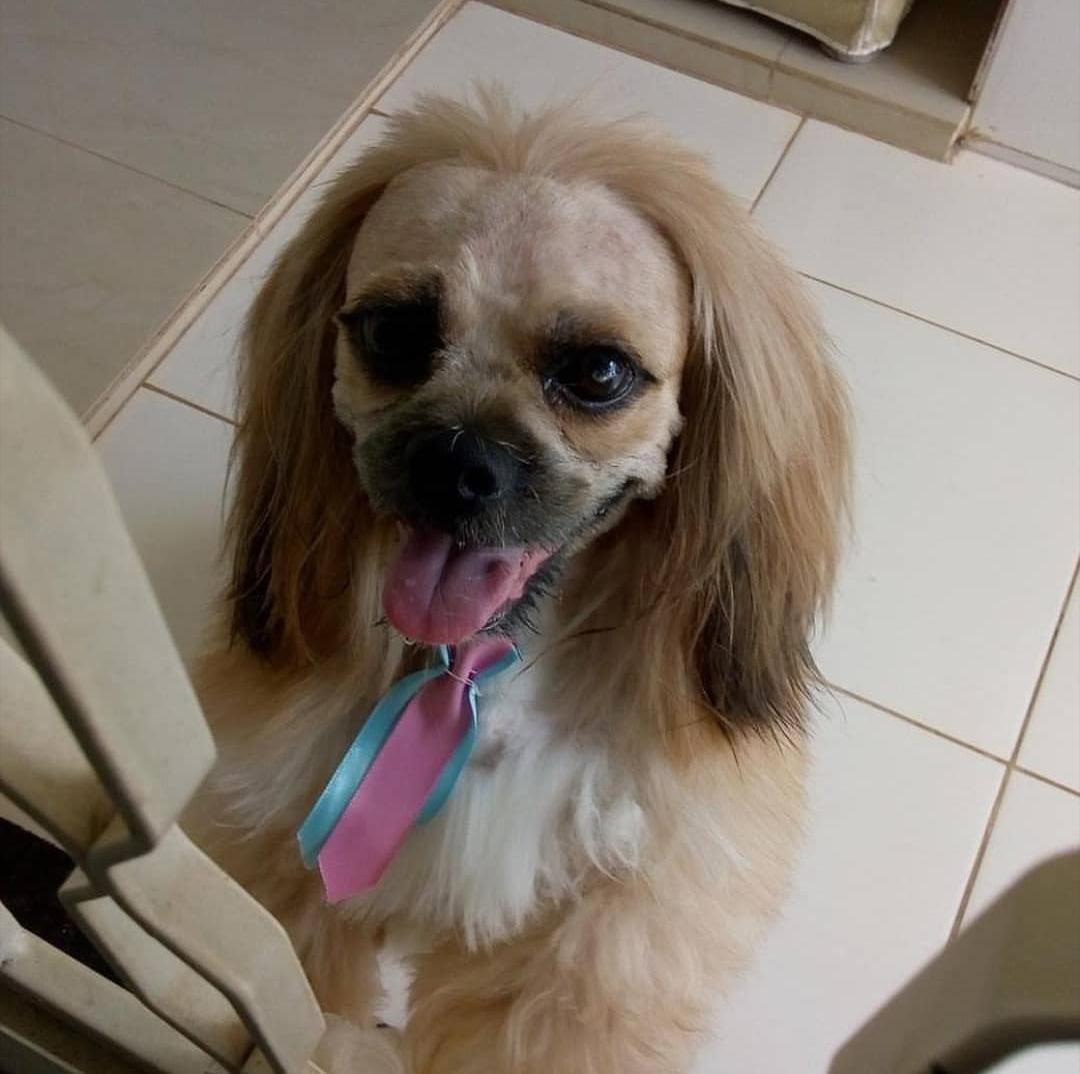 10. Njegovi vitamini su se stopili u pločicu iz nekog razloga.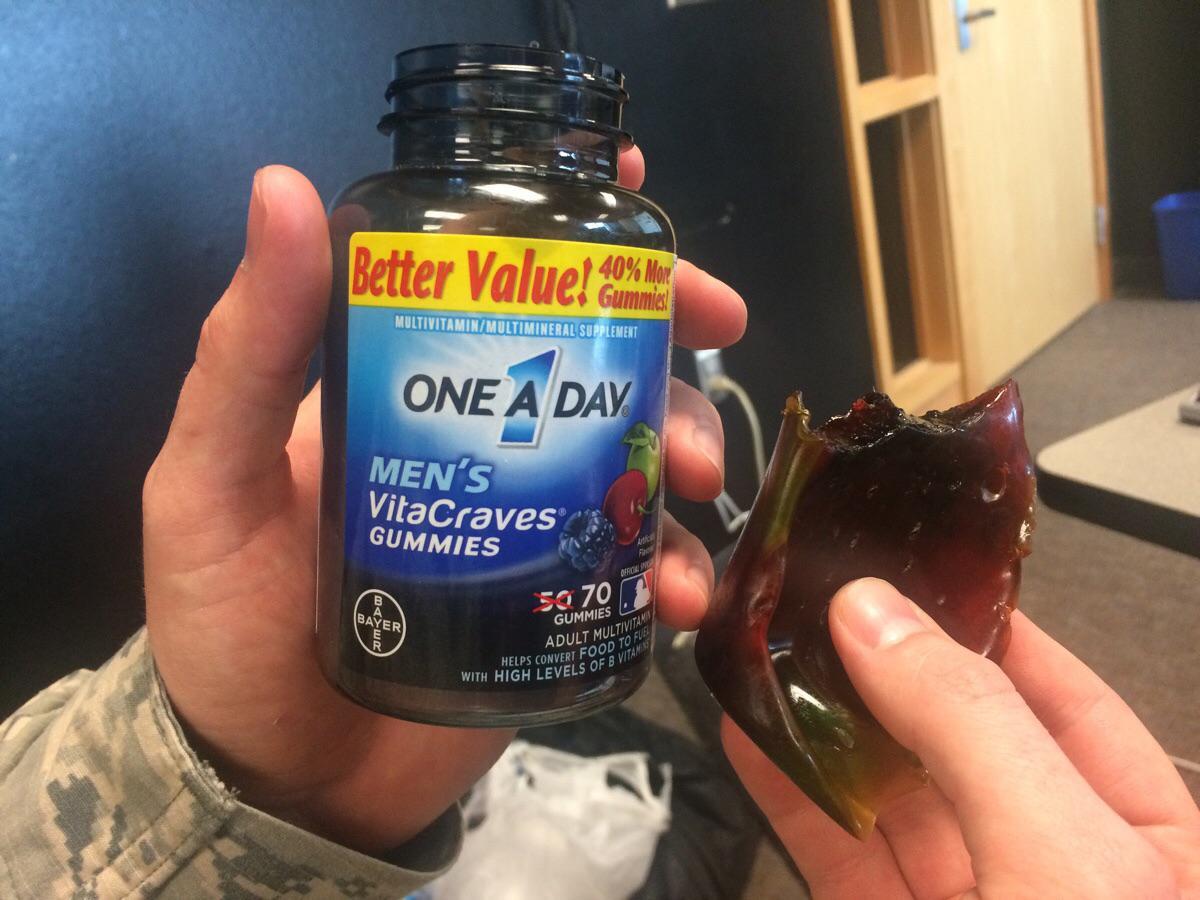 11. Kad se sam ošišaš za školsku fotku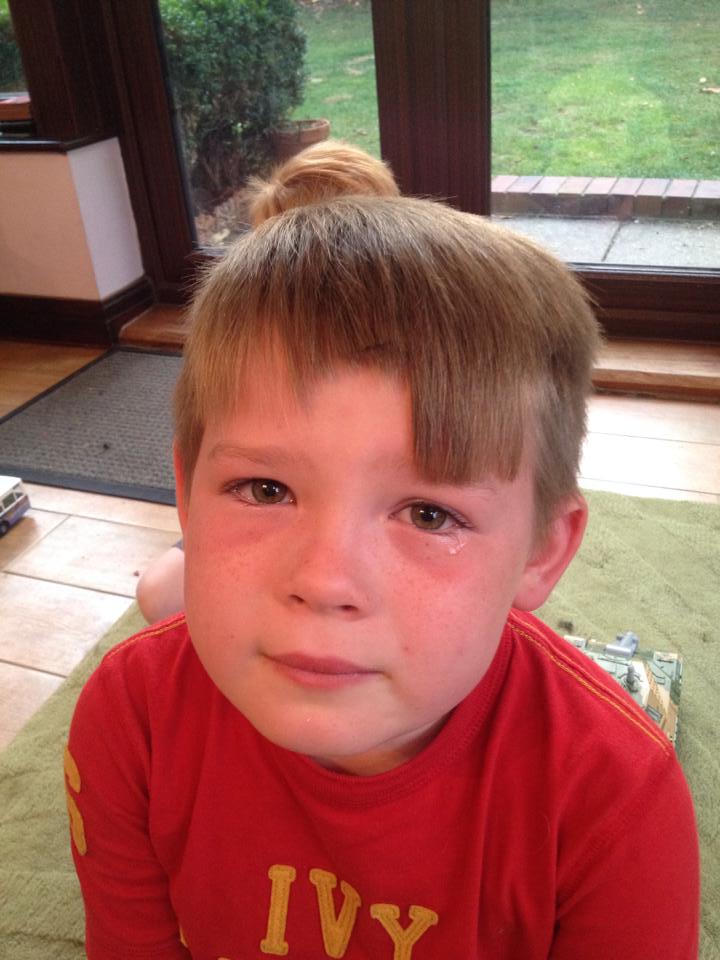 12. Mislim da njegov timar nije bio plaćen na vrijeme pa su ovako odlučili riješiti stvar.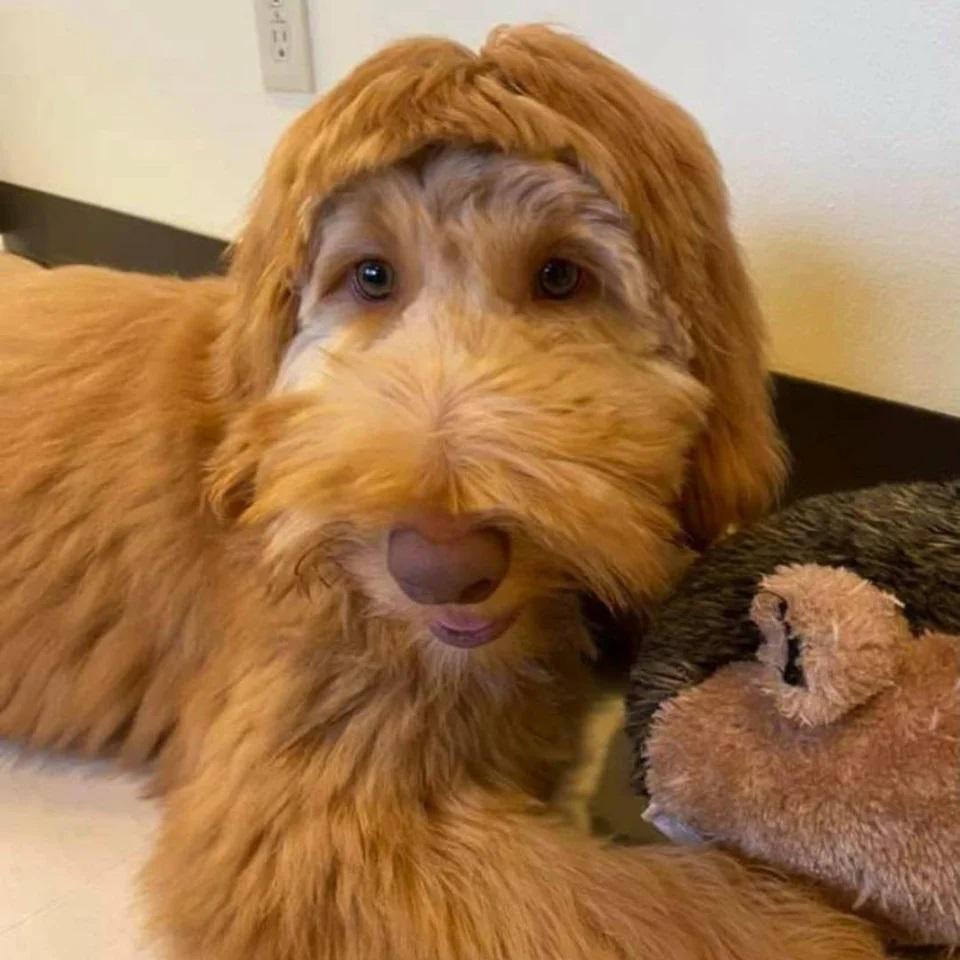 13. Strašan pokušaj francuskih Macaronsa.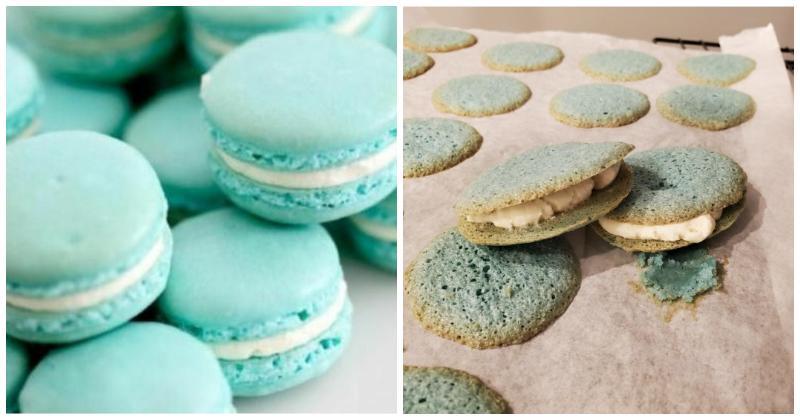 14. Da, samo da parkiram ovdje i popijem finu kavu, pomislila je nesretna osoba koja je također mislila da će ovo biti lijep dan.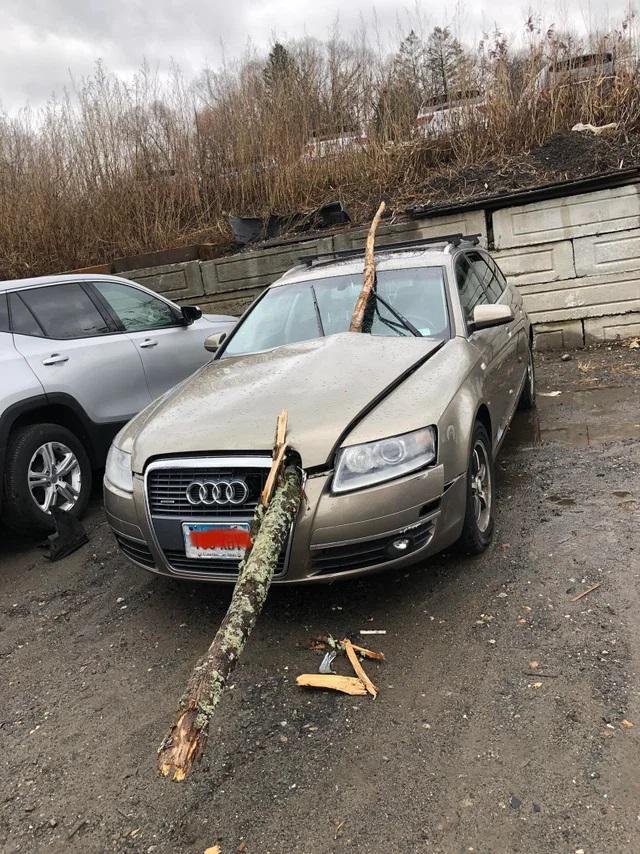 15. Samo ga odrežite škarama, nemojte ga pogoršati.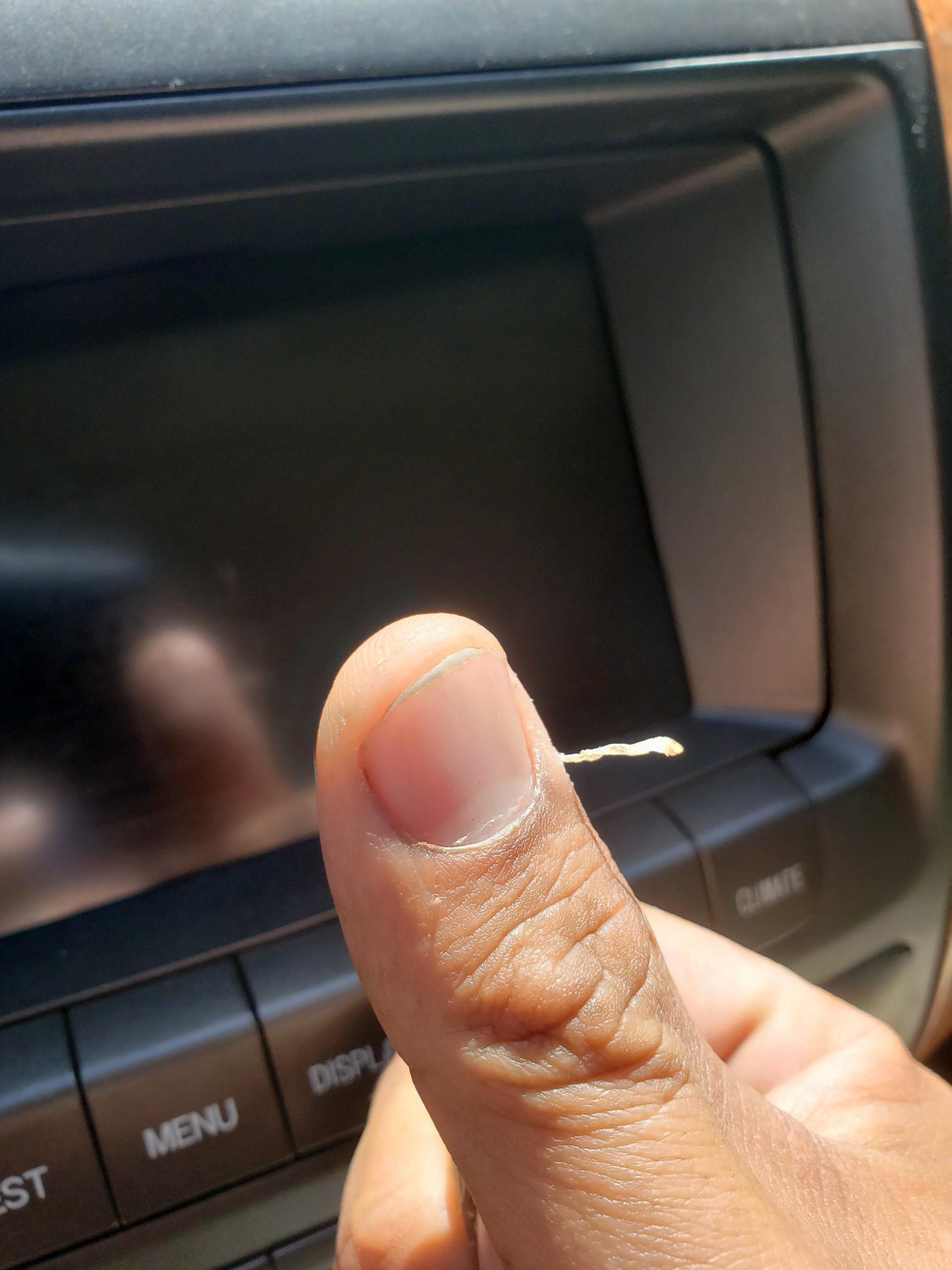 16. Na kutiji je pisalo "stražnje svjetlo u obliku srca". Lagali su, tužite ih.