15 glumaca koji su skoro prekinuli karijeru zbog mnogih odbijanja za ulogu
Nekoliko su puta bili odbijeni i poljuljano im je samopouzdanje, no kad su bili na korak od odustajanja, njihova se odlučnost isplatila.
1. Henry Cavill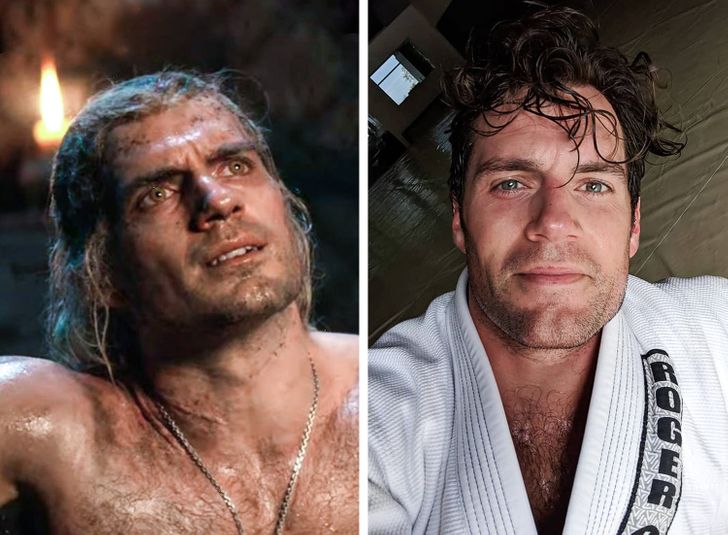 Prije nego što su se pojavili Superman i The Witcher, Henry Cavill je bio spreman ostaviti glumu i umjesto toga pridružiti se vojnim snagama. Toliko je puta bio odbijen za uloge da je počeo vjerovati da industrija nije namijenjena njemu.
2. Gal Gadot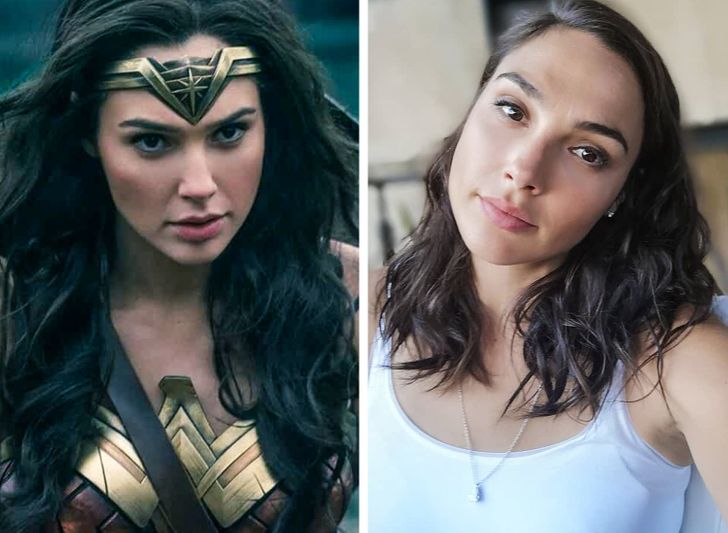 Gal Gadot iz Wonder Woman otkriva da je imala toliko testiranja kamere i odbijanja prije velike pauze da je rekla mužu da to više ne može podnijeti. Kad su je konačno pozvali za glavnu ulogu, nije mogla da vjeruje.
3. Bradley Cooper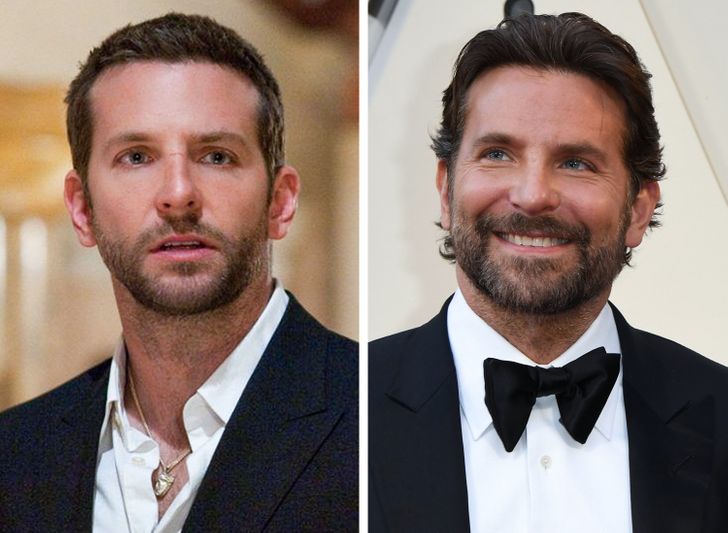 Bradley Cooper počeo je kao glumac koji se borio i imao je mnogo malih uloga. Nakon godina igranja manjih uloga, dobio je veliku ulogu u Alias, ali postupno, njegova je uloga sve kraća i kraća. Dok se borio s depresijom, završio je i s pucanjem mišića potkoljenice dok je igrao košarku i morao je odgoditi posao cijelu godinu. Priznao je da je u to vrijeme želio zauvijek prestati glumiti.
4. Kristen Stewart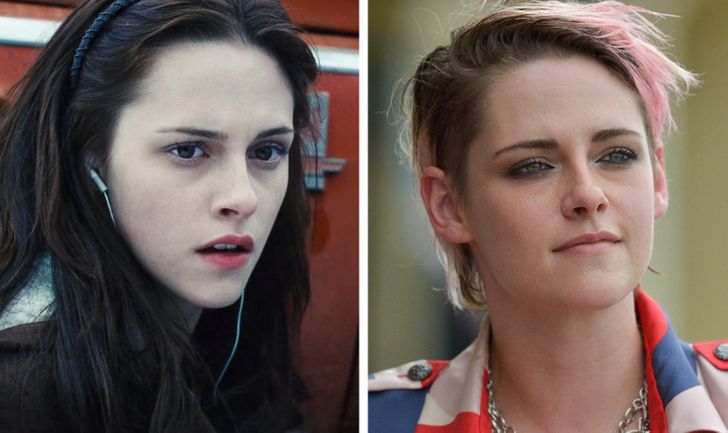 Prije nego što je stekla svjetsku slavu kao Bella Swan iz Twilight, Kristen Stewart gotovo je odustala od glume. Vozila se po LA-u s mamom od audicije do audicije, samo da bi je odbili. Mislila je isprobati posljednju audiciju na svom popisu i onda je otkazati. Srećom, odabrana je za tu ulogu.
5. Emma Watson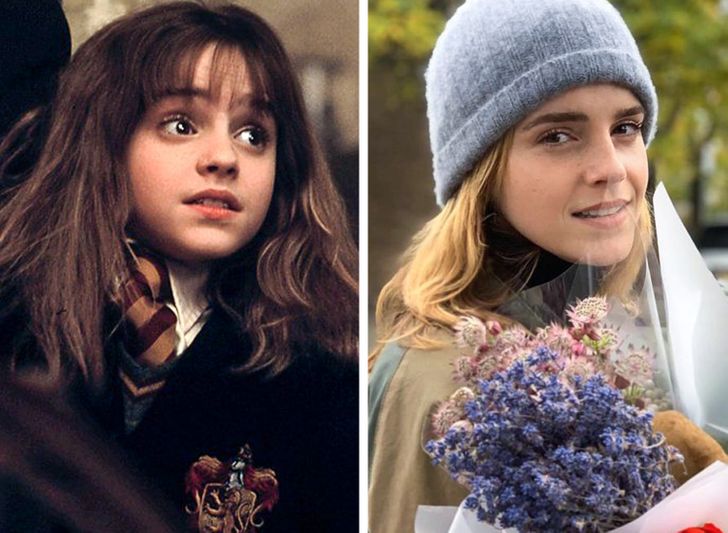 Emma Watson dobila je ulogu u Harry Potter kada je imala samo 9 godina. Teško se nosila s pažnjom i previše šminke. Osjećala se kao da je pogrešna za posao i odlučila je napustiti industriju nakon završetka filmske serije. Međutim, Watson je kasnije shvatila snagu svoje platforme i upotrijebila je za izražavanje važnih pitanja poput osnaživanja žena.
6. Mark Ruffalo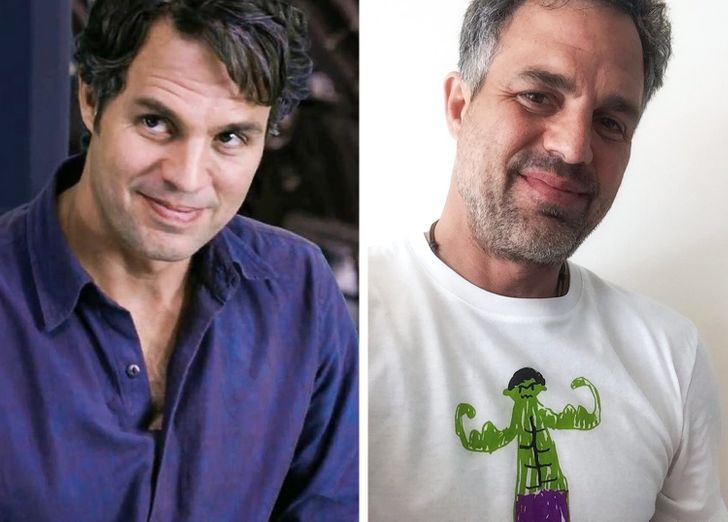 Prema Marku Ruffalu, bio je na audiciji za više od 600 uloga, ali nije bio uspješan. Odbijanje ga je pogodilo i razmišljao je o odustajanju od svojih snova. Njegova majka ga je, međutim, nastavila tjerati da postigne svoju sreću i sve je na kraju uspjelo.
Više na sljedećoj stranici: