Prirodni krajolik i ptice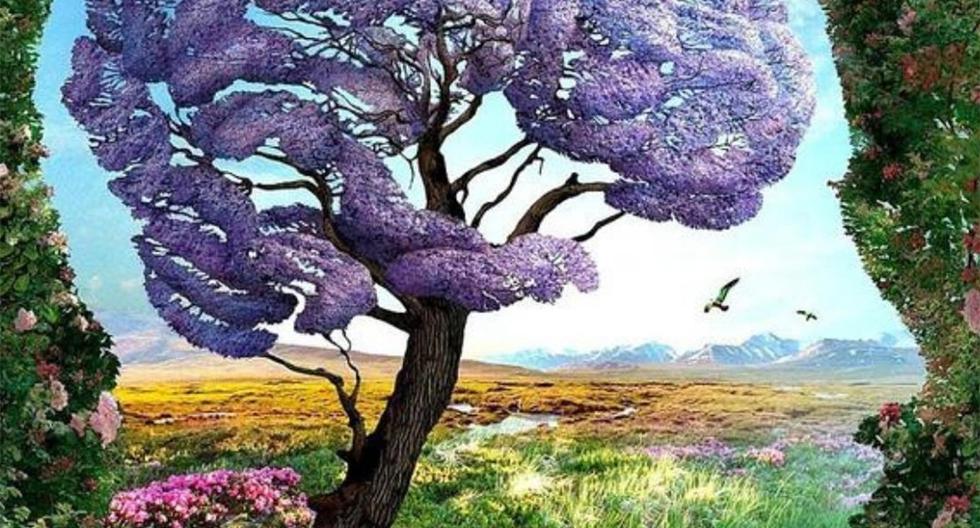 Ako ste prvo ugledali krajolik, sigurno ste osoba koja uživa u svemu što život nudi, sanjalica ste koja cijeni slobodu.
Uvijek ste u stanju pronaći neki pozitivan aspekt situacija i uvijek imate na umu da će, ako nešto ne uspije, biti drugih prilika.
Mozak
Cvjetovi jacarande na fotografiji oblikuju siluetu mozga, ako je to prvo što ste vidjeli, moguće je da ste osoba koja se jako brine oko dobivanja odgovora, čak i ako su vam odgovori izvan dosega.
Vrlo je vjerojatno da morate imati stvari pod svojom kontrolom, ako sve ispadne drugačije od onoga što ste očekivali, to može izazvati zabrinutost. Ako je ovo vaš slučaj, potrebno je da poradite na svojim nesigurnostima i naučite uživati u trenutku i manje razmišljati o tome što bi trebalo biti.