Evo šta najviše privlači muškarce kod žena nije ono što mislite
Prema profesoru biologije Davidu Bainbridgeu, muškarce kod žena najviše privlači inteligencija, koja ukazuje na njihovu sposobnost da budu odgovorne majke i dugotrajne partnerice. Dok se velike grudi i duge noge često smatraju simbolima ženstvenosti, muškarci zapravo više cijene simetričnost i oblik tijela koji ukazuje na to da će žena lakše podnijeti trudnoću.
Profesor Bainbridge objašnjava da su muškarci manje zainteresirani za veličinu grudi, jer one često nisu simetrične i brže stare. Također, iako se često vjeruje da muškarci preferiraju žene s dugim nogama, oni zapravo više vole kraće, ali ravne noge koje ukazuju na dobre gene.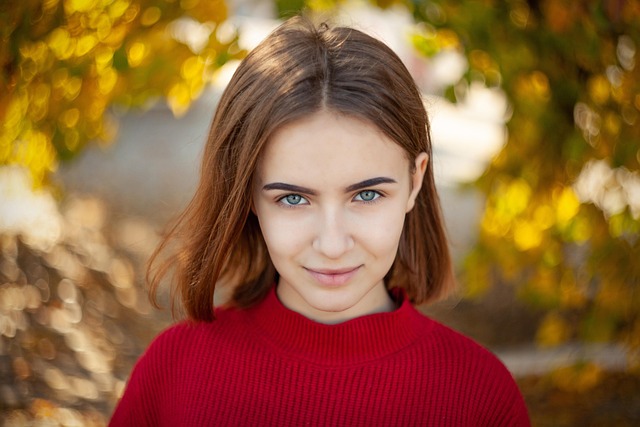 Muškarci također cijene žene s oblinama, tanjim strukom i većom zadnjicom, jer takav oblik tijela ukazuje na to da će žena lakše podnijeti trudnoću.
No, kako profesor Bainbridge ističe, jedina stvar koju muškarci u konačnici traže je inteligencija.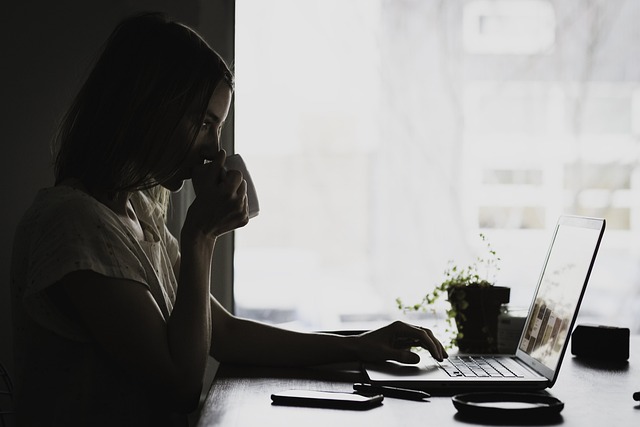 Visoka inteligencija ukazuje na to da će žena moći brinuti o svojoj djeci i da je odgojena na pravi način. Dakle, iako fizički izgled može biti privlačan, inteligencija i sposobnost da se bude odgovorna majka su zapravo kvalitete koje muškarce najviše privlače kod žena.