5 znakova zbog čega su privlačni ljudi večinom sami, 3. znak je ključan!
Može se činiti da nevjerojatno privlačan život podiže na sasvim novu razinu. Čini se da je ovim ljudima sve dano na srebrnom pladnju — popusti, besplatne stvari, pa čak i poslovi. Također je lakše pronaći dečka ili djevojku iz snova kada si ugodan oku. Vjerovali ili ne, lijepi ljudi se bore, iako mogu ostaviti suprotan dojam.
1. Njihova ljepota je zastrašujuća.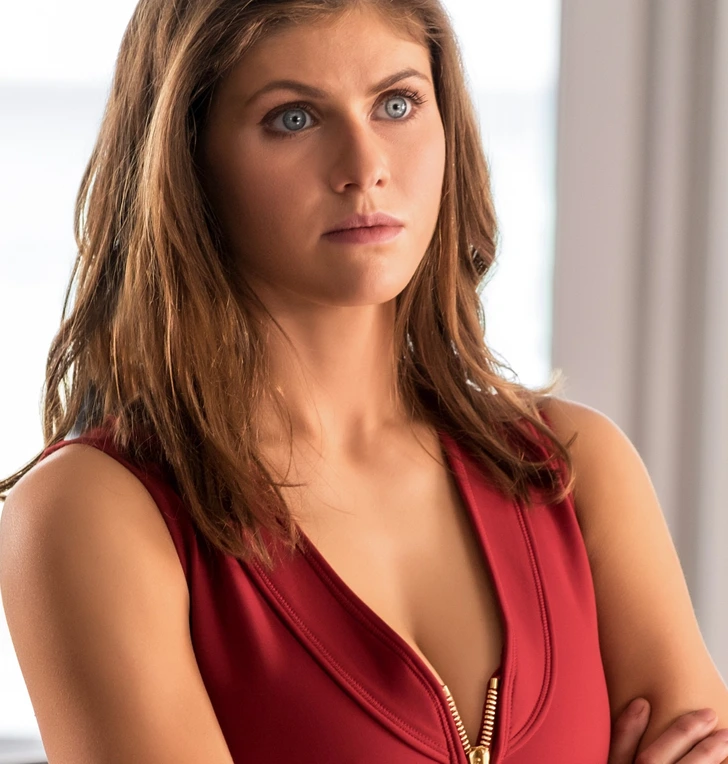 Puno je lakše razgovarati s "djevojkom iz susjedstva" nego sa zadivljujućim supermodelom koji je, čini se, daleko od vaše lige. Na kraju, dečki jedva čekaju razgovarati s zgodnim ženama, a djevojke traže muškarce prosječnog izgleda. Muški korisnici Reddita to objašnjavaju time da izbjegavaju razgovarati s lijepim djevojkama kako bi se zaštitili od odbijanja i oštećenja samopoštovanja. Pretpostavljaju da će doći netko tko će bolje izgledati, pa se ne isplati ni pokušavati.
2. Na njih se gleda kao na potencijalne varalice.
"Svi su oni igrači", "Privlače djevojke/dečke kao šećer mrava" ili "Ne mogu podnijeti da sam stalno ljubomoran." Ovo je samo nekoliko stvari koje bi ljudima mogle pasti na pamet kada pomisle na vezu s privlačnom osobom. Neki bi se mogli brinuti hoće li njihov zgodni dečko ostati vjeran. Manje privlačni dečki, međutim, svoj izgled upotpunjuju ljubaznošću i čine da se žene osjećaju cijenjenije.
3. Svi misle da su već zauzeti.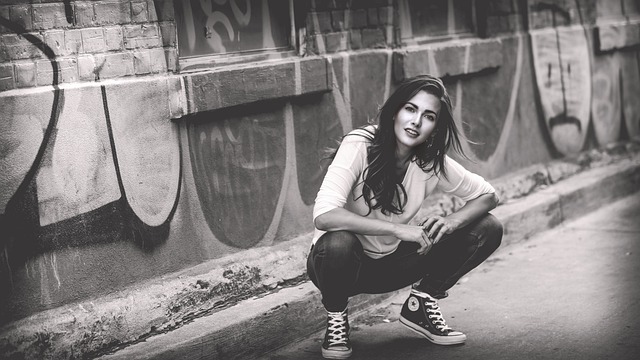 Većini ljudi je teško povjerovati da privlačna osoba može biti samac. Dečki i djevojke niti ne pomišljaju pristupiti svom potencijalnom dečku ili djevojci iz snova. Ako obožavateljica sazna da je druga polovica njihovih snova neudata, oni se i dalje bore jer su sada samo zastrašeni njihovom ljepotom. Kakav začarani krug!
4. Imaju problema s povjerenjem.
Atraktivne djevojke su zabrinute da bi ih njihovi takozvani dečki mogli iskoristiti da se pokažu pred njegovim prijateljima. Uostalom, lijepe ljude često ocjenjuju po izgledu, a ljudi mogu zaboraviti na svoju osobnost. Jedna korisnica Reddita rekla je: "Svaki put kad pomislim da je muškarac 'fin', općenito, on je zao prema svima ostalima i samo želi imati vezu sa mnom. Onda postanu zli prema meni jer to ne žele."
5. Smatraju ih snobovima.
To je osobito istinito ako su sramežljivi i privlačni u isto vrijeme. Jedan korisnik Reddita ispričao je priču: "Otišao sam pomoći prijatelju s događajem, a on me upoznao s mnogo ljudi koji rade na sajmu. Lijepo sam s njima popričao, a zatim sjeo na mjesto gdje nikome neću smetati, jer su bili zauzeti prodajom svojih rukotvorina ljudima. Nešto kasnije, prijatelj mi je rekao da svi misle da sam arogantan jer sam sjedio podalje od svih."