Jeste li znali? Čemu služi mali džep na farmerkama?
Mali džep na farmerkama, koji se često nalazi iznad desnog prednjeg džepa, ima različite namjene i koristi. Iako se čini neprimjetnim ili čak beskorisnim, taj mali džep ima svoju svrhu i može biti praktičan za neke ljude.
Najčešća namjena malog džepa na farmerkama je čuvanje sitnih predmeta poput novčića, šibica, ili ključeva. Budući da je ovaj džep manji i obično dublji od prednjeg džepa, korisno je da se manji predmeti drže na sigurnom mjestu i ne izgube se među ostalim stvarima u većem džepu. Osim toga, za neke ljude je praktičan za čuvanje sitnih predmeta koje žele imati brz i lagan pristup.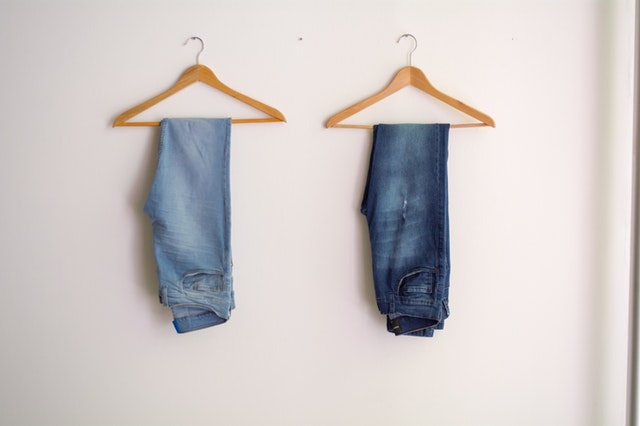 Mali džep na farmerkama također ima povijesnu pozadinu. Nastao je u 19. stoljeću kao "watch pocket" ili džep za sat. U to vrijeme, ljudi su često nosili male džepne satove koje su držali u tom džepu. Iako se danas rijetko koristi za tu svrhu, ostala je tradicija da se mali džep zadrži na dizajnu farmerki.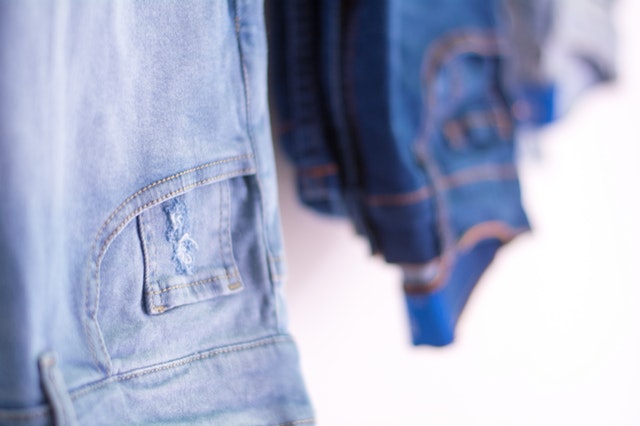 Osim svoje praktične svrhe, mali džep na farmerkama ima i stilsku dimenziju. Neki ljudi smatraju da taj džep dodaje karakter i autentičnost dizajnu farmerki. Za druge je mali džep samo dekorativni detalj bez stvarne funkcije. Bez obzira na mišljenja o stilskom aspektu, mali džep i dalje ima praktičnu namjenu za one koji ga koriste.
Možda će vas zanimati:
17 predmeta koje su ljudi pronašli i nisu znali njihovu svrhu: A onda su dobili odgovore
U suštini, mali džep na farmerkama može poslužiti za razne svrhe. Može biti koristan za čuvanje sitnih predmeta, održavanje tradicije ili dodavanje stila. Bez obzira na to kako ga koristite ili što mislite o njemu, taj mali džep često se nalazi na dizajnu farmerki i nastavlja biti jedan od prepoznatljivih elemenata tog odjevnog predmeta.